The living room is one place in the house that best showcases a sense of style which everyone is free to see. We accept guests in this room – there and then, these people get to know by looking around this space how much style we have in ourselves. It need not be extravagant or huge, as long as it is able to portray who we really are and what we truly love, it is but enough. Today we will be showing 20 of the best living room ideas that we were able to look up for you which showcases small living room designs that shows the best of the owner and the home itself.
These spaces that we have for you today are but examples of how one can really express and showcase much of their sense of style even when space is limited. The design ranges from black and white rooms, colorful ones, sort of chic, traditional and contemporary. This list will surely impress you and pretty much will inspire you – that despite the space available in a home, if we choose to – we will be able to create a lovely living room. Take a look at the photos in store for you!
64 Varsity Park Living Room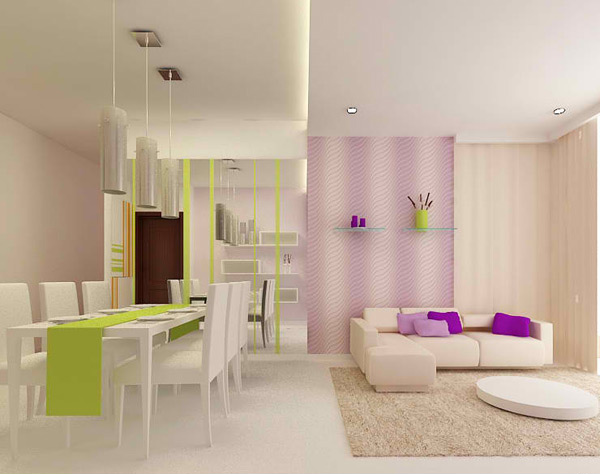 City Lights on Fig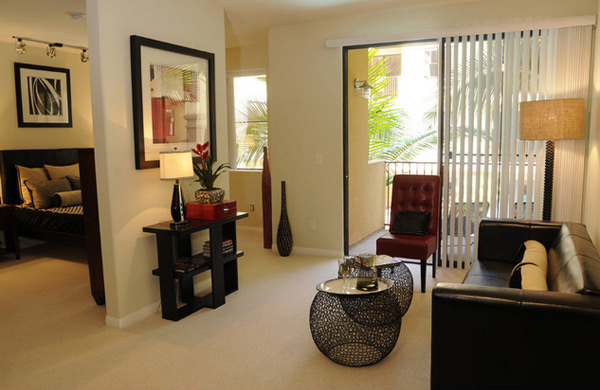 Contemporary Living Room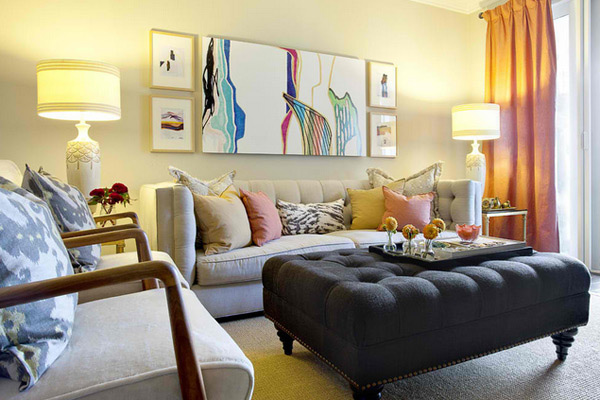 Contemporary Living Room in Raleigh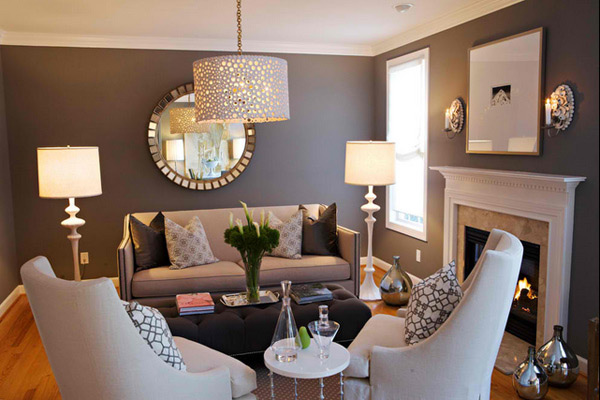 Dining to Living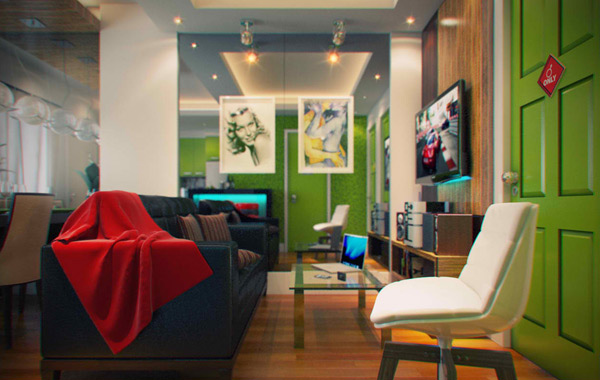 Decor By Jennifer Inc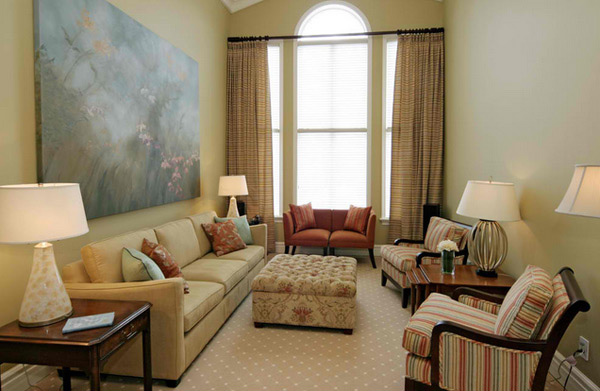 Living Room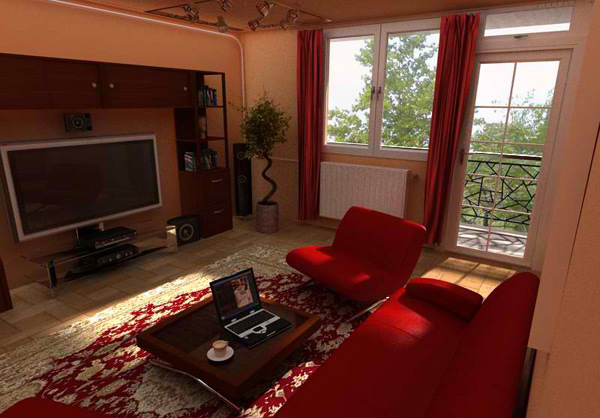 Living in a Condo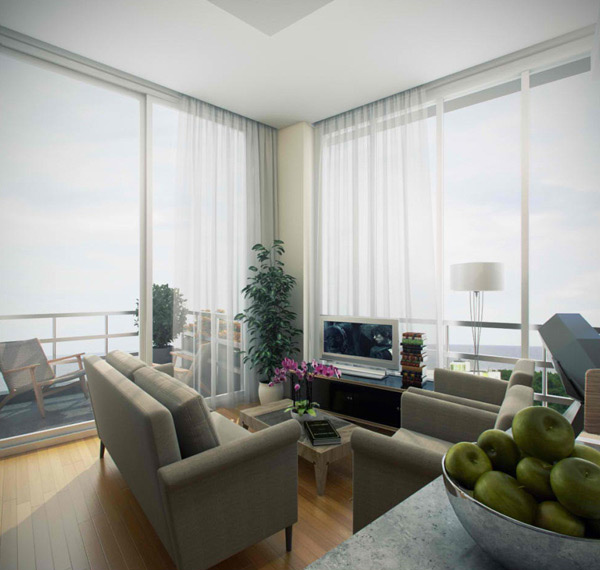 Living and Dining – Condo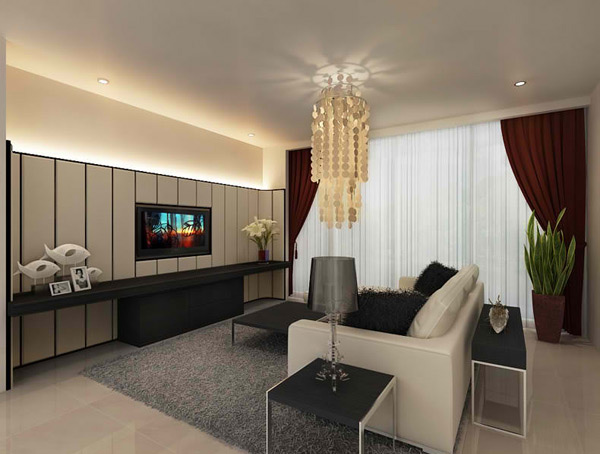 NYC Fashion PR Firm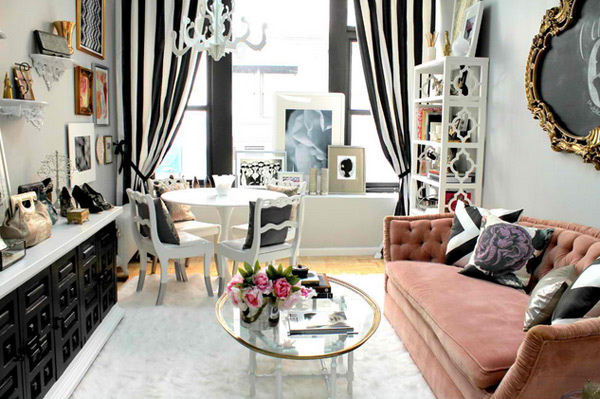 Ralston Courtyard Apartment Model
Room Idea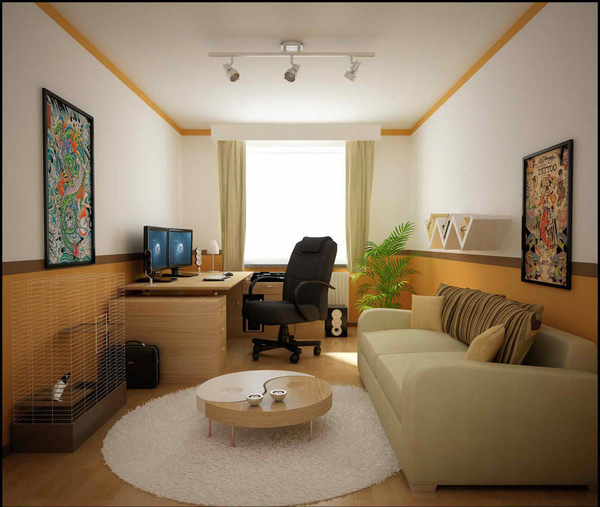 Simple Space Living Room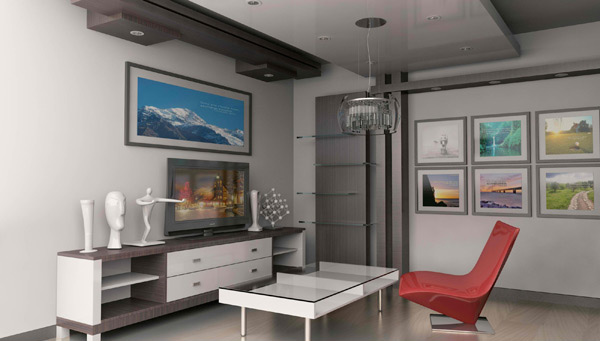 Small Apartment Living Room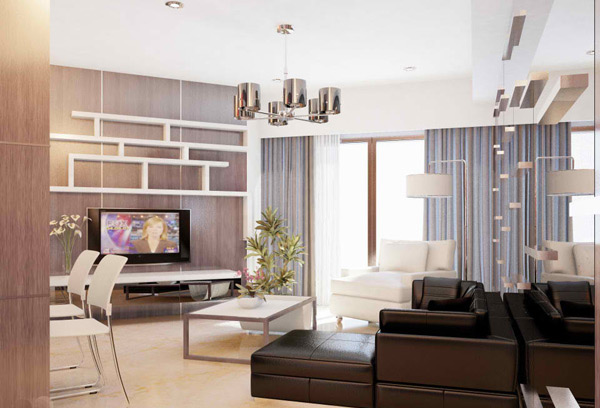 Small and Simple Living Area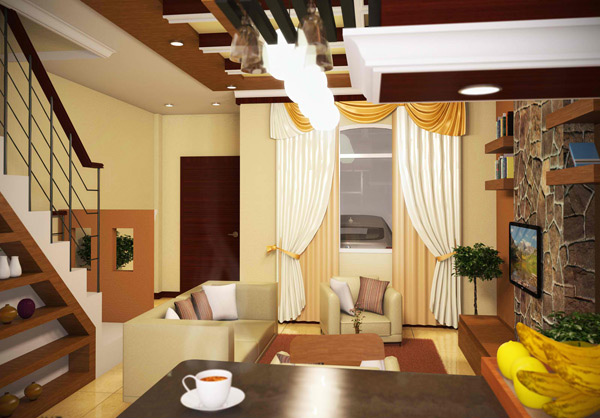 Small Flat 002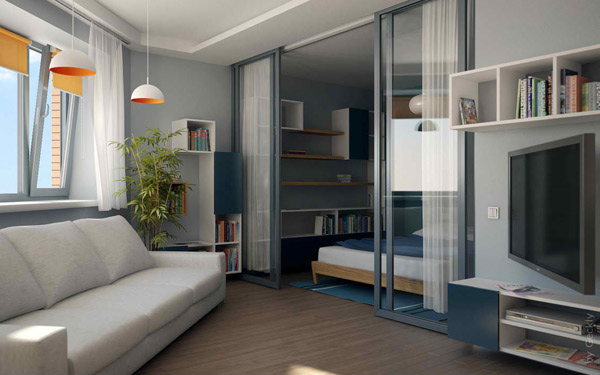 Small Living Room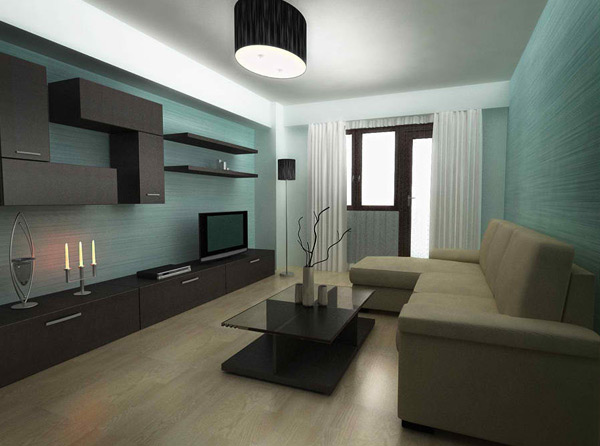 Small Living Room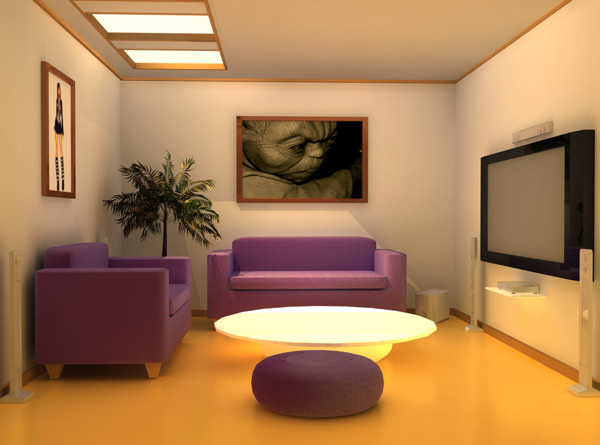 Suite : Living Room 15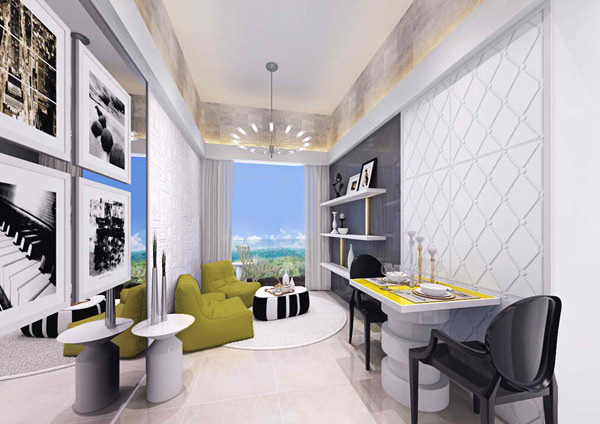 Veranda House Modern Living Room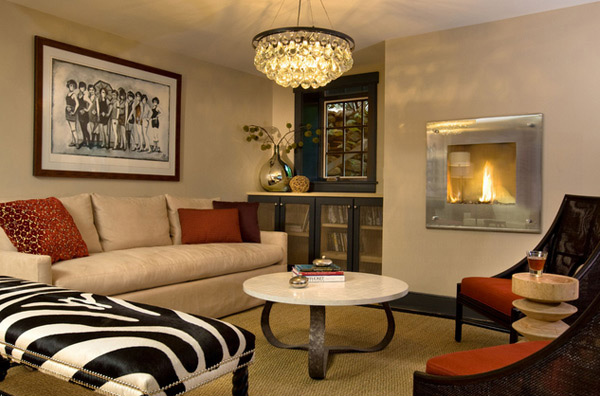 And that's about it, the 20 Small Living Room Ideas that we were able to collate for you guys. It was quite amusing finding these photos because most often than not, it is the living area that is the widest part in the house since it is where we accept guests. But, as we said before, it does not matter how big or small your living area is, what is important is that you are able to entertain people who visits your home and that you are able to express your inner designers in you!