Before and After: A Blank Apartment to a Modern Bachelor's Pad
Of course, before a space becomes complete with everything it was blank and empty before. That is why most of us enjoy looking at before and after transformation of spaces because it is amazing that those spaces became a cozy home to live in. It isn't easy to fill a space because you don't just get any pieces. It has to look good, functional, fitting to the space and to the budget. Of course, it should also be perfect for the lifestyle of the owners as well.
But what if you are asked to decorate an apartment for four days with a budget of $10,000? Yup. It has to be done in four days before the owner would occupy it. This was indeed a challenge for designer Dona Rosene who received a surprising call on Monday afternoon not realizing that she will be totally occupied after that call. The apartment is owned by a single guy named Jared Husch from Miami. Let us take a look at how the apartment turned out.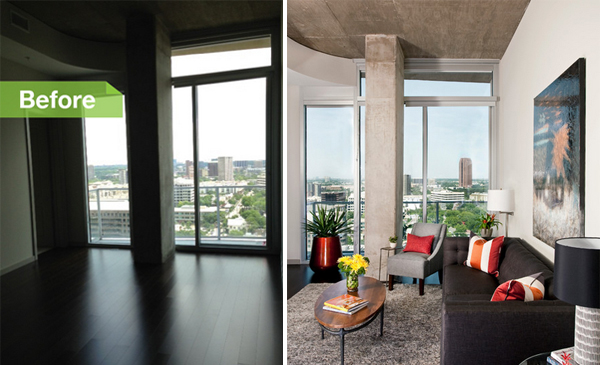 The designer immediately picked items from local stores like Z Gallerie, West Elm and Crate & Barrel to get everything she need.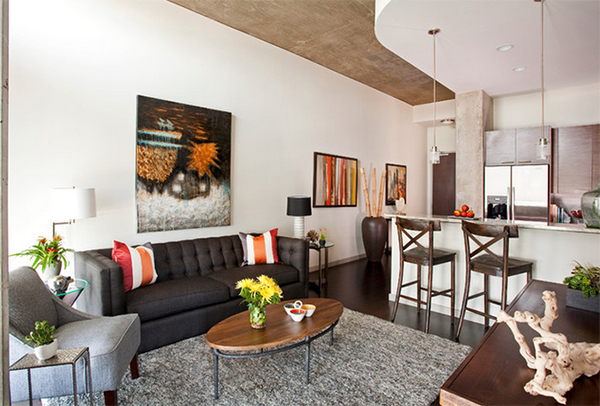 Another challenge was to make sure she won't exceed what her budget. She also see to it that everything is of high quality.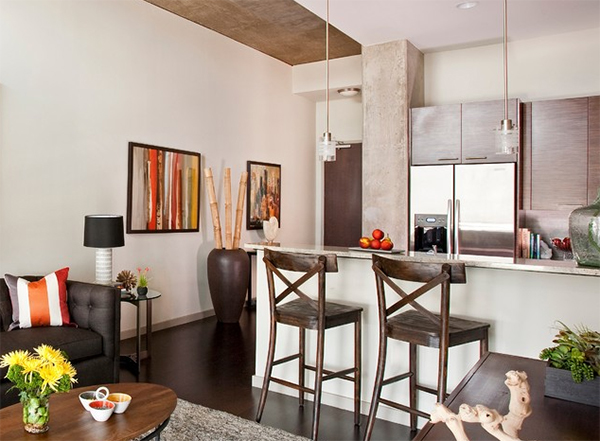 Getting different items from furniture to decors wasn't an easy task due to the limited time. But look at what she got!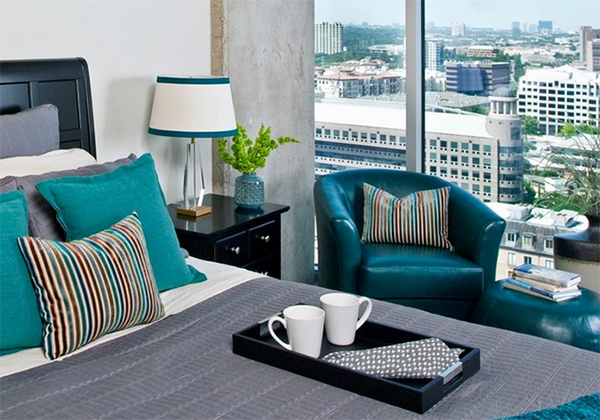 The apartment is at the 20th floor with a good view of Dallas.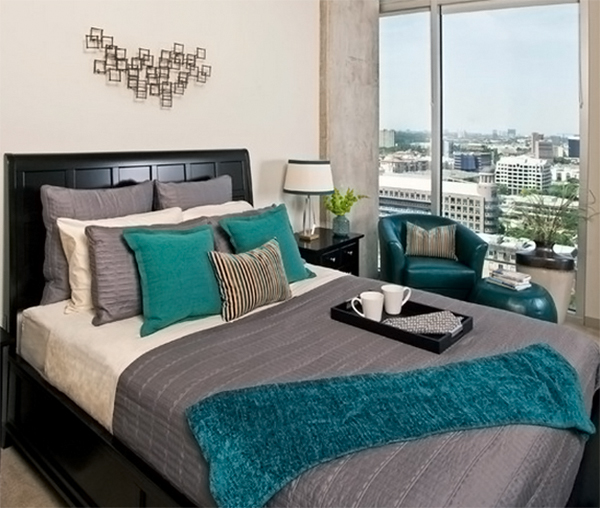 This is the bedroom with masculine color scheme. She was really able to pull everything together for the owner.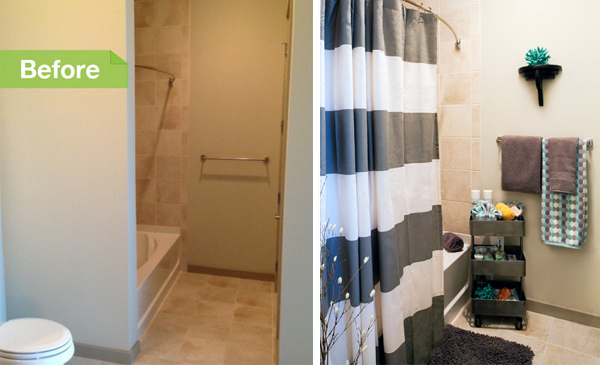 While the bathroom also took a beautiful new look. Of course, it used masculine colors as well.
And this is how a 900 square feet apartment with one bedroom and apartment turned out to be with the amazing design and decor by Dona Rosene. The owner was surprised how his new home looked liked. Rosene said she had a great time doing the decors but it was indeed exhausting because of the limited time. But the owner was very happy to get to live in an apartment that offers everything he needs in it!