How to Choose a Color Scheme for your Interior
Color is an important thing when it comes to designing. It is actually vital in every aspect most especially in designing homes. With the vast number of colors available, one could be confused which one to use for their interiors. Some would settle for the common colors like white and beige but others would also experiment with various shades. But, how can you choose yours? If you are finding it hard to choose your colors, we will give you some tips on how can you do that.
In decorating and designing using colors, there are different values that one should consider: light, medium and dark. Walls and floors are done with light colors so that the accessories in it will still be emphasized. The flooring is always darker than the walls so it won't look like the room is floating. For the furniture and window treatments, it would have colors in medium value. Dark colors can be used as accents scattered around the interior. Now, let us take a look at the tips on how you can choose the color scheme for your interior. Here we go:
1. Plan ahead.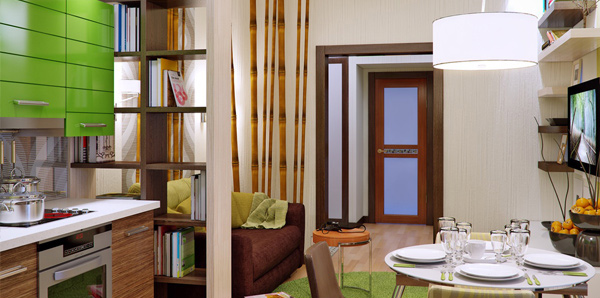 There are many ways to do this. But if you really want the best color scheme for your interior, you can try creating a sample board of color swatches, styles and wallpapers. You can also make a scrap book so you can test the combinations. There are take home samples in home design stores; you can use this too for your planning. Mix and match these samples so you can choose the best combinations for your interior.
2. Create continuity.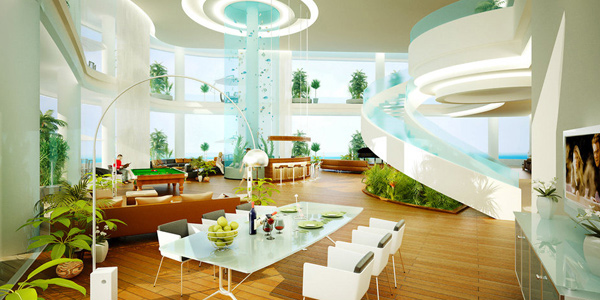 Check if other rooms can be seen while you are on a different part of the house. If it could be seen, you have to make sure that its color will be coherent with the rest of the house. Otherwise, it will look like a different home. Plan your home's color scheme in relation to other rooms based on how much it can be seen from that room. This way, you will be able to create continuity. Plan your color scheme in relation to how much of each room is visible from another room.
3. Pick the colors you like best.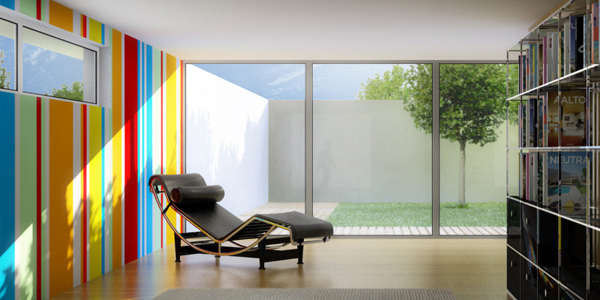 Choose some colors that you like, say four core colors and maybe two patterns. Combine them and check if they look good together, if not, choose another color or a different pattern. Try and discover different combinations. Start by selecting one color or a monochromatic scheme and then add other colors that look good with it. There should be one dominant color serving as your primary color and then the others are complementary. This will surely help you choose a good color scheme for your interior.
4. Start with a pattern.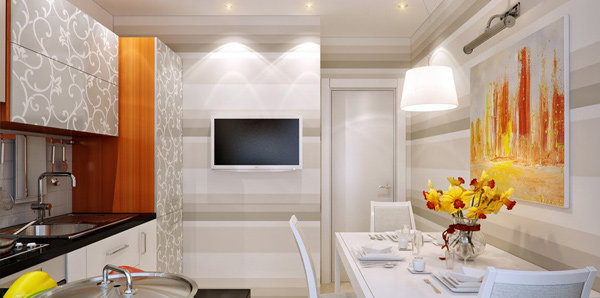 Aside from starting with a favorite color, a favorite pattern can also do the job. Choose the best pattern that you like and then select colors that would look good with it. If your pattern is colorful, you can pick colors from that. For sure, they would match. You can also try using contrasts to it to make it look even lovelier.
5. Test paint.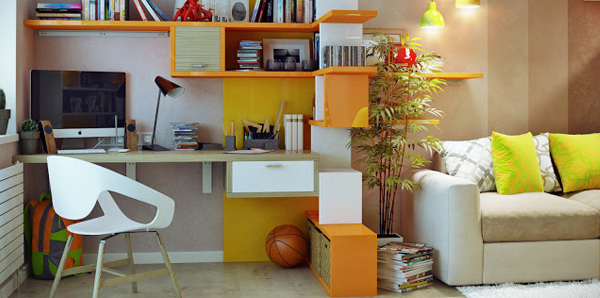 Another good way of choosing colors is by doing test paint. Paint looks different when it dries up and when light strikes it. So, try painting a small portion of the wall like a two foot by two foot area only. Let it dry and observe how it would look like in your wall when it is dark and when the lights are on.
6. Choose colors for the right room.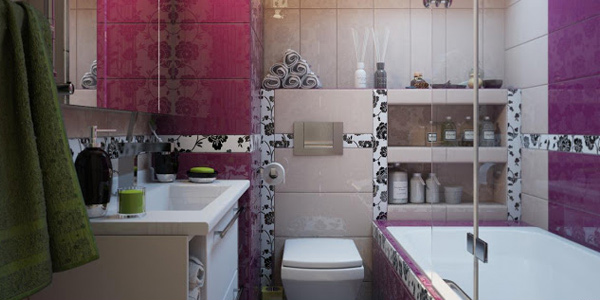 Every room serves a different function and usage. It also comes in different sizes and shapes. Hence, you would need different colors for that. Decide which color would suit a certain room. Light colors are usually used for the walls with darker flooring. For instance, if your room is small, do not use dark colors for it will make it appear even smaller. Use light colors instead. You can add some dark colors as accent but not as a primary color.
7. Derive your color scheme from accessories and decoration.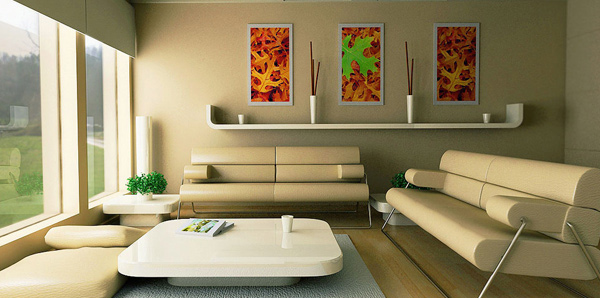 Check your rugs, carpets, paintings and other items you have for your home. You can use this as basis of your color. Choose colors that would match them. If you have colorful rugs and curtains, you can get colors from them. The textures from your home decors can make the look more dimensional and even more appealing.
8. Set a mood.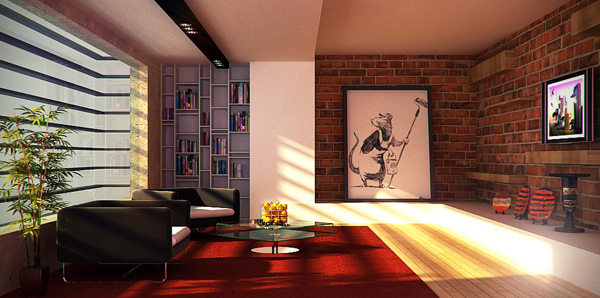 Ask yourself what kind of mood you would like to have for your home. This can help you choose a color. If you use muted and toned down colors, it will create a calm mood. These are colors like beige, white, cream, light brown and others. You can also choose vibrant and bold colors to make it look lively and full of energy. These are colors like red, orange, blue and other vibrant colors. You can also use these colors as accents.
9. Check your surroundings.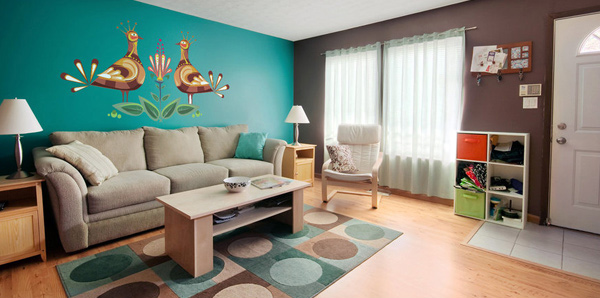 Look around you and check anything that could give you an idea of what colors to use. You can look at your wallpaper or furniture patterns. You can even look at your favourite outfit! The color scheme of your favourite outfit for sure harmonizes well together. You can try using the combination for your own home.
10. Look for inspiration.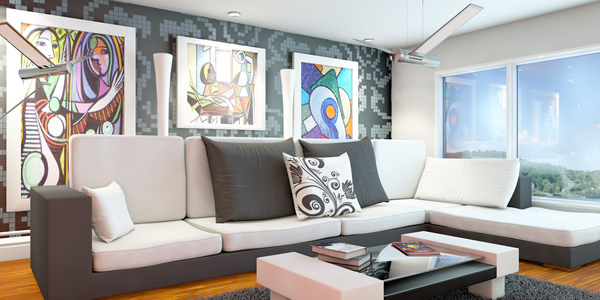 This could be the easiest way to choose color schemes. Look for design magazines that have feature beautiful interiors. You can also browse websites which can give you interior design inspirations. You can pick your most loved color schemes from them.
There are indeed different ways to choose a color scheme for your home but be sure that they complement well with each other and that they harmonize together with the other accessories, furniture and furnishings in your home. If you are not sure of what color to use even if you have done the steps above, then you better hire an interior designer. Look into our post on the Advantages of Hiring an Interior Designer so you can get more points on the value of a professional designer.