15 Lovely Swimming Pool House Designs
A swimming pool should be an inviting oasis that welcomes you to stop and admire its beauty while simultaneously beckoning you to jump right in. It is typically a place for recreation and rest which used to be available for public use only until people decided to have one in their own homes. It can somehow be costly, but the happiness and fun the owners and their friends get from them is priceless. Pools come in different sizes and shapes, depending of course with the budget and the need the owner have.
Homeowners usually copy or recreate the look of the swimming pool from the resort that they have visited at some point in their life. They like to recreate it especially when they have fun memories in them. Who wouldn't want to have that same pool in your backyard right? Today, we have a list of 15 Lovely Swimming Pool House Designs which can serve as inspiration for you guys out there who are planning on having one for your own.
Cat Mountain Residence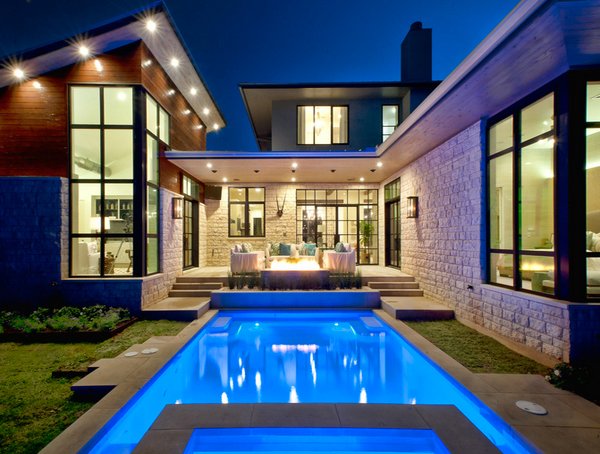 Compound in the Dunes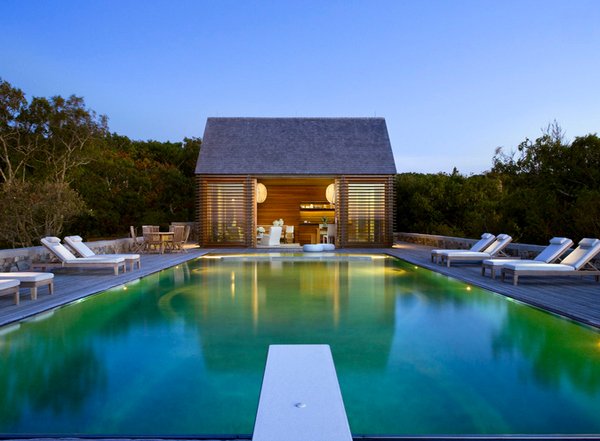 Herron Residence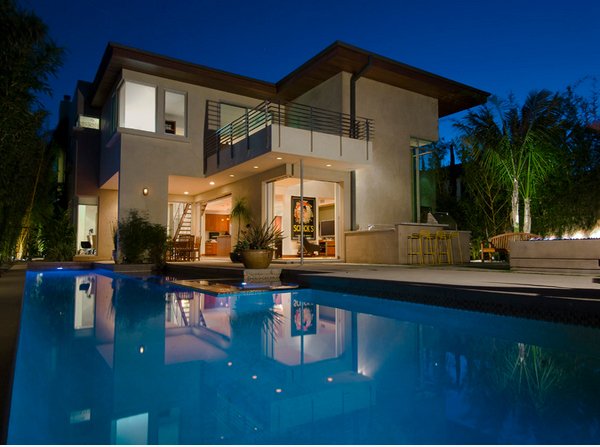 Highland Park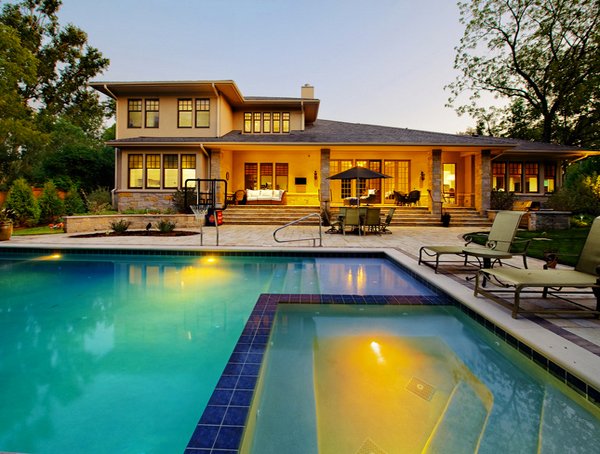 Lima Residence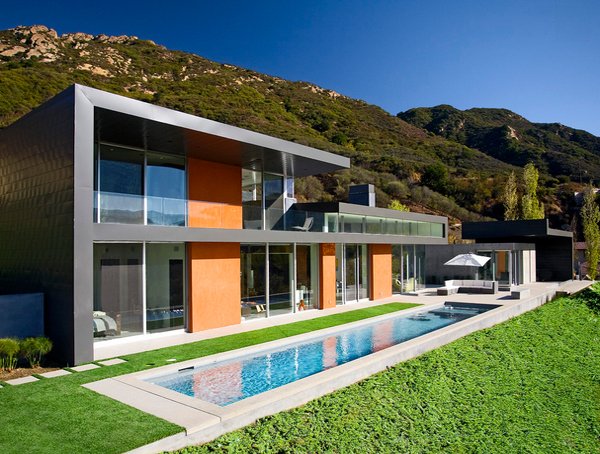 Lookout Residence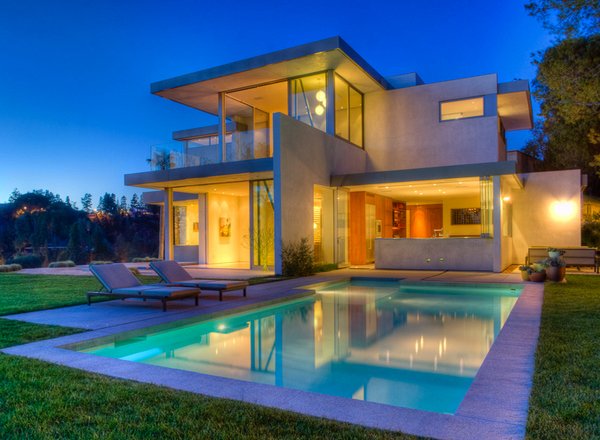 Los Angeles Modern Exterior
Los Angeles Pool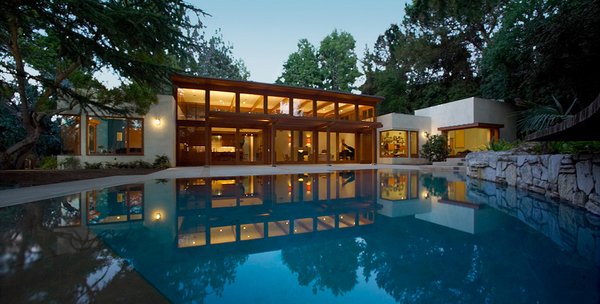 Menlo Park Residence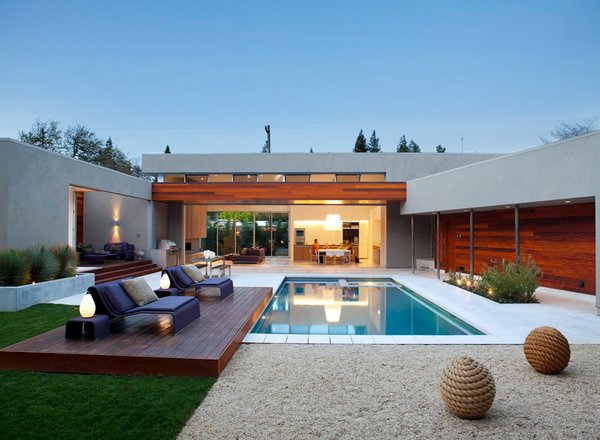 Pecos Pool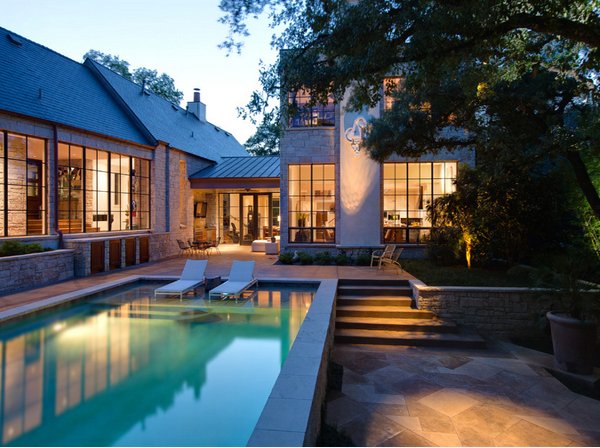 Saratoga Creek House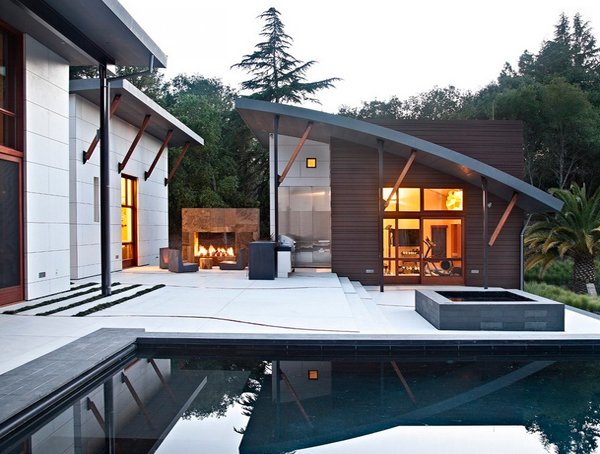 Split Oaks Farm Poolhouse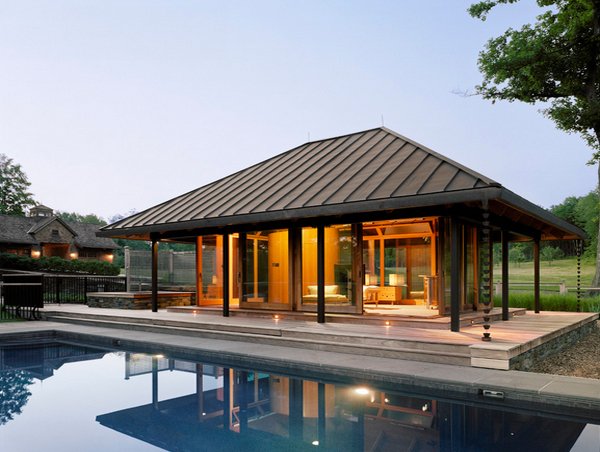 Swimming Pools Chicago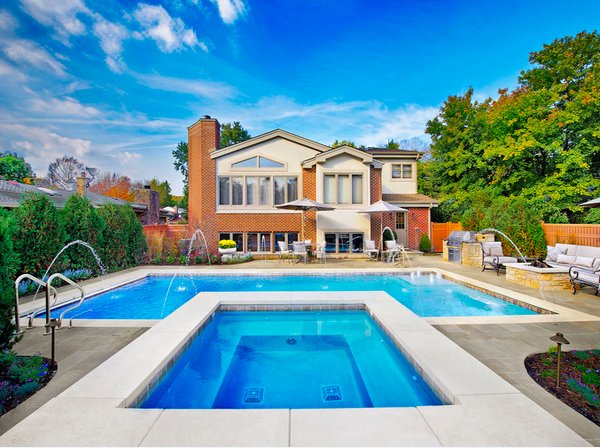 Villa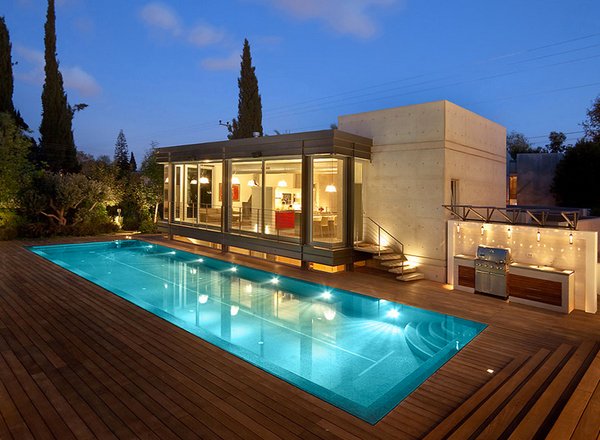 Zen
If and when you decide to construct a swimming pool in your backyard, the photos we have shown above may be a source of inspiration for you guys! The list of 15 Lovely Swimming Pool House Designs is but a few of the sample homes with great swimming pools and some simple to fabulous homes with these water features. We hoped you have found this article interesting. And by the way, you can also check How to Choose Swimming Pool Tiles for some tips on how you can get the right pool tiles.