10 Common Kitchen Design Mistakes You Need to Avoid
There are instances that we just do things on our own without consulting the expert. Well, it would really be nice to design your own space but what we need to take note of is that we should always make sure that we follow the rules or at least the basics in designing. That would be true for every space in the house from safety in the bathroom to privacy of the bedroom.
But that is also the case for the kitchen. We have to see to it that everything is in proper order for the kitchen. Being an important area in the house it has to be designed really well. Also, it is one space that is prone to accidents because of the activities we do there using fire, gas, electricity and even sharp objects. That is why, there is a need that the kitchen is designed rightly. So, if you are currently working on your kitchen design, here are some points that you have to avoid which are common mistakes in kitchen design.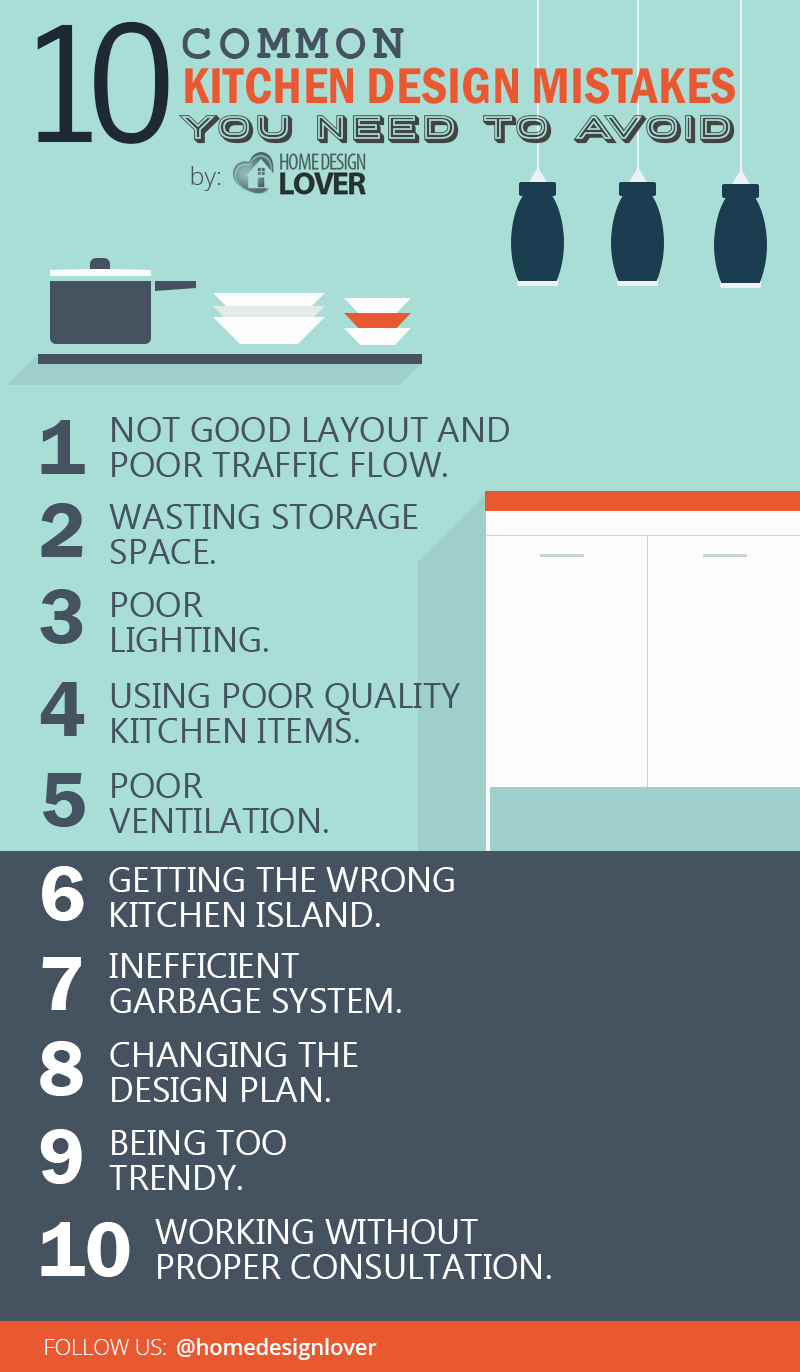 1. Not good layout and poor traffic flow.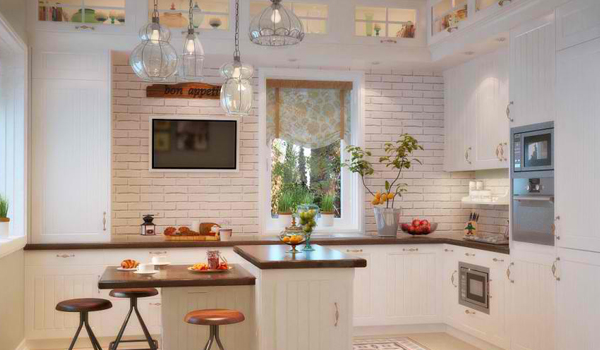 It is important that you can access all the areas of your kitchen well so that you can work properly. Choose the right layout for your kitchen. In choosing layout, pick the one that will work for your space and how you will use the kitchen. Don't just apply a certain layout just because you think it looks good. Everything is about your kitchen work flow and traffic. I'm sure you don't want to bump into the stove while going around your kitchen.
2. Wasting storage space.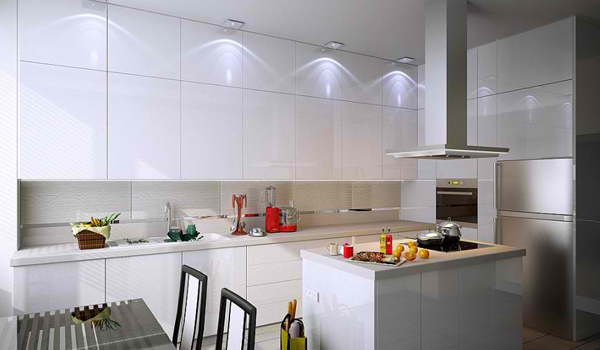 With all the stuffs you will be keeping in the kitchen, you would need lots of storage spaces. Keep everything organized to have a clean kitchen where you can perform work perfectly. So have ample storage spaces. Use the wall for hanging cabinets. It is a no no to leave a space from the ceiling to the top of your vertical cabinet because this will just be a spot for dusts to settle. Extra-long upper cabinets are best for small kitchens. You can add low cabinets too.
3. Poor lighting.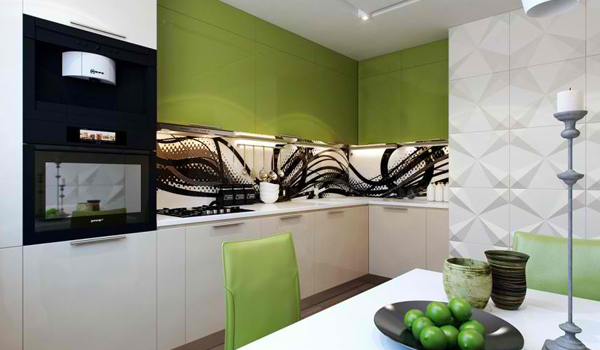 We do many different tasks in the kitchen so you have to make sure that it is well-lighted. Add direct lighting to all the working areas. You can also add some accent lighting that can add illumination and beauty to your kitchen. But remember that your kitchen lighting isn't about drama or aura. It is about safety and to ensure that you will be able to work well in it.
4. Using poor quality kitchen items.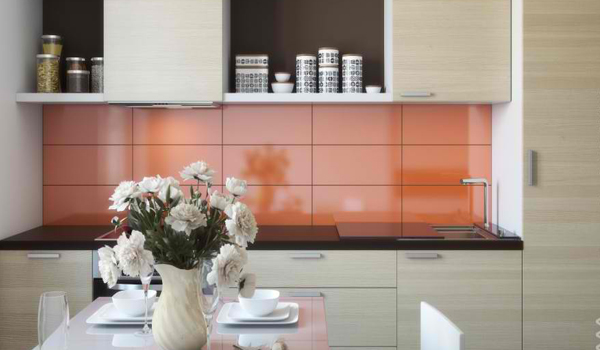 That oven is cheap and you bought it because it saved you money. But what happens to it after a long term usage? It will be damaged and you have to get a new one. Now you have cabinets with poor quality but it also saved you money. You open it every day for a couple of times. It is exposed to humid air too. What happens? It was also damaged after some time. The doors might fall off and the finish might peel. Worse, your cabinet might disintegrate. A total failure indeed! So, don't be blinded to cheap items without checking its quality. Getting high-quality kitchen items will give your money some worth instead of a junk after years of using it.
5. Poor ventilation.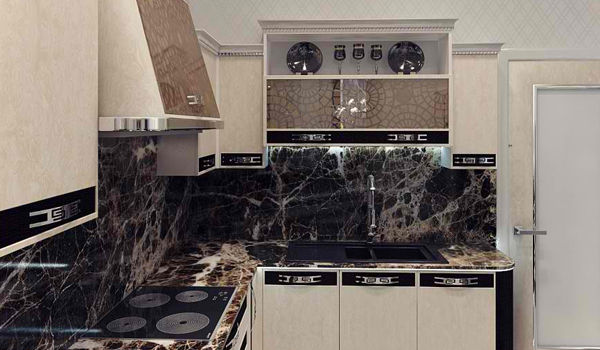 It wouldn't be nice to step inside a house and smell the fish being cooked in the kitchen all throughout the space. I have been into some homes like this. This is the cause of poor ventilation or no ventilation at all. Get an inexpensive range hood to let the air from cooking circulate. You can also add a window near your kitchen. Some would add an exhaust too. Good ventilation could also help extend the lives of your appliances and will make you feel good about your home because you will never deal with stale air.
6. Getting the wrong kitchen island.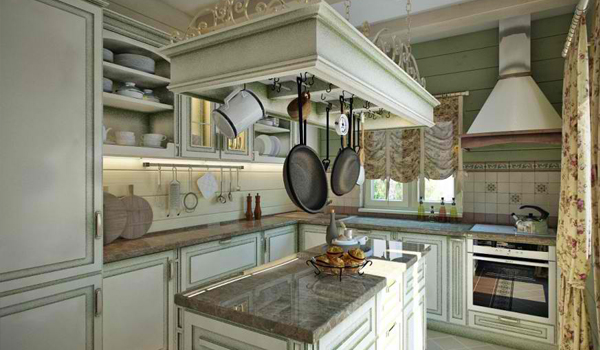 Getting the wrong kitchen island or placing it in the wrong spot will cause you trouble in the kitchen. This may cause clutter and major hassles while you work. Make sure that you get the right shape and size for your kitchen. In placing it, you have to see to it that it won't obstruct the kitchen triangle and would allow good traffic. If your kitchen is small, skip the island.
7. Inefficient garbage system.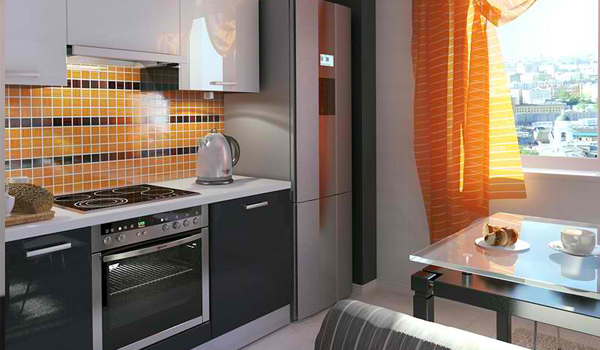 We would be dealing with trash in the kitchen while we prepare food. If you don't have a good trash management, your kitchen will look dirty and might even smell foul. That is a totally bad thing for a place where food is being prepared. So see to it that your garbage has a cover or it is inside the cabinet. Always throw it away. Don't wait until the trash is overflowing from your bin. Also, if you will recycle some items, allocate a separate cabinet for that.
8. Changing the design plan.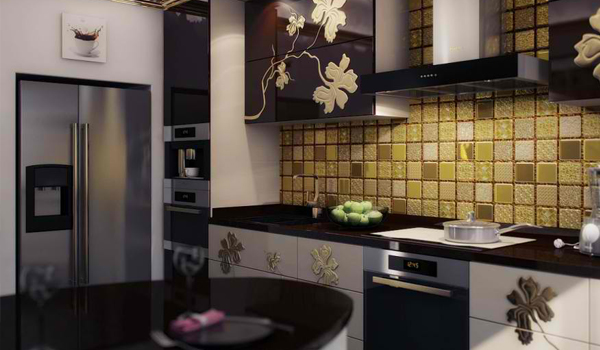 So now you have finally decided on the design you want for the kitchen. Don't keep on changing that. Stick to the plan especially if the work has already started. Once you keep on changing your mind, you will spend more money for it. So be sure that you have really chosen the design you like. It would be best if you let someone design your kitchen in 3D so you will see how it will look like in actual.
9. Being too trendy.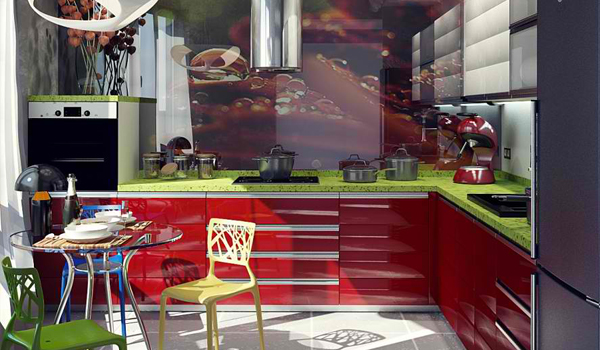 Actually it isn't wrong to go with the trend but the thing is, once that kitchen trend is out, your kitchen will no longer look updated. Chances are, you might think of another kitchen redesign. It is advisable to have a timeless kitchen design. This would also be necessary especially if you plan to move out and have the place rented or owned by someone else. You might not share the same design preference and it could affect how long your house will stay in the market. Avoid overspending on appliances too because you might just get it because it is the current trend. Always think of function and usage.
10. Working without proper consultation.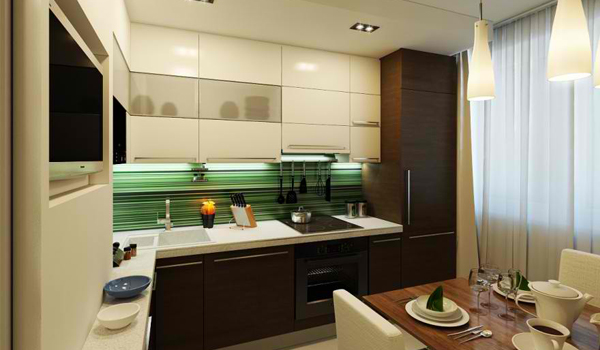 Hey hey hey! If you are not a design professional, do not do the work by yourself. You can actually save money and ensure safety if you hire some professionals to do it for you. Or you can consult them for the kind of kitchen you want. If you really want to get the kitchen of your dreams, then hire those who are knowledgeable and I'm sure you will never regret doing that.
Aside from those mentioned, we should also take note of our budget and stick to that. If you get a highly sophisticated kitchen but your budget is low, you might end up with an unfinished kitchen. So, create a budget and have someone design your kitchen that suits to that. Now that I have mentioned the common kitchen design mistakes, I hope that you will get the kitchen of your dreams that is not just beautiful but is also safe, organized and functional.