Streamlined Varenna Kitchen Designs for a Modern Contemporary Home
For some, a kitchen is merely a place for preparing food and meals. Others would not be that particular of how the kitchen may look but there are some people who wants to have a beautiful kitchen especially if they spend most of their time in this area. We actually want to have a beautiful space in the house wherever it is but what really matters most is the function of the area.
Talking about functional and beautiful kitchen spaces, we will surely get both of that from the Varenna Kitchens. They aren't just perfect for modern and contemporary homes but their designs are something that we would all be proud of owning. Kitchens from Varenna will also help us improve our user experience and might even make us love our kitchen even more. Come take a look at the designs below.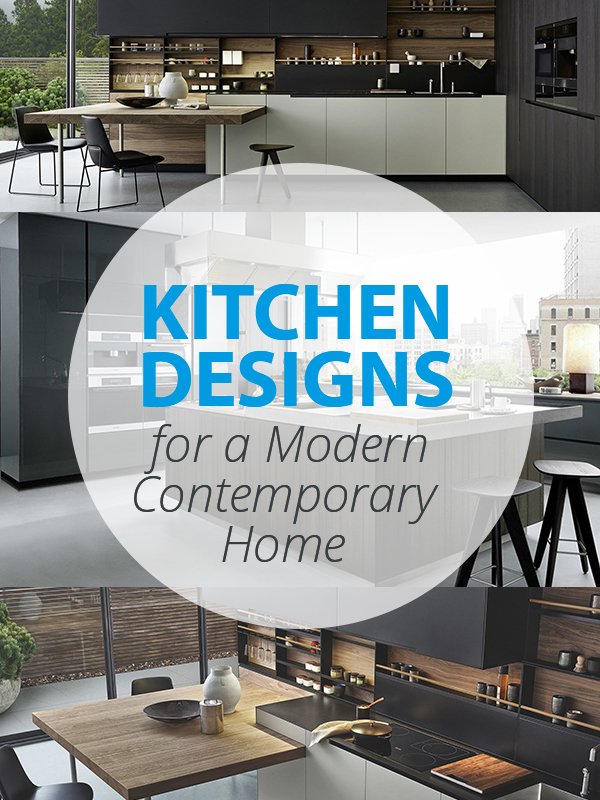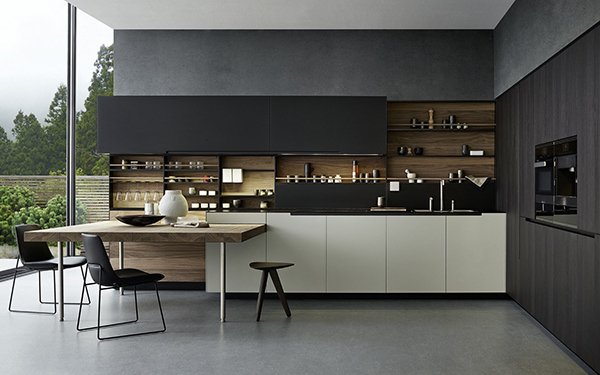 I like the color combination of this kitchen that looks very contemporary with a natural feel.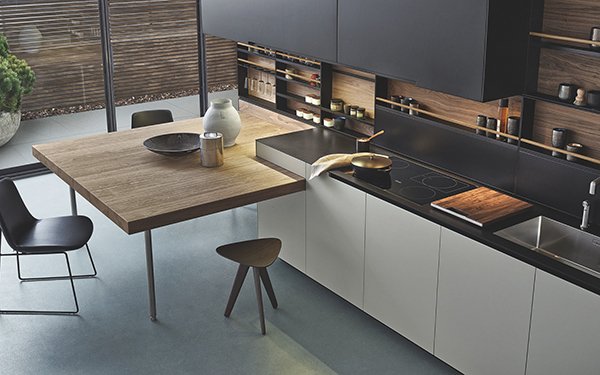 This is the same kitchen as the one above but we can clearly see here the attached table to the kitchen island.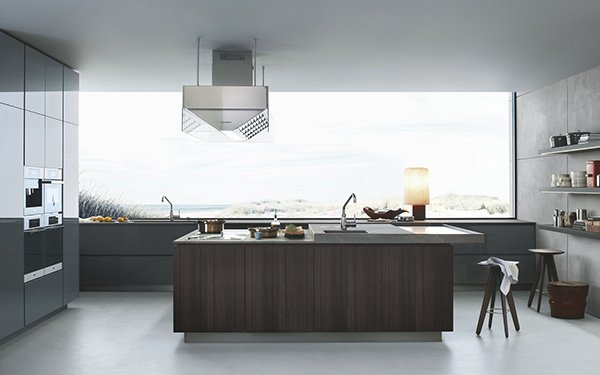 This kitchen island provides all the functions for the kitchen from cooking to washing.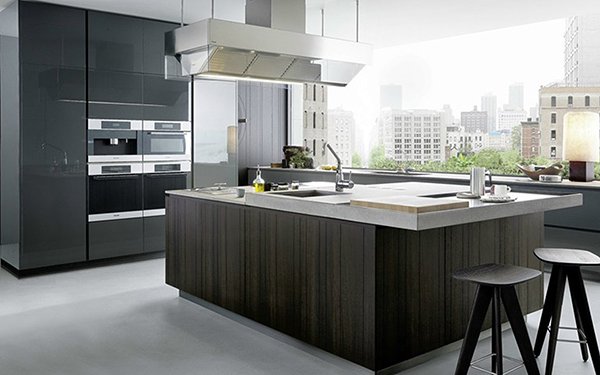 You can see that it has a sink on it as well as a space for dining.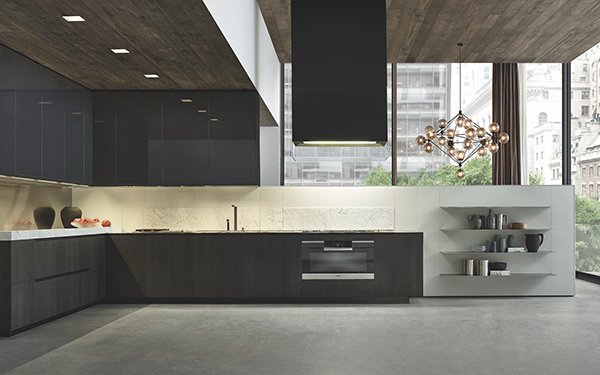 What I like here is the shelves on the side as well as the neat finish of the cabinets.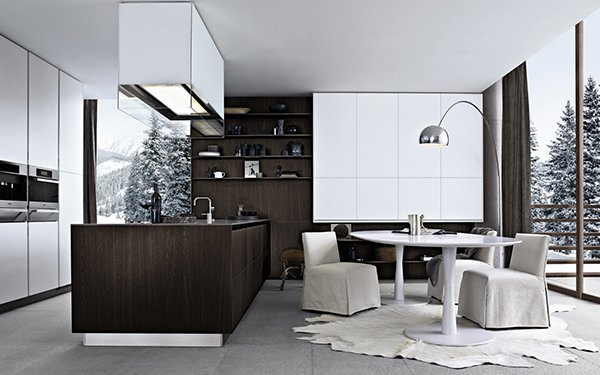 This one is an eat-in kitchen with a mix of white and dark wood.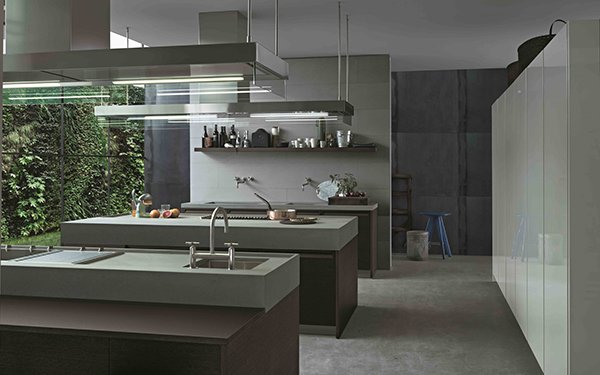 If you want a more spacious kitchen, this layout could work for you.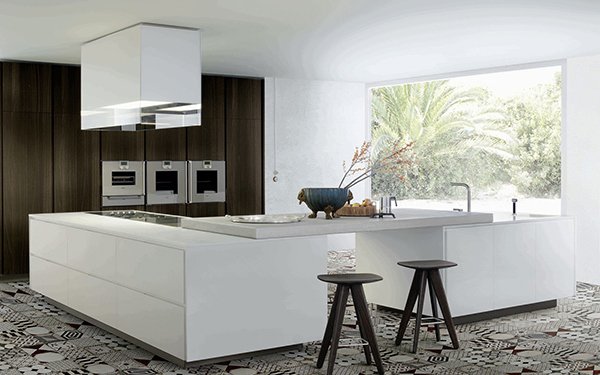 A white kitchen that has a pretty modern design and multi-functional kitchen island.
Another reason why lovely and streamlined kitchens are needed for modern and contemporary homes is because of the open layout of the spaces. It means that the kitchen will be seen all throughout the interior. I'm sure you do not want to expose clutter and an unclean kitchen to your guests! Don't you just love the look of the Varenna Kitchens? I'm sure you did. Feel free to browse other kitchen designs too because we have a lot to offer in terms of this.