The Best Home Furnishings of 2014
A home won't be complete without home furnishings. That is why, aside from interiors, exteriors and landscaping, we also do round-ups and features of furniture, lighting and other home accessories. Lists like this will make you appreciate every little thing in your home and this will also raise awareness in you that even little things can have a great impact in your home.
Of course, we have done many roundups of home furnishings but we have a few favorites from what we had last year. There are furniture designs that aren't just unique but are also functional and beautiful. Same is true with lightings and other accessories too. So, let us look back at some wonderful articles featuring the Best Home Furnishings of 2014.
1. Cuddle Into This 20 Comfortable Floor Level Sofas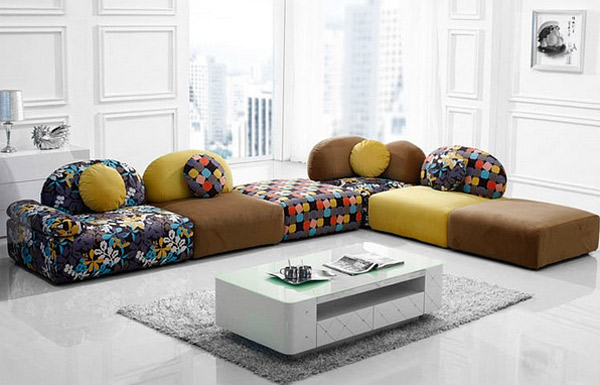 I never thought that floor level sofas are this beautiful! I just love the design and comfy style as well as the colors used in these too.
2. Rest and Dream Away on the Swingrest Hanging Lounger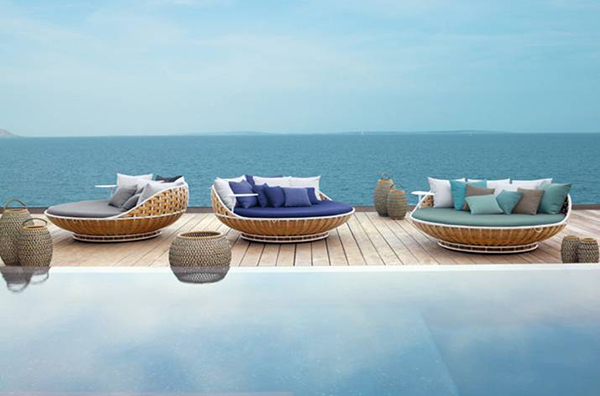 No one can resist the Swingrest Hanging Lounger that will make you feel like you are sitting on a nest!
3. 15 Gorgeous Multi-Patterned Throw Pillows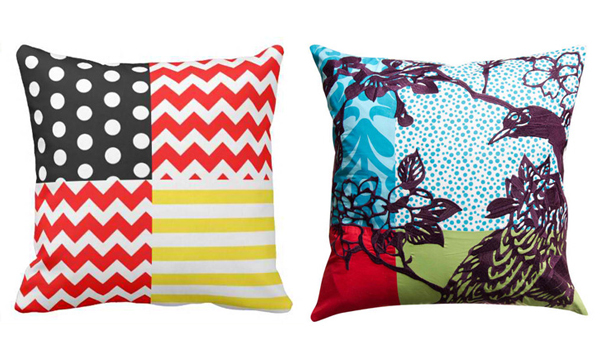 Adding some multi-colored throw pillows into the home will make your space look even more fun and vibrant. Take a look at some throw pillow designs in this colorful list.
4. Hedge: Lovely Geometric Planters for Urban Gardens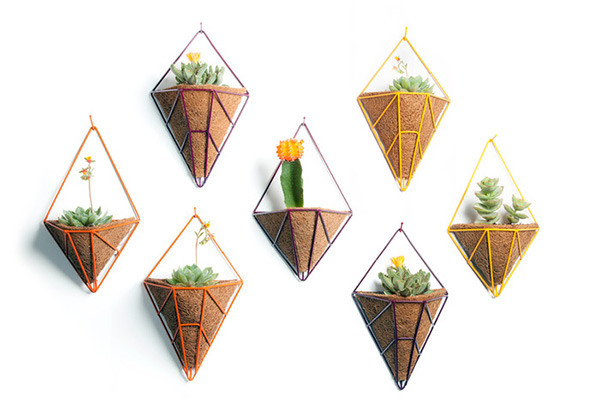 A modern planter called the Hedge is a Kickstarter project that was successfully funded because of its modern geometric design making urban gardens possible.
5. 15 Space-saving Wall Beds for Small Bedrooms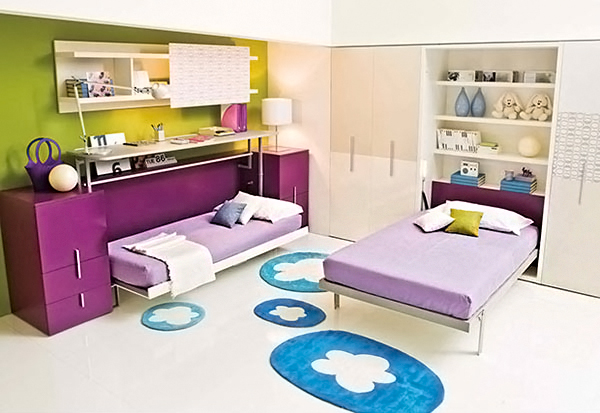 If you have a small space in the house, a Space-saving wall bed could be a good choice for it can be kept when not in use and others can even be turned into a sofa during the day.
6. Lift: A Sit-to-Stand Desk Gadget You Would Want to Own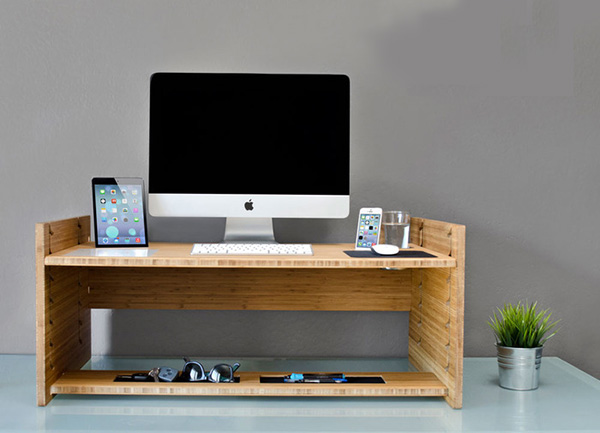 To make you feel better while working on the computer, you can use the LIFT which can be adjusted from sitting to standing working positions.
7. 15 Interesting Industrial Wall Clock Designs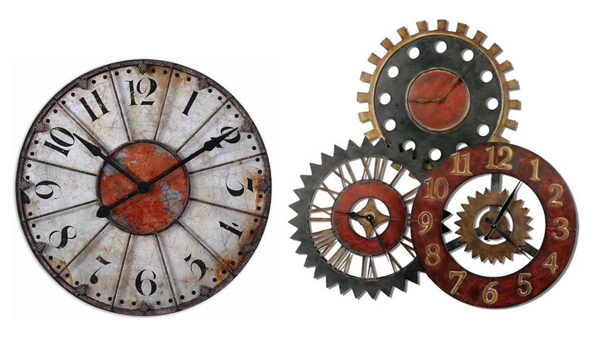 These industrial wall clocks are perfect for homes that are occupied by men but these are of course good for any space where you want to add a subtle industrial touch.
8. Create Beautiful DIY Ottomans in 15 Easy Ways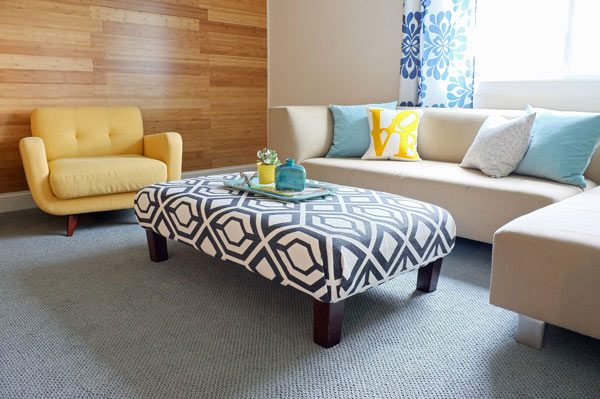 Want an ottoman?Make your own ottoman out of some materials you can find at home. For sure, you'll feel better sitting on something that is the result of your own creativity.
9. 15 Artistic Chairs For A Creative Interior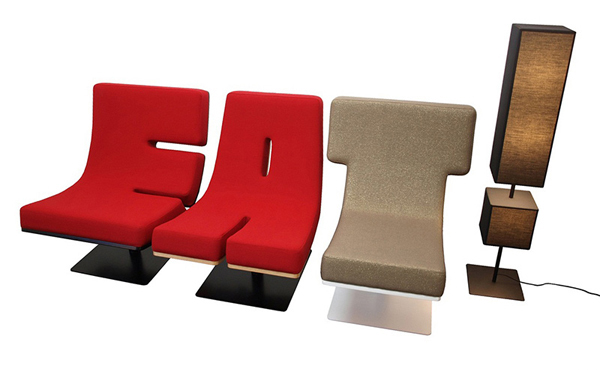 Even chairs have artistic designs too! You can use them in any area of the house where you want to add some brush of artistry.
10. Cupiditas Table Can Be Illuminated from Your Smartphone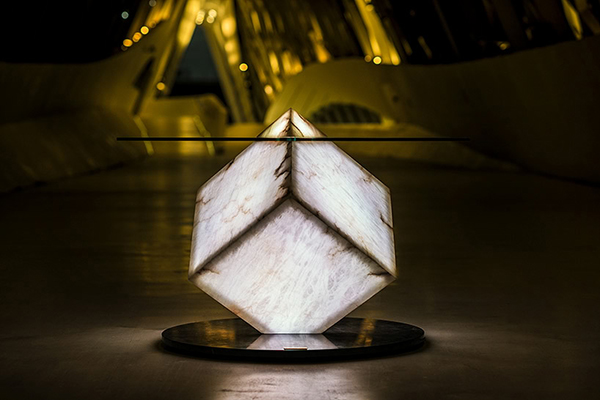 The Cupiditas Table is a mix of a modern technology and furniture design as its light can change with the use of your Smartphone.
11. 20 Amazing Ways to DIY a Coffee Table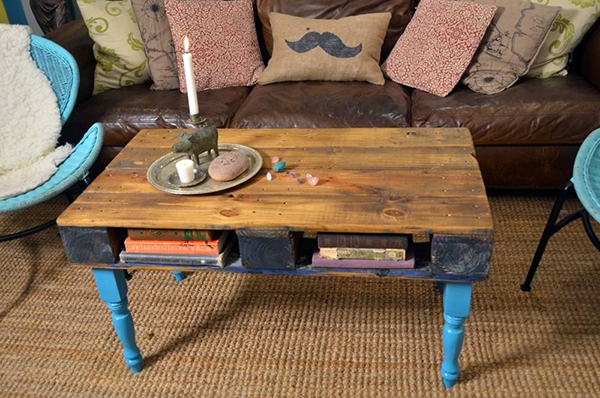 You can't just make your own ottoman but you can also make your own DIY coffee table. There are many ways to do it. Check the list and get some ideas!
12. Grow a Moss Carpet Inside Your Very Home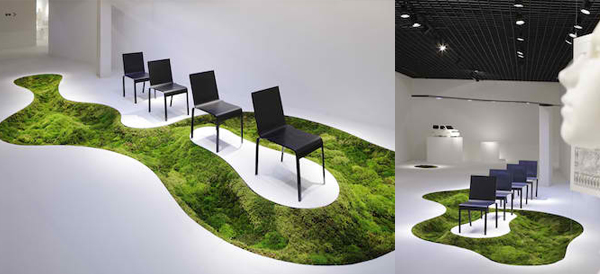 If you want your home to have some greens inside it, try this beautiful moss carpet! Very interesting idea indeed!
13. 15 Stylish Round Vases to Adorn Your Home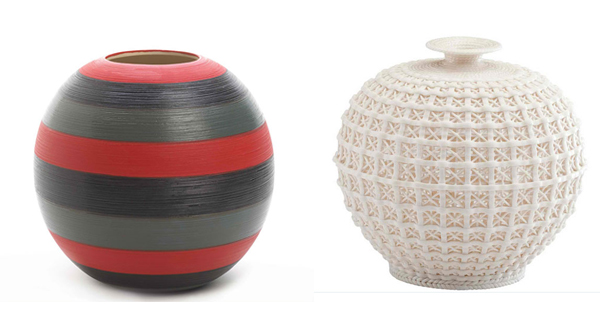 Round vases are commonly used in homes but you don't have to settle with something boring. Go for a stylish round vase!
14. Modern and Chic Arredamenti Diotti A&F Bedroom Sets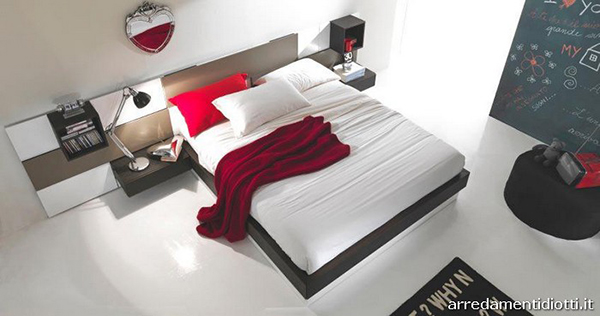 The bedroom sets from Arredamenti Diotti A&F are very beautiful and comfortable. You'll even find it hard to choose which one is the best for you because all of them are gorgeous and comfy!
15. 20 Fun Accent Living Room Chairs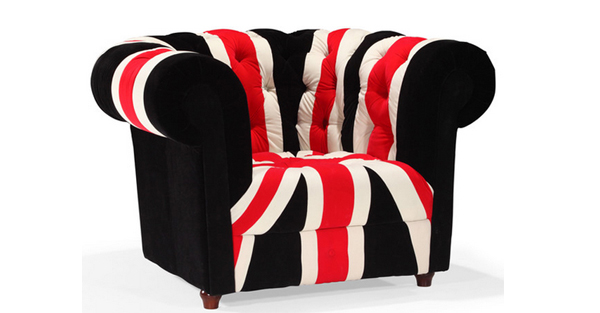 Accent living room chairs aren't just for extra seating but these are also for added decoration as well.
16. 20 Creative and Bizarre Designs of Bookshelves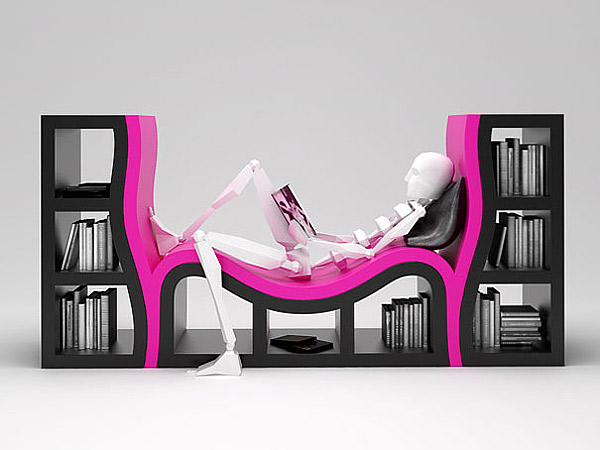 Why don't you store your books in bizarre bookshelves? This will make your book collection even more exciting!
17. Sensual and Curvaceous Enignum Canopy Bed by Joseph Walsh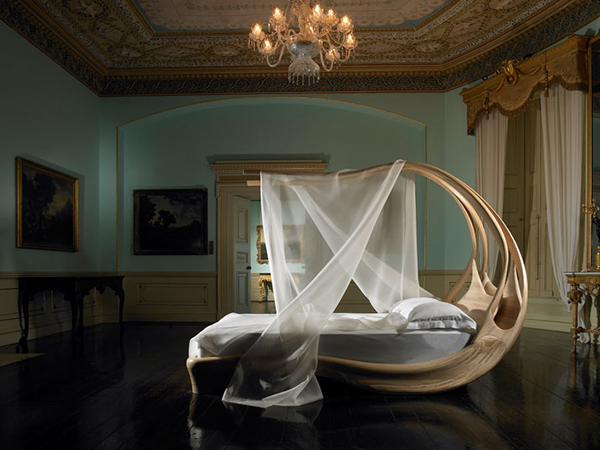 The Enignum Canopy Bed has a sensual design that used thin layers of wood. I'd love to have a bed like this!
18. Intriguing Designs of 15 Contemporary Mirrors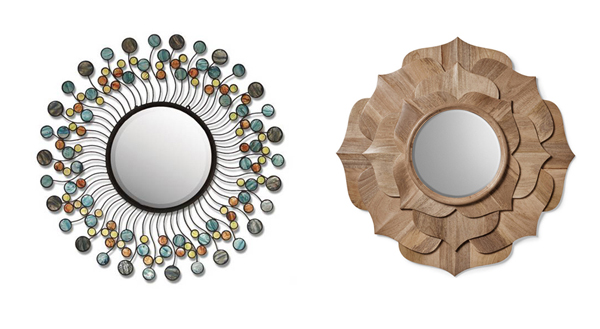 Even mirrors can look stylish too! Just look at this list of contemporary mirrors that will make you feel even more beautiful while looking at your own reflection.
19. Kasokudo Bonsai Modern Planter Showcases a Fusion of Style and Function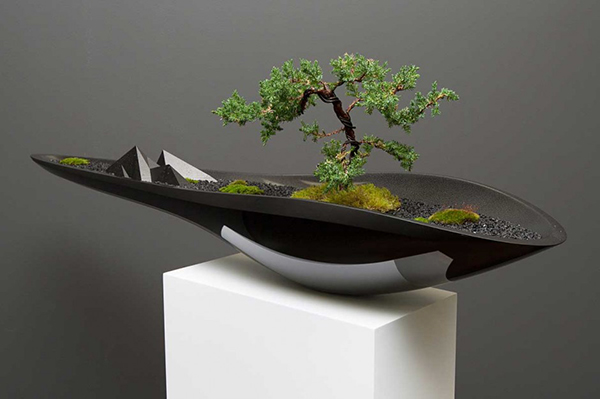 The Kasokudo Bonsai Modern Planter has a futuristic design that actually looks almost like a whale! Lol.
20. Popup Lighting: An Origami Inspired Deer Wall Light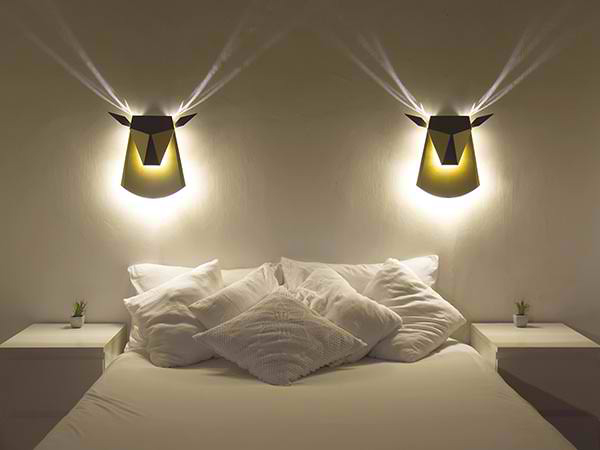 I find the Popup Lighting cute because of how the light comes out of the head as if they are horns.
What a list! Well, that is just a glimpse of what we had in 2014. This 2015, we will definitely have some more interesting lists and features for home furnishings. There are still so many topics that we haven't featured yet. So prepare to be full-packed with a handful of inspirations for whatever home furnishing you can think of!