Cupiditas Table Can Be Illuminated from Your Smartphone
Technology has really gone so far! Smartphones and tablets have risen and could do so many amazing things to make life easier and to connect with other people easier too. But these products of technology can do more than that because of the apps that are available. Different items in the house can already be operated through an iPad or a smartphone just like turning on lights and others. But what we will feature today will impress you.
A table is known for its function but we will seldom see a table that can also illuminate an entire space. And the illumination isn't limited to a simple lighting but it has different lovely colors. The 'Cupiditas Table' by Amarist is "created to awake emotions and exhibit unique experiences through its exclusive materiality and avant-garde design." The term Cupiditas means "desire" in Latin. The design of this table is a balance between craftsmanship and contemporary.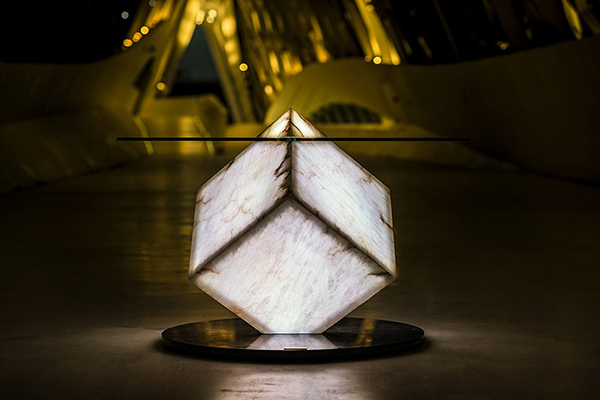 The table top is made from a circular plane of tempered with a base that is shaped out of basalt marble.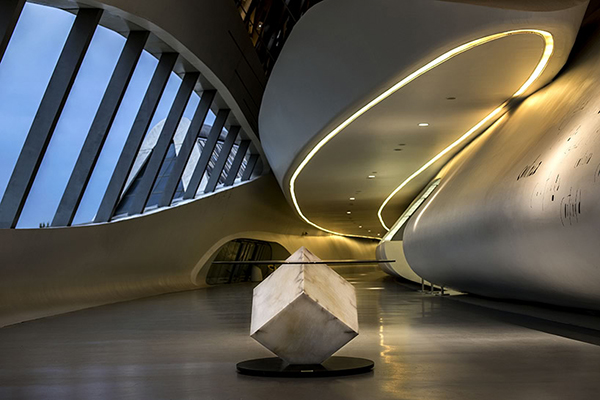 The body is a cube that appears like balancing the top as it is sunken to the ground.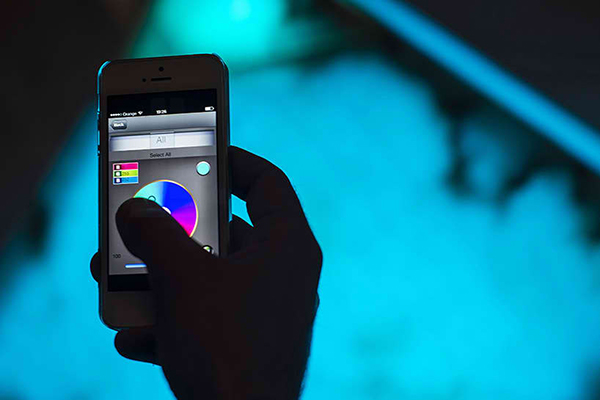 Its 600-diode core has LED RGB Wi-Fi technology that can be controlled by any smartphone or tablet device. You can even choose the color using your device.
Overly cool when lit up with blue in Zaha Hadid's Zarazoga Bridge Pavilion.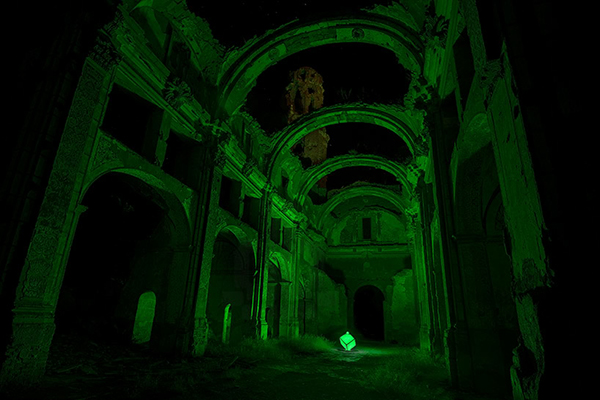 This is how the table looks light when illuminated in green. I'm sure you feel green with envy!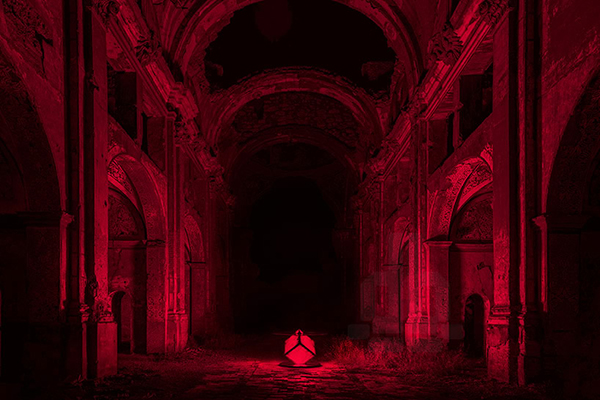 And it can be fiery red like this one as it sit in San Agustin Church in Belchite, Spain.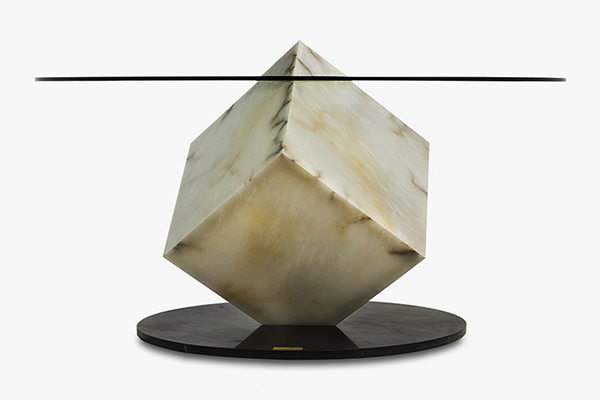 When not lighted, this is how the table looks like. It is still a piece of sculptural beauty!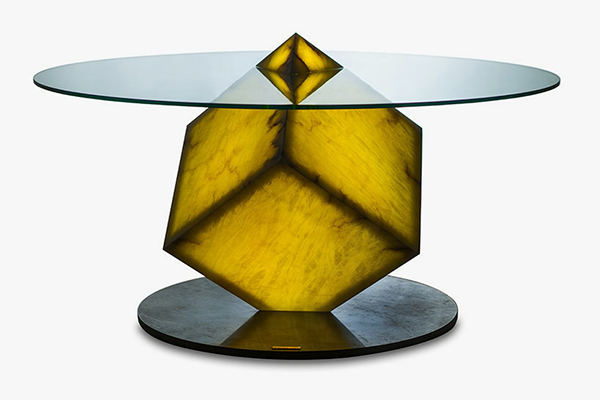 The table of desire when lighted in yellow.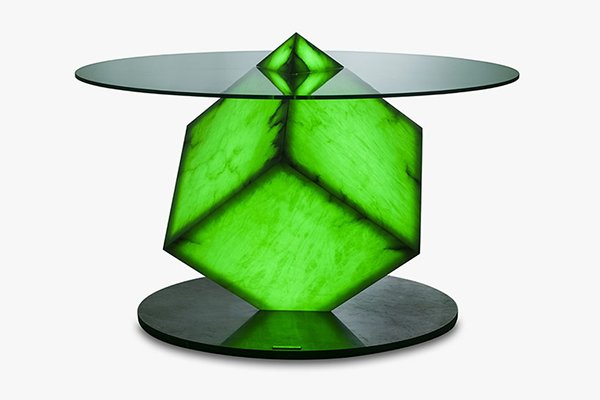 And this one is in green. Aside from color, you can also adjust the contrast of the light using your smartphone.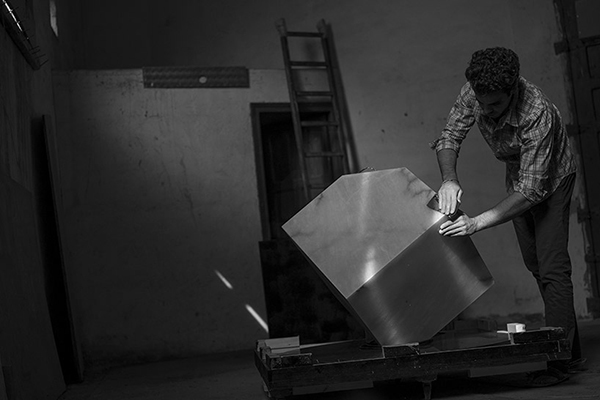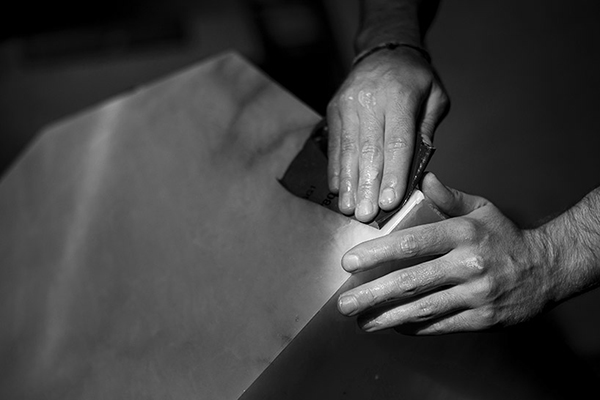 Making the table was a labor of love. The Alabaster stone that made up the cube was refined really well.
We have mentioned that the cube is made out of Alabaster. It is a type of stone that is not just unique but also translucent stone allowing it to give off different lights. Amarist designed the table to allow the owners to adjust the amount and color of light they want for their social events and even for their emotion. How cool could that be? Merely looking at the pictures above make me wanna grab one for my home. It is just amazing and superbly stunning!