20 Great Rectangular Oak Coffee Tables
Coffee table lists is one of the fun lists for me to compile; they are interesting because they have awesome designs that range from wood, concrete, metal, plastic and so much more – they have different shapes, sizes and even colors! Today though is a rectangular kind of day for our list of coffee tables!
Below is a list of 20 Great Rectangular Oak Coffee Tables that we have compiled. Most of the designs in this list is pretty usual – common for that matter; some of them are plain coffee tables while others have drawers that you can use for storage. Check out the list below.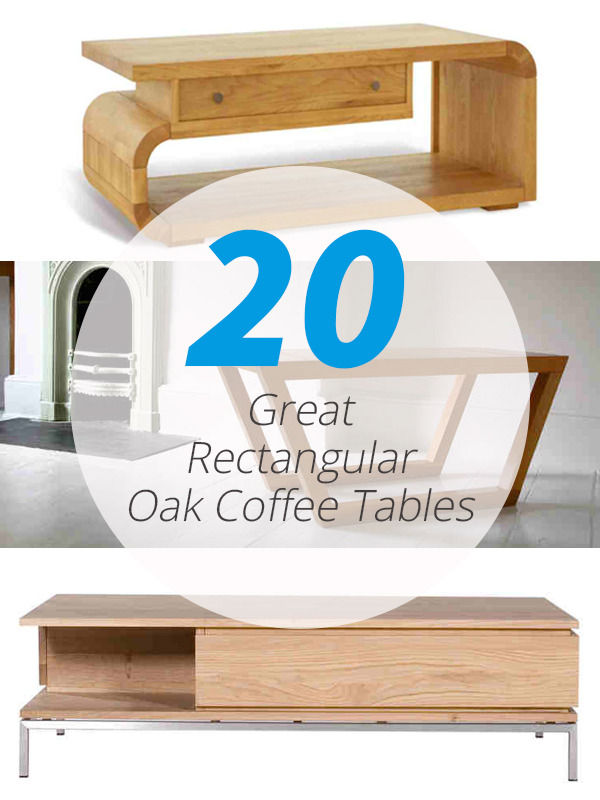 1. America Royce Modern Industrial Coffee Table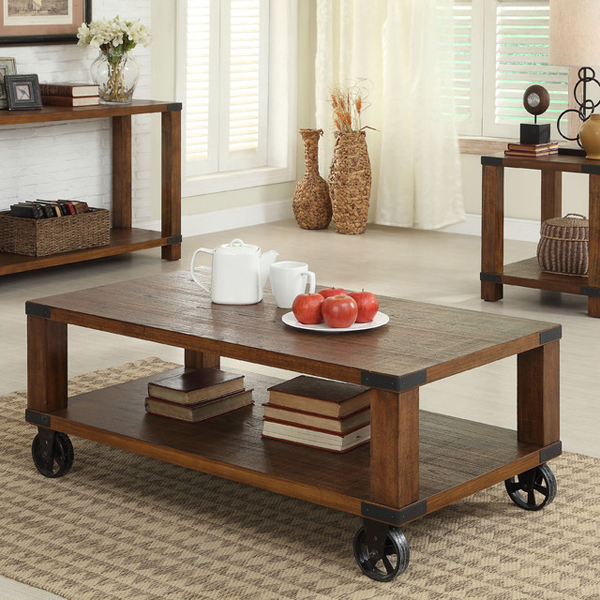 Stunningly crafted from solid wood and veneers, this coffee table features a mobile design that is sure to draw attention. The open design is a great way to simultaneously store and display any larger decor pieces.
2. Fairfax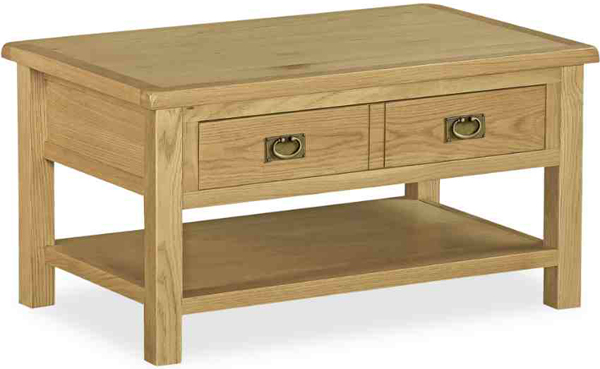 Simple workmanship with this one but look at the cute handles of the drawers, aren't they cute?
3. Milton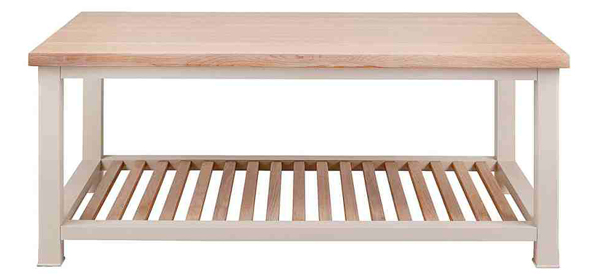 The Oak chunk of wood used on this table is cool along with the legs and the lower part ideal for keeping maybe your shoes or slippers or just tucking in your feet from a chair or sofa across it.
4. Cameron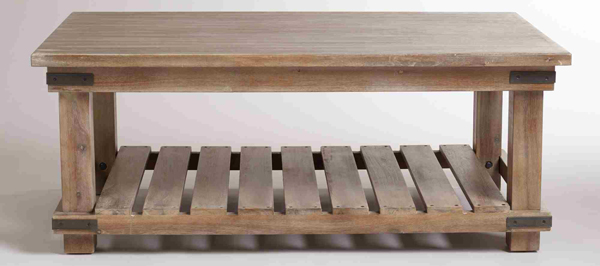 Here is an old rustic version of the coffee table you just saw above – pretty awesome timing on their arrangement don't you think?
5. Clermont Oak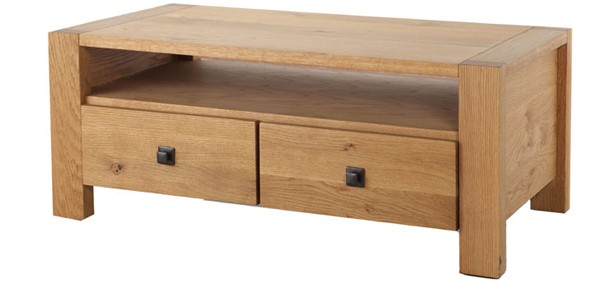 This is one design you don't see often – the handles on the drawers are small and fun which contrasts the large drawers.
6. Contemporary Solid Lounge Oak Coffee Table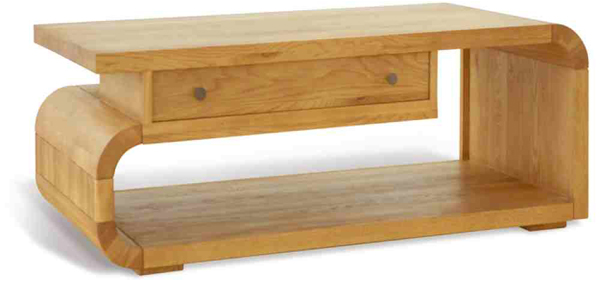 Oh yeah, I like the shape of this furniture – there may be no intricate details on the wood itself, but the curves in it is just fab!
7. Modern Oak
Check out how fun this design is!
8. Stride

Simple and cute – but definitely functional!
9. Flat Oak

A similar design from the one before this only smaller.
10. Ligna

Obviously this design of a coffee table is pretty common, but with a whole lot of twists and turns from the designers!
11. Maze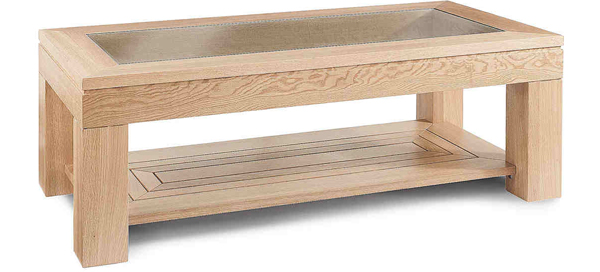 Willis & Gambier produced this awesome furniture with Oak and a glass top – just lovely!
12. Neptune Henley
I am not sure if this table is done and ready to sell but even with this state, it still is interesting.
13. New Haven Oak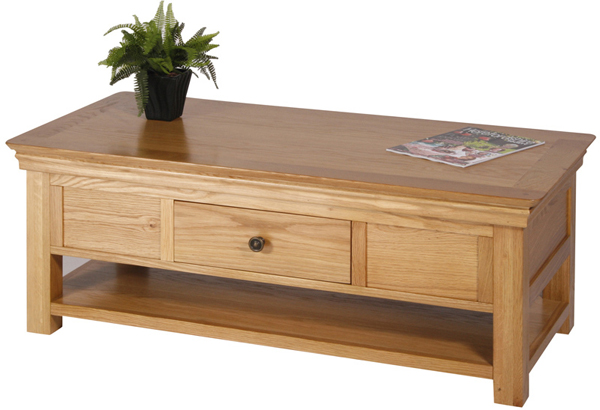 This is one furniture design we regularly see – for me, I saw this in a couple of coffee shops and some friends' homes.
14. Rustic Oak Coffee Table/Shelf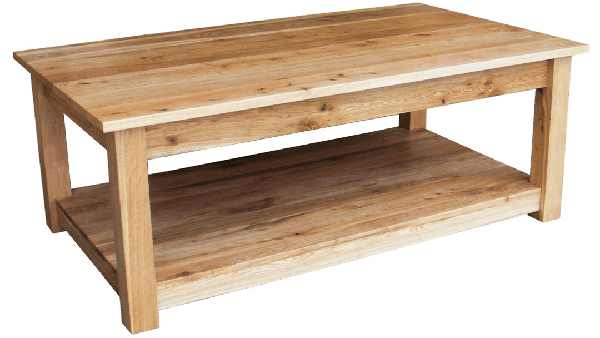 Rather traditional and common, but this sure works for any starter home!
15. Shadow

I like how low this coffee table is.
16. Sherwood

Here is a low design which could work even placed by a wall.
17. Toboggan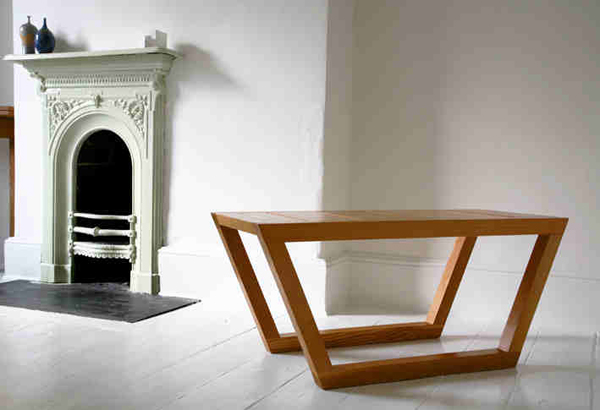 Fancy version of a regular rectangular coffee table. Love the legs though!
18. Studio Oak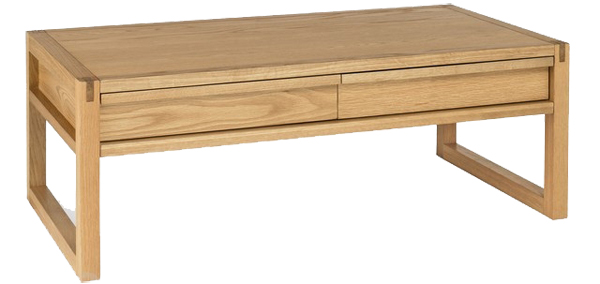 Coffee tables with storage sure is a hit nowadays!
19. Traditional Oak Cocktail Table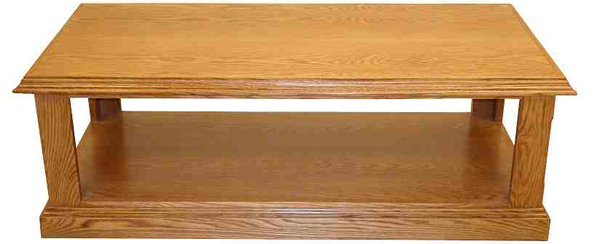 Looking at this coffee table and I remember seeing it like something you expect in a Hawaiian space.
20. Westbury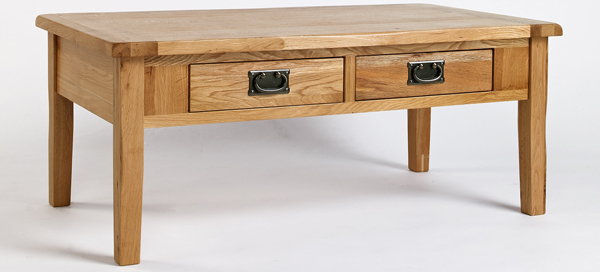 Westbury is similar with the other coffee table we have on this list except for the length and the design of the handles, check them both out!
There you have it guys! The awesome list of rectangular Oak coffee tables which may be simple for the most part, but when you think about it, they have this awesome vibe of being a bit Asian, feels oddly Hawaiian for some of the designs but most definitely stunning! You can also check out some Oak furniture and hit us with those comments!