20 Pretty Beach Cottage Furniture for Dining Rooms
Ever wanted to live by the beach? Because I know I have that dream. It feels like life on the beach is easy, calm and really beautiful. If you're like me and wants to live by the beach but can't, you can try decorating your space to look and feel more like something close the beach, you'd actually love this list that we have for you today!
We have prepared a list about 20 Pretty Cottage Furniture for Dining Rooms that might excite you in some way. The list comprise of beautiful designs of dining room furniture that would suit the life in the beach. Take a look at this one and tell us what you think! Here are the 20 Pretty Beach Cottage Furniture for Dining Rooms.
1. Ashley Cottage Style Furniture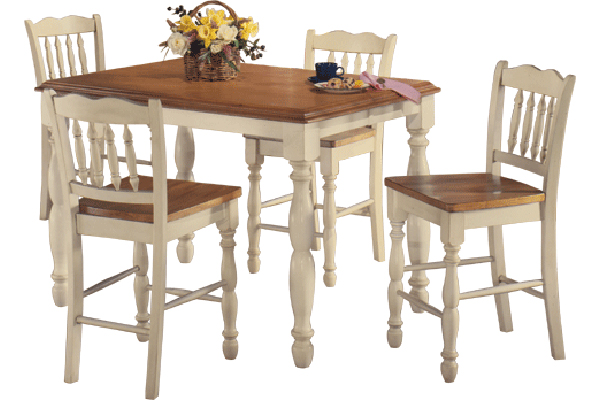 Christonium did a great job in creating this cute dining room set that reminds me of the play areas my cousins used to have.
2. A Beach Cottage
I like seeing chairs in slipcovers because it does not only make a chair pretty, but rather pleasing to the eyes and the space it is in.
3. All-American Cottage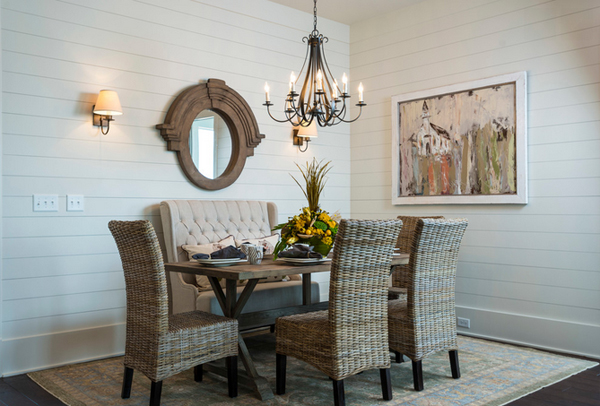 Check out the hand-forged interior lighting and accessories by Ferguson Bath, Kitchen & Lighting Gallery in Greenville SC.
4. Bird Rock Whole House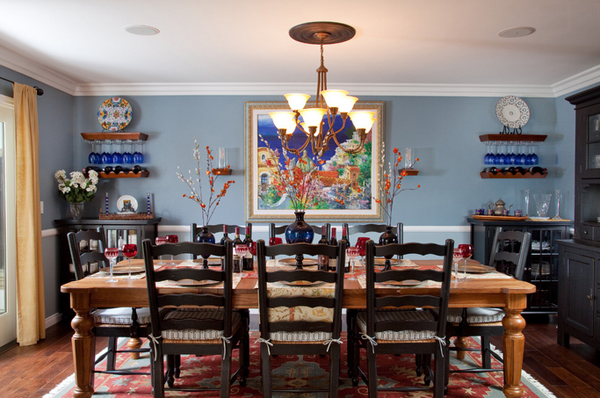 Wall shelves aren't just for the kitchen; and dishes that coordinate with the decor are not only beautiful; they're also handy. The vibrant colors in this artwork help tie the elements of the space together.
5. Cottage Dining Room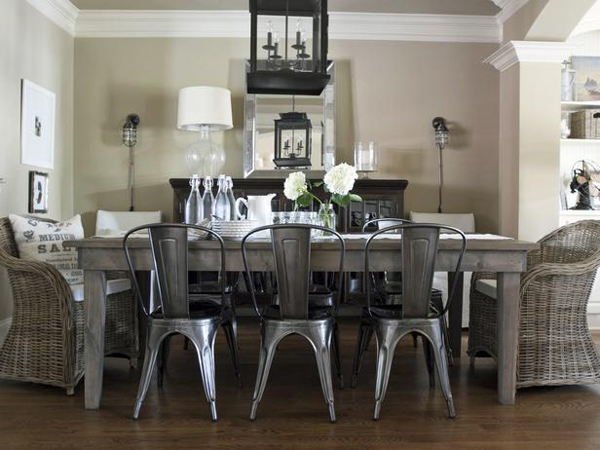 Designer Anisa Darnell mixed metal with reclaimed lumber to create an informal look, much like a relaxed day on the beach. The variety of chairs adds a visual aesthetic, while the neutral color palette ties them altogether.
6. Cottage Furniture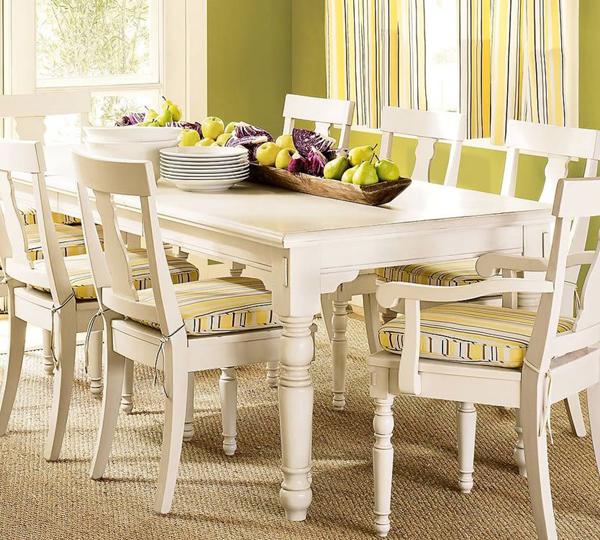 This furniture set is a charmer! The yellow striped pillows and the curtains match the green walls and match well with the whites.
7. Cottage Furniture Style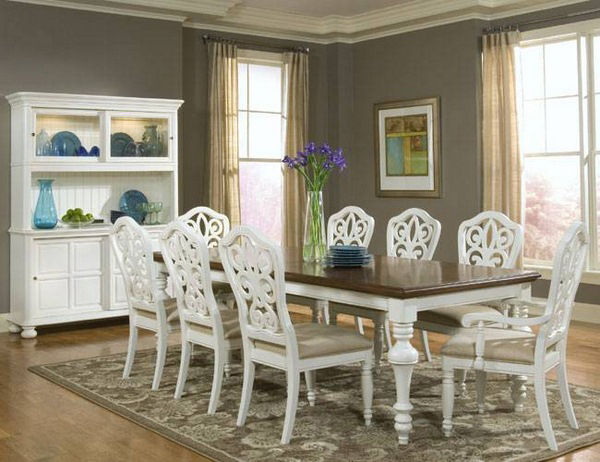 Don't you just love the stunning carving on the back rest of this dining set? The use of white and neutrals is a great way to make any furniture classy.
8. Cottage Style Furniture Dining Table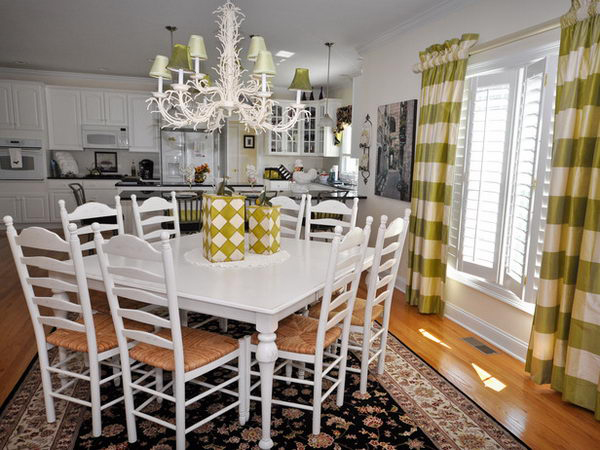 A square dining table is a rare treat for homes – it's unconventional but really pretty. I love the design of the backrests too; simple but classy.
9. Country Cottage Style Dining Room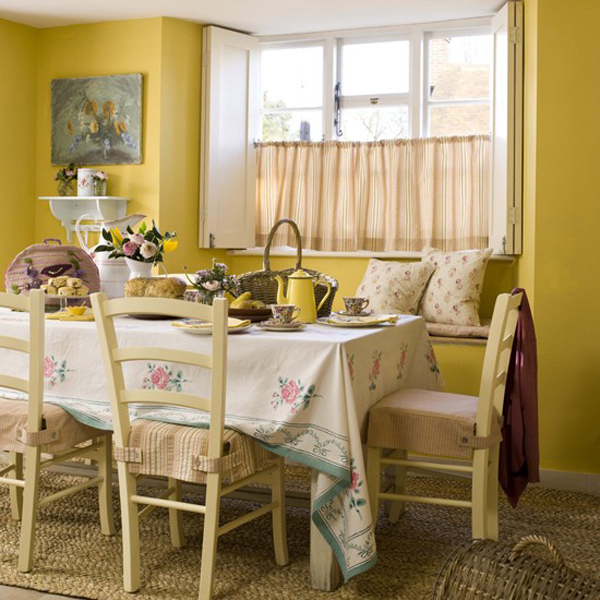 To create a pretty country look choose vintage-style floral fabrics and painted furniture, then add a timeless yellow for the walls and bring a sunny mood to the room.
10. Country Dining Room Furniture with White Dining Chairs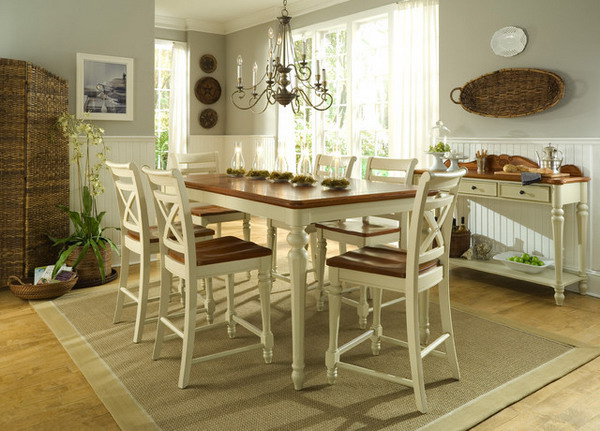 Vintage-y look for your dining room? Take a look at this stunner!
11. Deerfield Beach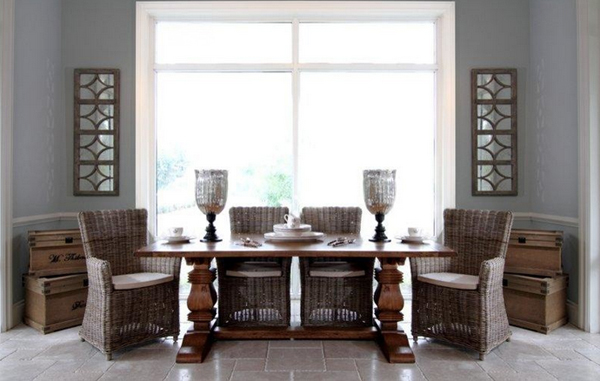 Don't you just love the wicker chairs that match up well with the rectangular pedestal. We even love the decorations in this room!
12. French Cottage Dining Area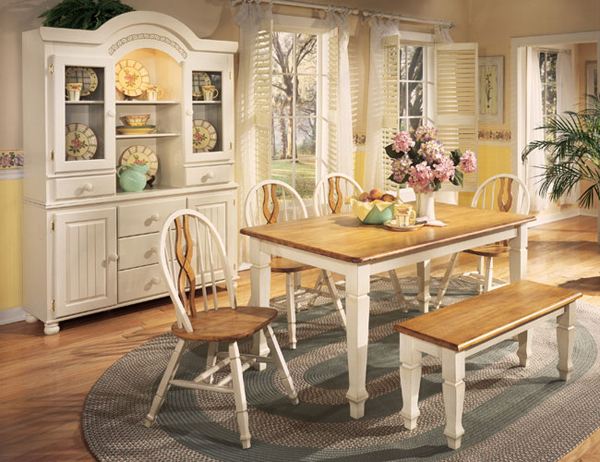 This dining set is pretty cute! Something we can put in a small space but would still look so adorable!
13. French Cottage Dining Room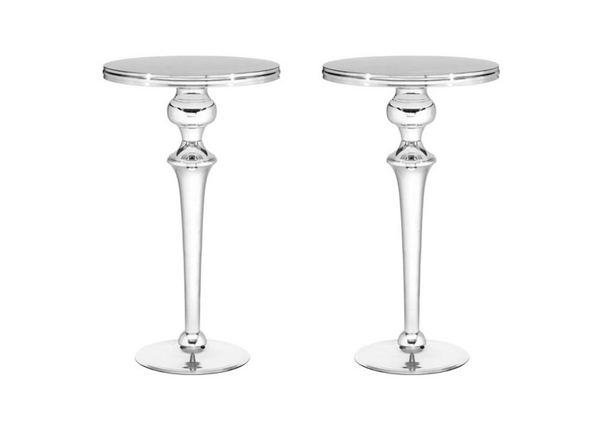 Beautiful space, stunning furniture and decor! I'd love to have this at home!
14. French Country Estate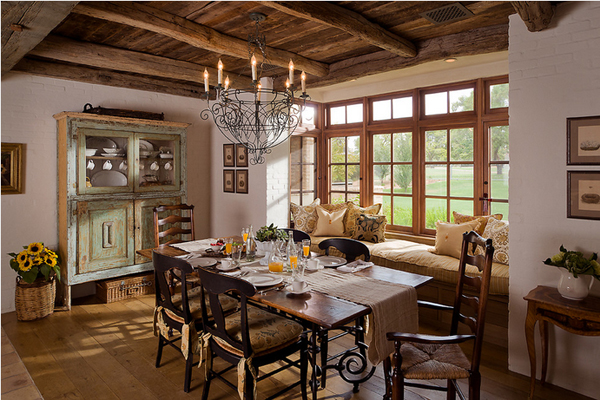 Add vintage patina to your dining room with a chipped-paint cupboard to hold your dishes. Whether the age is real or faked, a piece like this instantly makes everything else in the room feel homier.
15. Liberty Furniture Cottage Cove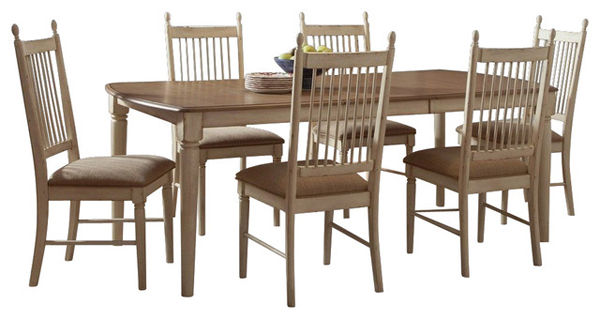 Cottage Cove creates a warm and welcoming feeling with its relaxed gracious styling. The maple finish with white hang up creates a character of its own for this group.
16. New York Sun Room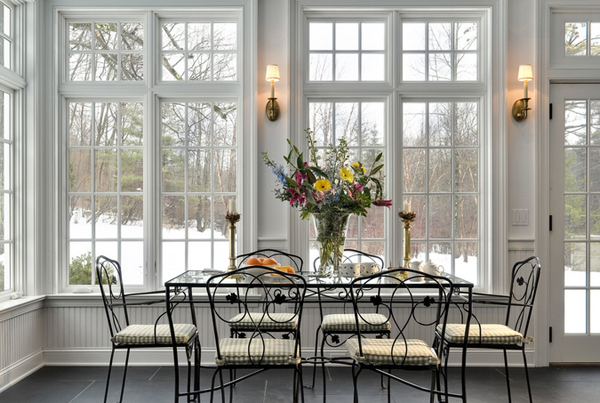 Slim and sturdy, with exquisite art nouveau detail, that can make you feel like you're dining al fresco in a French bistro.
17. Provincetown Beach House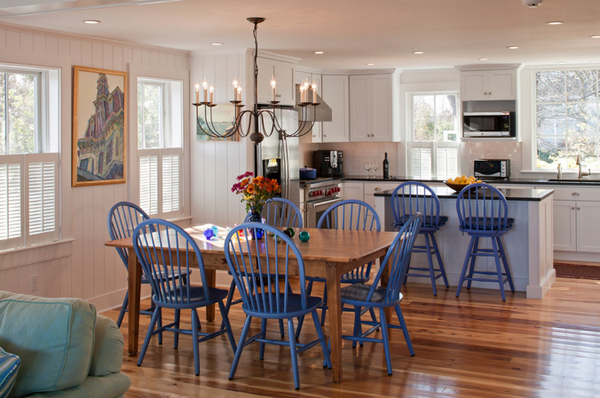 The chairs are just lovely! Pairing colored chairs with a brown table works!
18. Traditional Dining Room Furniture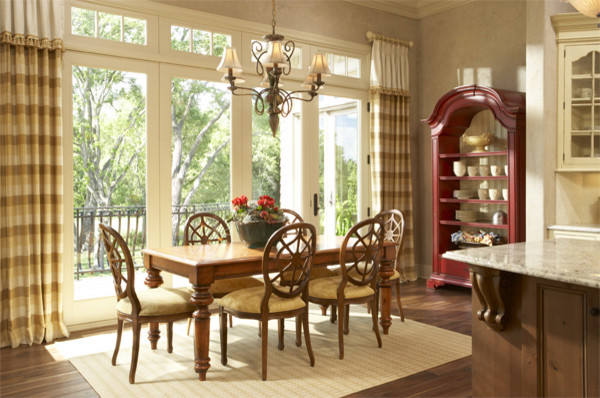 How do you like the chairs? Tell us about it!
19. Toronto Cottage Style Dining Room Table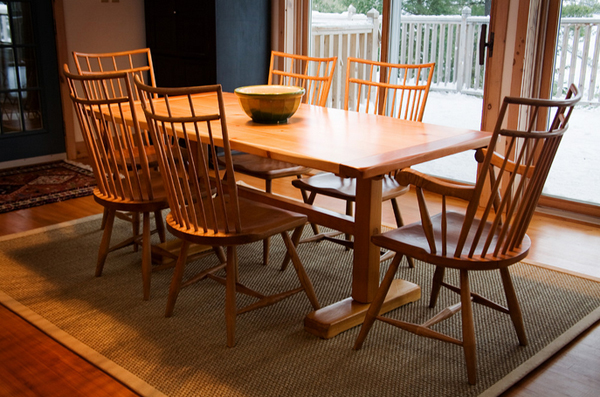 Original construction trestle table – doesn't this remind you of a rocking chair?
20. Traditional Natural Dining Room Cottage House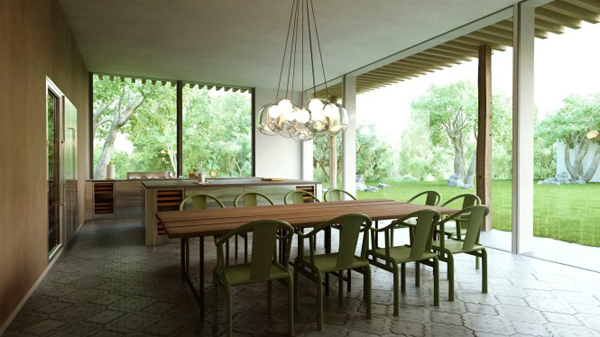 Here is another example of colored chairs paired with a brown/natural colored table. What do you think?
Here is another list that you might actually need – a list about country cottage decorating for living rooms that we think is a great match for this list that we have prepared for you. Here on Home Design Lover, we enjoy creating lists like these that inspire our readers!