The Best Round-Ups of 2015
Here are the best round-ups we had for 2015 from interiors to DIYs!
It would always be nice to see a variety of designs for the bedroom, living room, dining room, kitchen, bathroom, outdoor spaces, and even for the pool areas. Seeing these spaces will give us ideas and will inspire us to work on our own spaces too. Like our readers, we also feel inspired every time we see lovely photos of homes. So, to extend that positive feeling, we make round-ups for you which also come handy as an easy go-to resource for home ideas.
Of course, we love all the round-ups that we have featured here on Home Design Lover but as the year 2016 begins, we want to show you the best lists we have in 2015. This will also give you a glimpse of what we will be offering this year, but we always want to make it better for you. So, here are the 23 best round-ups we had for 2015.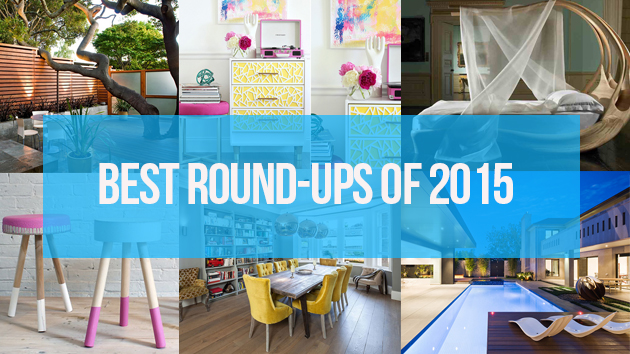 1. 20 Manly Ways to Decorate the Headboard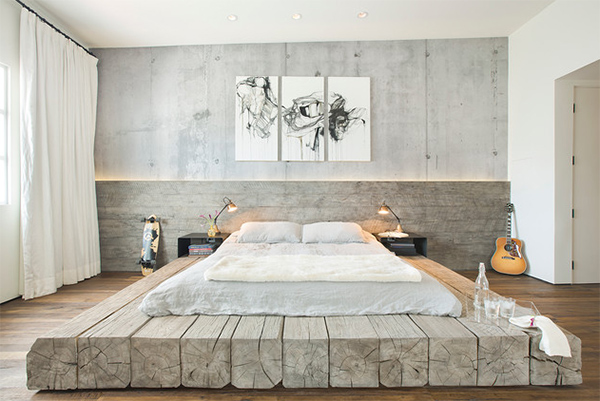 There are many ways to decorate a headboard even for a man's bedroom. I am sure you will be surprised to see different ideas on how to do that.
2. Spend Summer in Stunning and Relaxing Outdoor Spaces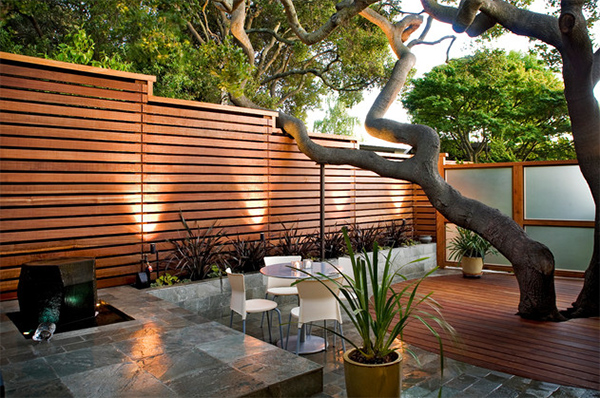 You can create a relaxing outdoor space where you can spend time with the family and friends.
3. 20 Ways to Let Your Bedroom Bloom in Style With Florals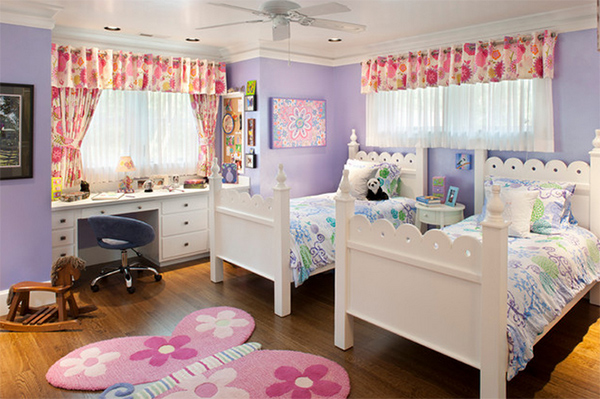 Love floral patterns? Here are some inspirations on how you can use that for the bedroom.
4. 20 Unusual Beds That Will Amaze You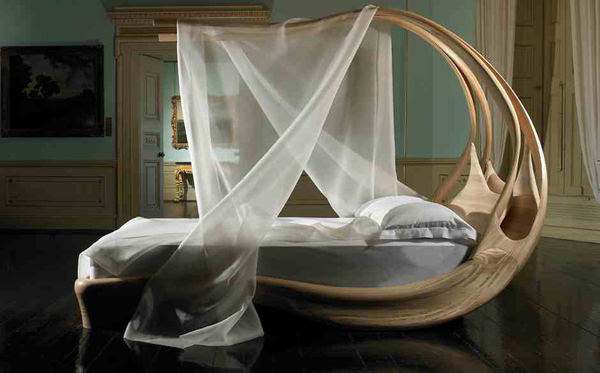 Add some interesting twist to your home with unusual bed designs that will bring creativity to your space.
5. 25 Inviting Tropical Bathroom Design Ideas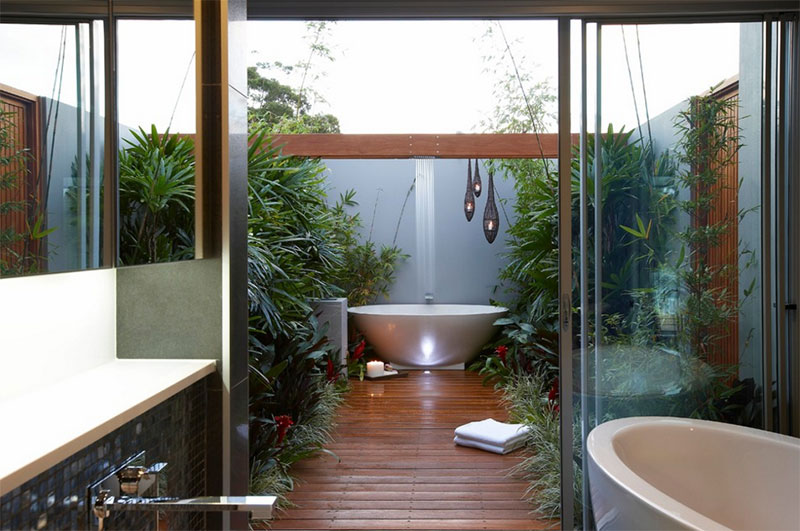 It would be nice to have a refreshing tropical feel in the bathroom which will make you feel like you are taking a bath in the forest just like Tarzan!
6. 21 DIY Hacks to Upgrade the Look of an IKEA Rast Dresser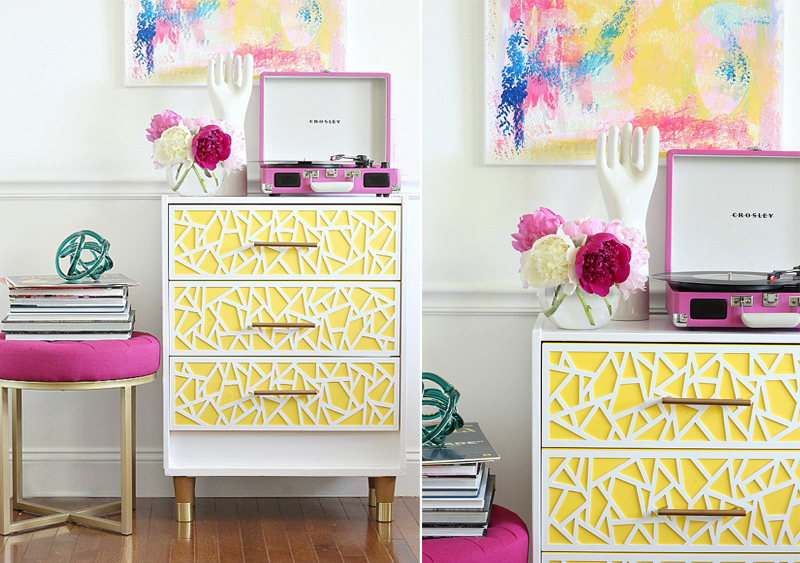 Do you have an IKEA Rast Dresser which already looks boring for you? Change its look with these 21 ideas!
7. 22 Tree Shade Landscaping Ideas for your Yards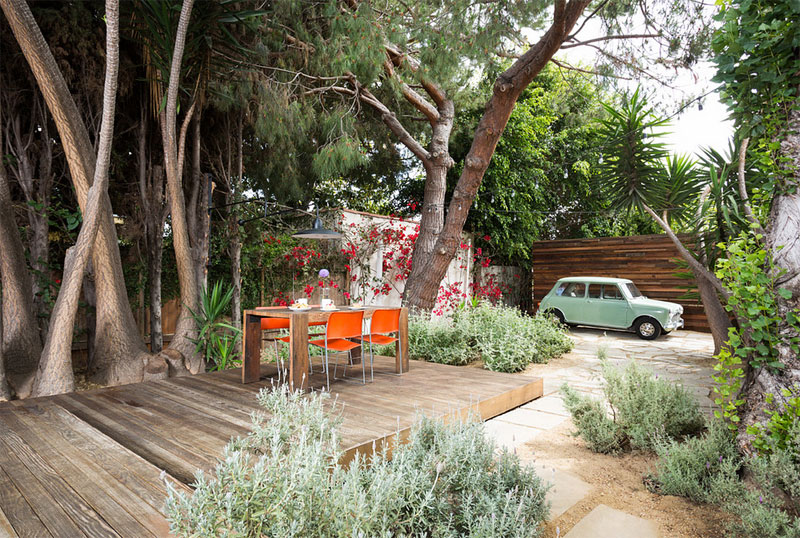 It would be nice to have an area in the house that is shaded by a tree because it makes you feel relaxed as you bond with nature.
8. 20 Concrete Fireplace Designs Highlighted in Well-Designed Living Rooms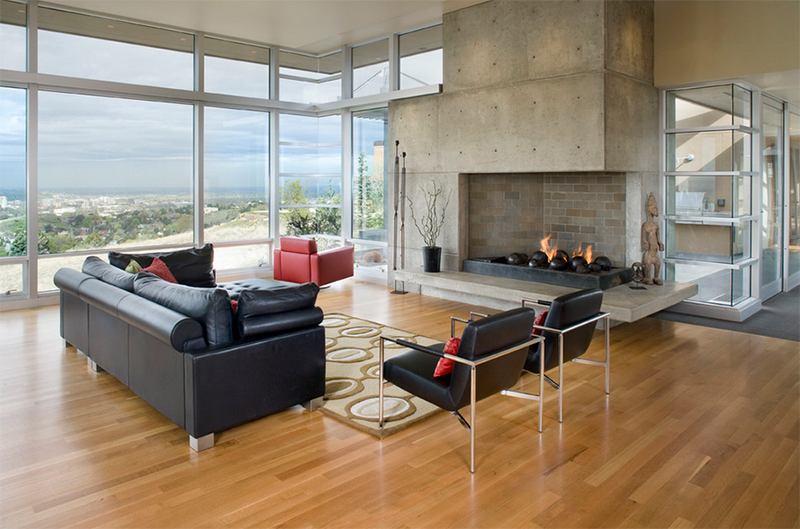 For modern and contemporary homes, it is common to have a concrete fireplace that looks neat and sleek.
9. 20 Ravishing Red Leather Living Room Furniture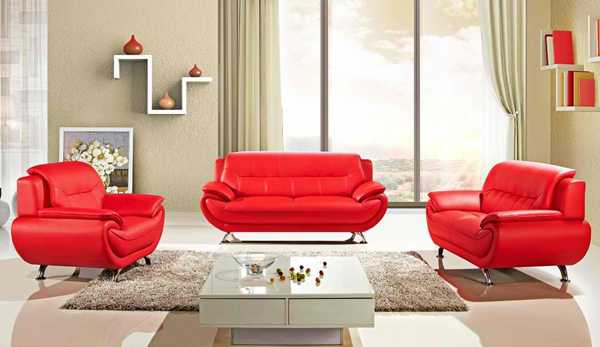 Adding a red leather sofa to your living room will bring some bold features in it.
10. 20 Gorgeous Black and Green Living Rooms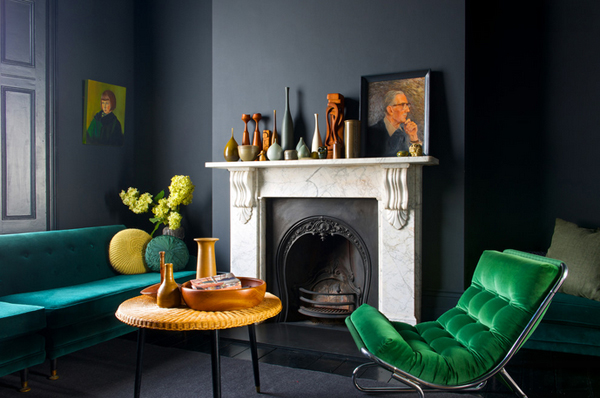 Want the combination of black and green for your bedroom? Take a look at these ideas.
11. 22 Surprising Home Items to Make Using Cement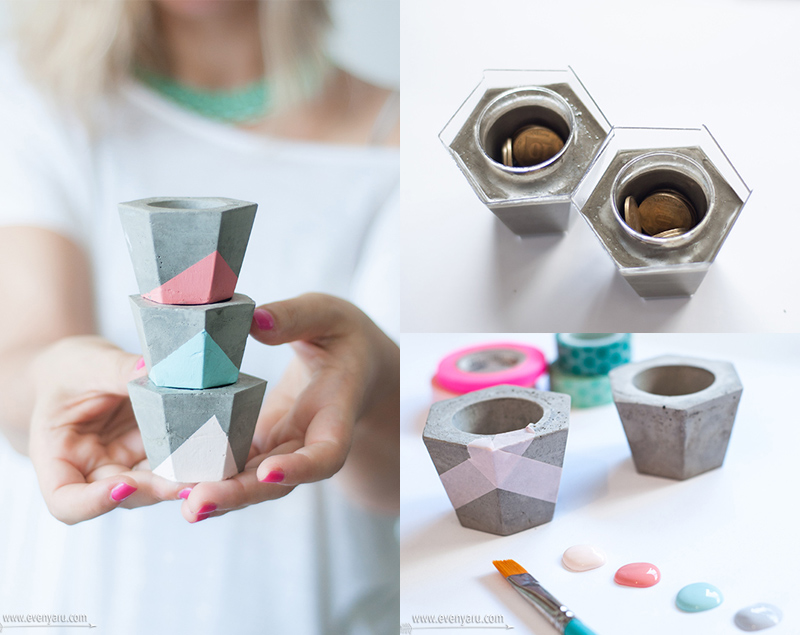 If you think that cement is merely for constructing homes, you are wrong. You can actually do a lot of home decors using cement. You'd never look at cement the same way again after you'll see this list!
12. 20 Snazzy Art Deco Bedroom Set To Die For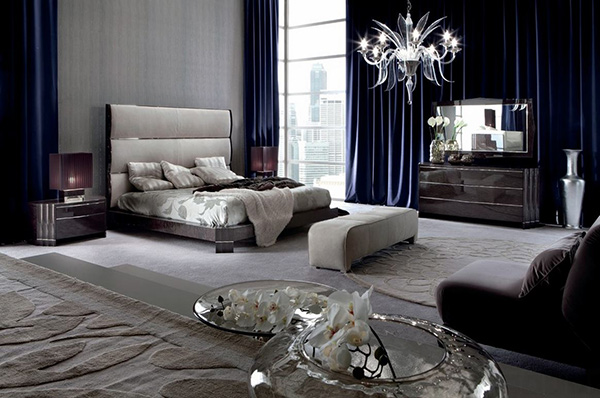 There is something grand and sophisticated about art deco bedrooms that will make you want to have one!
13. How to Mix and Match Geometric Patterns in the Bedroom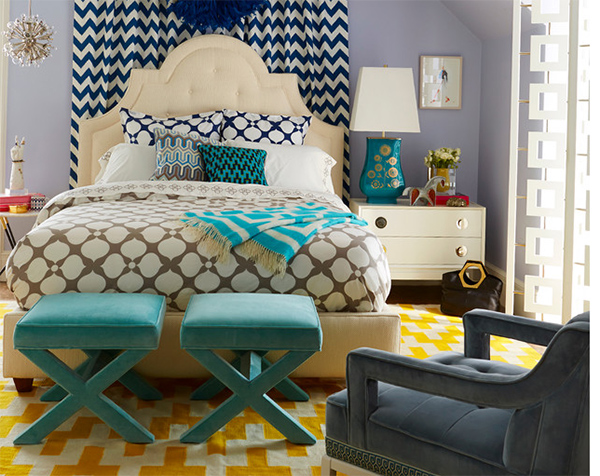 Who said that mixing patterns doesn't work? Of course it does just like what you can see in the bedrooms featured in this round-up.
14. Pool Chairs in 26 Contemporary Settings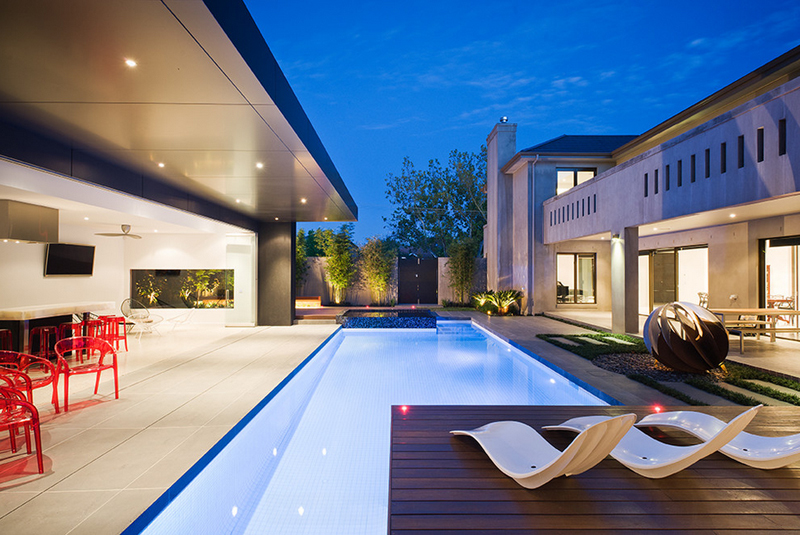 How about adding some pool chairs for your pool area? This will allow you and your guests to lounge and spend more time in the pool.
15. 20 Alluring Designs of Tiled Bathrooms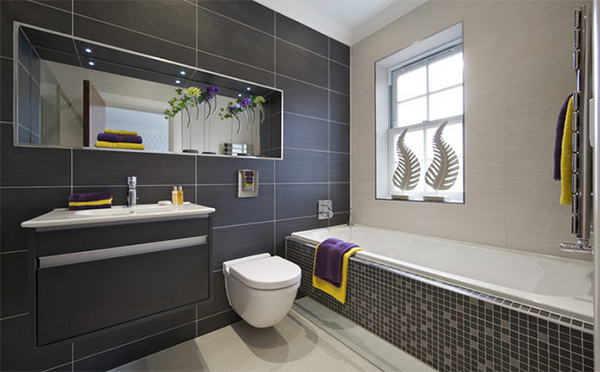 Of course, many bathrooms are tile and so we created a list showcasing different ways to tile a bathroom.
16. 20 Awesome List of DIY Wall Shelves You Can Build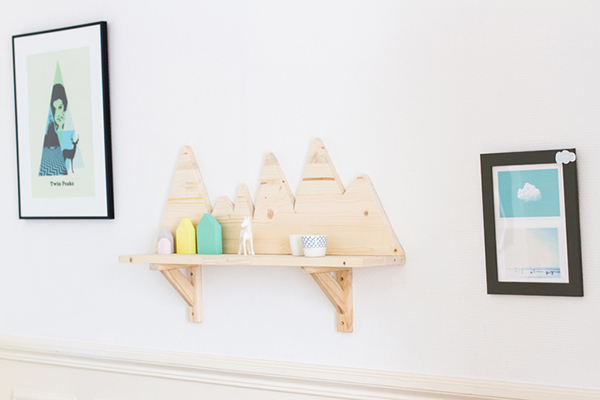 It would be nice if you could make your own shelf to store some items and to add as a decoration for your home.
17. 25 Modern Home Offices to Work While at Home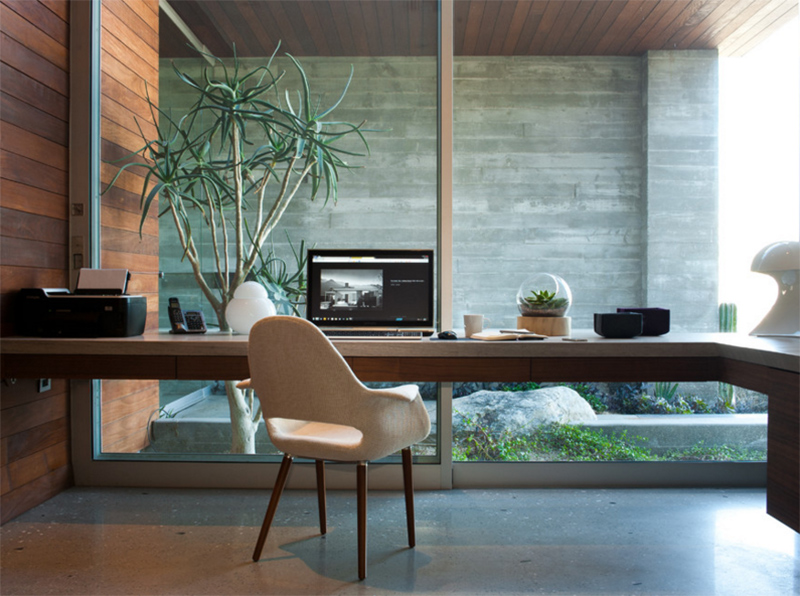 Working at home? Why not have a home office with a modern design? You'll surely end up very productive with this ambiance.
18. 20 Different Pendant Shades for an Awesome Dining Area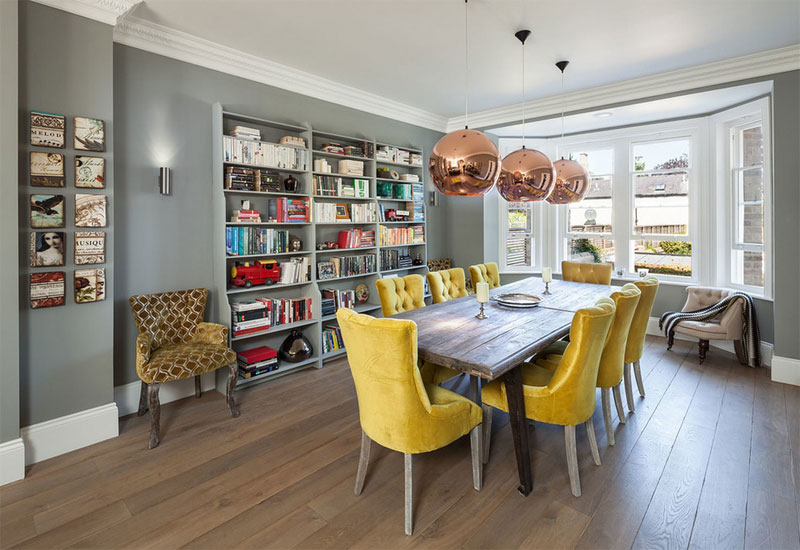 Pendant lights also look awesome in the dining area! Just make sure to pick one that suits your style.
19. 22 Bachelor's Pad Bedrooms for Young Energetic Men
This is one article that had so many shares! There could be many bachelors looking for a bedroom design out there!
20. 20 Amazing Ways to DIY a Stool for Your Home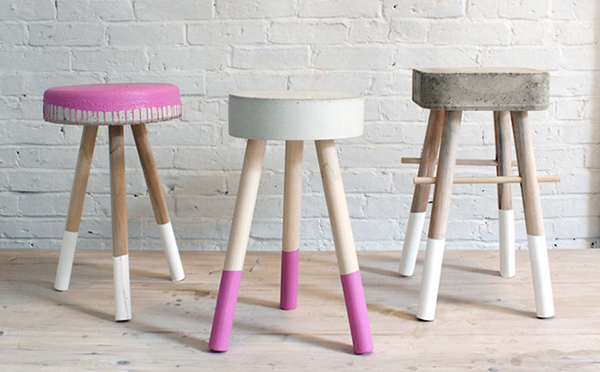 Yes, you can make your own stool in many different ways. Explore the ideas and choose which one best suits your skills.
21. Summer Fun! 21 Relaxing Colorful Outdoor Spaces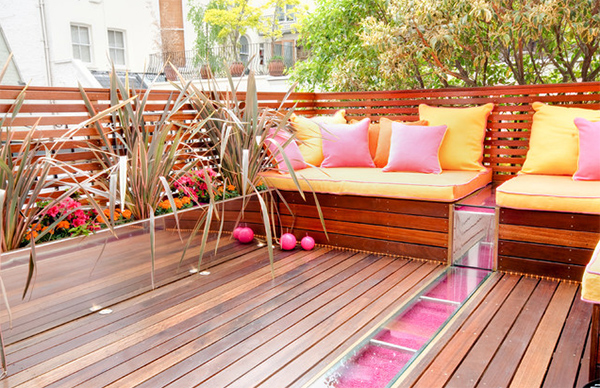 It doesn't mean that just because the area is located outdoors it could be dry and boring. Make it appear exciting with some colors.
22. 20 Ultra Modern Kitchens Every Cook Would Love to Own
Sleek and ultramodern kitchens might be the one you want for your home.
23. 20 Crisp Modern Condo Bedroom Furniture for Uncluttered Look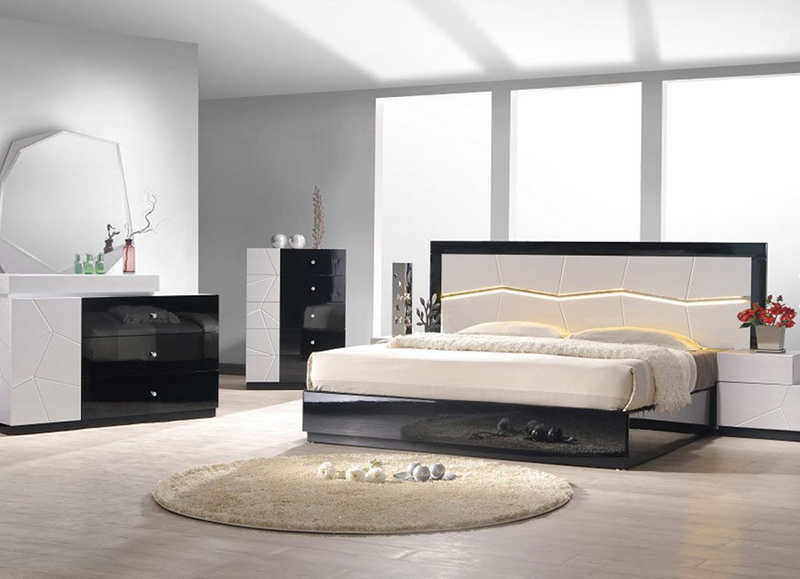 Many people are residing in condos and we treat you here with some uncluttered designs for condo bedrooms.
Now that is indeed inspiring indeed! You have so many beautiful interiors and ideas from the above round-ups from 2015. But don't worry, we have more to come this 2016. Is there a list that you want to see being featured here on Home Design Lover? Shoot us those suggestions in the comment section below!