The Best of Home Design Lover 2015
We collated the best posts we have in 2015 as we prepare for a better 2016!
Everyday, we see to it that we deliver quality posts to our readers to unceasingly feed your hungry minds for home design inspiration, tips and ideas. There may be circumstances that hinder us in delivering stories but we see to it that we provide you these inspirations through round-ups, impressive home designs and tips that will surely come handy when you need them. Home Design Lover has a growing number of readers and we are looking forward for more this 2016!
As 2015 ended and a new year unfolded, we will showcase a list of the best stories we have for 2015. This year in review will also be a good reminder to you to bookmark our site, subscribe in our email newsletter and to follow us on social media. With that, you will always be updated. We had so many lovely posts this year and here are 20 of Home Design Lover's Best for 2015.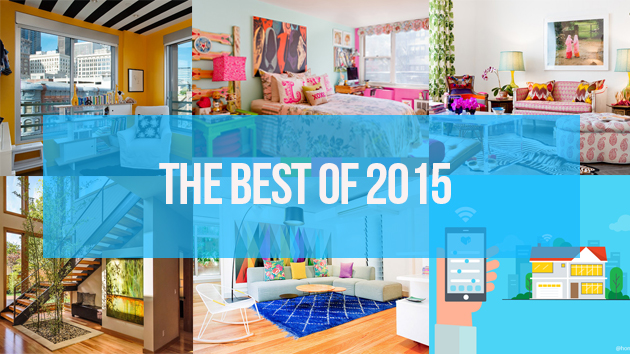 1. 10 Smart Tips on How to Paint Your Ceiling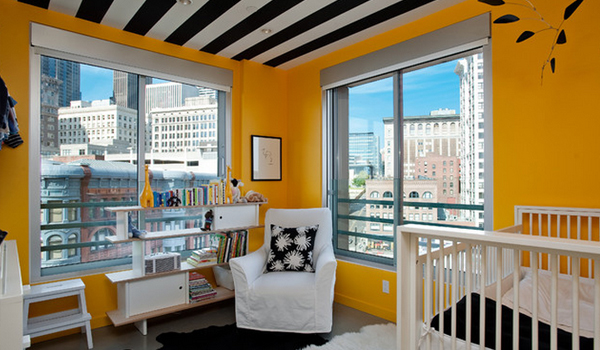 Want to paint your ceiling but you don't know what color to choose and how to start putting color on it? Take a look at this post for some helpful tips.
2. 20 Cute Bedroom Ideas You'll Surely Love
We have seen so many bedroom ideas but this list of cute bedrooms will surely make you feel like a child again or might even encourage you to add some childish or teenage touches in your very own bedroom.
3. Pantone Color Scheme Trends of 2015 for the Home Interior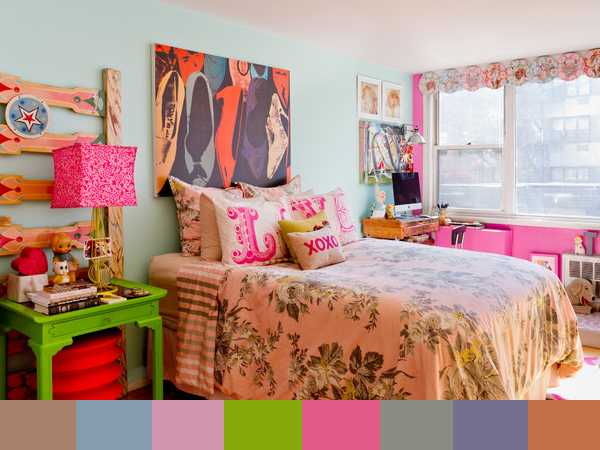 You will not just see how pantone colors are used in different spaces but you will also get ideas on lovely color schemes for your interior.
4. 10 Design Trends to Beautify Your Modern Kitchen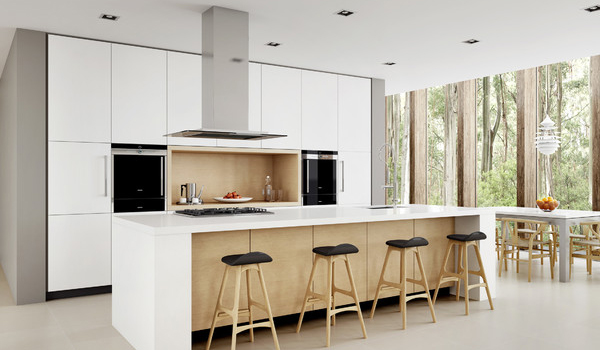 For sure, many of us would like to own a modern kitchen because aside from being beautiful, it is also functional and it focus more on the area's usage.
5. 20 Astounding Living Rooms with Pallet Walls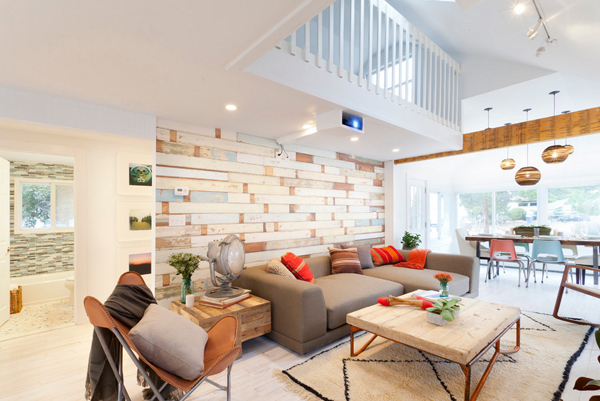 There is really something about pallets that makes it look special. It even looks gorgeous for the walls too!
6. Inexpensive Ways to Add a Refreshing Look to an Outdated Bathroom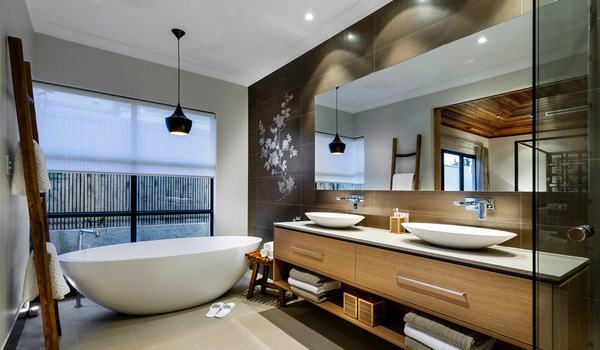 Planning to update your bathroom? Here are some tips to give yourbathroom a refreshing look so you will feel like it is new again!
7. 20 Epic Ways to DIY Hanging and Swing Chairs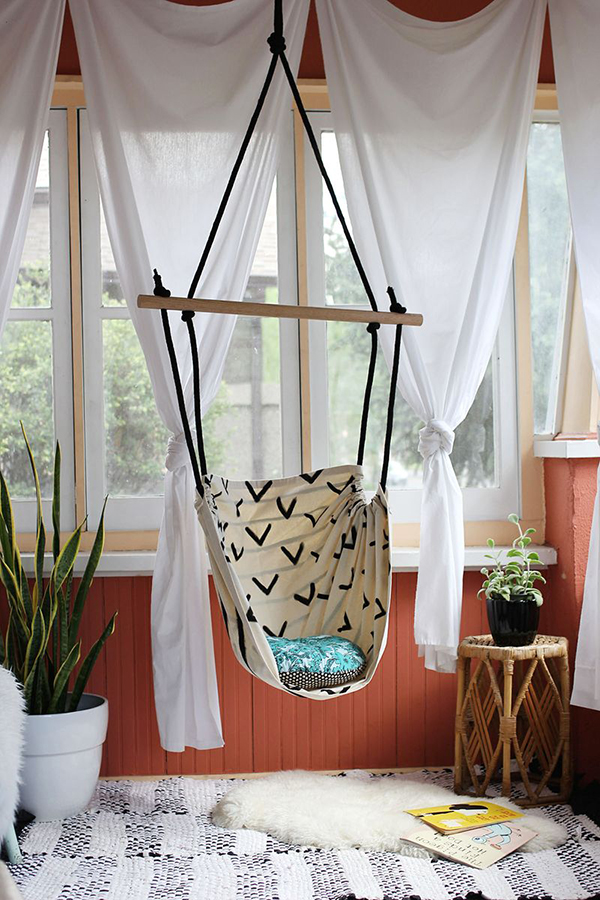 It would be fun to make things on your own especially if it is a furniture because you will be able to decide on what suits you best. Maybe you can try making your own hanging chair and swing chair. That would be fun!
8. Before and After: Sandunsky Loft Gets a Beautiful Renovation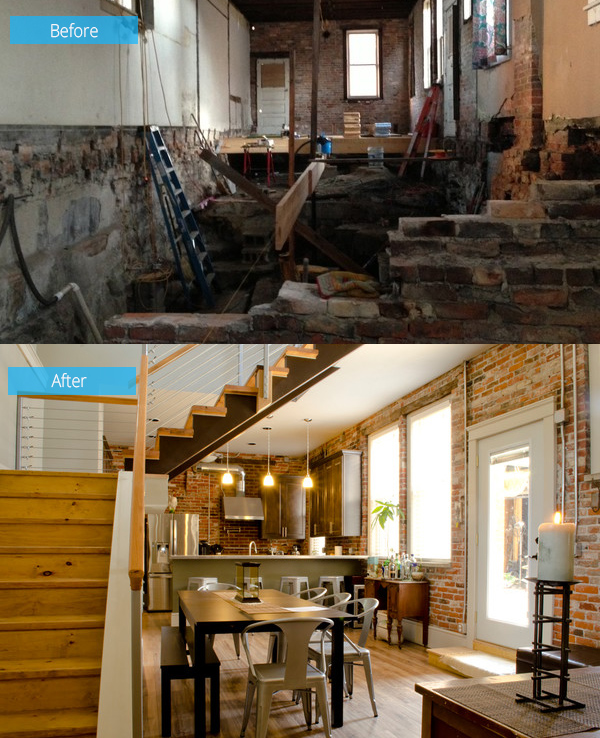 You'd be amazed about how the space turned out from a nearly dilapidated space into a stunning contemporary interior. You will never recognize the new space anymore.
9. 20 Design Ideas for Condo Living Areas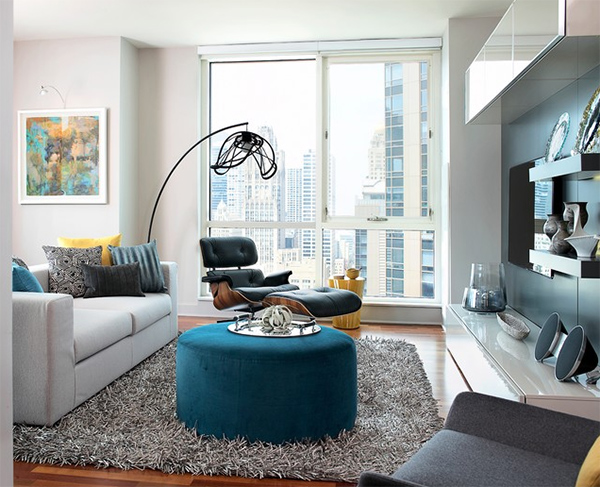 Many people are living in condominiums and for sure they will find this list of condo living rooms inspiring and useful for the design of their own spaces.
10. How to Mix Patterns Rightly in Your Interior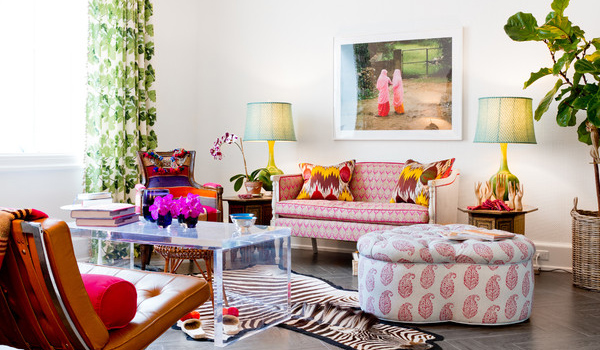 Afraid to mix patterns in your interior? Don't be! We have some tips for you on how you can do it without making your space appear noising and crowded.
11. Why It Is Important to Add Indoor Plants to Your Home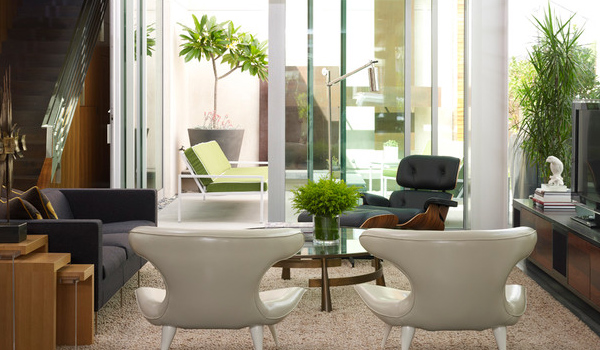 Many homeowners bring in plants inside the home to give the space a fresh feel. We stated more reasons why it would be good to add plants indoors.
12. Before and After: Chic Interior of Client Freakin' Fabulous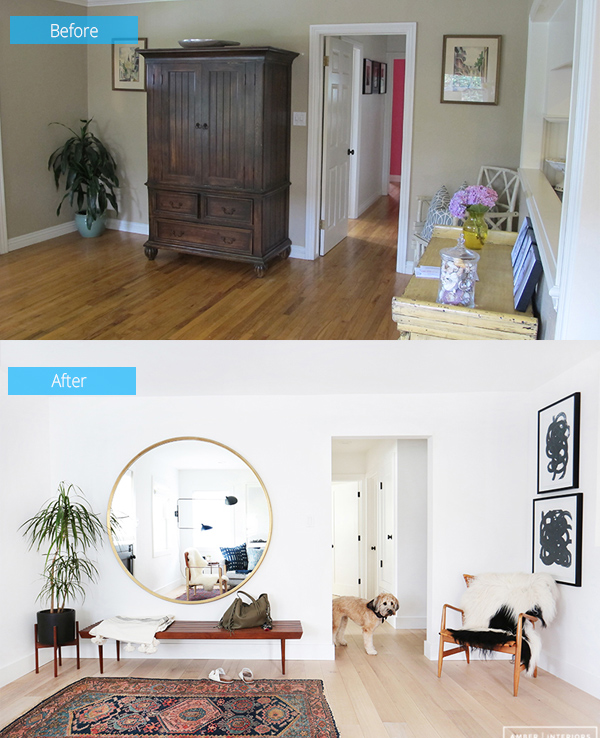 You'd love to see this interior renovation wherein a dark home turned into a gorgeous place to live in.
13. Ways of Decorating Your Interior with Green Plants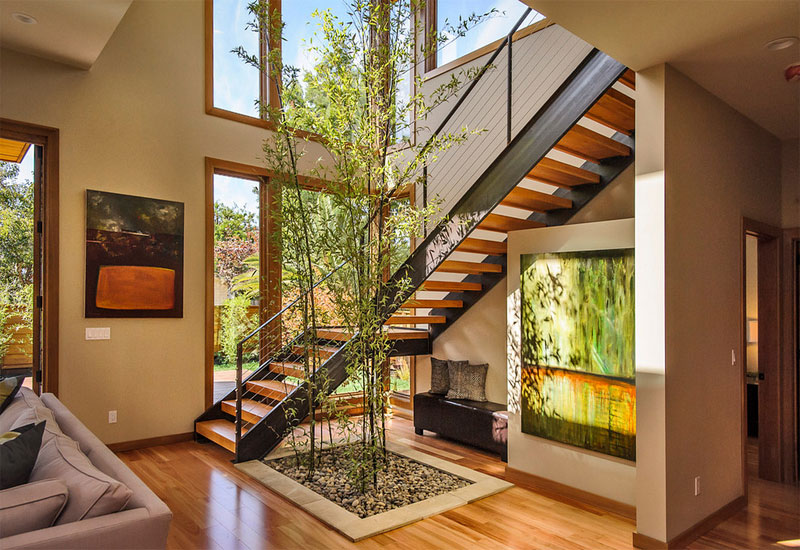 After knowing the importance of plants in the home, you can also take a look on how to decorate your interior with plants because in truth, you can do that in so many ways.
14. Gorgeous Rooftop Design with City Views of Chicago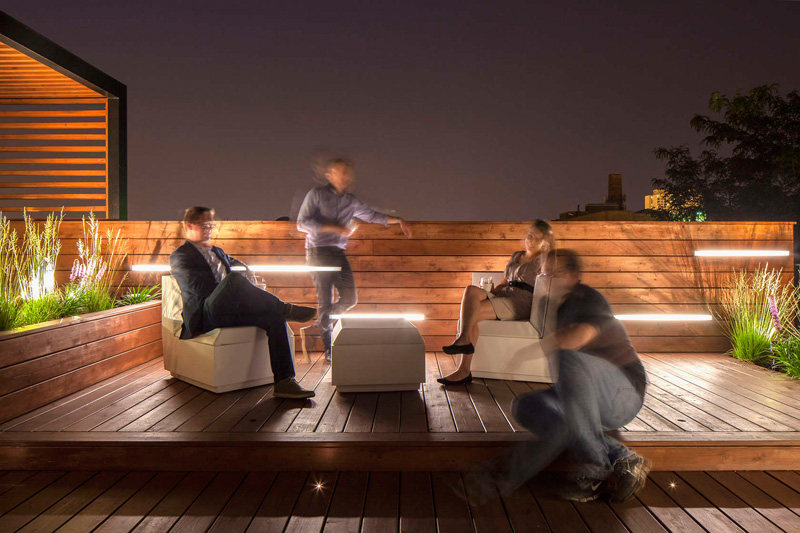 Once you see this rooftop design, you will surely want to have one too! I so love the look of this one which is a perfect sanctuary especially when you want to be alone.
15. Constructive Guide in Creating a Minimalist Kitchen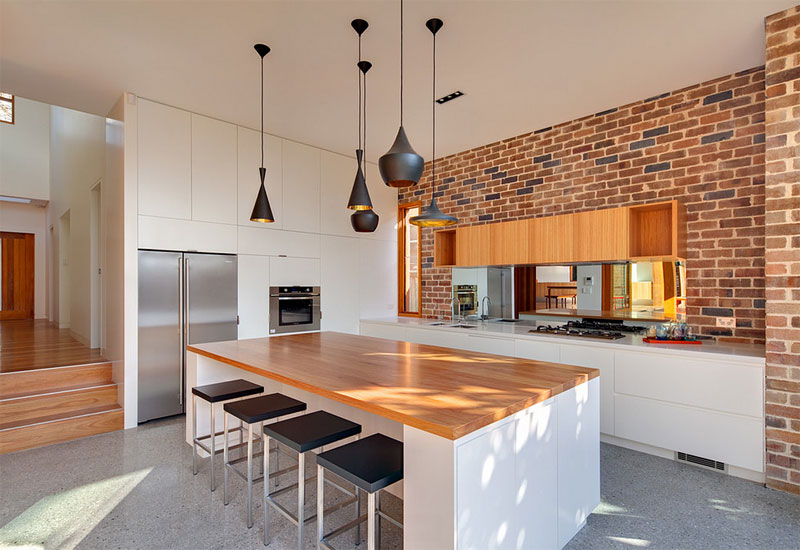 There is beauty in simplicity and in minimalist and you can do that to your own kitchen too. So if you want to achieve a minimalist kitchen, we have a guide for you.
16. 14 Ways to Improve a Small Living Room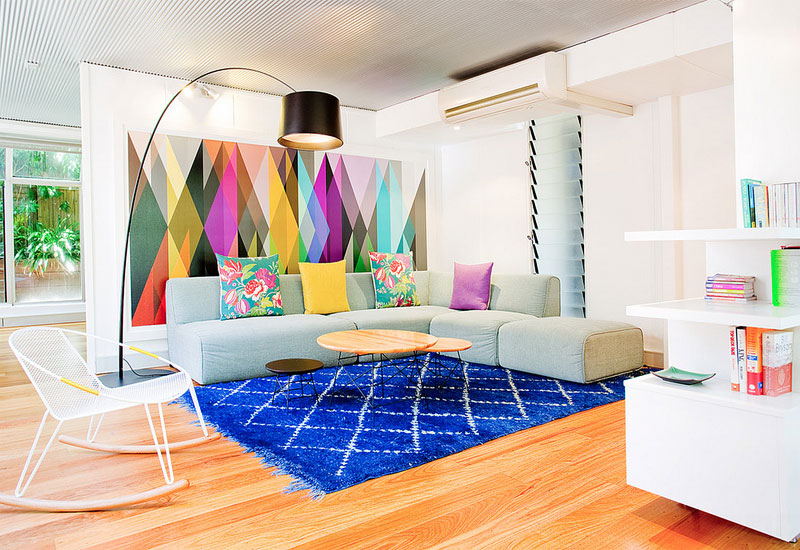 Got a small living room and want to improve its look? This is the article you need to help you change the look of your small living space.
17. What You Need to Know About Smart Homes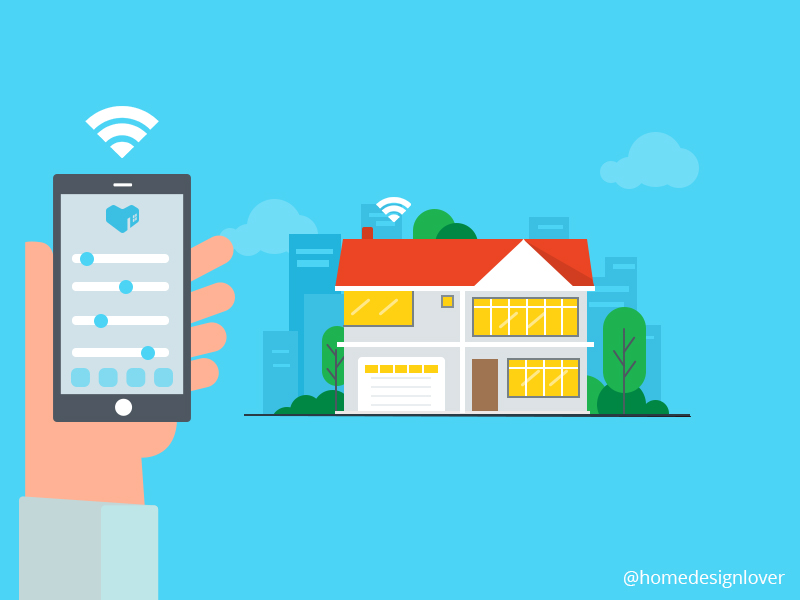 These days, smart homes is starting to become a trend although it is quite expensive but it will surely make your home secure.
18. Stunning Home with Preserved Dune Landscape of Villa V in The Netherlands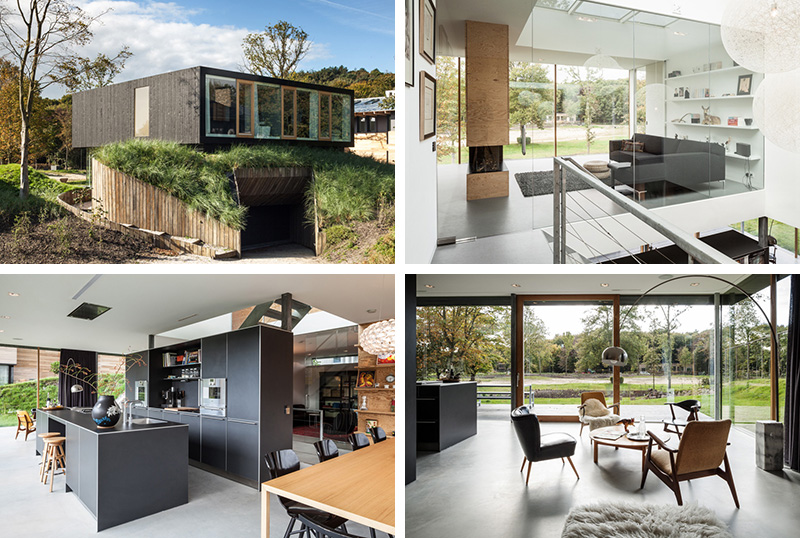 Have you seen a house that blends with the dunes? You'd better take a look at this one!
19. How to Freshen Up Your Home Office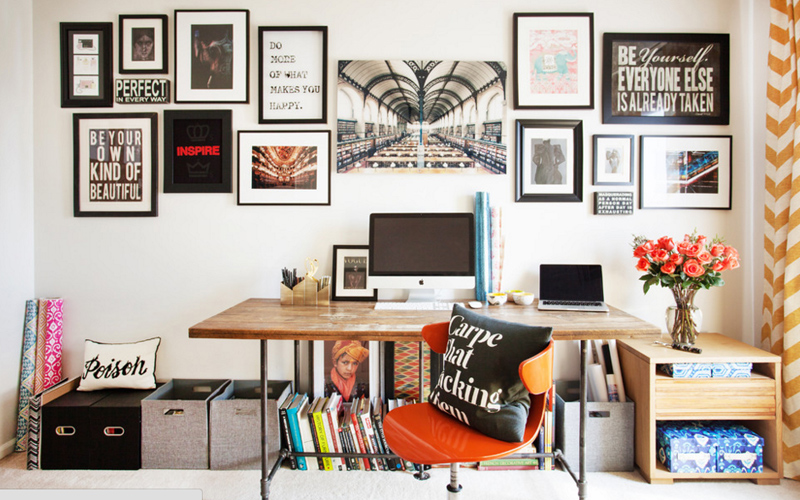 If you feel like you are no longer productive in your ownoffice space, why not upgrade its look and freshen it up?
20. 20 Well-Designed Contemporary Home Cinema Ideas for the Basement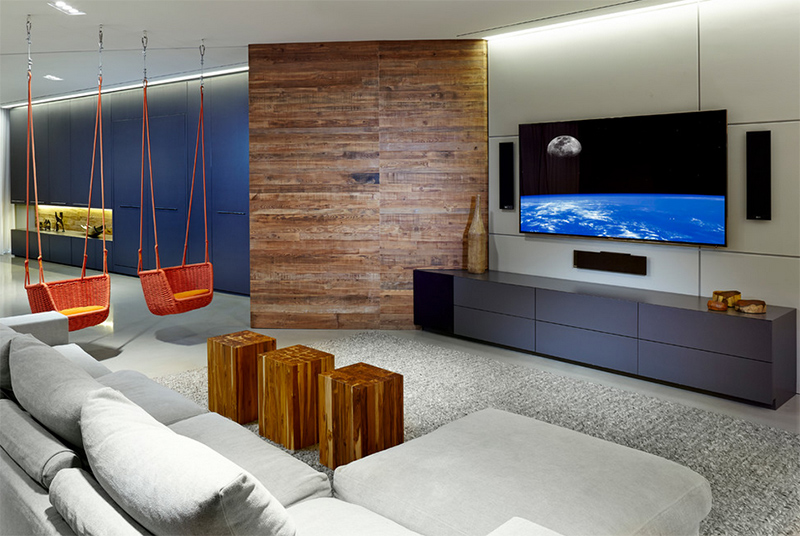 Planning to have a cinema or home theater in your basement? You will surely be inspired with this post!
It was actually hard to come up with this list because almost all the articles are inspiring, helpful and worthy to be bookmarked. But then again, we need to choose the ones that have create an impact to the readers and those that have either stunning showcases or helpful advice which is what the readers would like to see. So, as the year 2016 begins, let us start another chapter of more home design inspiration. We are hoping that this year will be a better year for all of us and for Home Design Lover! Have a blessed 2016!