Spend Summer in Stunning and Relaxing Outdoor Spaces
When it is summer, we would love to spend time outdoors because it is refreshing and fun as well.
Kids would even love to do that especially during afternoons when the sun is not so hot anymore. For adults, night time would be ideal to have barbecues or just simple bonding time with family and friends.
Although, it would be more refreshing if that outdoor space is just in our yard; we wouldn't need to go far in order to relax and unwind under the vast skies.
So, today, we have collated some stunning and relaxing outdoor spaces that you will love especially this summer!
Come take a look at what we have collated for you.
1. Outdoor Courtyard for Lakes Community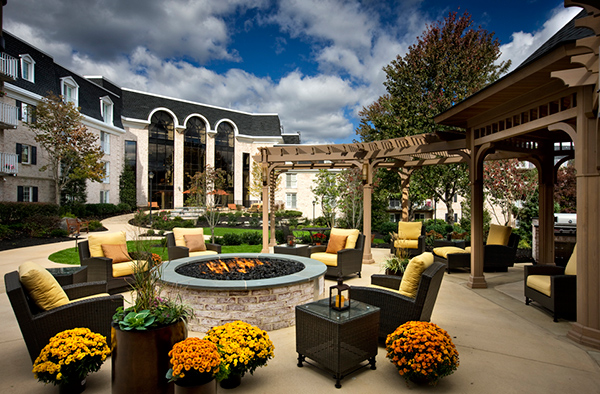 It would definitely be fun to spend some time in a courtyard like this one.
2. Birds of Prey Courtyard Garden by Living Green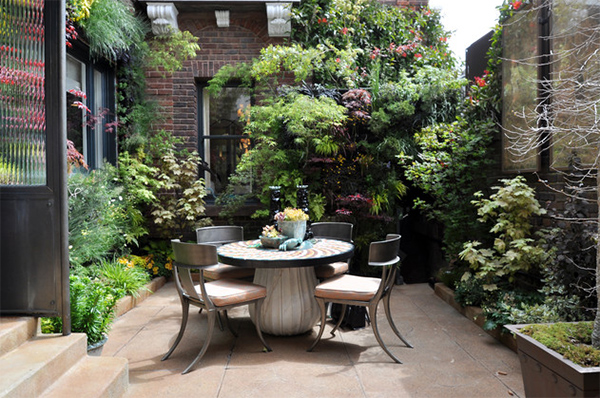 What a refreshing courtyard! So beautiful with all those plants around it.
3. Sunrise Vista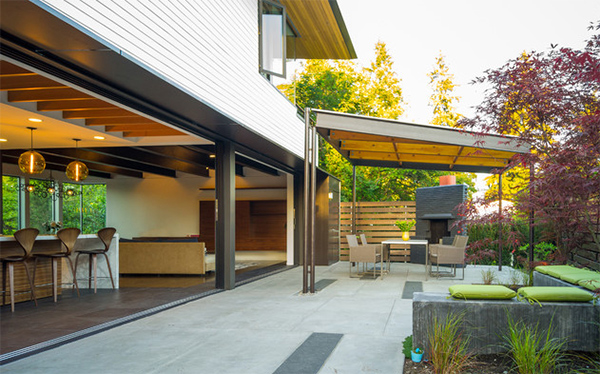 You would love spending time outdoors with a space like this. It has an outdoor fireplace and barbeque too.
4. Ashmount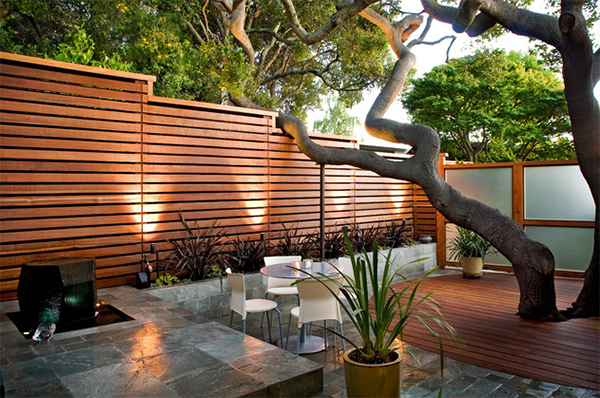 A dramatically lit courtyard with low planting wall transitions into a stone plinth that creates a soothing stone fountain.
5. Tortuga Trail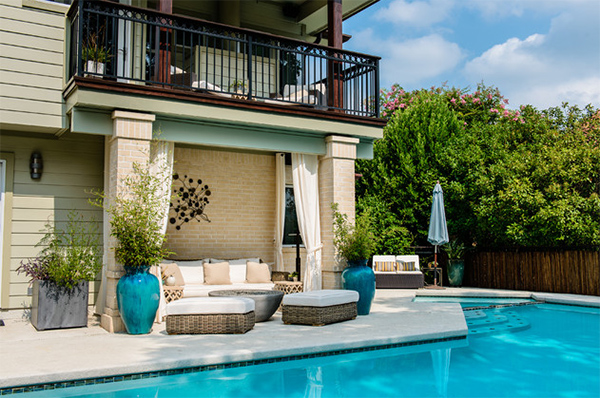 One thing to beat summer is a pool area like this one with a stunning transitional patio!
6. Courtyard Landscaping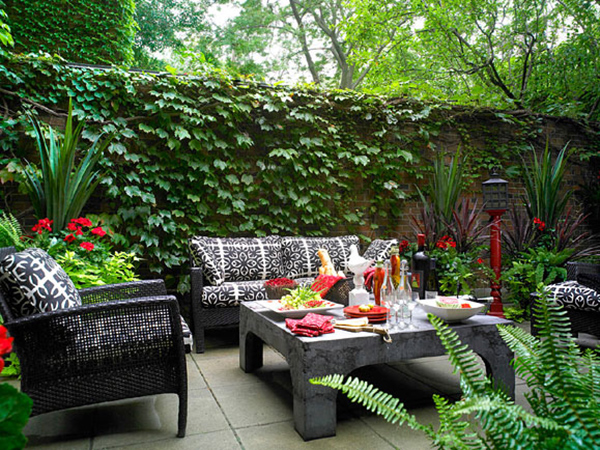 I so love the patterns and colors in this courtyard especially the wall wrapped in vine!
7. Beneath Starry Skies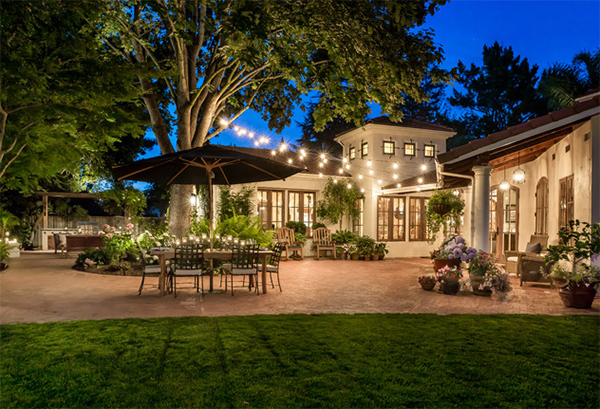 The house, patio and lawn for this one all flow together to create a seamless space where you would want to stay forever!
8. Mediterranean Patio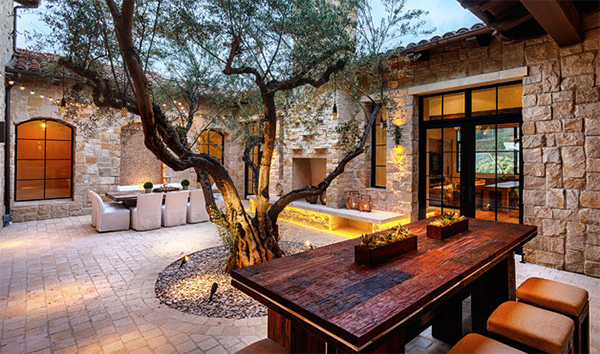 Awwww.. What a charming outdoor space this is! Love how they used the tree as the focal point.
9. H. City Residence with Gardens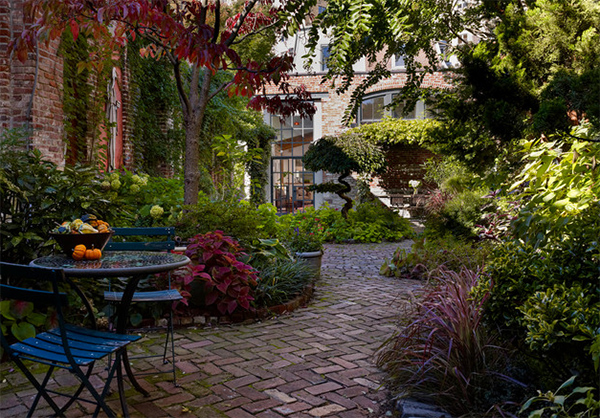 It would always be nice to be surrounded with plants of different types.
10. Modern Residence_Montecito, CA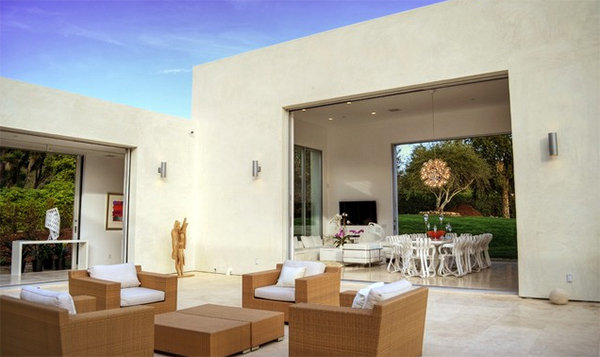 Such a relaxing outdoor seating with sleek furniture that looked gorgeous on the Travertine flooring.
11. Wulf Residence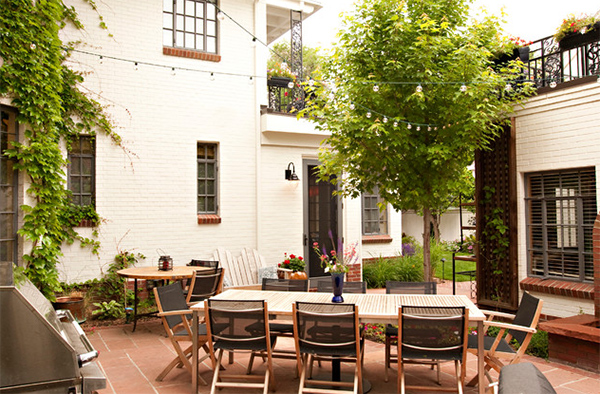 I just can't imagine how it would feel when you are in a patio like this with hanging lights, barbecue and outdoor dining area!
12. FineLine Custom Home Landscape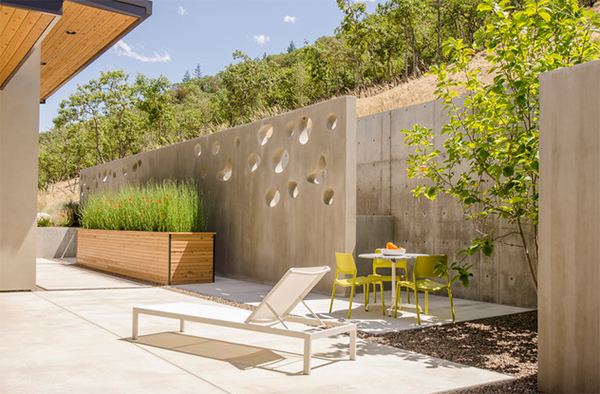 That is a beautiful wall for landscaping! And yes, the seats pop because of its color.
13. Outdoor Living Wall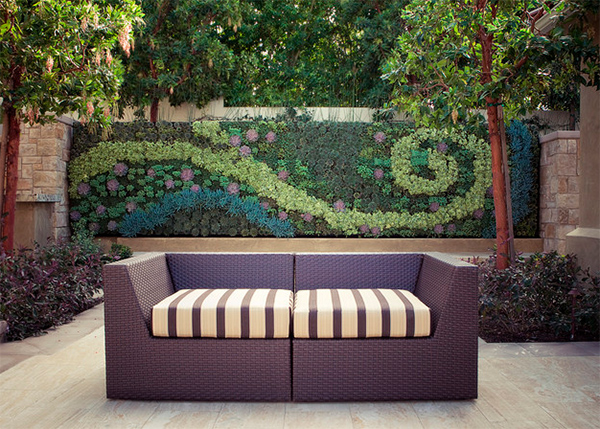 This living wall is so gorgeous! I'd love to take photos while in here!
14. Green Greenberg Green House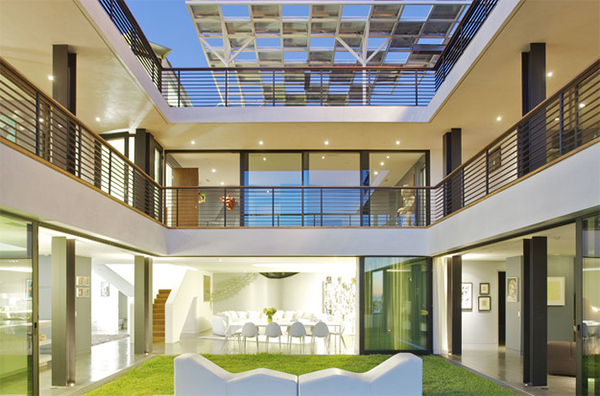 It would be nice to stay in this place especially that there won't be a direct exposure to sunlight.
15. Chelsea Garden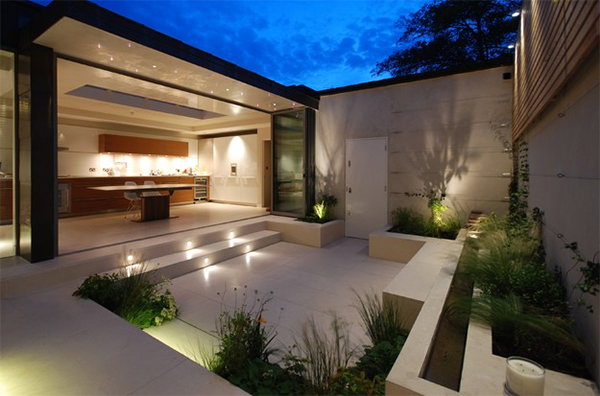 Isn't it lovely to have an open plan kitchen that opens to a courtyard?
16. Double Gable Eichler Remodel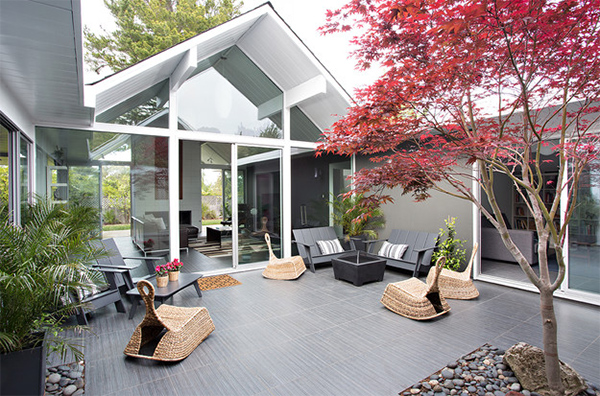 I am digging the porcelain tiles they used here as well as those gorgeous rocking wicker chairs.
17. Courtyard Lounge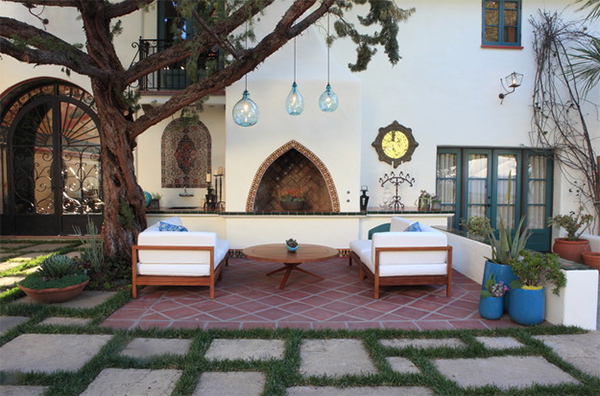 This may look simple but the home's detail sure is lovely especially when they added those jug lamps.
18. 4th of July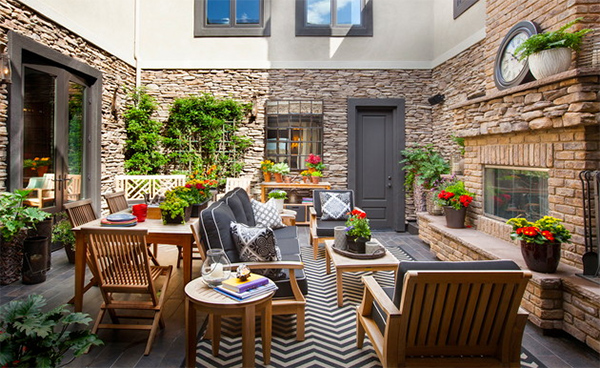 This is an outdoor area that is perfect for parties! Chevron area rug is love!
19. Traditional Patio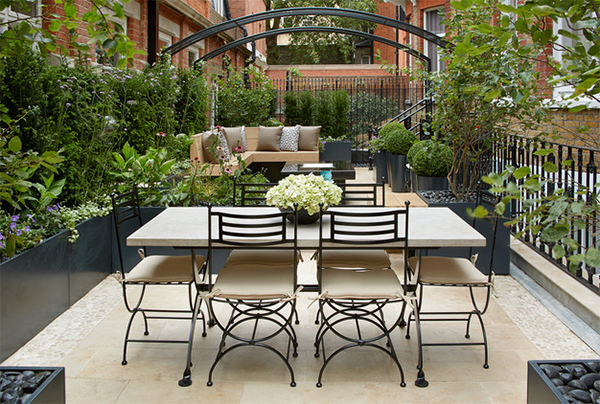 Whatever type of space it is as long as there are plants around, it would look amazing!
20. Rose Bay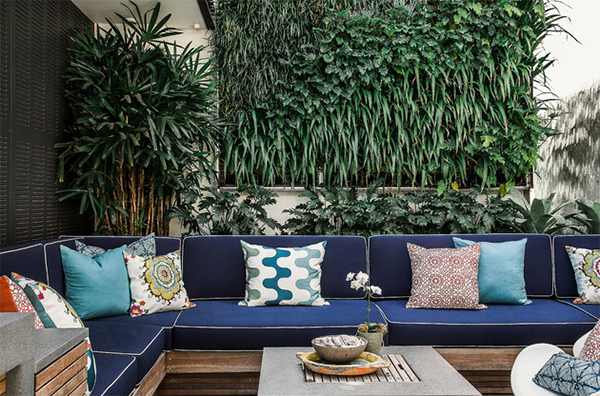 Living walls are my weakness! You can't blame me because they are indeed gorgeous! I like the idea of adding throw pillows with different designs.
What can you say about the above outdoor spaces? These are very lovely indeed and you would surely enjoy spending time in a place like this both day and night. I like the ones with more plants in them and some pops of colors too. How about you? Can you tell me which outdoor space would you love to have in your home?