There would always be updates when it comes to designs and eventually, house designs too. We'd always have our own preferences as to what type of house we'd want to be built. Some would prefer the contemporary way or classic perhaps. There are also those who would already prefer Modern House Designs applied to their dream houses. This type of design allows you to live in the modern era where minimalism is a hit, comfort is a plus and glass means elegance. Modern Houses say goodbye to the typical colorful way of houses may it be the interior or the exterior part. Since a house is the very first extreme investment, there are standards to meet although it would still consider the modern taste of the owner.
There are certain distinctions in Modern House Designs that you'll notice in this collection. From the lightings used, to the landscapes and even the peculiar shapes of the house exterior. The architecture of today has really evolved where there are already too many options to choose from to make that house look modern may it be made from wood or other architectural materials. Take a look and be amazed…
Modern House at Night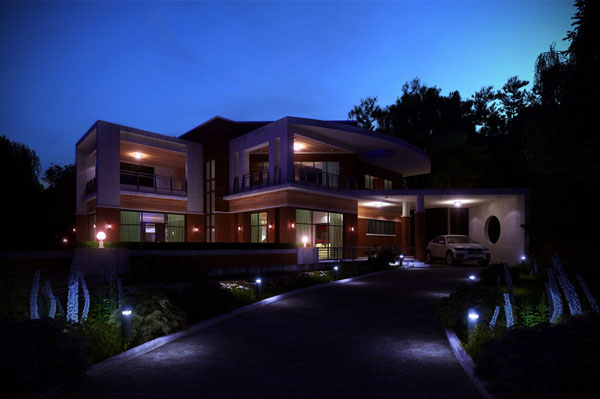 Designer: Arch. Bienvenido Negradas Jr.
The designer is a Filipino Architect by Profession and currently based in Doha, Qatar.
Source
House in Modern Style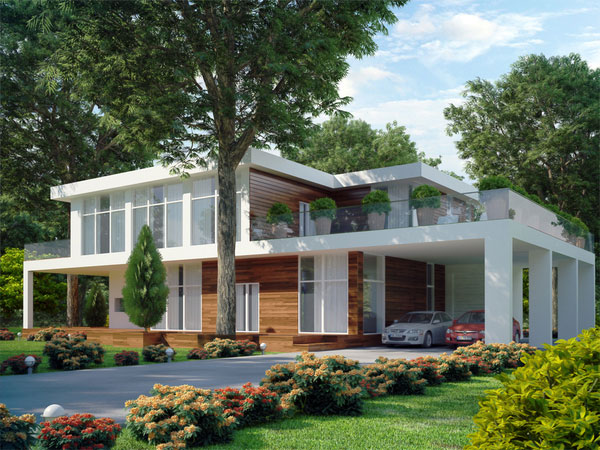 A modern style house visualization for a Russian Construction company.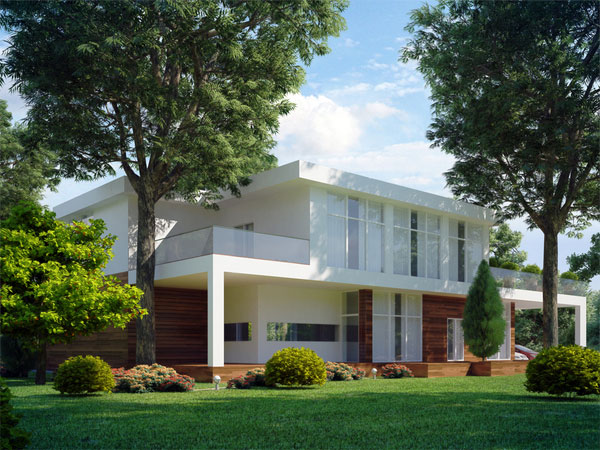 Another view of the house.
Designer: Integra
Modern House in Sumatra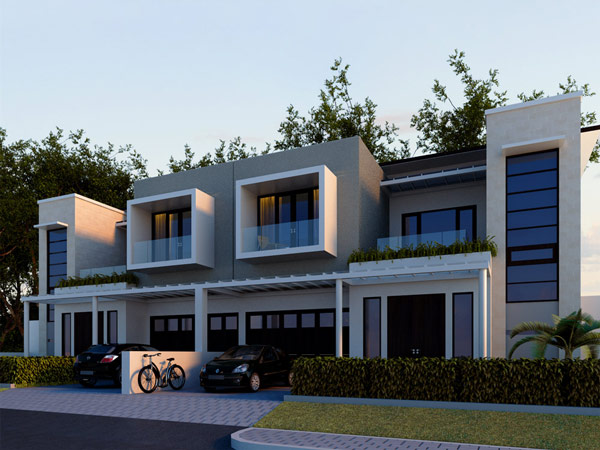 Designer: NyomanWinaya
A decent house design that has been modeled using cad and rendered in VRay.
Source
Faisalabad Residence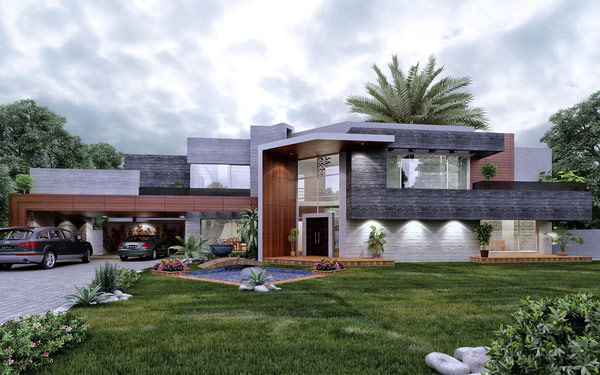 The photo shows a contemporary house exterior in Faisalabad.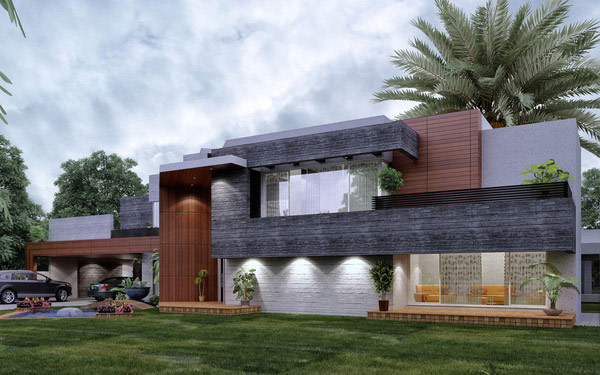 Here goes another angle of the beautiful contemporary house design.
Designer: Design Works
The House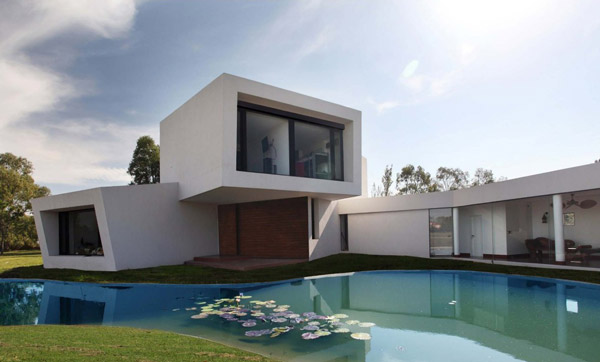 Designer: Andres Remy
A challenging project as the architect described.
Wingpoint House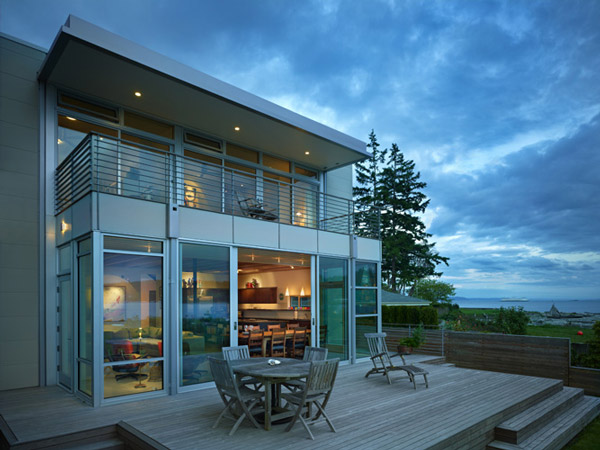 Designer: Coop15
A 3100 square feet modern house just near the beach of Bainbridge Island.
Source
Melody Lane Modern House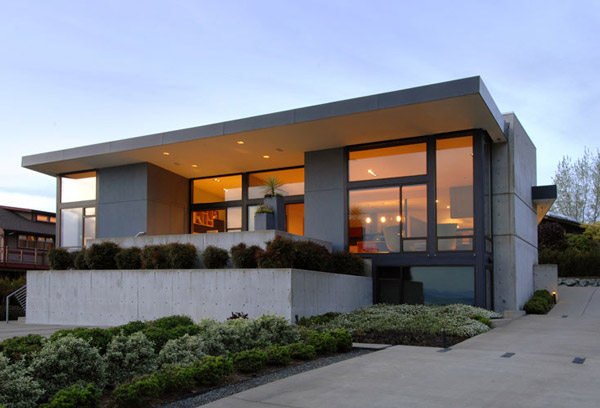 Designer: coop15
A 2,900 square foot modern house located in Edmonds.
Source
Modern Home

The materials used in this house has been selected according to modernity and distinctiveness.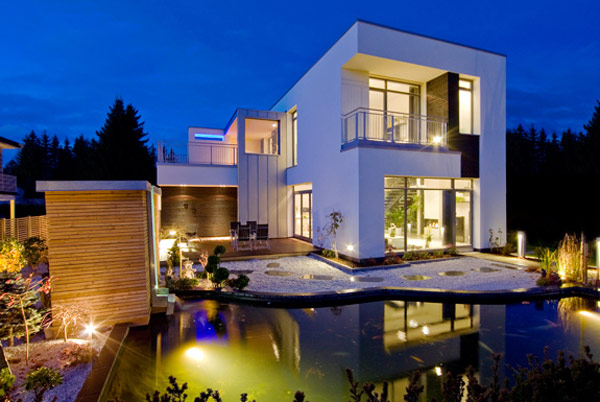 The photo shows another angle of this modern house style.
Designer: willanordic
Modern House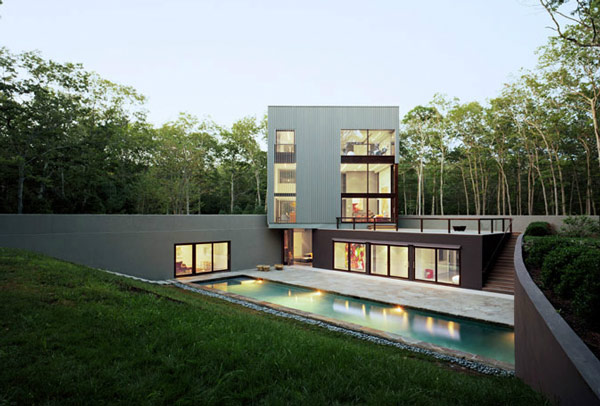 Designer: TsAO and McKOWN
A 4,500 square foot house located at Long Island.
Source
Exterior Front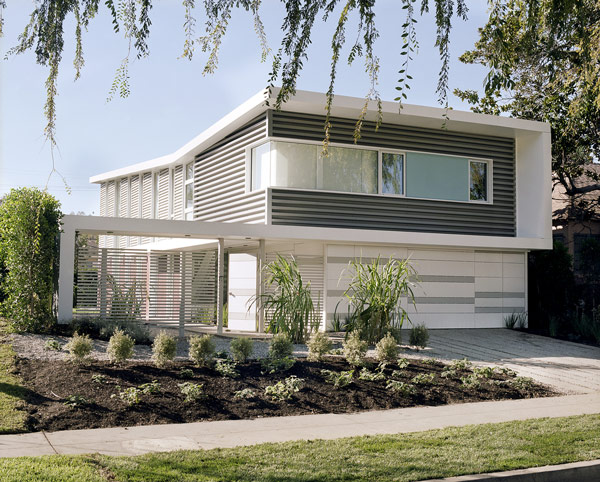 Photo: secretagentpr
This is called the Sunlight House.
Source
Oz Residence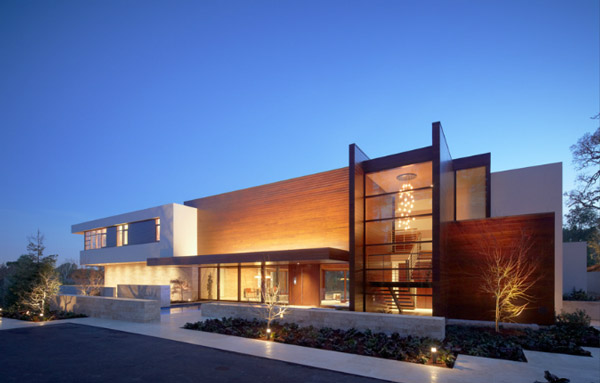 Designer: Swatt Miers
This is the new Oz Residence located at Silicon Valley, California.
Sinbad Creek Residence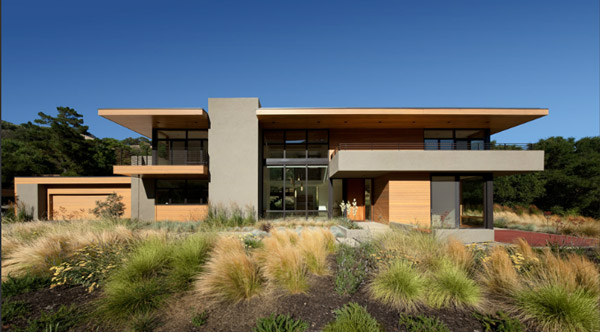 A 4,000 square foot contemporary house located at Sunol, California.
Source
Marley Residence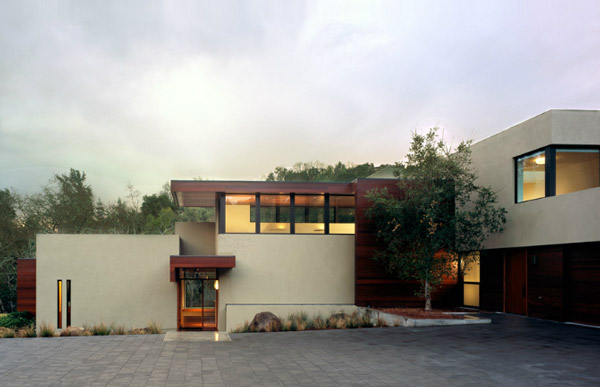 The house follows an L-shape which has 3 levels.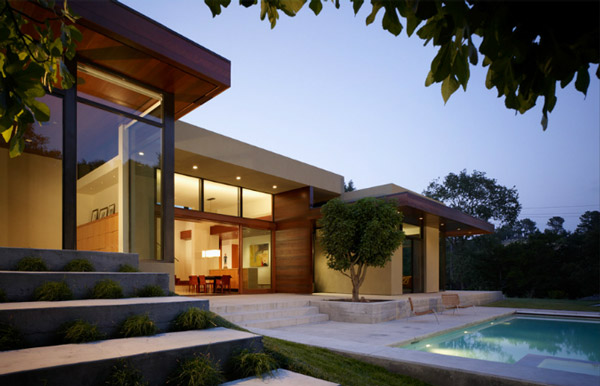 This modern house is located at Lafayette, California.
Designer: Swatt Miers
Orr Residence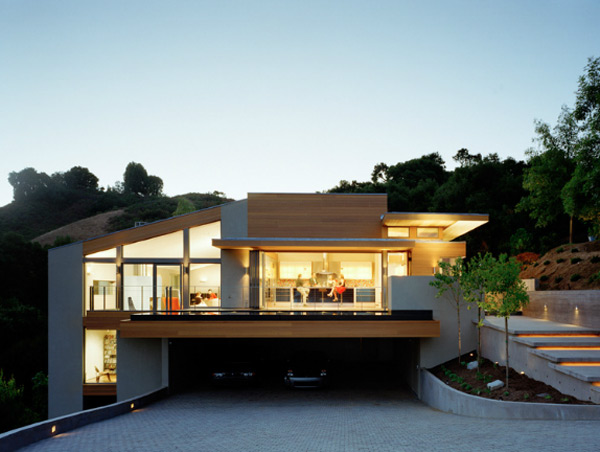 Designer: Swatt Miers
The modern residence measures 5,080 square foot.
Shimmon Residence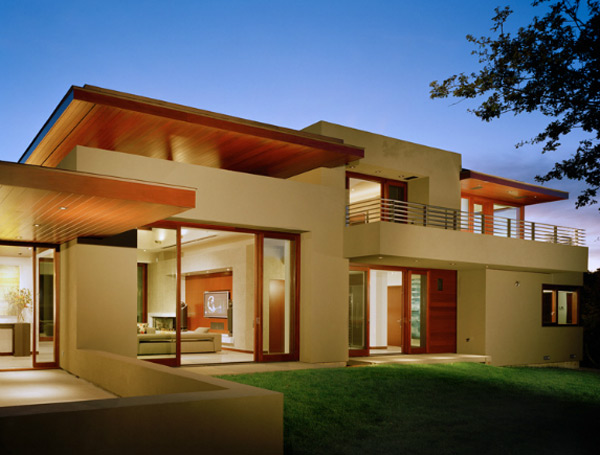 Designer: Swatt Miers
The residence is located in Los Altos Hills, California.
In choosing that perfect Modern House Design, there are a couple of things to consider and the location is one. This type of house requires space to be able to exhaust the distinct style it portrays. Were you able to choose from among the photos above that perfect one for you? Come on and share it with us!