Style Your Modern Homes with Sleek Glass Coffee Table
Furniture in homes is a very important thing that you must never forget to add into. And I know you'll agree with me when I say that you will never get to see a house with no furniture at all. I mean even the simplest table and chairs can somehow be a perfect furniture already. But as time goes by, as fashion evolves, interior decorating transforms as well. Having a domino effect, furniture designers also think of more presentable look of furniture. We have been presenting you different designs of coffee table, for today we will be showing you another modern transformation of a coffee table.
Modern to contemporary furniture is widely used nowadays. This furniture revolution was produced from the late 19th century through the present. The modification of materials was from dark or gilded carved wood and patterned fabrics to polished metals, sleek glasses and plastics. Its form as furniture has evolved into a vividly heavy into vividly light. This shift of interest to new and modern resources and techniques has also a great impact to architecture. So if you have a modern approach for your homes these designs of glass tables for coffee will be a good furniture for your living space. And I know for sure when you finished scanning through these pictures you have your own choice of design that you'll get to grab one from your favorite shop.
1. Modern Glass Table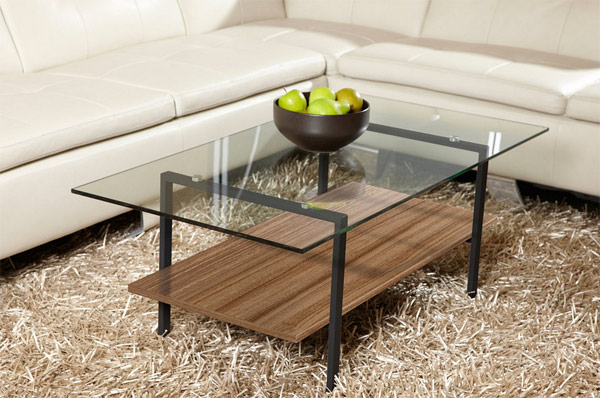 Decorate your sofa with this beautiful coffee tempered-glass table that is ideal for a modern home.
2. Glass Table for Coffee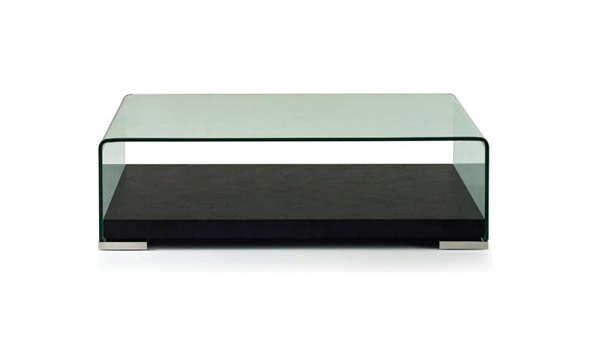 This clear bent tempered-top glass coffee table is safe and very stylish décor for your contemporary living.
3. Ross Lovegrove Tri-Oval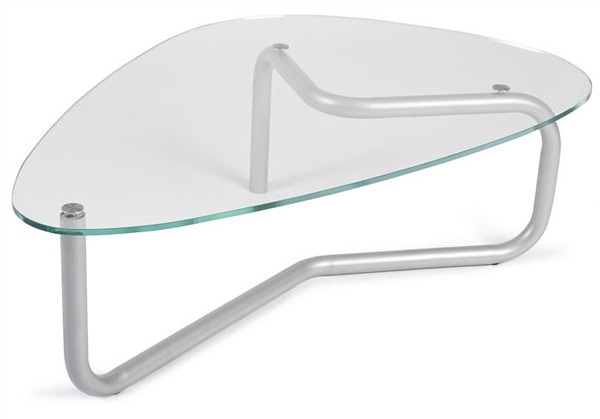 This is an additional item with a very unique design that would surely be the focal point on your sofas.
4. Craig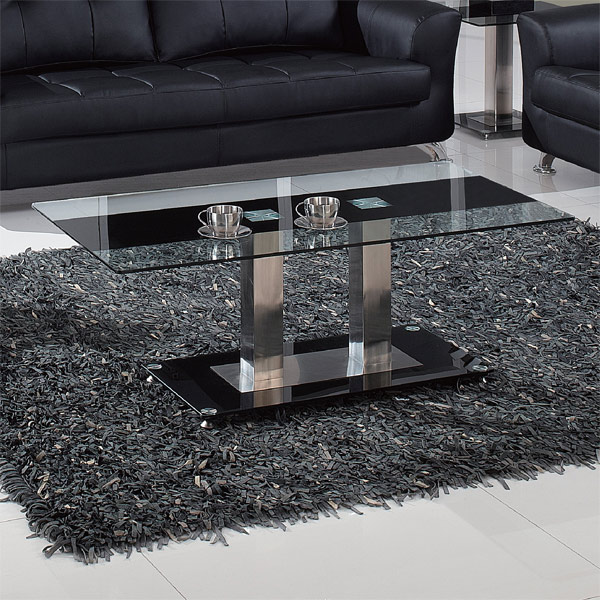 This coffee table has a contemporary architectural design perfectly suited for a modern living room or completes a business suite.
5. Zane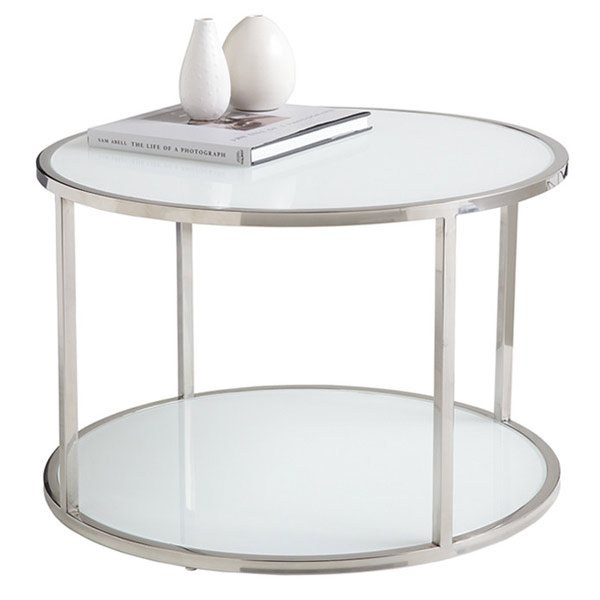 This stainless steel bi-level round table features a tempered white glass, compact and contemporary for modern space.
6. Fontana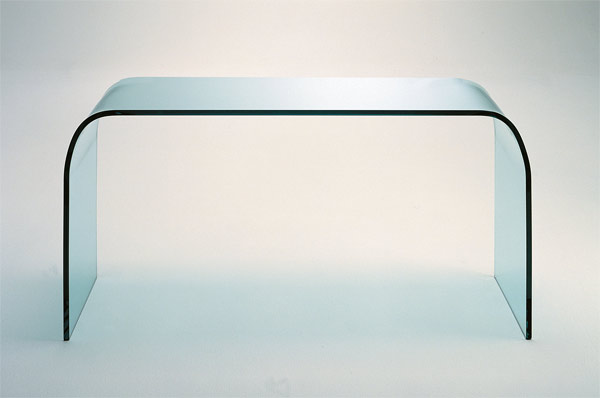 This modern table made for coffee is made from curved and ground float-glass.
7. Real Coffee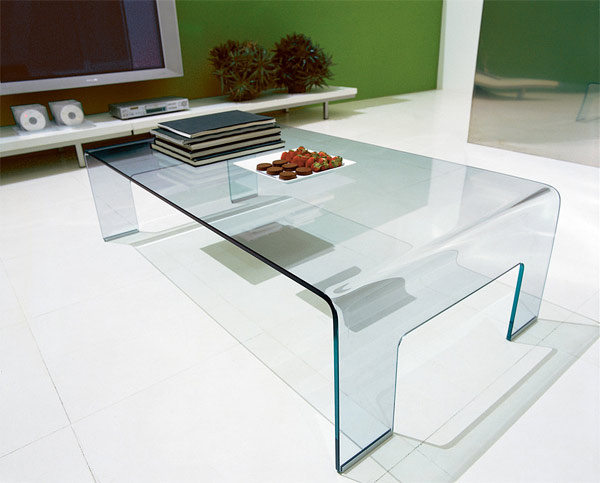 This is a low table made entirely from bent transparent glass forming a sleek and stylish look. It features a rectangular shape with round corners.
8. Aaron Rectangular Modern Table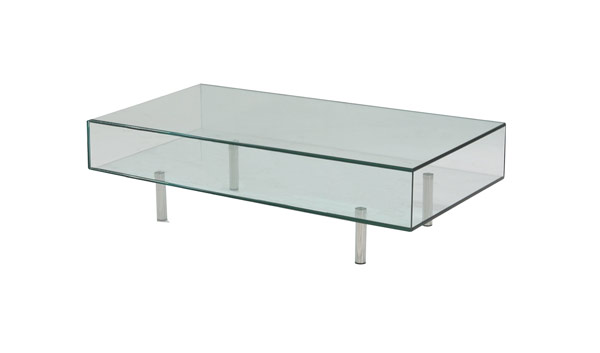 A table, rectangular in shape and features a tempered glass supported with stainless steel joints.
9. Usame Modern Coffee Table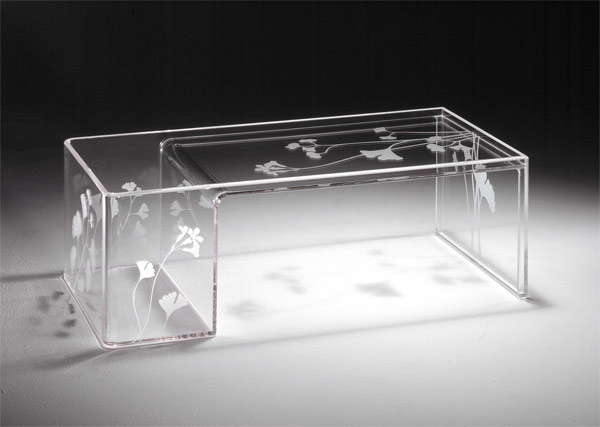 A very chic coffee table made of transparent glass and also a functional one with a magazine holder at the side. This table comes in many colors that can be an accent in both indoor/outdoor setting.
10. 2-Tier Freeform Contemporary Table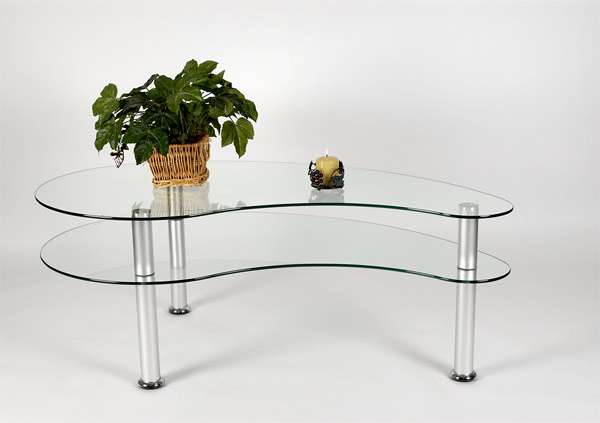 Augment your homes with sophistication and classic look with this elegant aluminum and coffee glass table.
11. Cota-15 Motion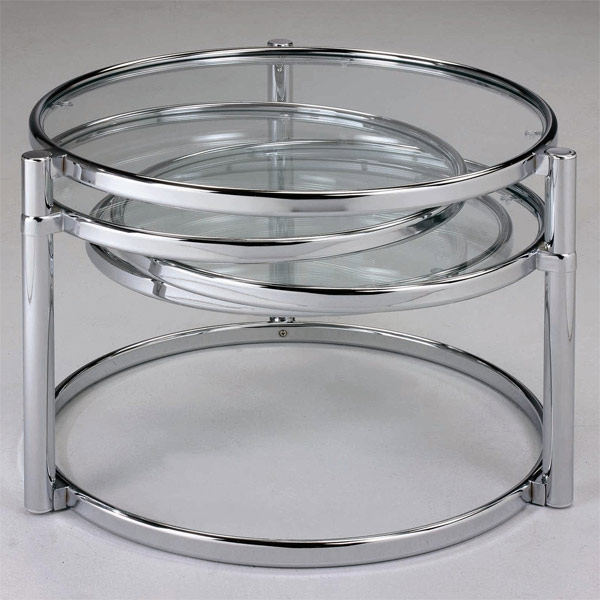 This table can be a seamless complement to the sofa in the living rooms with its high style and durability that will look incredibly in any setup.
12. Glass Oval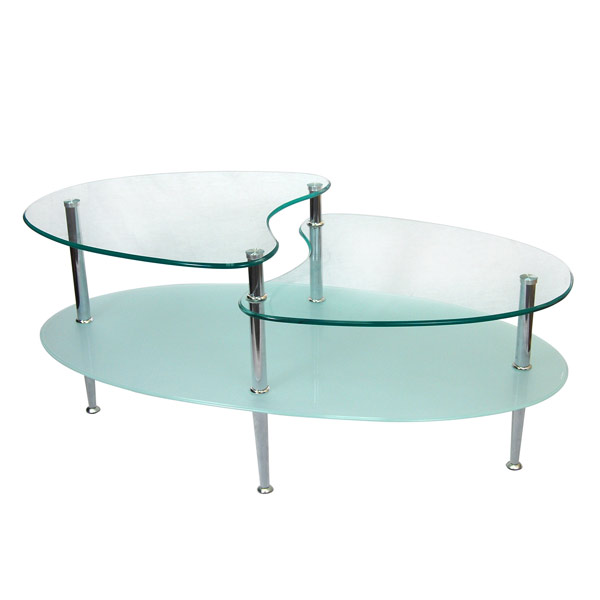 This all glass table is very stylish that features a distinctive curve lines and frosted lower shelf. Three-level glass accented with steel legs that are chrome-finished creates a stunning effect on this piece.
13. Coffee Table with LED Light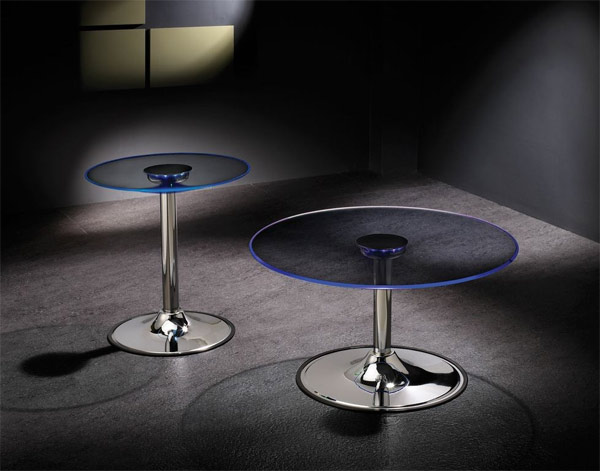 Lighten up your living rooms or entertainment area with this tempered glass table with LED light. This stylish table can be very convenient and helpful during dark nights.
14. Lagos Table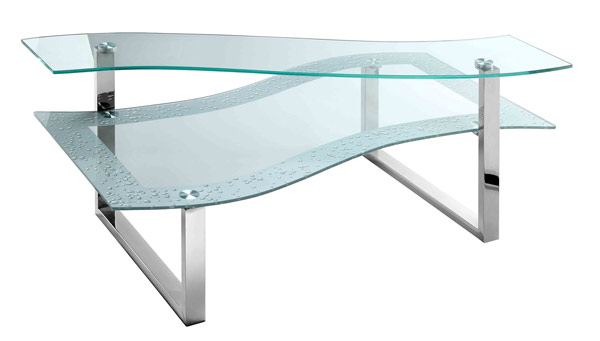 This contemporary in style table with a stainless steel frame has a unique shape that blends really in a well-designed living room.
15. Coffee Table Idea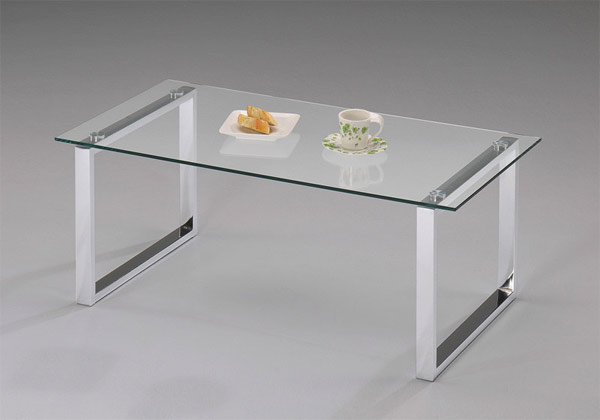 InRoom Design
This attractive table has solid stands that complements well with the glass top.
16. Glass Coffee Idea Table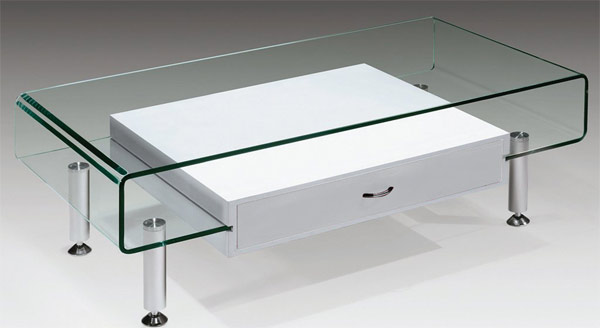 If you are so into collecting glassed accessory for your homes, this is an additional item that comes with a lacquer drawer for storage that will surely look your spaces stylish.
17. Lujuria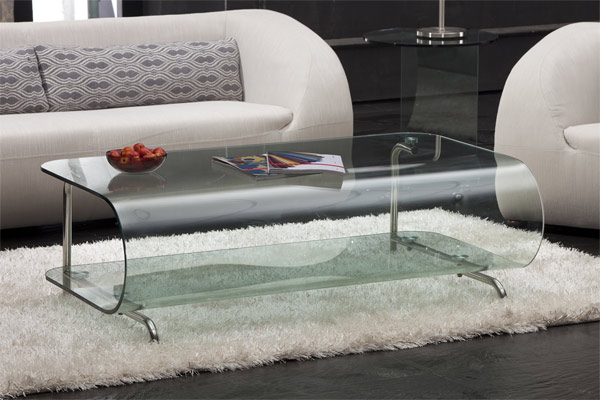 A two level glass table which serves as storage for magazines comes with a stainless steel legs that serves a good stability.
18. Clayton Table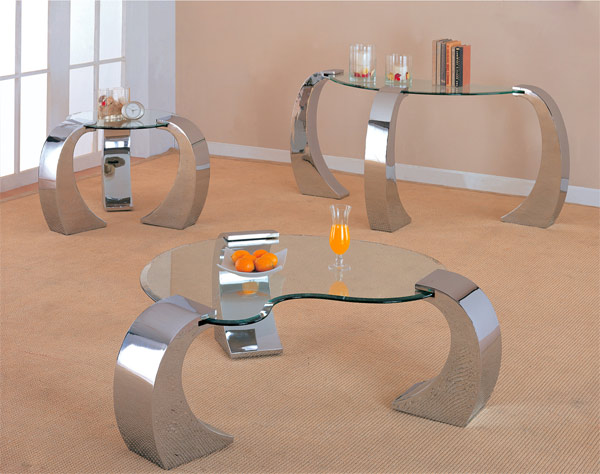 This table with a unique and bold style will be a wonderful piece for living rooms and will surely give your houses a one-of-a-kind look.
19. Legend Swan Base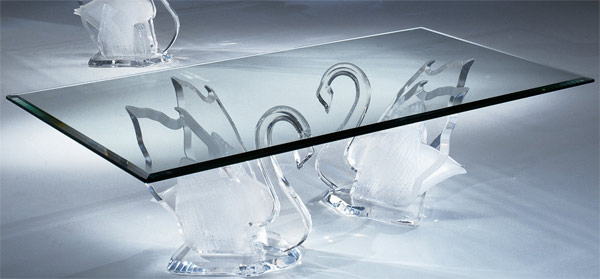 This design has a traditional look with a modern medium that can turn your spaces into fantastical look.
20. Nested Coffee Table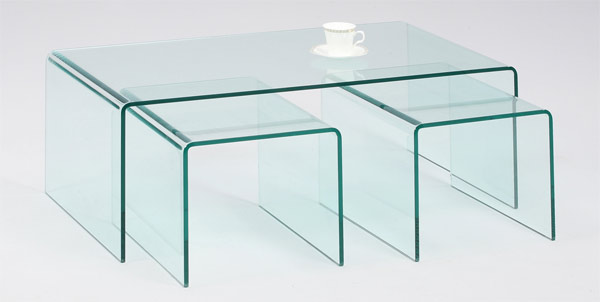 No need to worry for stains! This is an easy to clean bent glass coffee table with two little glass chairs.
See how cool are those for your homes? I'm very much sure that it would definitely be a functional furniture. So it seems that your living rooms will not look dull or old-fashioned with this table for coffee made of glass. You could also try other designs, or a coffee table that has a unique function. Everything is all up to your choice.