20 Fascinating Single Beds for You or Your Kids
Single beds are something we see in pension houses or transient spaces that we visit temporarily. But why is this so? When you hear the word single bed – it is usually intended for bedrooms with minimal spaces – although time and time again, we see bedrooms that has quite a large space but uses maybe a daybed or something to maximize the space for recreation.
There are tons of wonderful and cute designs of single beds we see online and even in home depots! Trick is usually making sure that we use pretty and comfortable beddings and pillows. Today, we have a list that will showcase just that, take a look at the list that we can use ourselves or maybe to our kids or younger siblings.
1. Ansaman Tessile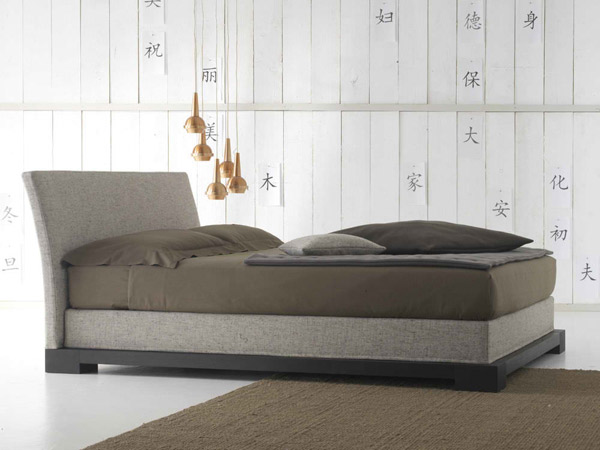 Ansaman Tessile is an upholstered bed with a removable frame. I like the color of the frame along with the matching military green beddings.
2. Avalon Blue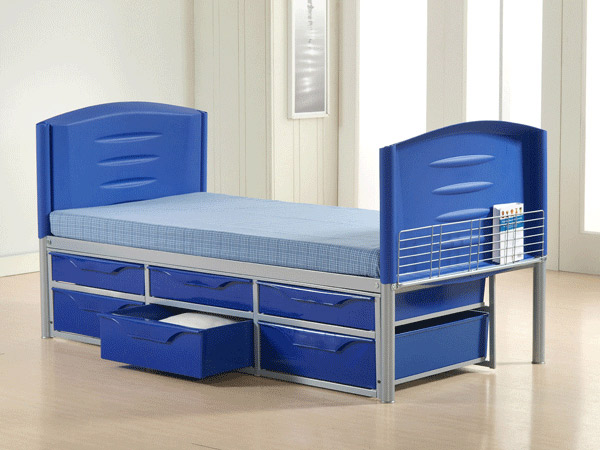 Seeing a bed frame made from plastic is a bit odd, but this bed sure looks cute and really functional.
3. Aran Contemporary Single Bed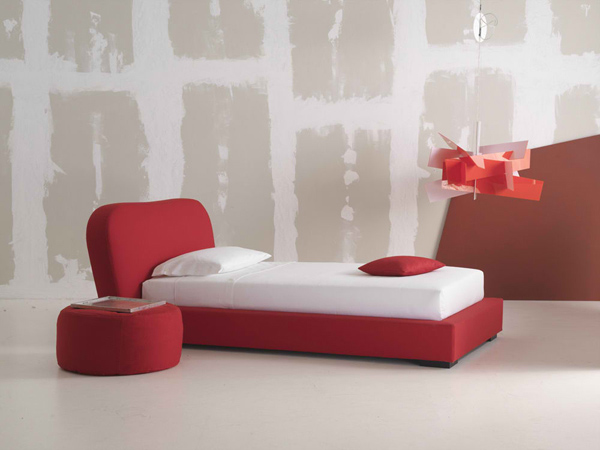 How do you feel with a bedroom that has a loft feel? This set up sure is stunning. The mattress base can be adjusted in various positions for a mattress that is more or less recessed.
4. Barcelona High Foot End Single Bed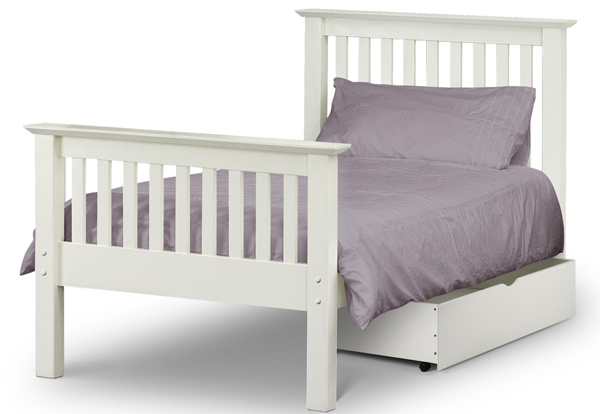 This bed is described as a beautiful but simple Shaker style bed frame made from solid pine with an Antique Pine or Stone White lacquered finish.
5. Bonaldo Squaring Basso Single Bed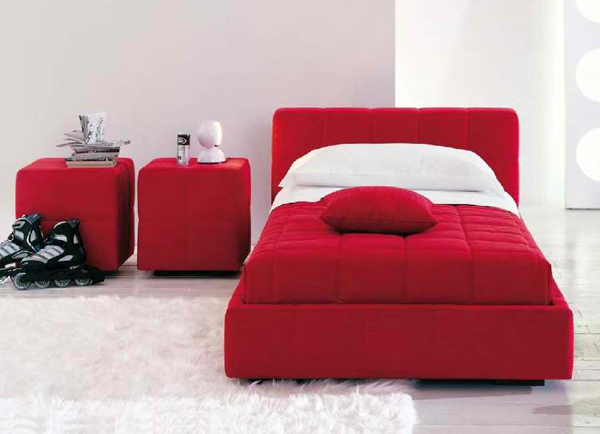 Wow! Another red bedroom set up which is actually a favorite for the most part. Honestly, I don't mind sleeping in a single bed if it looks so inviting as this one!
6. Boston 3'0″ Single Bed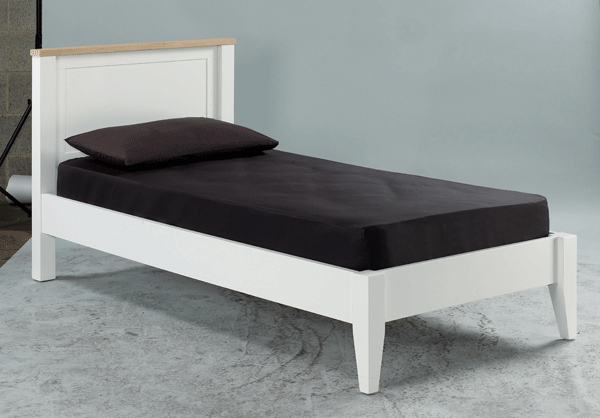 Boston single bed is one common sample of how regular single beds usually look like – the difference with this one is that it has high quality foam used to it.
7. Cama de Solteiro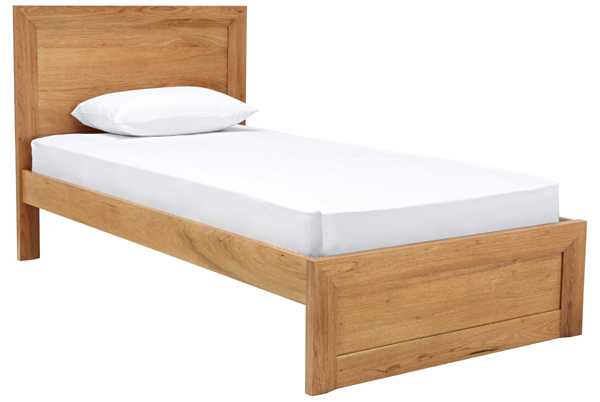 Simple, casual and definitely serves its purpose of being comfortable to sleep in.
8. Camelia Twils Single Bed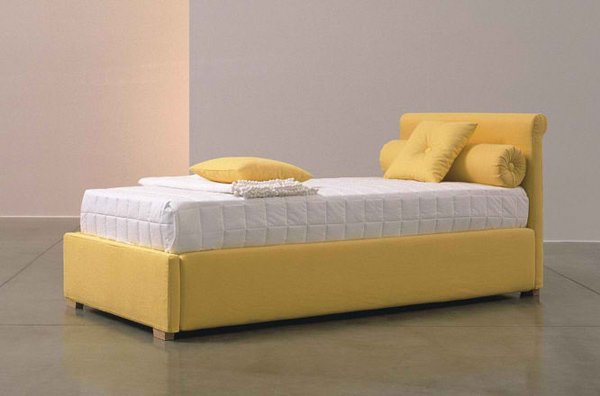 Beautiful, classy and pretty much sophisticated. This is another bed in the list that I can consider having! Haha. But seriously, this bed looks great!
9. Charly Ash Single Bed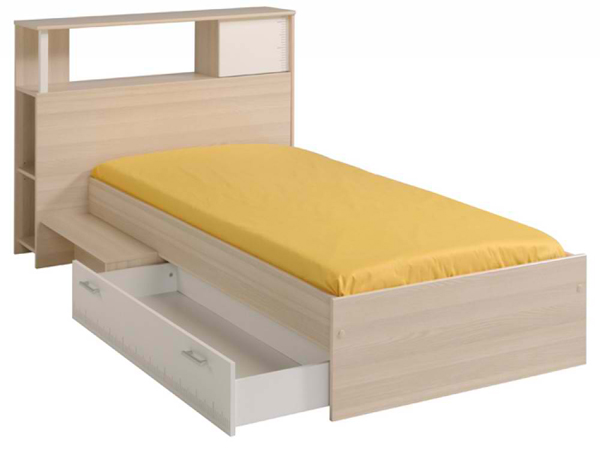 This is one bed you can use for a bedroom with a kid or a teenager who uses it. Comfortable and functional – with all the storage it has.
10. Chloe Single Bed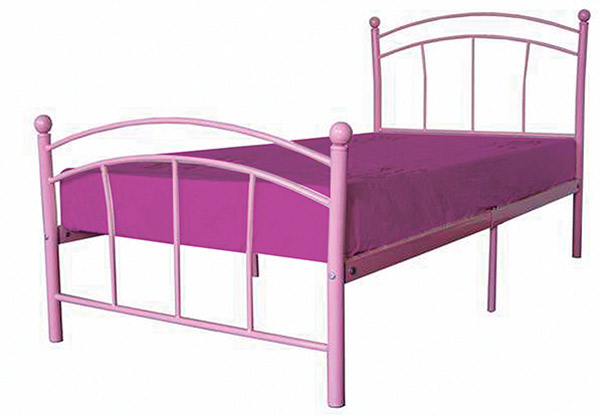 I'm not personally fond of purple beds, but this one looks really fun and child-like. Reminds me of Annie, the musical.
11. Freyaland Low Foot End Single Bed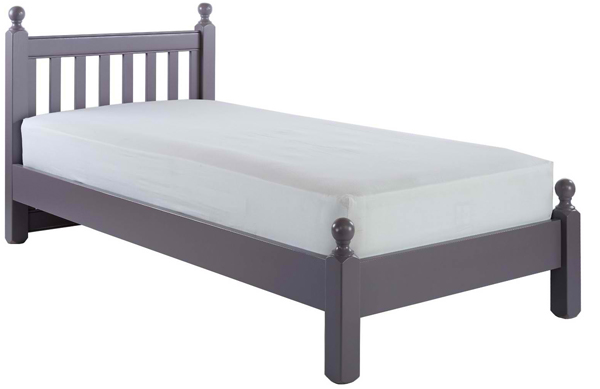 This design can both be for your kids or even a spare bed for that guest room you have at home. Simple and standard.
12. Inferno Single Bed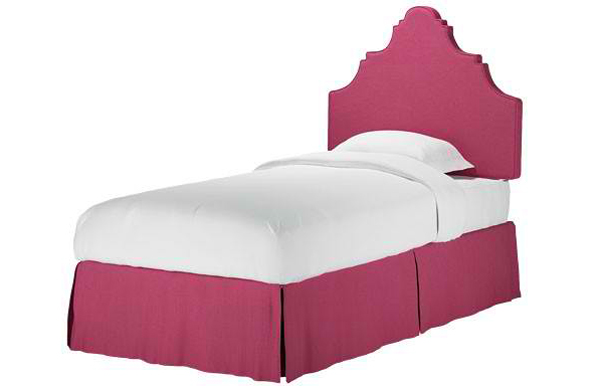 This Baroque-style bed really stands out from the crowd. It comes in 11 fabric options plus a rainbow of colors, including neutrals if you're not feeling brave.
13. Islington Single Bed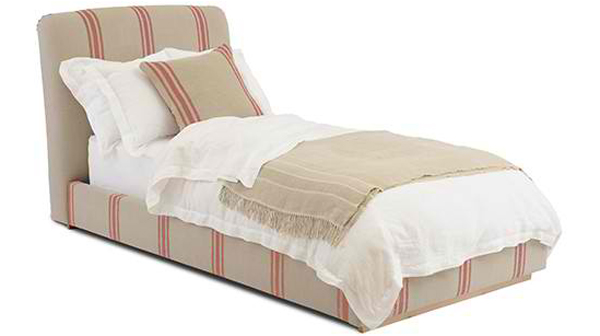 This elegant bed doesn't have any integrated storage, but the smart upholstery makes it a truly timeless buy for a guest bedroom. It's also available as a double, king-size and super king-size in a choice of 13 fabrics.
14. Izziwotnot Skyline Junior Single Bed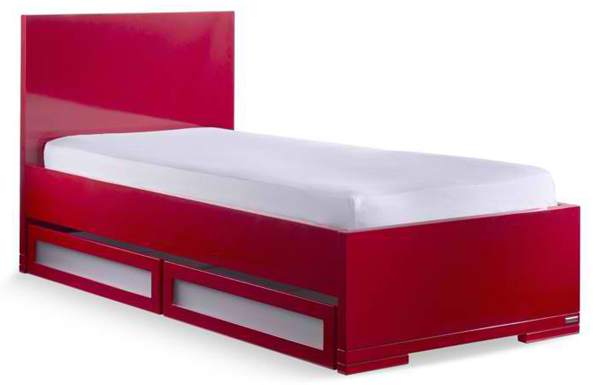 The product description says, "Izziwotnot Skyline Junior Single Bed including Under Drawer in Red includes a beautiful drawer, a very durable junior bed, available in a red bold finish and a brilliant striking contemporary design."
15. Lullaby Single Bed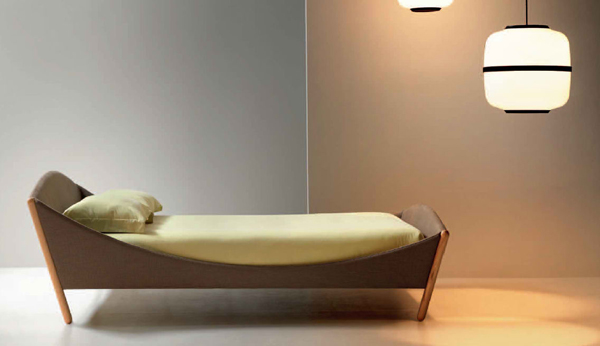 This bed sure looks like a hammock or a crib of some sort – see the resemblance? This bed sure looks cute and somehow lovely.
16. Max Single Bed
Max is somehow another bed design that looks like a crib because of the design of the head board and the bottom part of the bed – the color combination of the beddings match the bed frame perfectly.
17. Phoenix Single Bed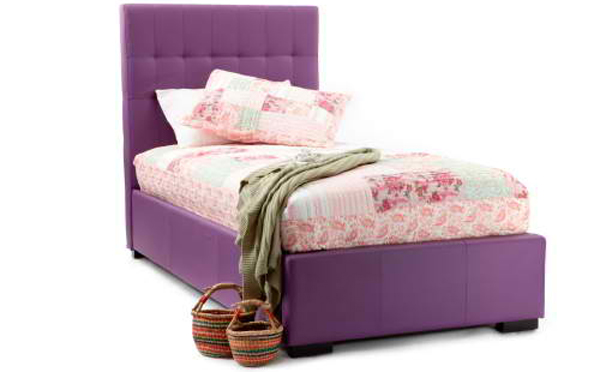 I love the buttons that was accentuating the head board. The color looks fun which was paired with this pink floral for the beddings.
18. Red Single Bed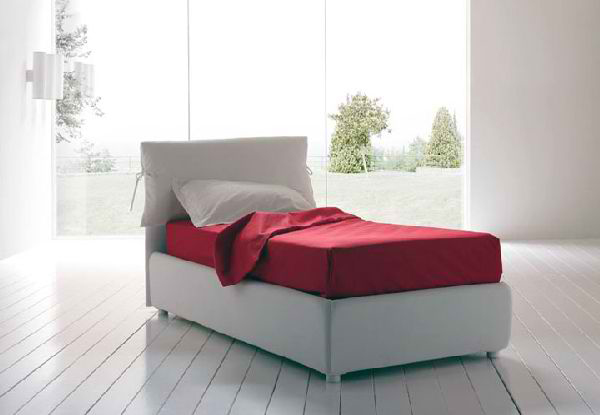 Having a bedroom in white would mean that you can always use block colors – in this example, red was used which definitely looks divine.
19. Sanfur 552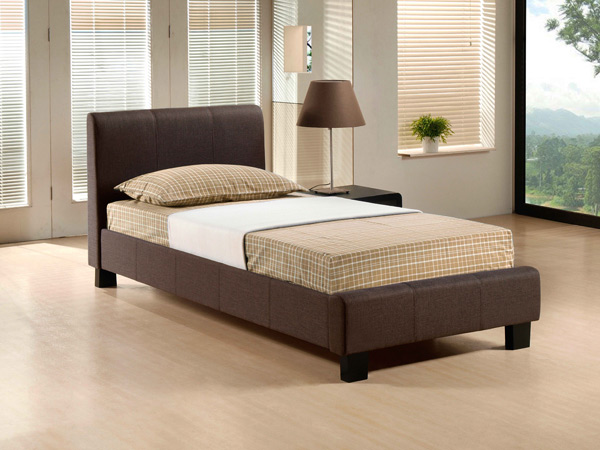 This single bed sample is classy and showcases sophistication and style.
20. Torbay Style Single Bed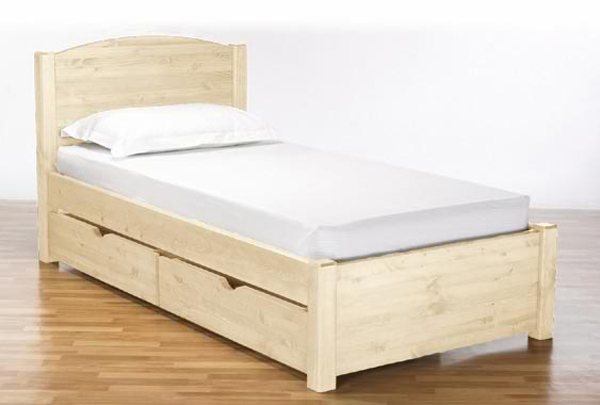 Finally, we did not want you to miss out on the local look of a single bed. This is one perfect example for it.
There you have it, a list of single beds that can definitely work for either you, your kids or your nephew or nieces. The designs may come in as simple or ordinary, but you have seen the list and you know that there are totally fascinating and gorgeous designs out there. If you want, you can also use other type of beds for the bedroom too.