Chairigami: Creative Furniture Made from Cardboard
I know all of us have seen and used a cardboard box. For most of us, it is just a box. After getting its contents, we would just throw it away or dump it. Others would keep it for future use. But there are creative people who make use of cardboards in a different way. I know converting boxes into doll houses and beautiful storage is a common thing. But have you seen cardboards turned into a furniture?
Using Triple Wall which is a three ply corrugated board that is tough yet forgiving comprised of 70% recycled cardboard and 30% FSC certified virgin fiber, different furniture designs were created called Chairigami. The cardboard furniture are lightweight, flat packing, recyclable, and inexpensive. If you need temporary durable furniture, these cardboard furniture will be perfect. I know it sounds kind of impossible but Zach Rotholz, proved that it is possible! Let us take a look at what he have created.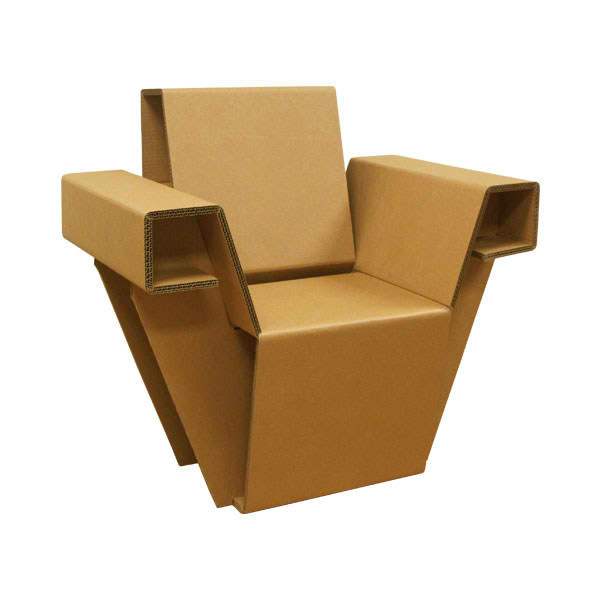 The Arm Chair mimics the look of the usual arm chairs we have at home with a unique design using cardboard.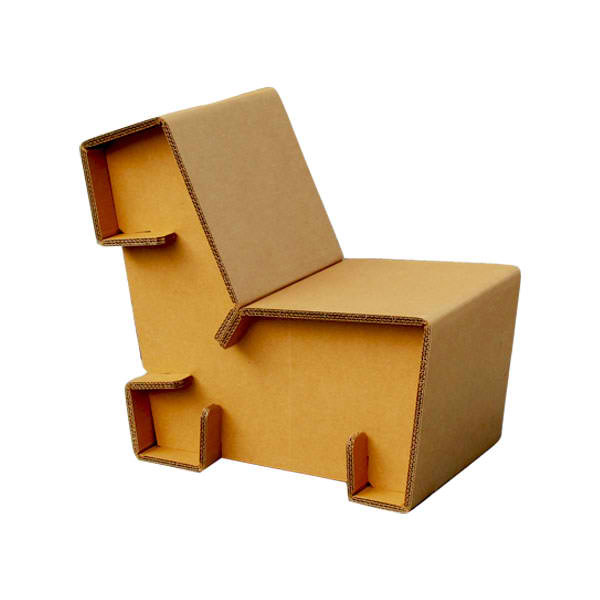 Get this Chair and place it anywhere you need some seating!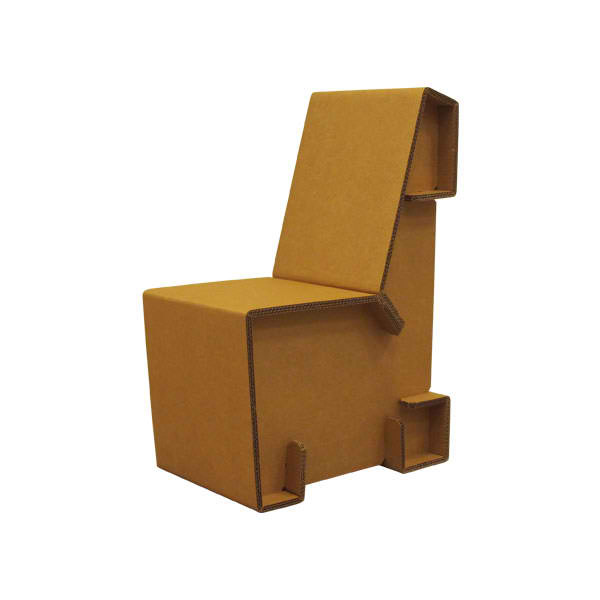 If you need a chair for working on your computer, the Desk Chair will be a good option!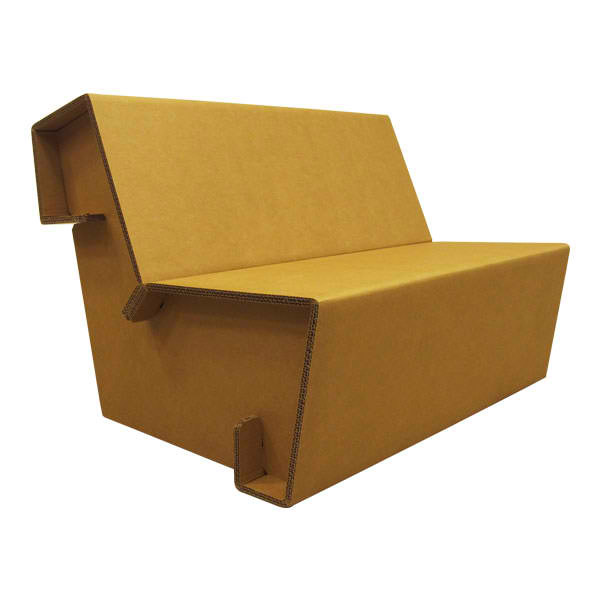 Pair your Arm Chair with this cardboard Sofa. For sure, you'll get that doll house look in your home.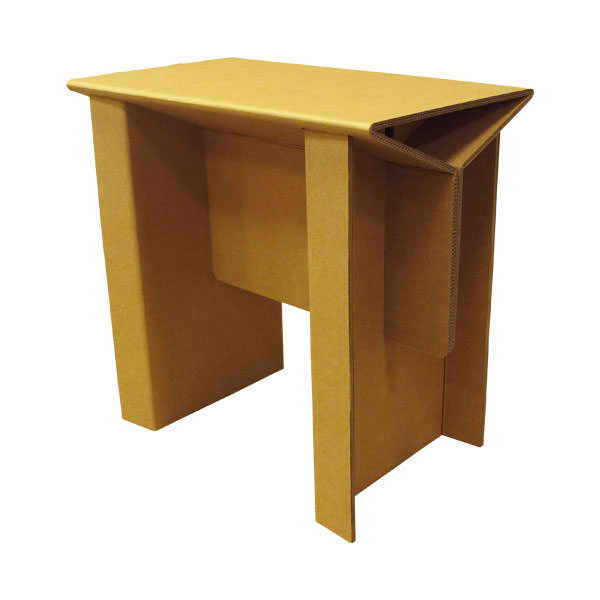 A Standing Desk is what you need with your Desk Chair. You'll be able to work comfortably with it.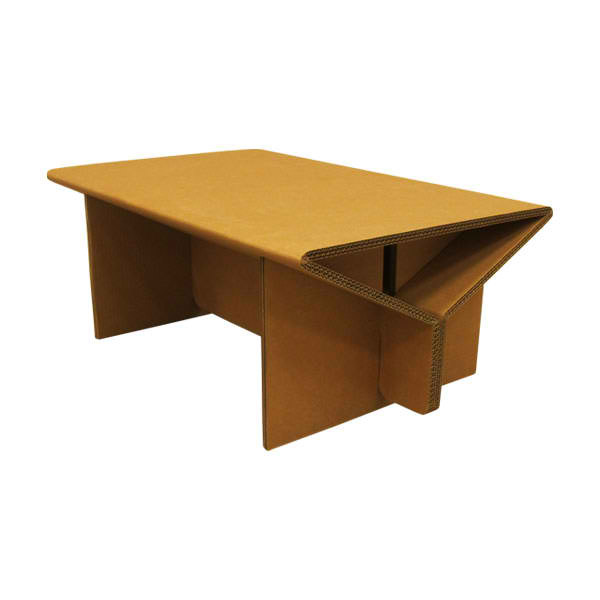 Want a unique piece in the living room? Get this Coffee Table and you're guest will surely stare hard at it.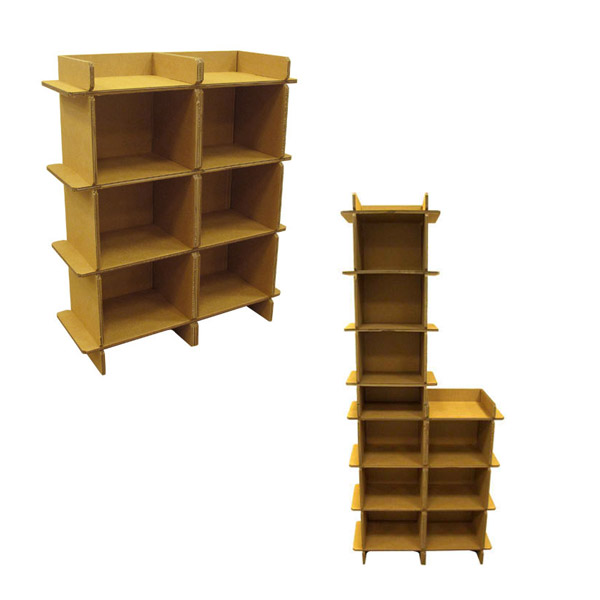 Store your stuffs in this Shelf that can also be done in many different ways!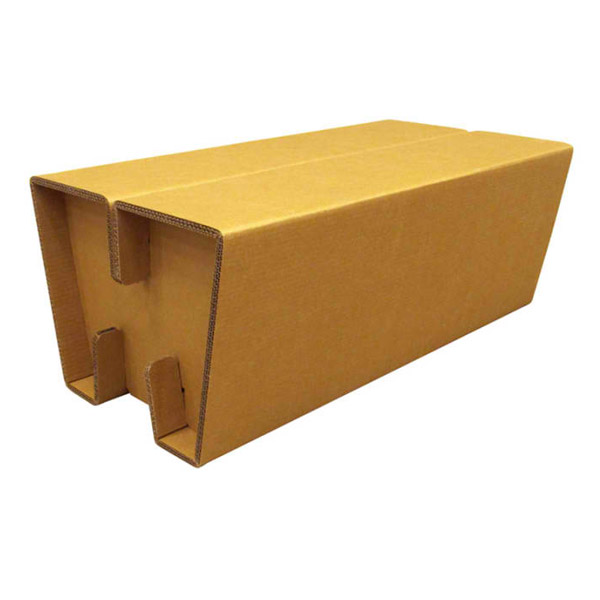 For spontaneous conversations, why not add this Bench anywhere you need it in your home?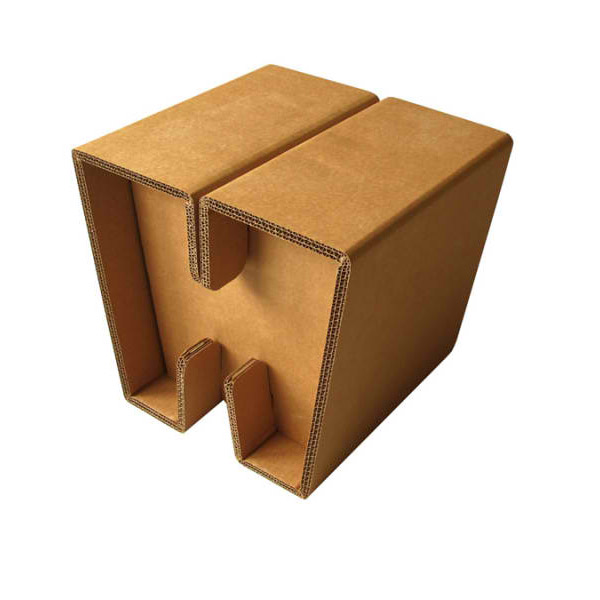 This Stool can be perfect as a footrest, seat or even a podium.
Zach Rotholz of the Chairigami said that he has a long love affair with cardboard and began creating different items using cardboard boxes. With what he is doing, he aims to "save the world one cardboard chair at a time". Oh well, what he did with cardboard is indeed very creative and I cannot deny that! Who would expect that the items above can actually be made from cardboard?