20 Sleek Modern Black Bar Stool Designs
We have already showcased different bar stool designs but we only had modern red bar stools. So, today, we will be showcasing 20 modern black bar stools for those who would like to give a strong yet neutral look for their dining room's home bar. These bar stools are designed creatively from different types of materials. Some even smartly managed to combined materials making it even more functional and appealing at the same time.
You will be amazed on how these designers created innovations when it comes to the design of bar stools. The modern bar stools that you are about to see are all in black color. We did it this way so that you will be able to see the difference of each design rather than comparing them with color as basis. So, here are modern black bar stools for you to check on:
Modern Black Barstool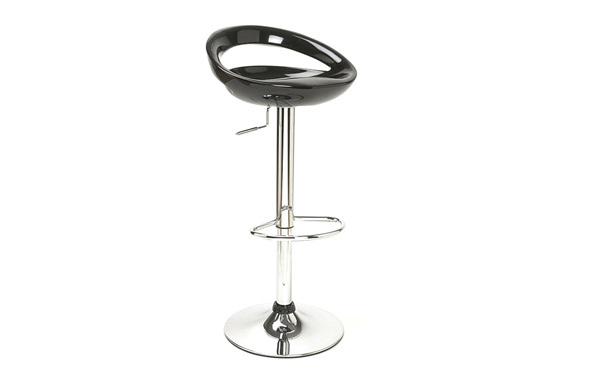 Bring a sleek and modern touch with this adjustable swivelled bar stool into your home bar.
Trinity Chrome Swivel Bar Stool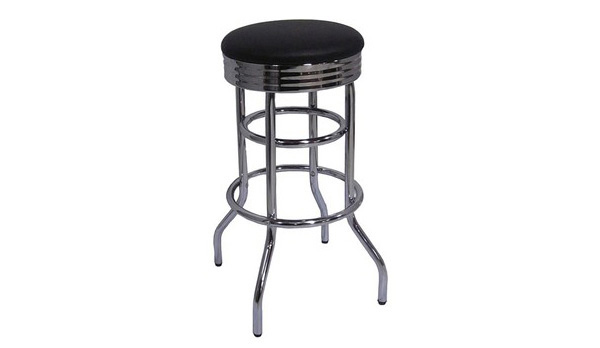 Round padded seating for this chrome finished bar stool which can be a good choice for you.
Woody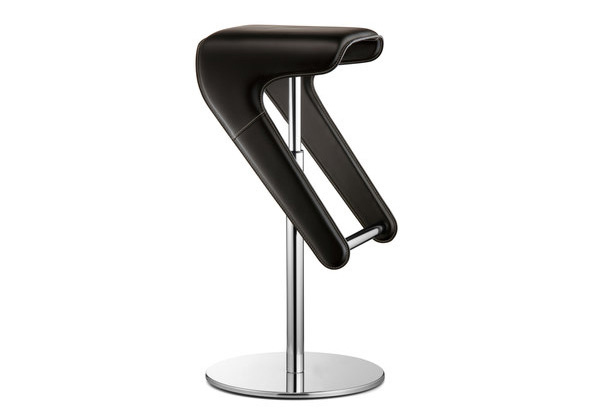 From the name itself, you'll know it's made from wood. This stool with a dynamic shape used multilayer veneered bleached oak but is sure is comfortable for seating.
Bar Stool No.1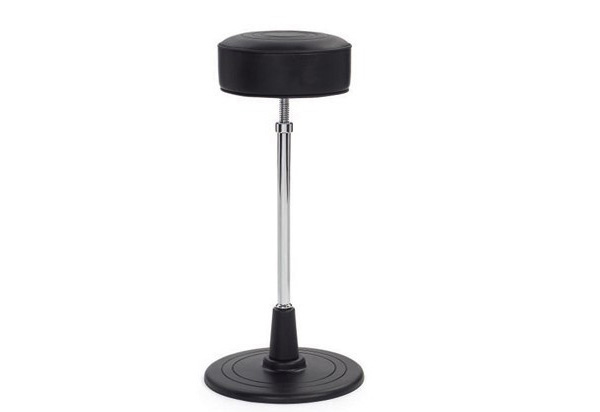 One of the simplest and most handsome bar stool designs from Eileen Gray that is adjustable in height and could also be available in white.
BCN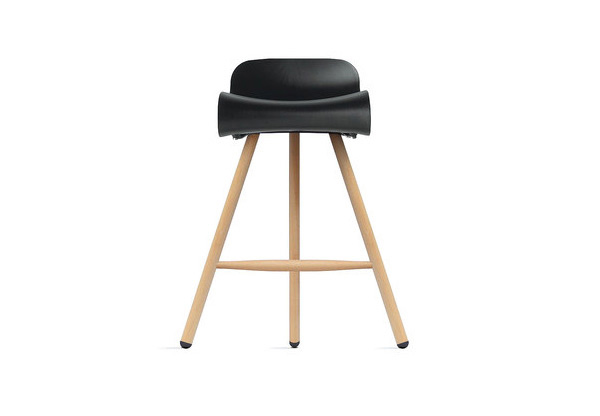 A bar stool with visible curves and ergonomic feel made of special plastic material making it highly resistant to wear and tear.
Fanning Adjustable Stool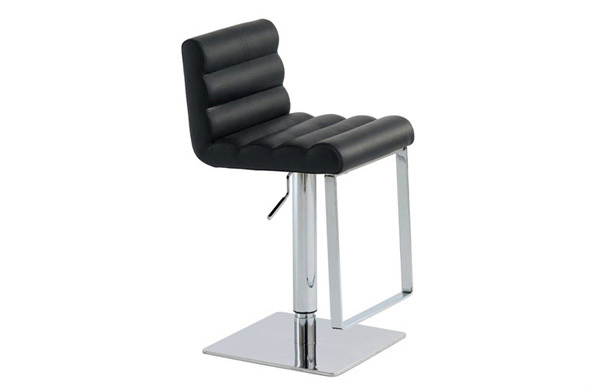 One of a kind bar stool design with cylindrical shaped backrest and seat is upholstered in top grain leather.
Kant High Stool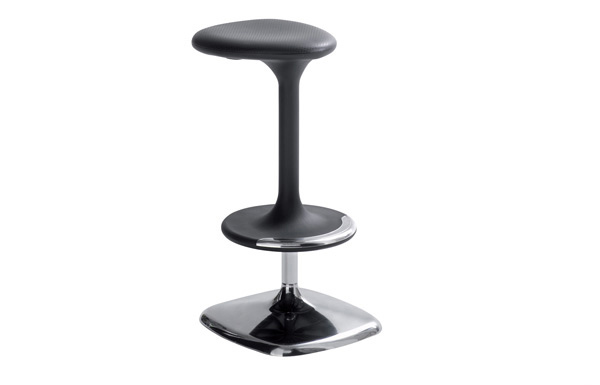 A glimpse of this bar stool will make you fall in love with its sleek design that can surely fit into your home bar design.
Level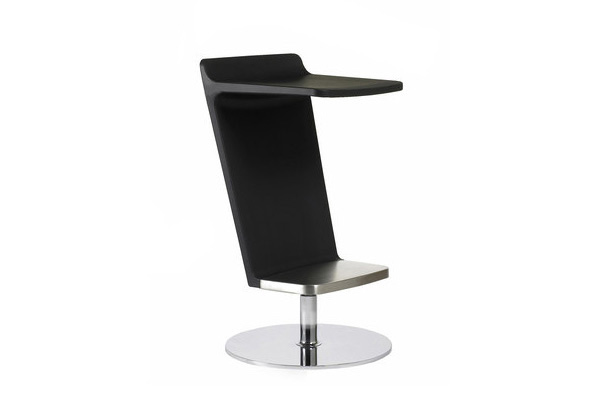 Futuristic in design as it smartly used straight lines to come up with a distinct bar stool look.
Millibar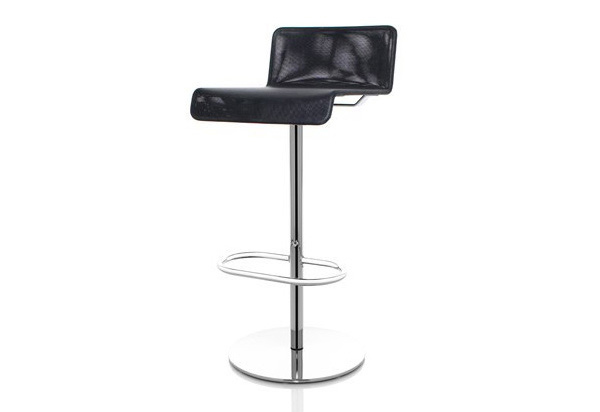 Upholstery for this stool is done in polyester mesh, fabric or leather with a powder coated base.
Mojito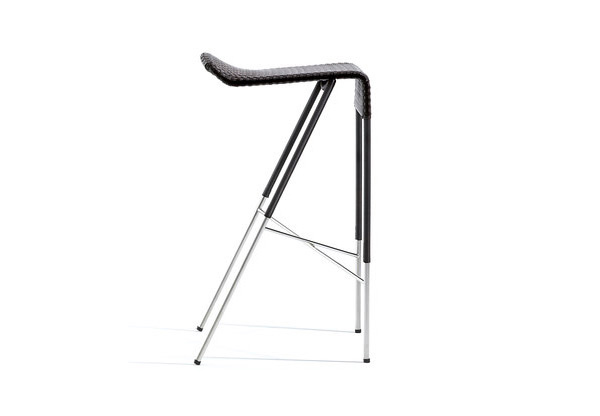 Looking unique right? Get a different touch to your home bar with this kind of bar stool.
Mak High Stool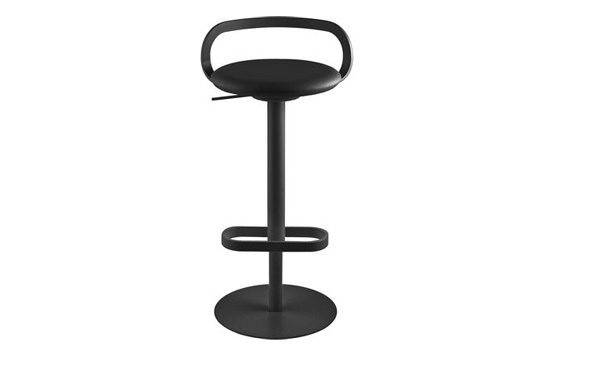 Made from leather for the seating area, this bar stool is sleek and would occupy a small space in your dining's bar. This would be nice if you have a small space.
Stil High Stool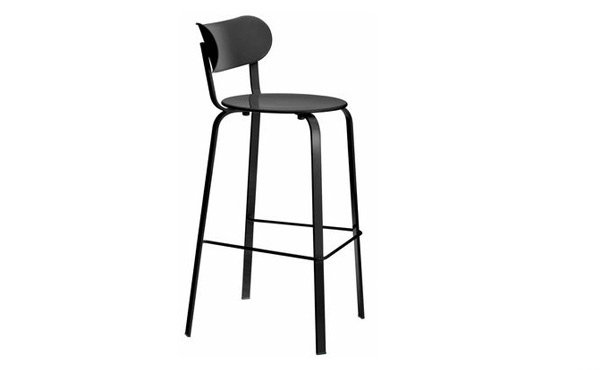 Black lacquered metal made this one look shiny despite is simple design.
Rondo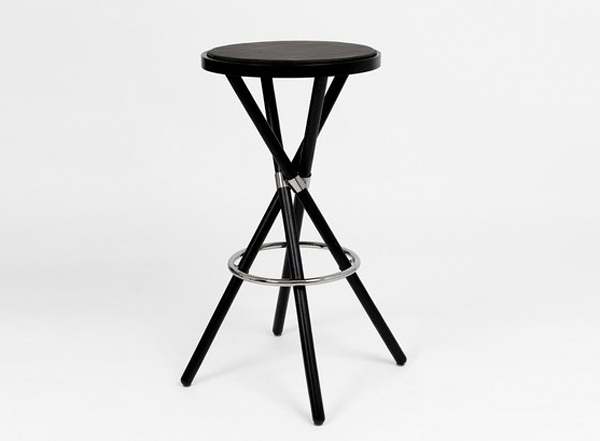 This bar stool is part of a series designed by Jakob Thau with a table, stool and bar stool.
Forest Park Dining Room Mural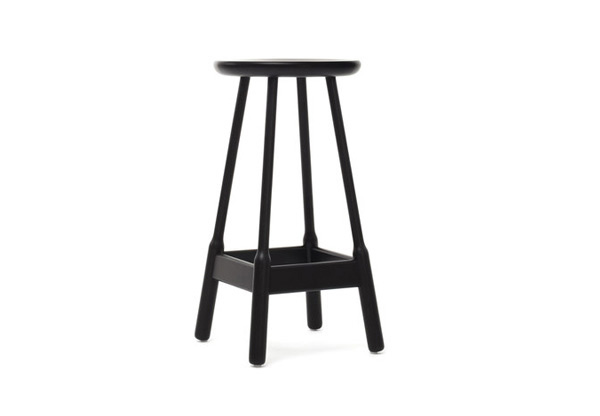 The defining characteristic of this bar stool is a slender leg which widens as it nears the floor to accommodate a sturdy footrest.
Arcadia Estate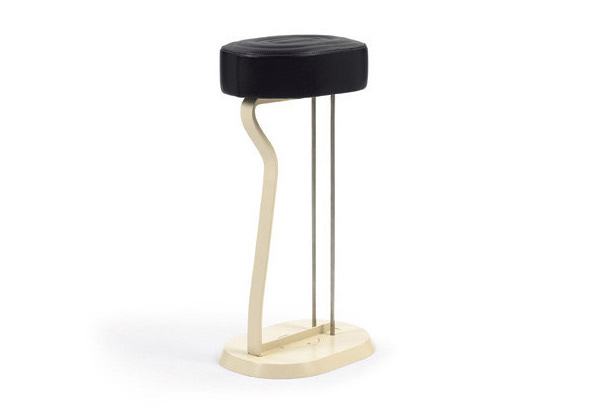 Another piece from Eileen Gray with a frame in sectional steel, mounted on a steel base, lacquered in black or cream white.
Carlo Collection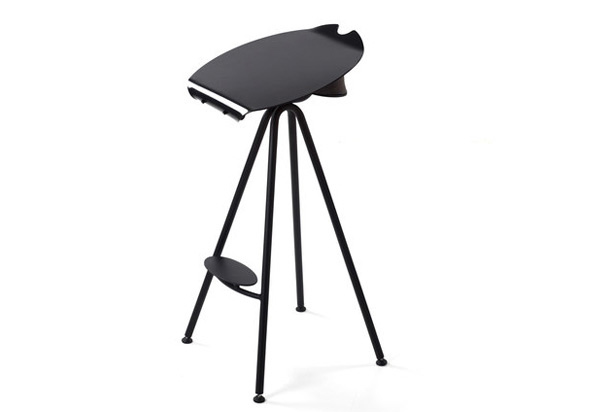 The designer of this bar stool is not just a furniture designer but also a writer. This allowed him to have a vast idea on his designs.
Fly Adjustable Barstool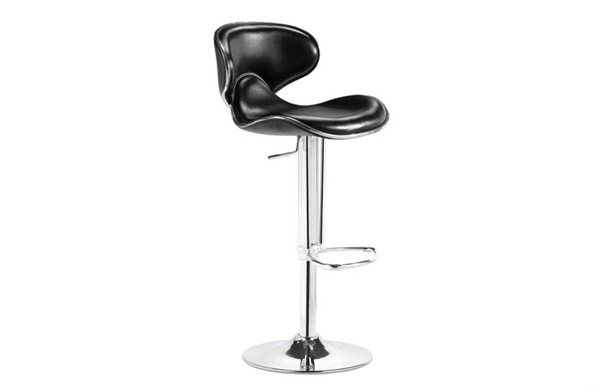 Notice how the seating area and back seat seem to fly in its curves!
Last Minute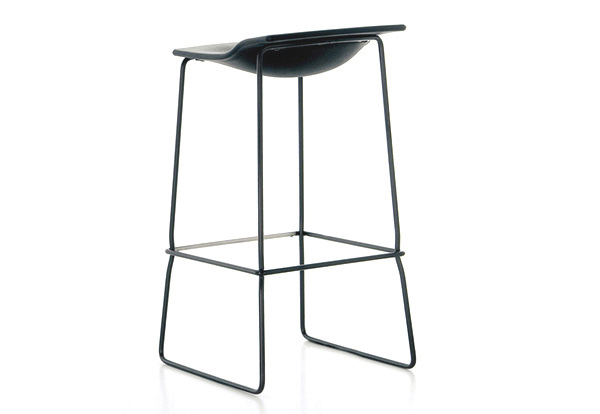 A simple bar stool that can give you comfortable seating in your home bar.
Stool One High Stool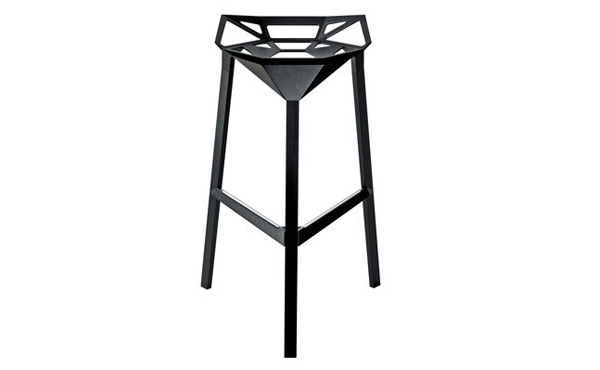 Extremely unique bar stool that seemed to be inspired of geometry.
Modern Walnut Wood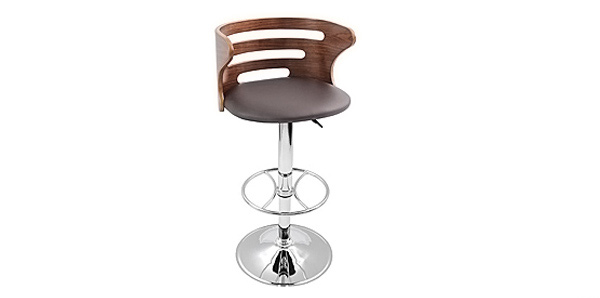 Padded leatherette seat and cut-out slats on a bent back are one of the features of this modern bar stool that could give a modern highlight to your bar.
These are the modern black stools that we have collated for you. Hope you were able to get some ideas on what design would fit your home bar. You can also check on 15 Red Modern Bar Stool Designs and 15 Contemporary Bar Stool Designs so you can get more ideas for your home bar's counter stool. Look forward for more furniture designs here in Home Design Lover.