15 Red Modern Bar Stool Designs
Homeowners have bars in their own homes. It can either be a separate bar where they can make drinks and have a good time or a kitchen bar. Whatever type of bar you have in your homes, one thing is for sure, you certainly have bar stools. Your bar will surely be incomplete without bar stools. Choosing bar stools depends on the type of interior you want to attain. It also depends on how much is your budget for it.
Bar stools come in different designs, colors and shapes. One surely have a wide range of choices! For today, we will be showcasing red bar stools of modern designs. These bar stools can give a strong feminine touch to your bars due to its color. But it can still fit into a masculine looking bar, depending on the design you get. So, here are 15 red modern bar stool designs that we have collated for you:
Noon High Stool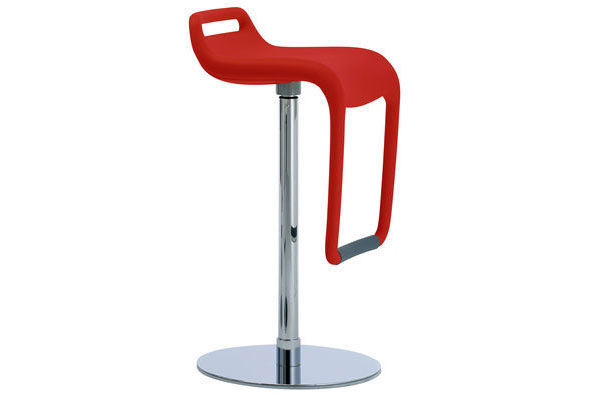 With curves and lines combined, this high bar stool looks so modern with a soft touch.
Binaria Stool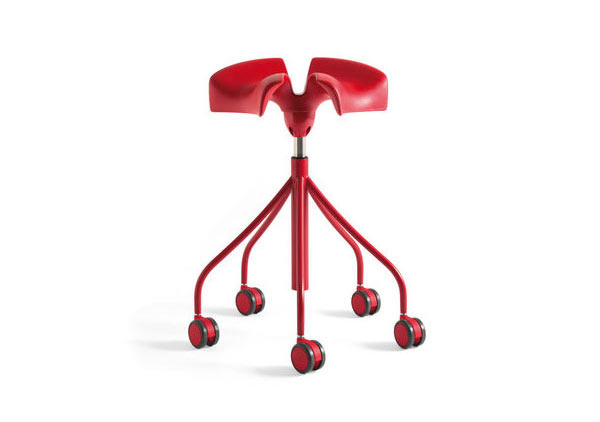 This bar stool is certainly unique because it has medical prescription for people who work but needs mobility. This one is designed by a doctor and industrial engineer.
Boss Adjustable Barstool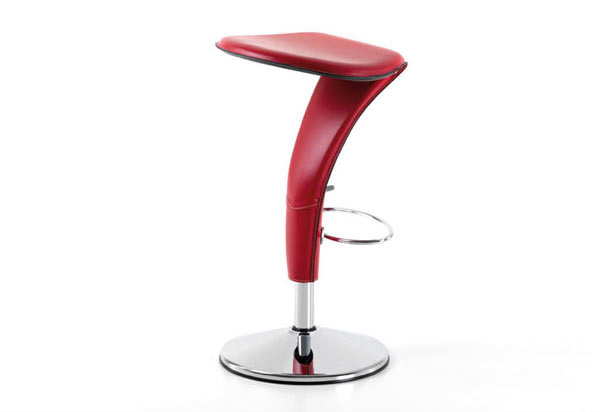 Uniquely shaped stool with upholstered seat and a chrome steel base. This one can surely give your kitchen bar a modern look!
Coco Sgabello Stool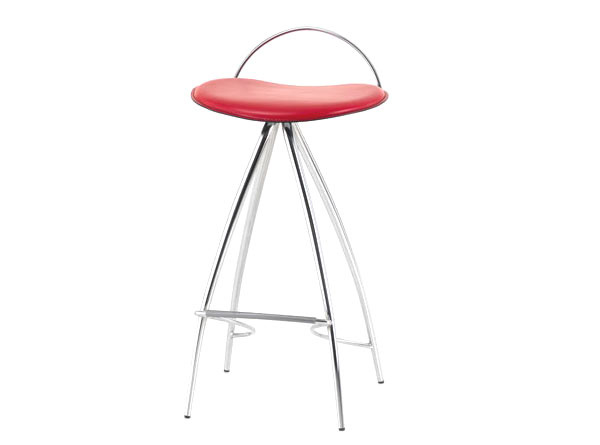 Coco Sgabello Stool provides a sleek ergonomic feel with a seat that contours the body, giving support and comfort.
Mademoiselle 4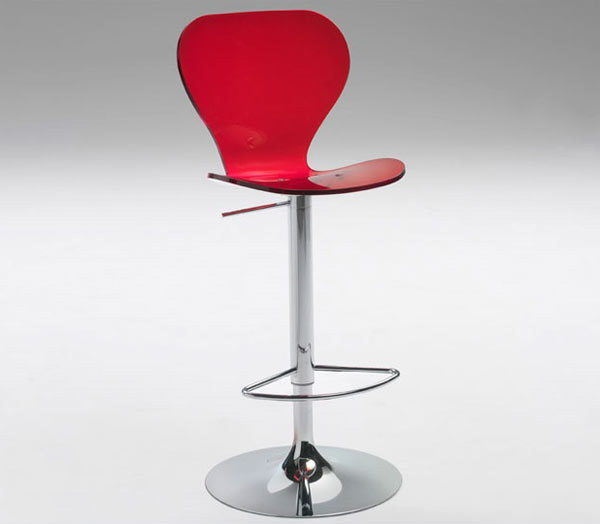 From the name itself, this one is fitting for Mademoiselles who eye for minimal yet sophisticated bar stool designs.
Plint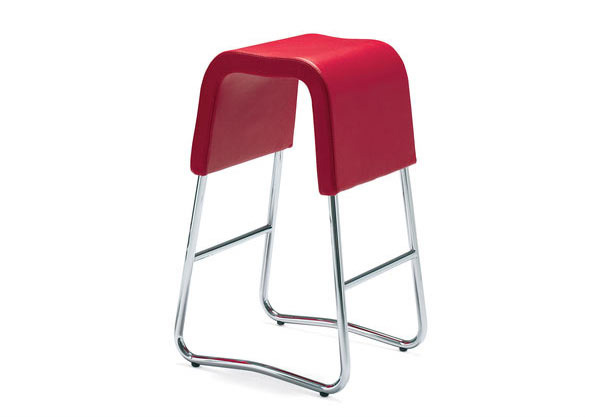 With this stool, one can either straddle the stool or sit with legs together since it has a soft shaped padded seat that reach on the lower part of the stool.
Pair of Red Pods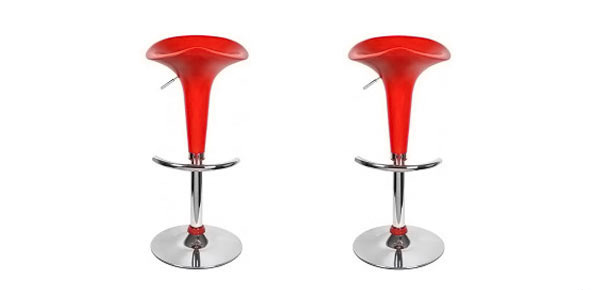 Shaped like a pod, these pair of bar stools can surely give comfort and visual appeal to your bars especially with its feminine touch.
Plektrum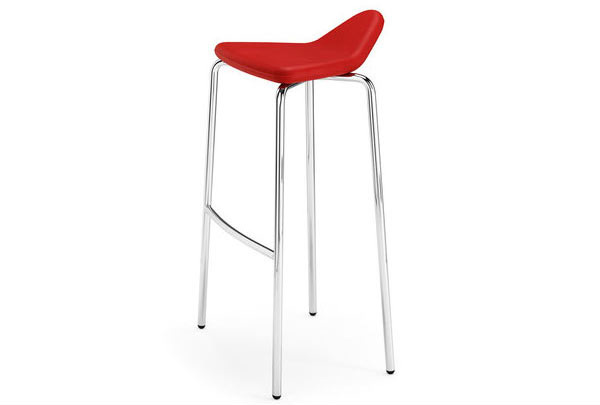 Inspired by the shape of a guitar plectrum, this stool has a turned-up back edge to give a feeling of support to the user.
Gaber Bar Stool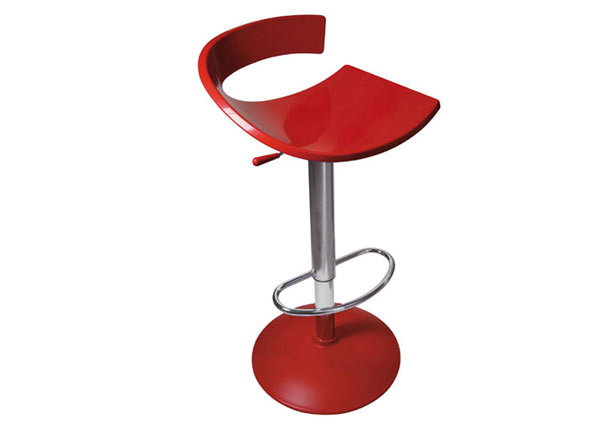 Unique shape of curves that directly create a backrest for the users. Its shape and color combined make it look strong and feminine.
Height Adjustable Swivel Club Stool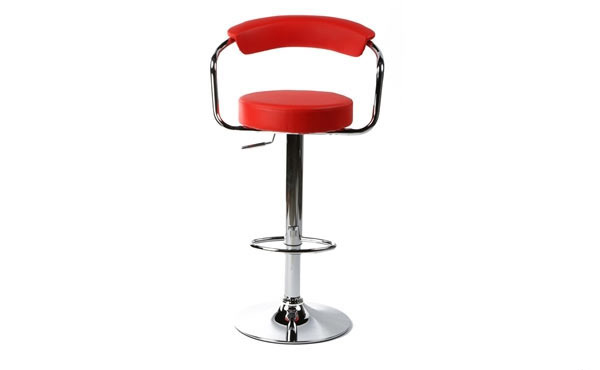 Adjustable bar stool with air hydraulic piston. Its design is sure modern but could also fit for a contemporary look.
Tom & Jerry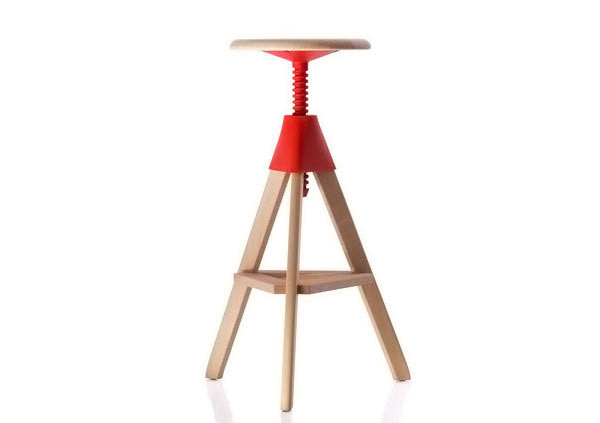 Made from solid beech wood in combination with a technical joint, this chair would fit your kitchen bar especially if you go for wooden furniture.
Lottus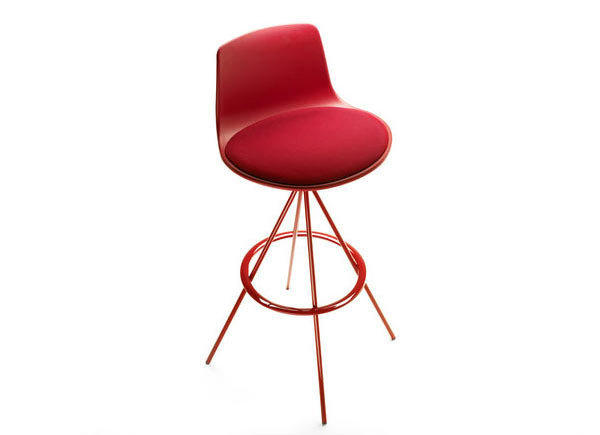 Red looks good for this bar stool with a design that can be versatile, making it fit for different situations and locations.
Toothypeg Stool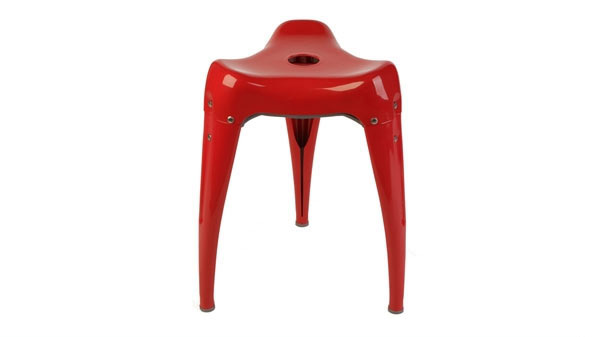 A red bar stool shaped like a tooth for a unique touch in your interior.
Replica Erik Buch Bar Stool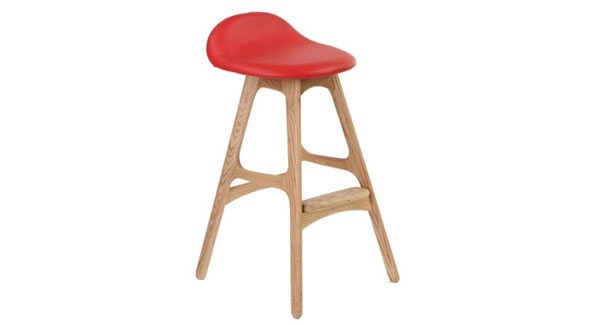 This stool is a Matt Blatt's replica of the original design taking in a sleek and comfy look for a stylish bar or kitchen.
Mirage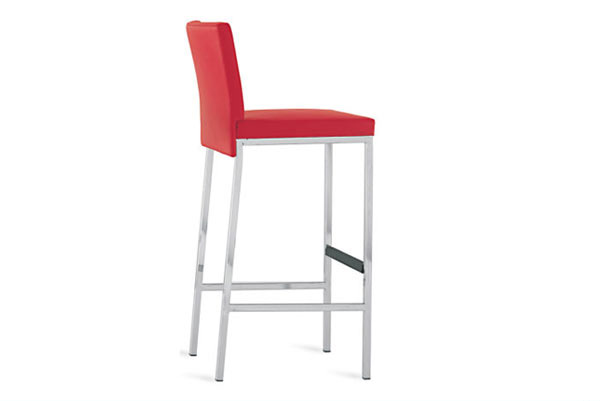 A simple red bar stool with a backrest using red faux leather for an elegant look.
The bar stools you have just seen sure had modern touches as they made use of sleek lines and considered the function of every inch of the designs. These stools can manage to give your bars a minimal and modern look especially that most of them are slim looking. You can also check 20 Modern and Functional Kitchen Bar Designs if you want to take a look at a kitchen bar design as a whole.