15 Simple Garden Lounge Furniture Designs
If you want to enjoy the outdoor beauty, you won't like to be merely standing up to observe it. You would love to sit and enjoy the outdoor ambience with soft breeze and fresh air. You can provide seating area to your garden or to your pool but you can choose a garden lounge for a more comfortable relaxation.
Garden lounge are obviously outdoor furniture that can be made from different kinds of materials. You will be able to see what materials we are talking about below. It ranges from wood to metal frames but all of them managed to get an elegant look that added beauty to the outdoor scenario. Here are the 15 Simple Garden Lounge Designs we have collected for you:
Solid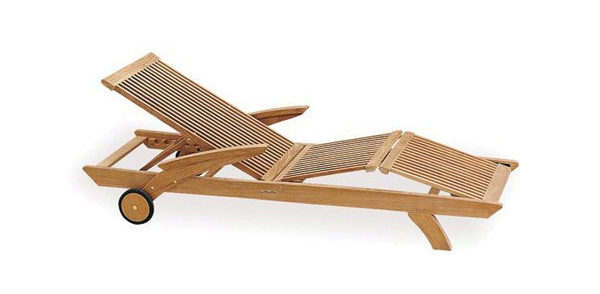 A wooden lounge chair that can give the luxury of outdoor cushions that has a design perfect for an outdoor ambience.
Terracotta Sun Lounger
Look at how beautiful this terracotta lounger is. It would look prettier when the sun strikes it.
522 Tokyo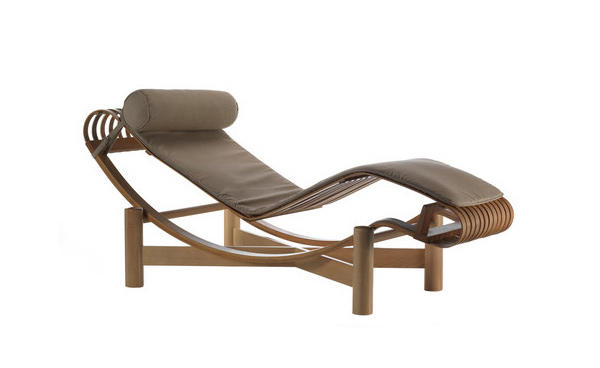 This one has some Japanese touch with its use of bamboo, teak and beech.
Premiere EM2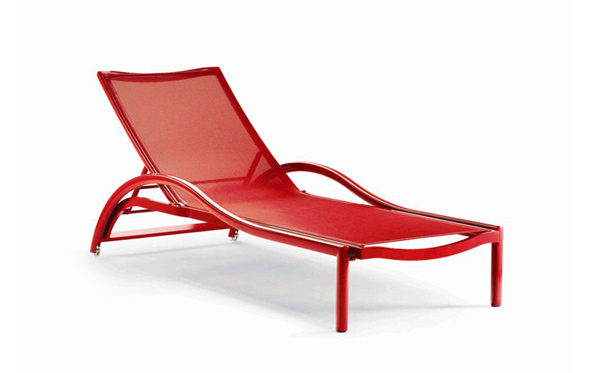 Get long-lasting beauty with this sun bathing chair created with pure shapes and noble materials.
Long Beach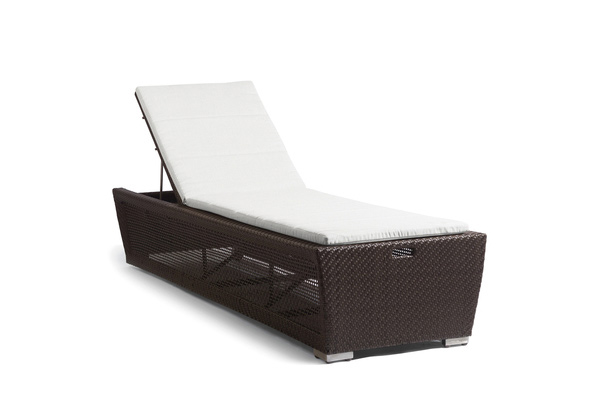 A contemporary lounger that uses rattan for the base accentuated with the clean lines and strong colors.
Frame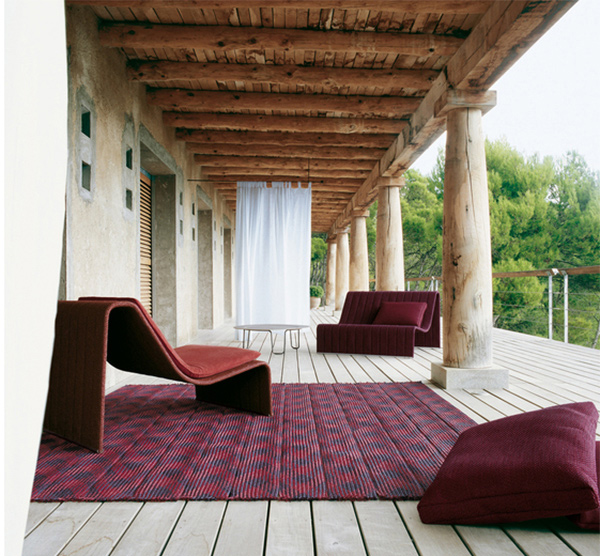 The structure of this lounge is made from aluminum sections which can also have an upholstered top.
Flow Lounge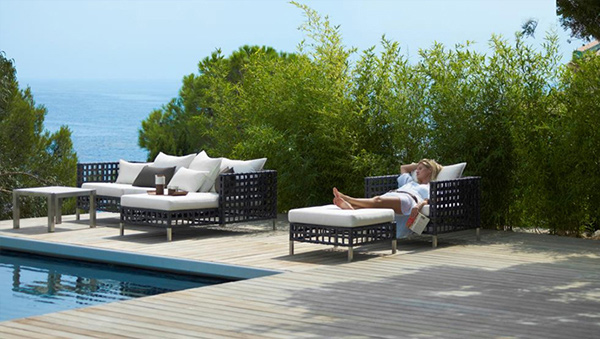 Have a great time lounging outdoors with the graphite weave of this furniture.
Escape Sunbed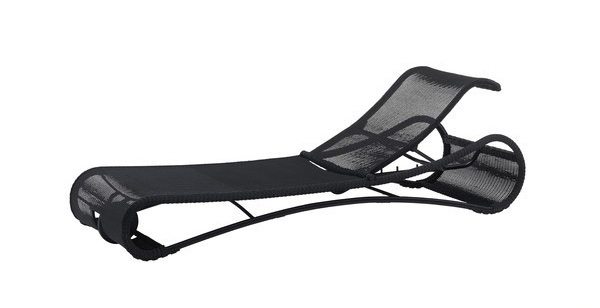 Whatever you position you will do, you will get comfortable with this sun bed.
Colonial Sun Lounger Set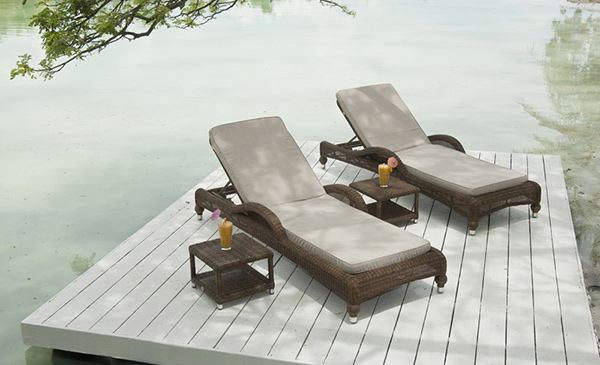 Looking at this room, we can imagine a place where a fortune teller can receive her clients – pretty imaginative really, but with the deep color and this huge mirror, what more can we think of?
Bayekou (M'Afrique Collection)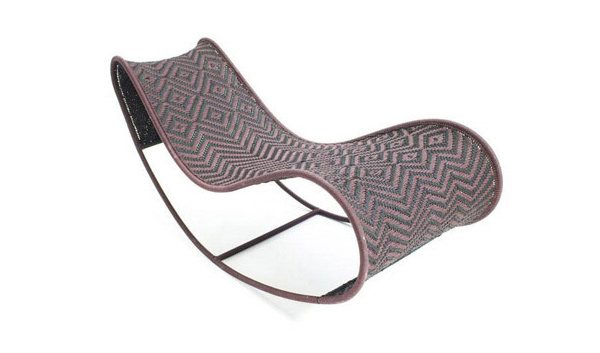 This lounger makes use of hand weaving technique with plastic threads.
Slalom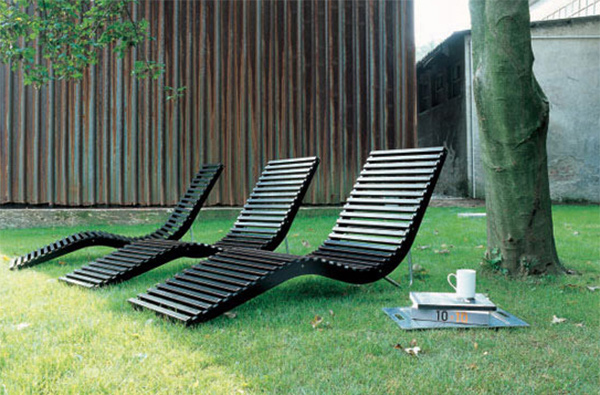 Rotate the base of this furniture and it can be tilted in two different positions with steel covered frame.
Sailing Armchair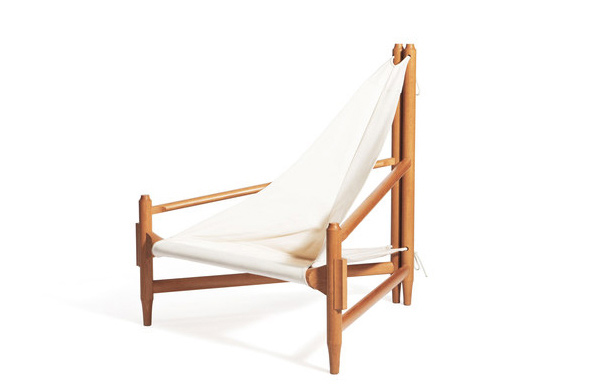 A unique design of a lounger that uses solid oak and solid teak- perfect for outdoor usage.
Premiere EM2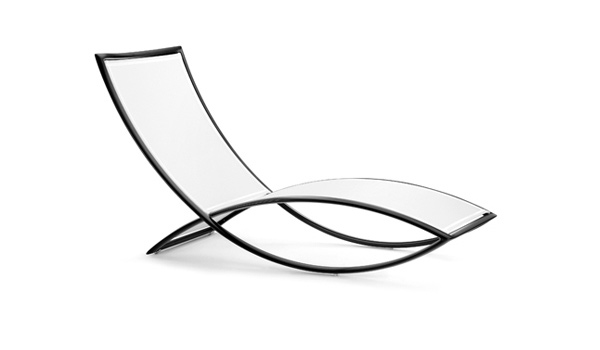 Generate desire with pure shapes and noble materials with this premiere outdoor chair.
Neutra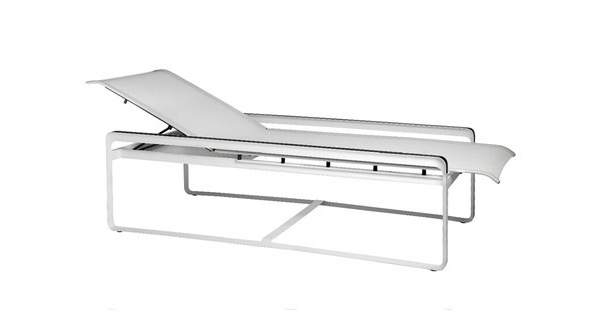 Timeless simplicity of this design makes it apt for whatever outdoor scene.
Lazy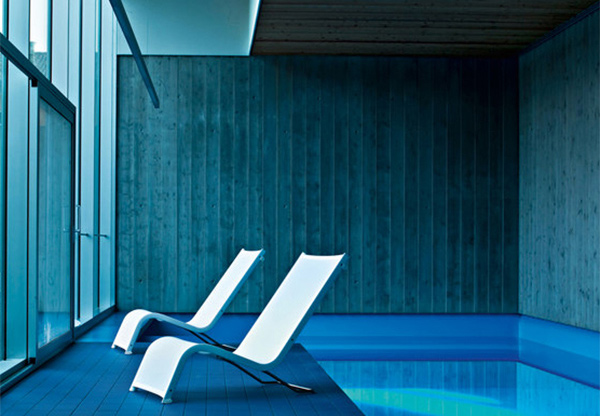 A lazy lounger and deck chair made from metal frame structure.
These loungers may not have unique designs but their simplicity can be a great addition to your outdoor look. Aside from that, it can also be functional since you will be able to use it for both day and night. Choose the type of lounger that suits your exterior design.