Sit Like a Bird in the Cageling Hanging Chair
It is cute to see hanging chairs in our homes. These look lovely in the bedroom, living room, porch or even outdoors. Hanging chairs come in different shapes and styles. They are made of various materials too. But today, we are sure you will be pleased and surprised to see a hanging chair that is a cage.
Yes, this hanging chair is really a cage. But of course, it has some comfy seating inside it and is large enough for anyone to sit inside it. It looks really interesting. The Cageling is designed by Ontwerpduo using hard-as-nails weatherproof coating making it suitable for both indoor and outdoor usage. This will surely be an eye-catcher in your porch or in wherever you intend to place it.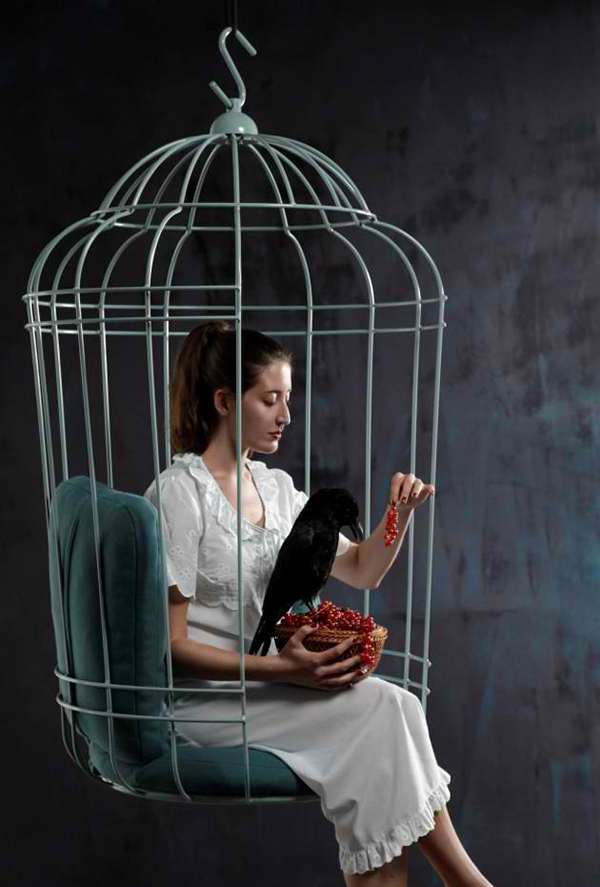 A life size bird cage where you can sit, relax and dream.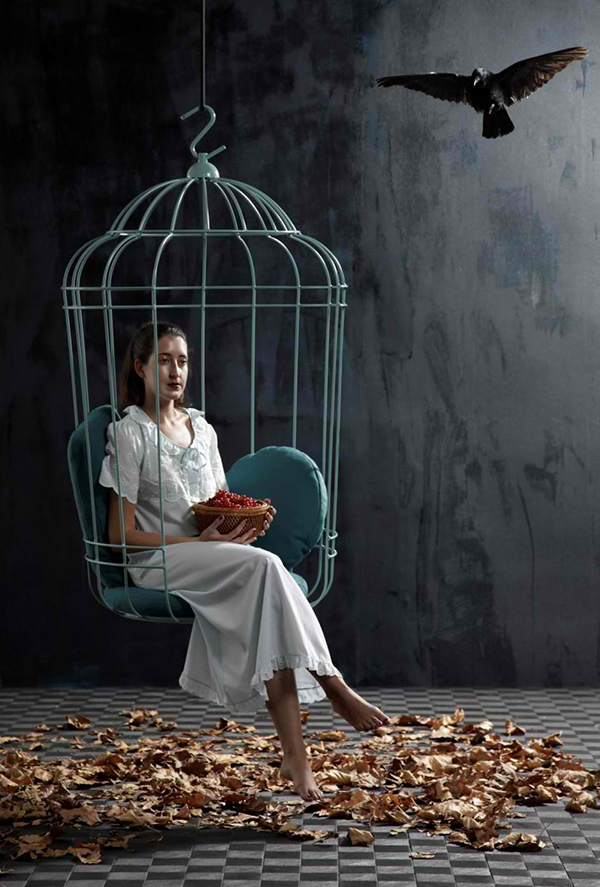 One can set her dreams as free as the birds on this comfy hanging chair.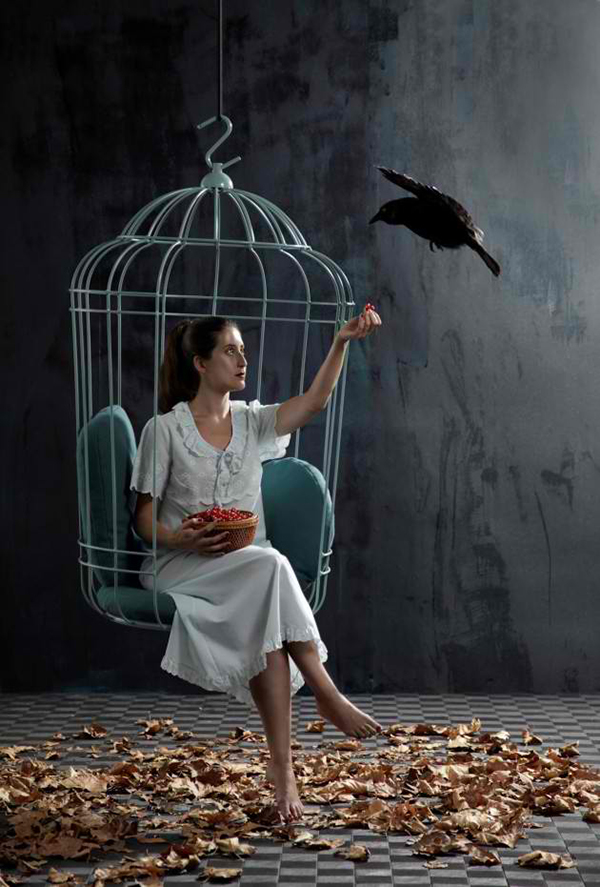 The swaying sensation could make one feel like letting her worries swing away.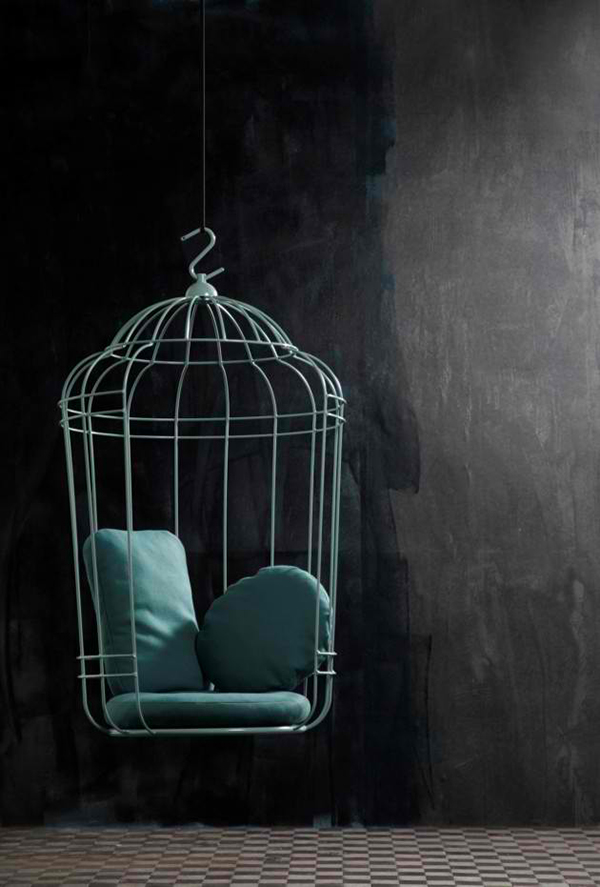 The hanging chair isn't just a comfy chair but is also a piece of decor and art.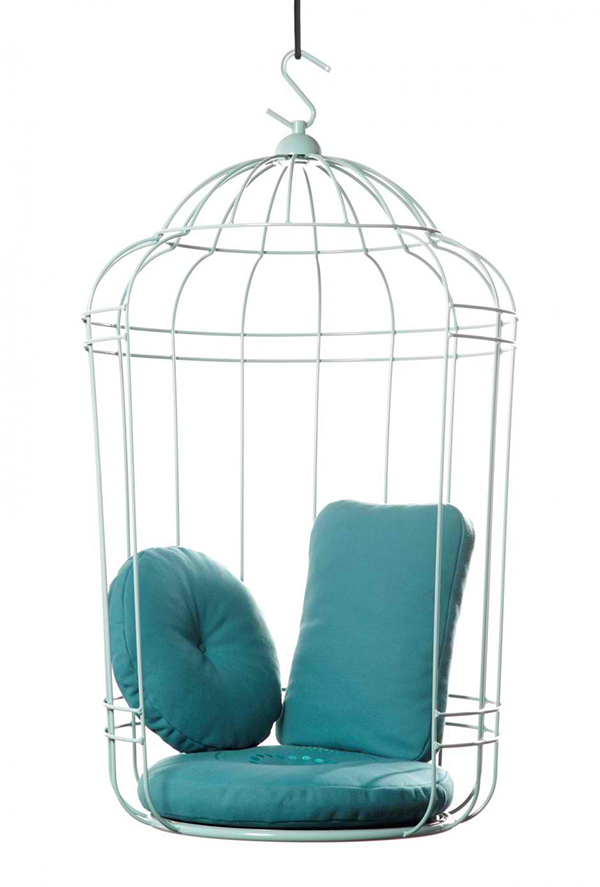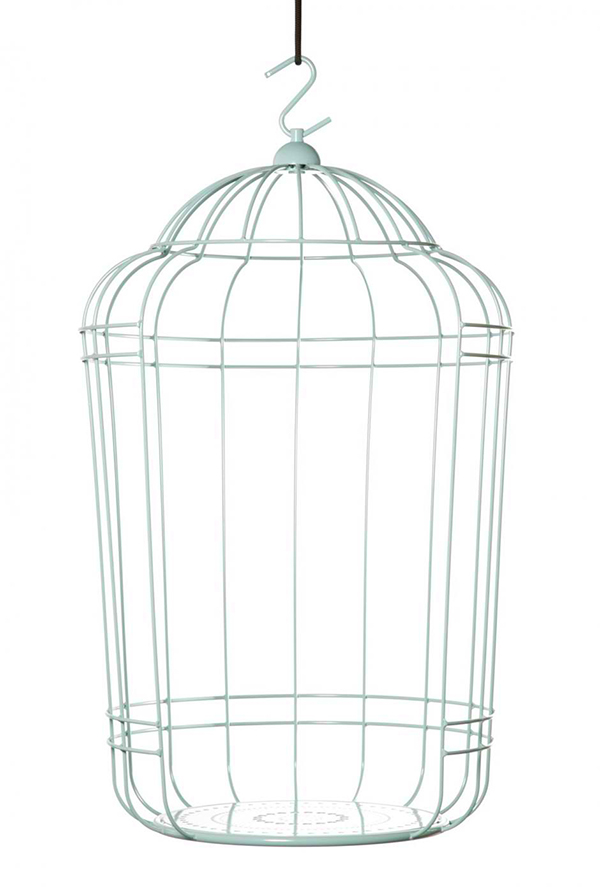 It was beautifully designed and sturdy. You won't even worry that it will worn at once because it is made with high-quality materials.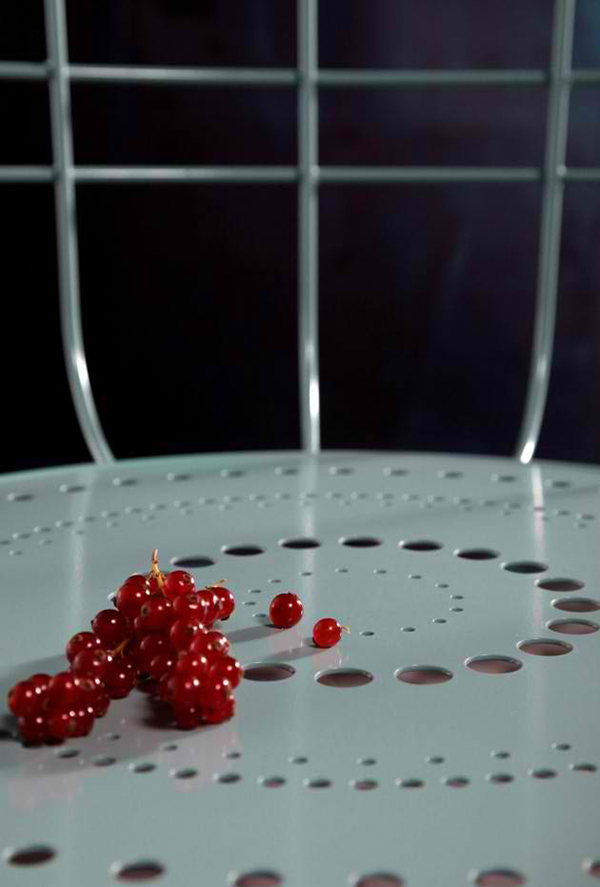 A closer look at the base of the cage where you can see some circles that holds the padded seat.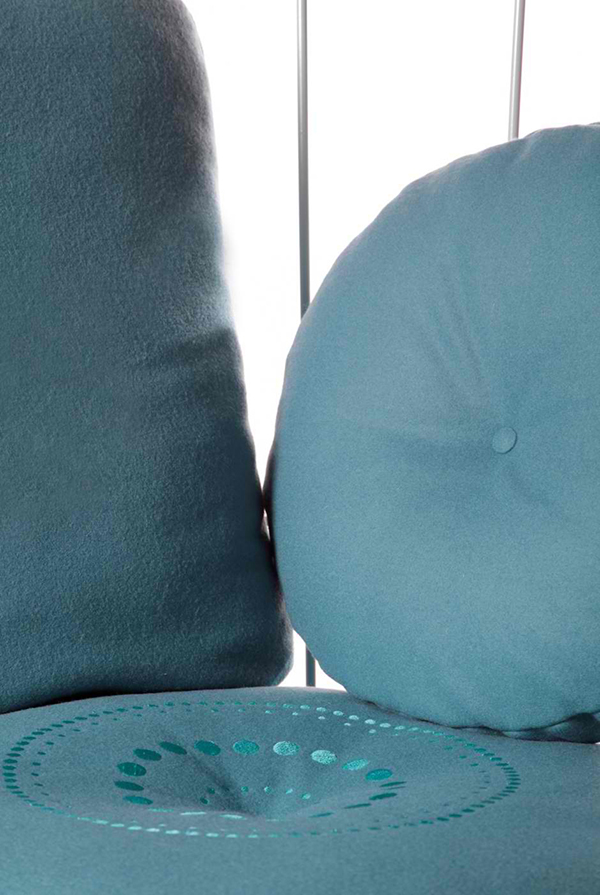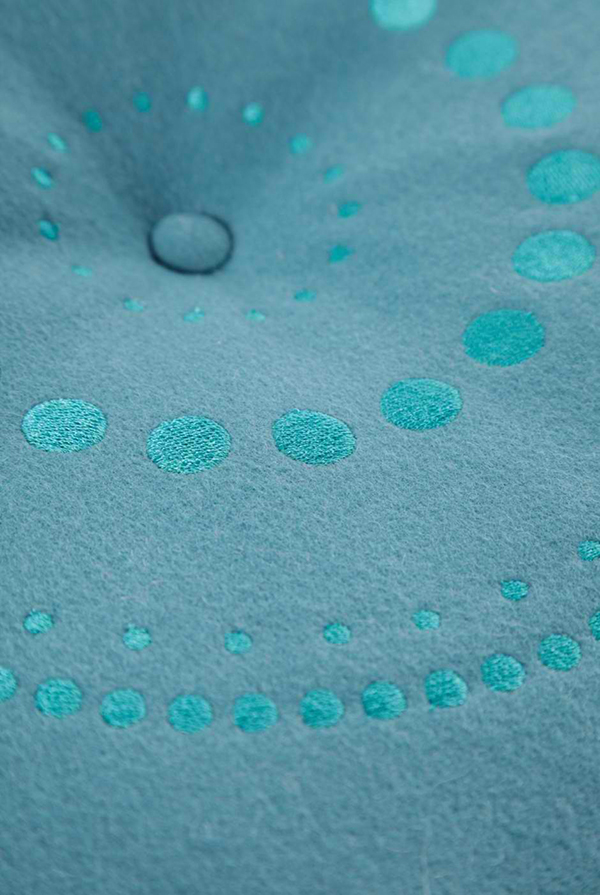 Details of the padded seat and pillows that support one's back while sitting in the cage.
Seeing this will intrigue you on how it feels to sit inside a life-size cage. One thing is for sure, you will not feel like you are actually in a cage because of how comfortable it is. This design by Ontwerpduo is one creative twist to a hanging chair and to a bird cage. For sure, many of us would be interested to have this lovely piece of furniture in our very homes.