15 Contemporary Bar Stool Designs
Home bars are becoming a trend these days since most people are occupied with work and would choose to relax and unwind in their own homes instead of taking a drive to a bar in the city. With that, home bars become more popular and every homeowner sees to it that their bars are not just appealing but also comfortable to use. This is where bar stools come into the scene, which are of course, important for every home bar.
With the vast number of bar stool designs that we see, you might get confused which one to use for your home bar. But you shouldn't be puzzled at all. If you want a modern look, then grab those home bars with sleek look, a simple yet unique stool would fit for a modern minimalist look and you can also try a contemporary bar stool that uses a variety of materials. So, to give an idea on how contemporary bar stools look like, here are 15 contemporary bar stool designs for you:
Drink H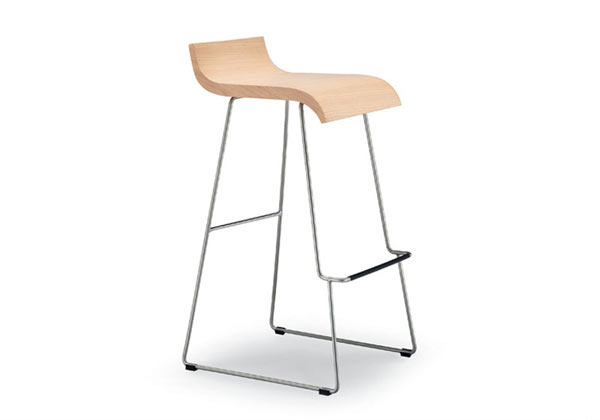 An elegant bar stool with a wide comfortable sear that will fit both modern and contemporary looks.
High Grade Black Padded Bar Stool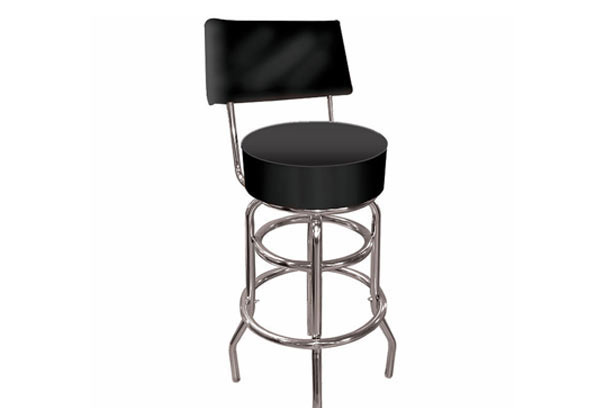 With comfortable padded seat and chrome plated base, this bar stool can be the highlight of your bar.
Rubin Bar Stool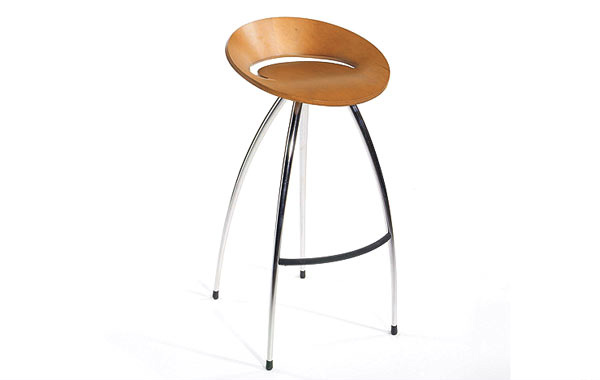 A bar stool that can make an excellent addition to a contemporary space which is not just visually interesting but also functional.
Weekend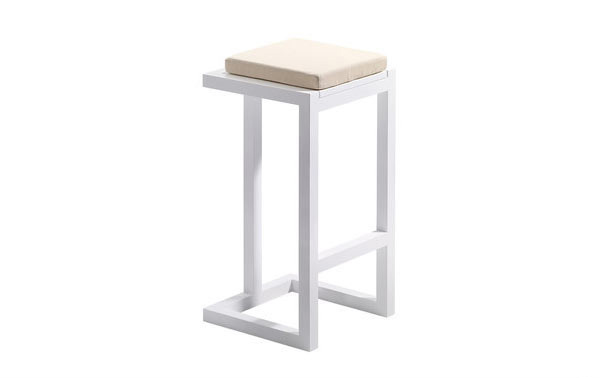 A simple design of a bar stool but would surely give an great impact to your interiors entire look.
Black Viva Bar Stool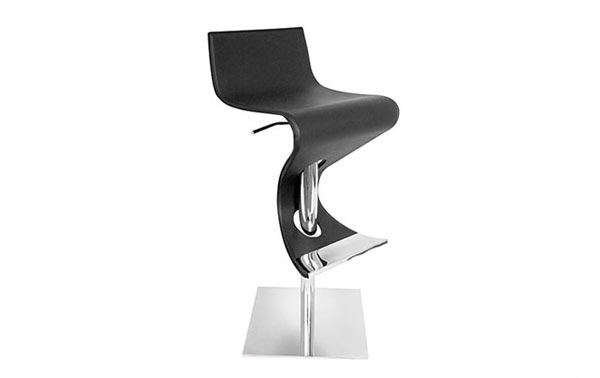 A curvaceous barstool to create a distinct statement in your home bar letting you achieve the look you want.
Gelato Bar Stool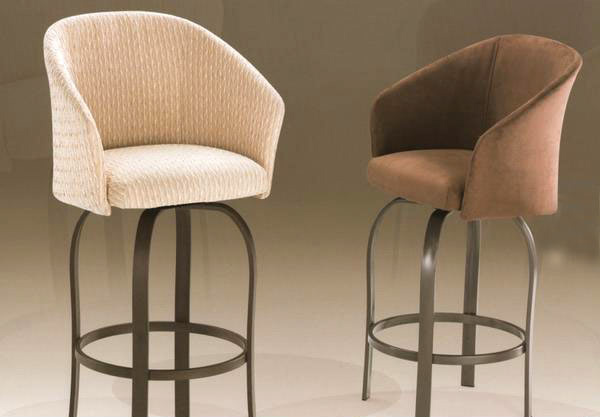 A swivel stool that may look a bit classic yet would still be fitting for a contemporary space.
Circo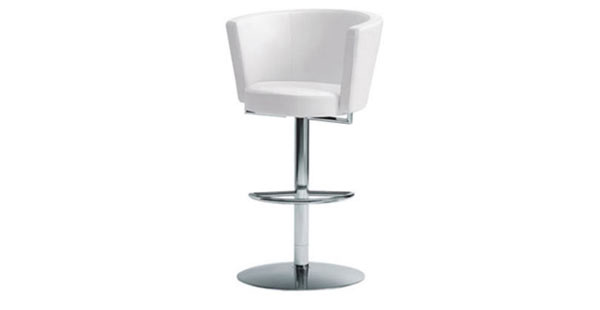 If white is your color, then this bar stool could be your choice with its back seat that can make you feel relaxed and comfortable.
Nest
Inspired by classic wooden legged chairs, this bar stool sure comes in a unique design and could be your bar's most head turning item.
Brown Stout Bar Stool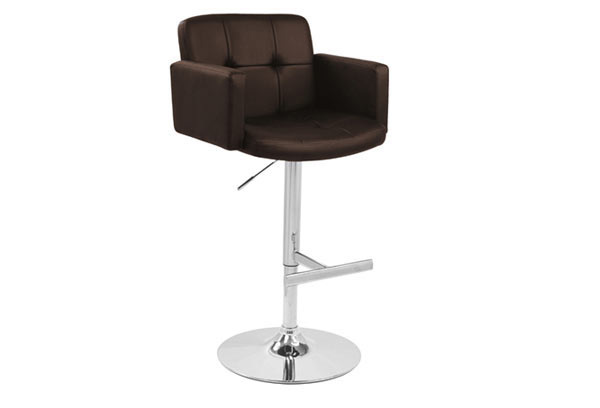 Designed with comfort in mind, this one has a high back seat and armrest which can be great for relaxing.
Tam Bar High stool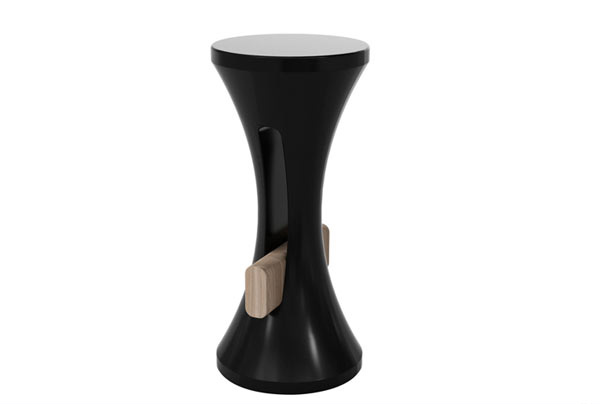 Made from polypropylene and wood, this unique bar stool comes in different styles and colors, giving one a vast number of options. But this series comes in the same shape.
About a Stool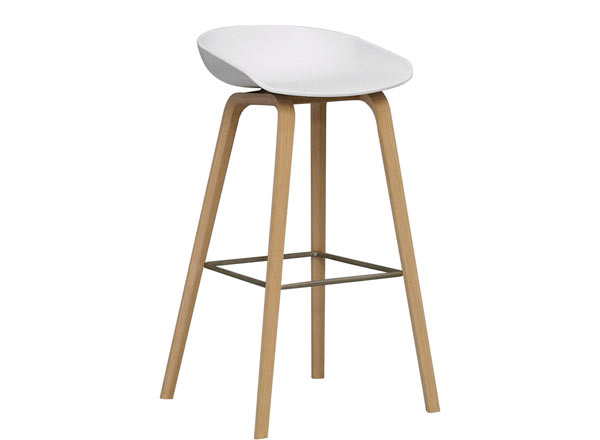 Wooden oak base and polypropylene as the seat, this one sure look contemporary.
Kimua High stool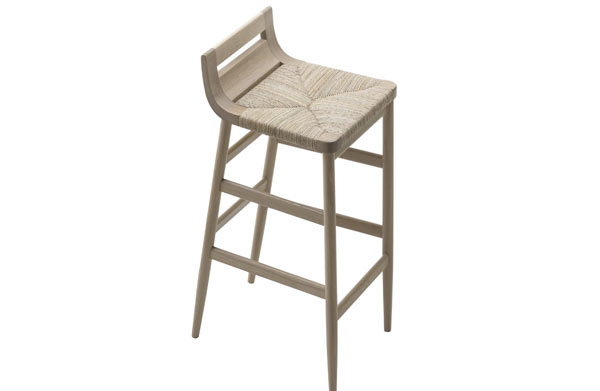 Also known as the Straw Seat, Kimua is a nod to memory, an interpretation of the reminiscences of one's mind. Through this hand work, one is able to keep that memory in the every strand of straw used here.
Laso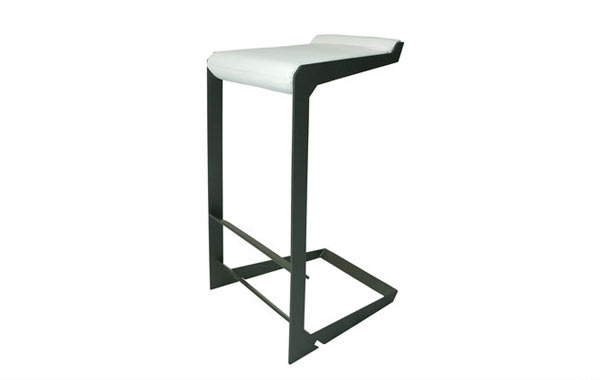 Laso was designed with an efficient use of materials. It is also designed for easy usage and storage.
Lox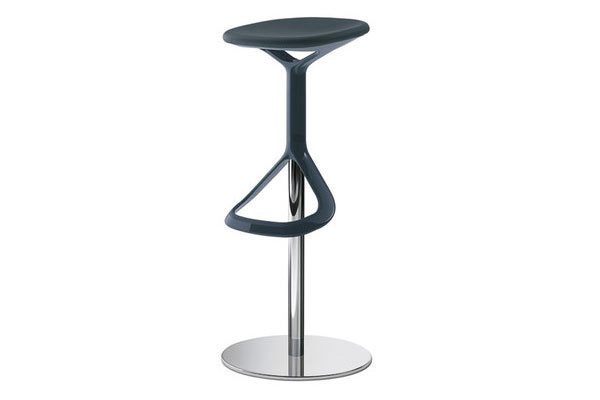 This stool can be your choice for your home bar. Bet this one would occupy a really small space since it is so slim.
Ming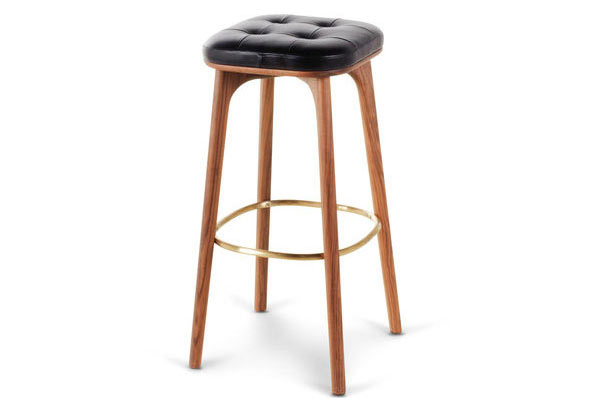 Chinese designers of this bar stool had high respect to tradition. So, they merged the past and the present in this designed which turned out so well!
The bar stools in this collection are for contemporary spaces but would also fit even modern or eclectic interiors, depending on what type of interior design you want. But they would look best for contemporary look. If you want to get a strong yet feminine touch to your home bar in a modern design, you can check Red Modern Bar Stools so you will get an idea as to which bar stool to get for your home bar.