20 Splendid Square Oak Dining Room Tables
The use of square dining tables is not as much as common as rectangular tables or circular ones – but these tables are quite pretty and is capable of accommodating more people depending on their sizes. You have to check out how awesome the designs are – from the top up to the legs which really differ from each other. The designs below will leave you in awe.
We will be presenting 20 Splendid Square Oak Dining Room Tables which are interesting for us and we're hoping that you'd actually like them too! The square Oak tables below range in different colors, sizes and they're from awesome manufacturers and designers. We're sure that you'll at least love a few of the tables if not all. Here we go!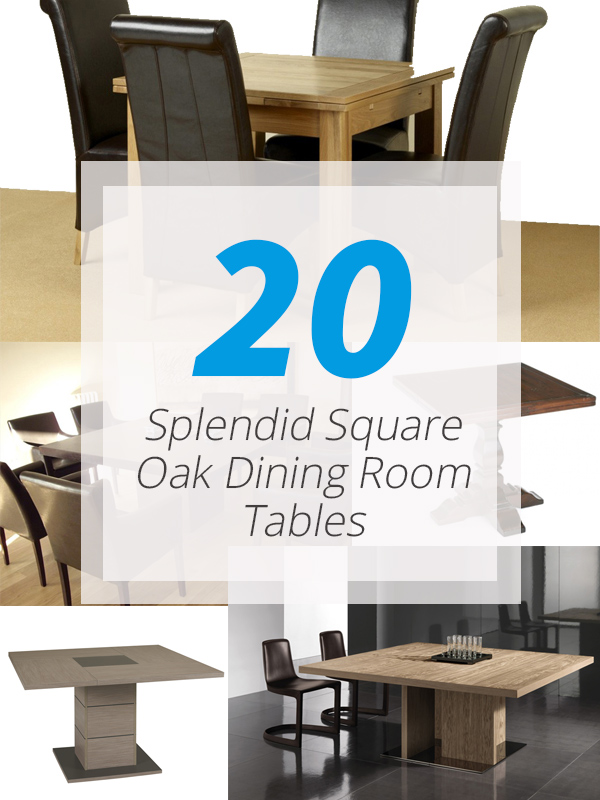 1. Unique Grey Oak Staining Wood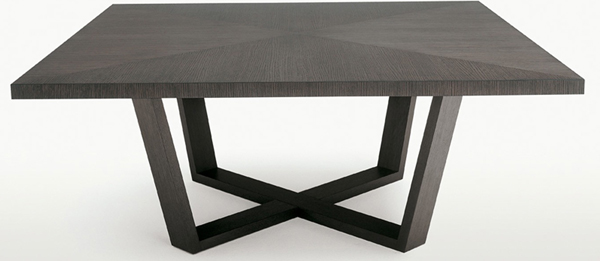 I love the color of this table and the awesome design of the legs.
2. Boston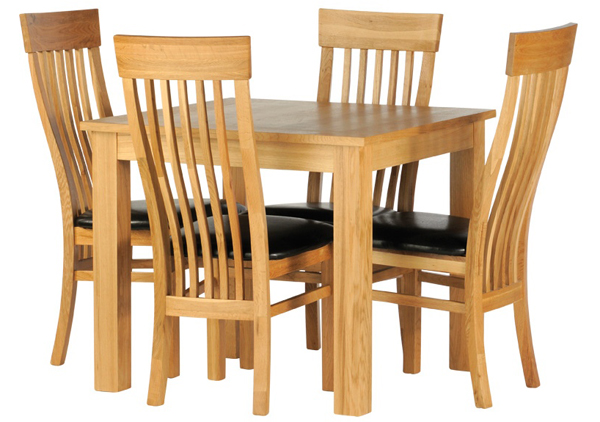 High back chairs paired with one simple Oak furniture.
3. Santana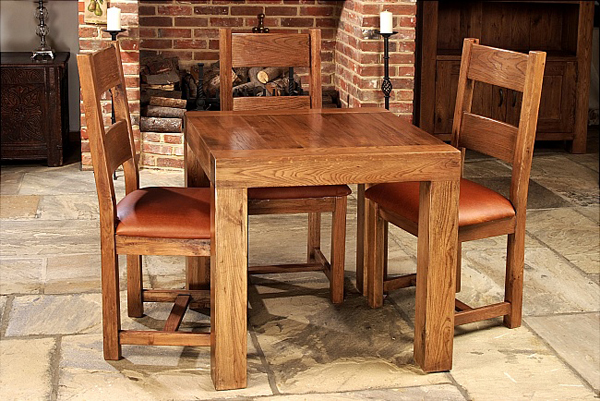 The stain on this table and chairs make it rustic and ideal for bistros.
4. Solid Oak Small 26 in Square Fixed Top Dining Table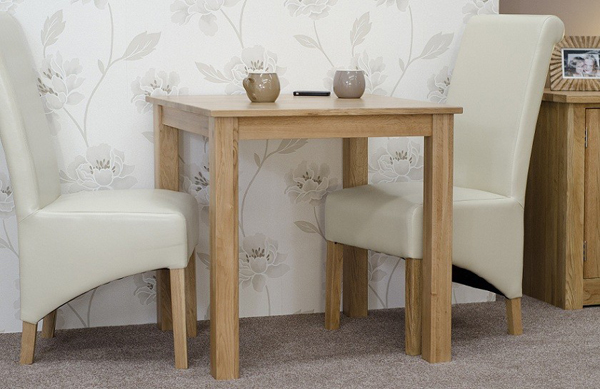 Look at the lovely white chairs paired with this square Oak table.
5. Gami Hanna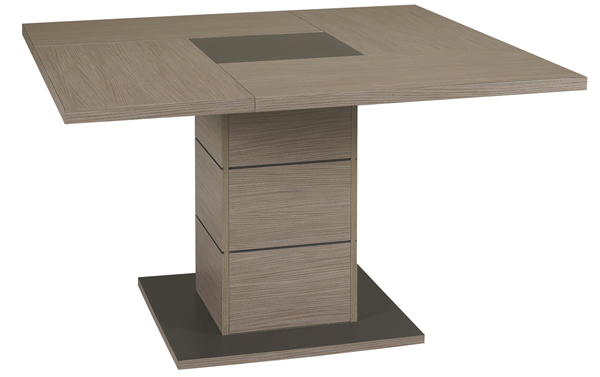 The contemporary look of this table would surely look great in any dining space or lanai.
6. Gautier Setis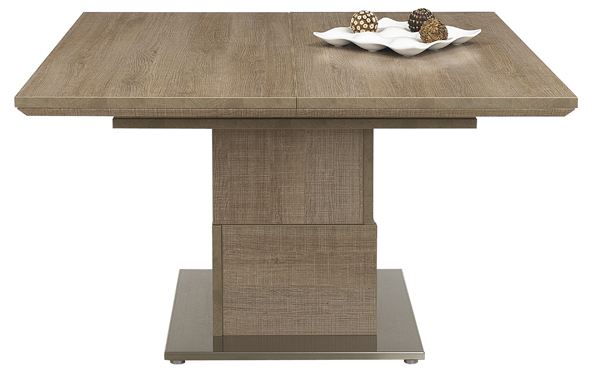 This next feature is one stunning table with a great finish.
7. Cuba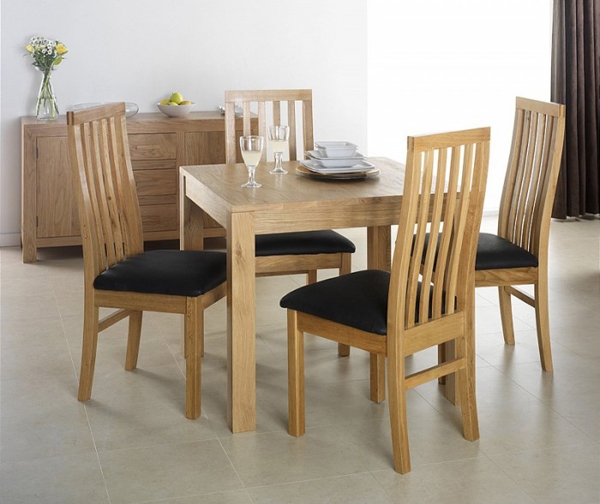 This is one square Oak dining table set that you can see in malls or furniture stores – simple and cheap but beautiful and definitely functional.
8. Great Oak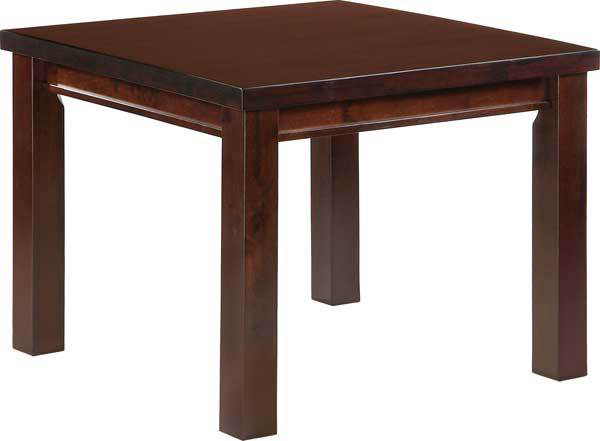 For one thing, this could definitely pass for a great Oak furniture, that's for sure! The color is great and the size is just right!
9. Large Oak Square Dining Table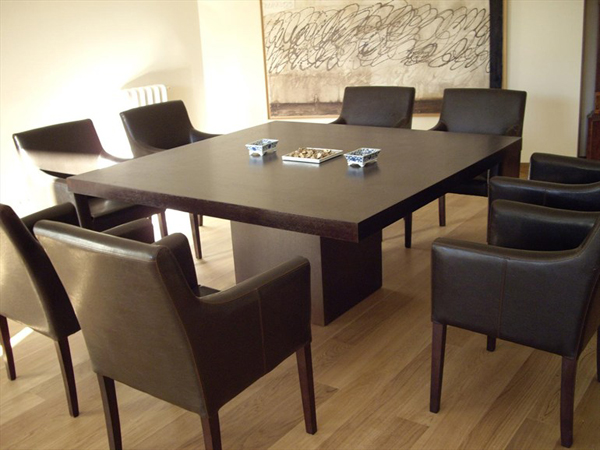 Ideal for larger spaced dining rooms – and even as a conference table!
10. Lovely Clearance Oak Wood Small Dining Room Table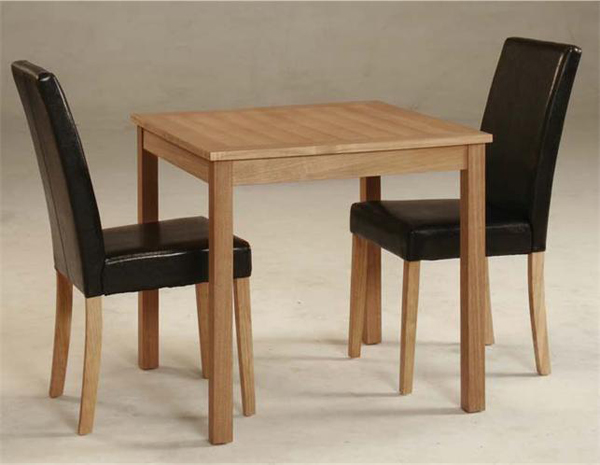 I'm not sure if you'll buy this oak furniture when you get the chance to see it but I'll surely get the chairs!
11. Minotti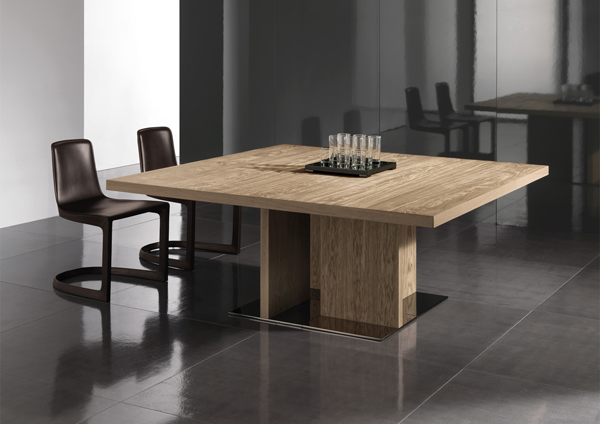 One large dining table and fabulous chairs to match! Plain stunning!
12. Monaco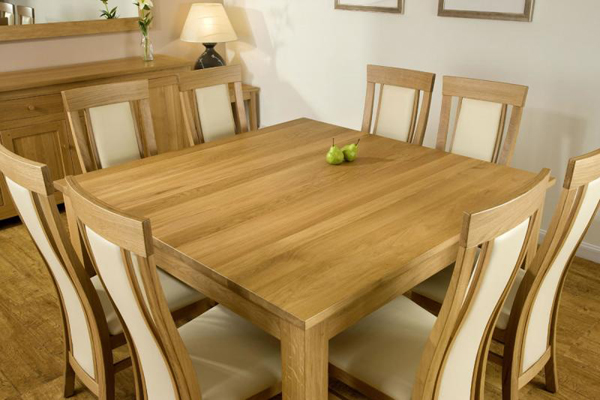 This furniture sure looks awesome because it looks small yet it can accommodate a total of 8 chairs!
13. Oak Square Dining Table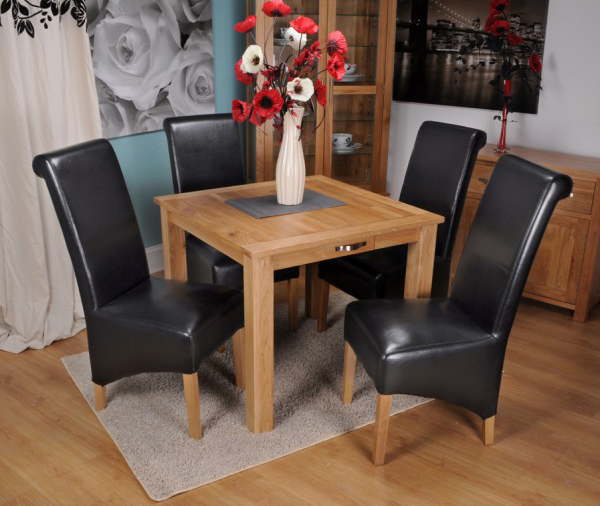 Awesome dining room set!
14. San Quentin Tahoe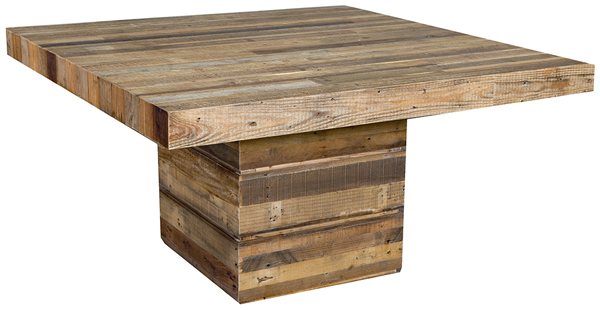 The unique stain on this one is just fascinating!
15. Oak Square to Round Dining Table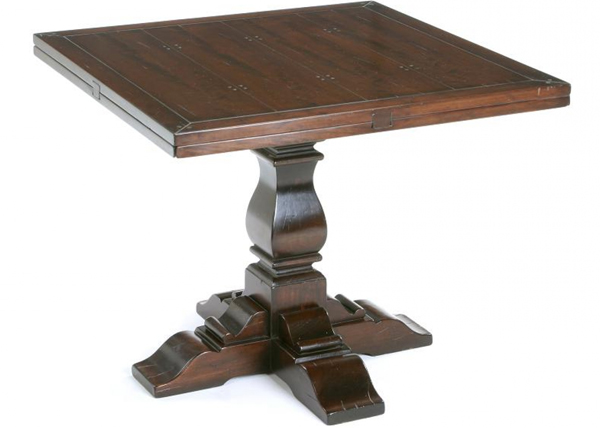 This is one beautiful pedestal design you can have at home!
16. Oak Wooden Tables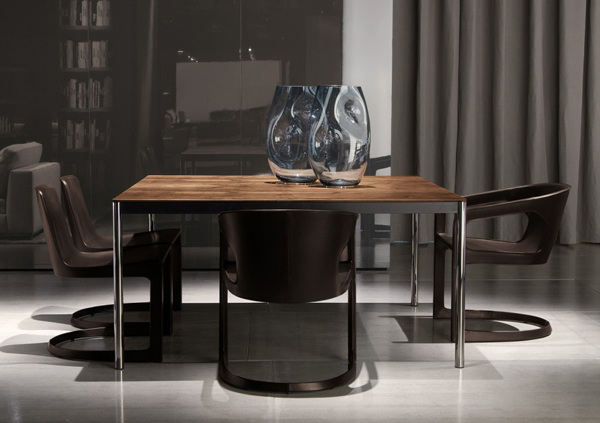 Take my money! I want this dining room set!
17. Oil Oak Dining Table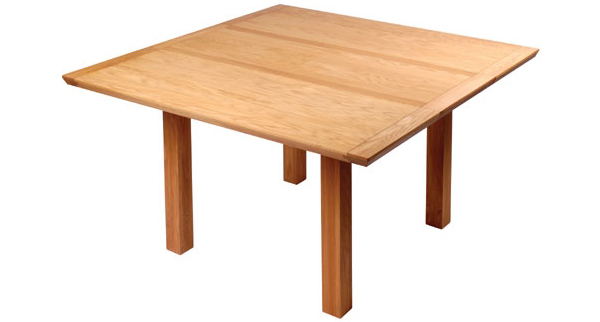 Michael Astyblova did a great job with this oil Oak dining table.
18. Quercus Oak 5-5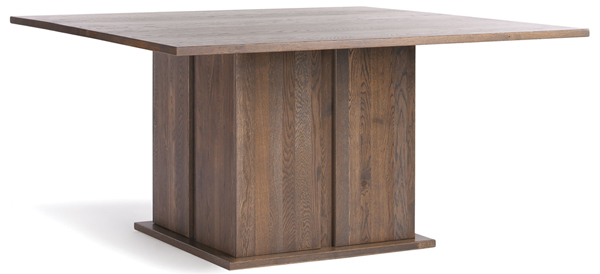 Con-Tempo Furniture sure has one awesome list of wonderful furniture for you to take home with you!
19. Titan
Titan is another example of a DIY table you can easily make at home with the right materials and equipment!
20. Square Oak Extending Dining Table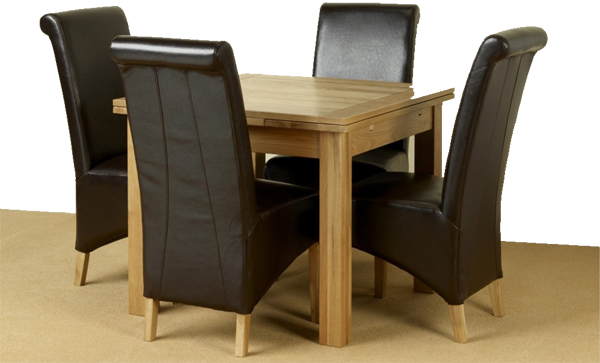 Simple contemporary in design but modern with the leather material used in the chairs.
Whatever your choice in tables are – simple, extravagant, expensive, cheap, DIY or refurbished – as long as you love it and enjoy using it, the choice will always be right! Tell us what you think about them and help us create more lists for you guys!