15 Pretty Living Room Chairs
Chairs, chairs and chairs! We just love them! Accent chairs are the best though, they pretty much pimp up your dull living room. They look totally different and unique from the set you have in your living room. Today, we will be showing you 15 Pretty Living Room Chairs that will surely entice you in getting one for your home since we are second guessing you are interested.
The designs that we were able to find vary in designs, colors and sizes. Most of the ones we have here are really pretty, we are sure you'd like them. Chairs are essential especially in the living room; not only do you sit in them, but it also allows your guests to be comfortable in your home. Check out our list for 15 Pretty Living Room Chairs below and tell us what you think.
Bellevue Home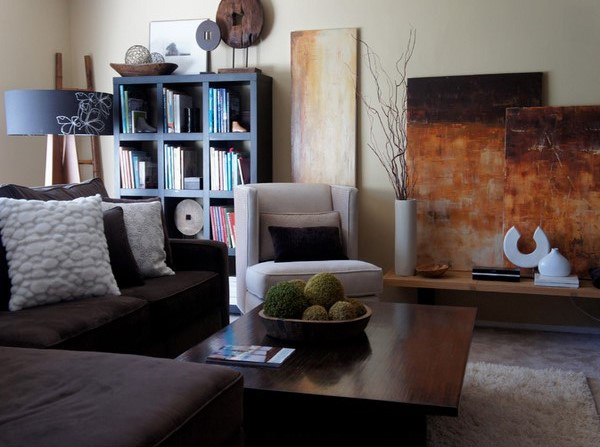 Dark couch, coffee table with brown hues and the light colored accent chair that makes all the difference because it contrasts the color of the dark couch and makes it all pretty.
Bold Modern Living Room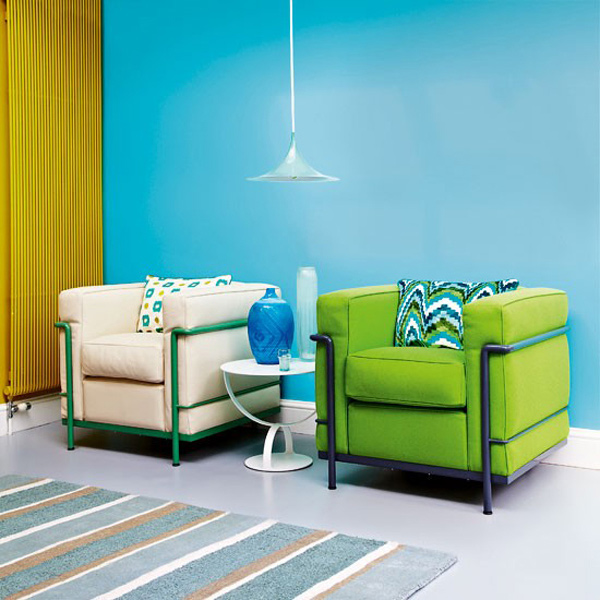 Iconic designs, such as the Le Corbusier chairs, are brought up to date with frames and covers in contrasting shades.
Eclectic Living Room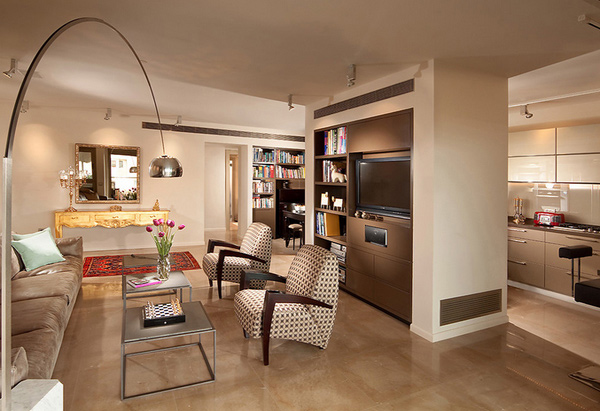 The smaller scale of the chairs allow easy viewing from the couch, though the TV here is positioned slightly higher than is optimal for viewing.
Golf Cabin Retreat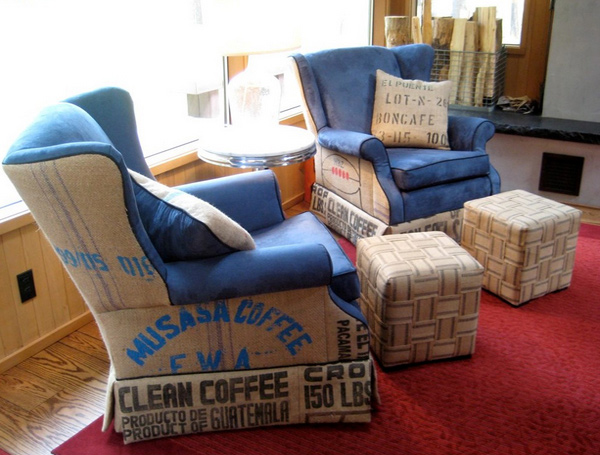 Two forlorn wing chairs found new life reupholstered in coffee bags and have ottomans made of jute upholstery webbing. Keeping them company is a fourteen foot long down filled sofa you sink into and never want to get out of.
Jadore Collection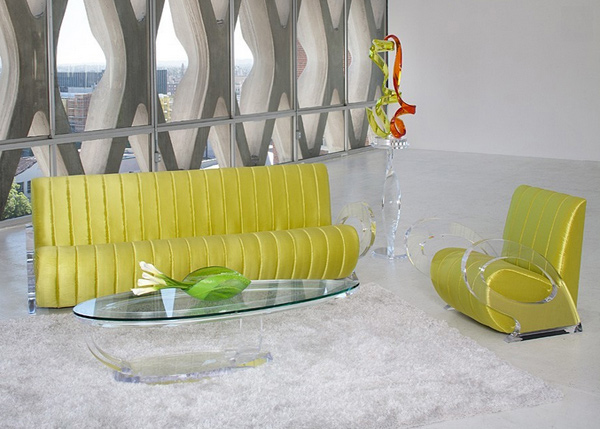 Acrylic chairs that looks extra fancy with the cost pretty much worth it. We like how much it complements the pale colored walls and floors and completes the look even when they are but few in the picture.
Nautical Living Room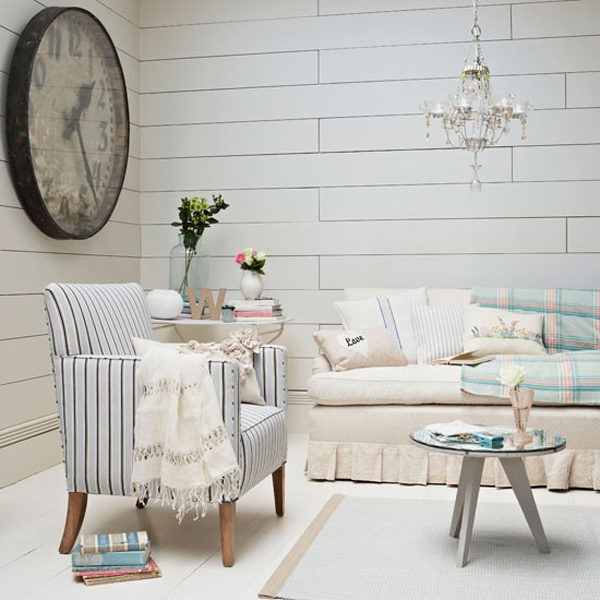 Panels on the wall give this living room a nautical feel, while the antique clock adds a vintage element to this fresh and airy room. Note the fabric on the accent chair too, very dainty!
Purple Living Room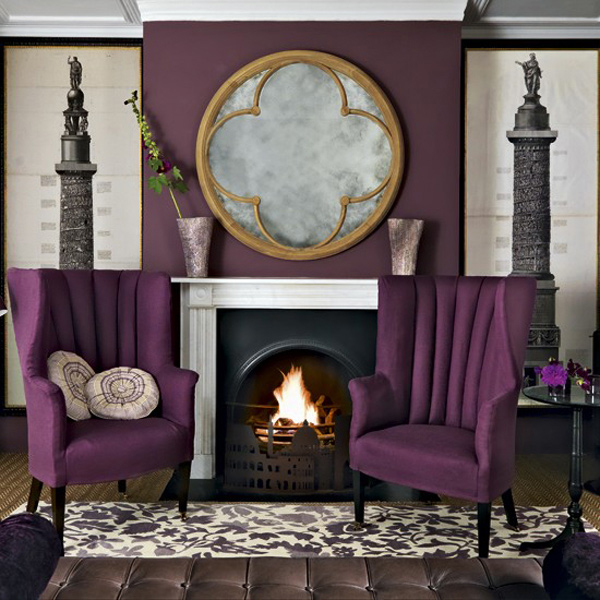 Using extra-large mirrors and sizeable artwork to decorate a room has immediate and striking effect. However they do need to be balanced by substantial pieces of furniture, such as these high-backed chairs.
Quirky House Renovation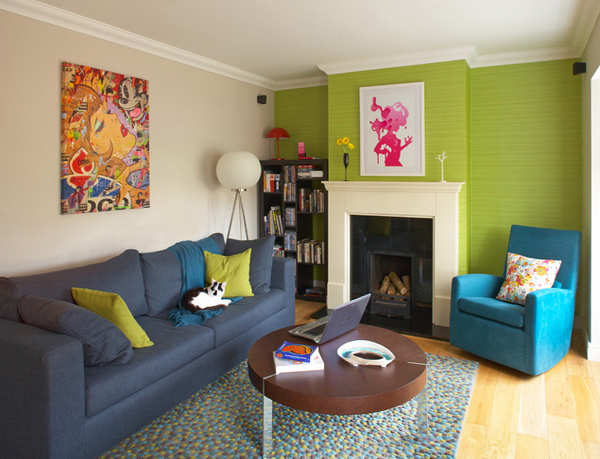 The chairs were purchased from a showroom in Dublin, Ireland called Duff Tisdall – you can actually check them out for more pretty furniture such as this light blue colored eye candy!
Sixtie-Style Living Room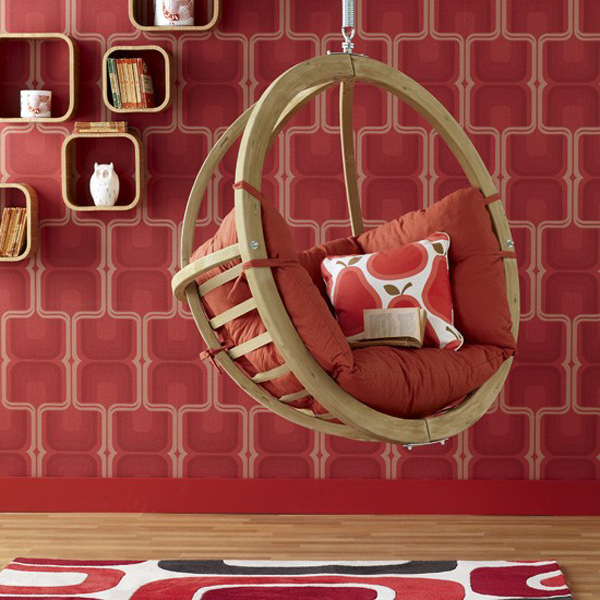 Mixing bold geometric wallpaper with retro details, such as a hanging pod chair, creates a room with a quirky Sixties vibe.
Snug Modern Living Room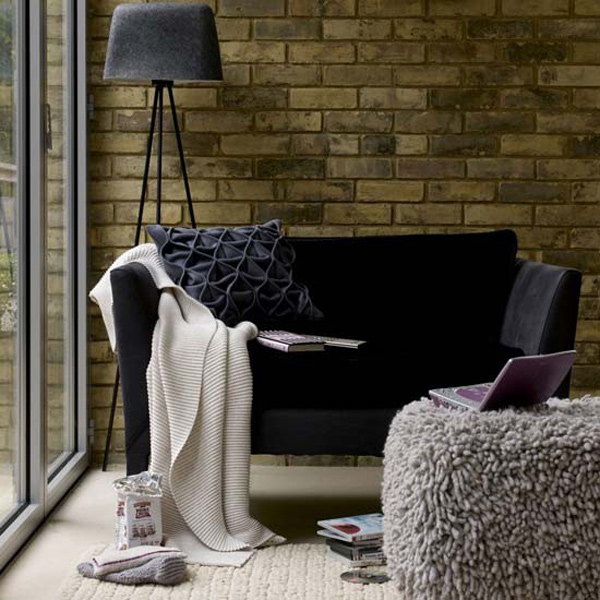 The felt floor lamp and giant club chair are teamed with a Cenere tufted cube, set against a brick-style wall for a snug, modern feel.
Tranquil Living Room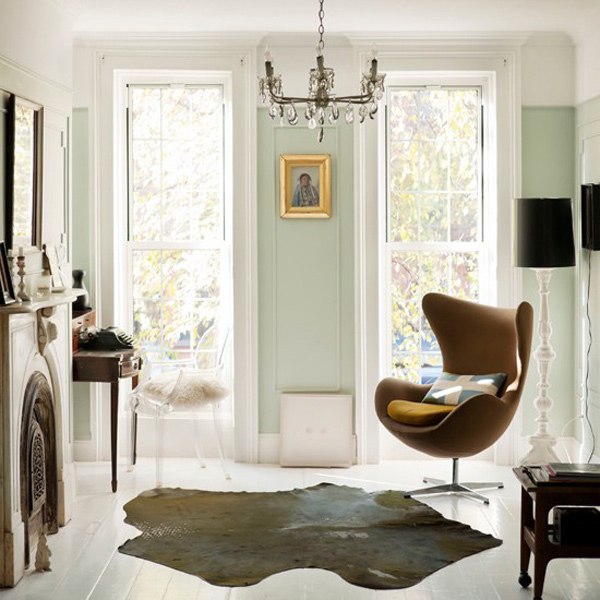 This room has such a calming feel. Soft green walls, white wooden floorboards, rich brown furniture and an antique chandelier all combine to create such a soft, but warm look.
Vancouver Eclectic Living Room
Most authentic vintage hairpin legs are made of raw steel. But today's furniture tends to have more options – many pieces have hairpin legs with brushed stainless steel, colorful powder-coated or chrome-plated finishes.
Tudor-Inspired Living Room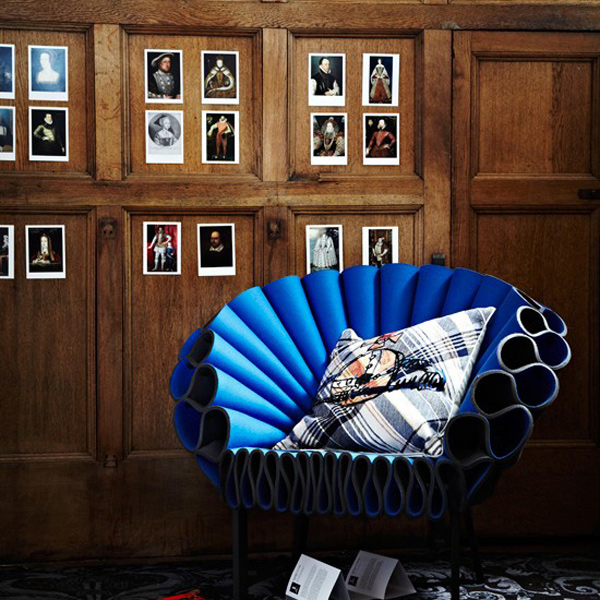 The undulating folds of the iconic ruffled neckwear from Tudor times provide the 'look-at-me' inspiration for this striking chair. Matched with wooden paneling and postcard portraits, the Tudor look is complete.
White Living Room with Hanging Chair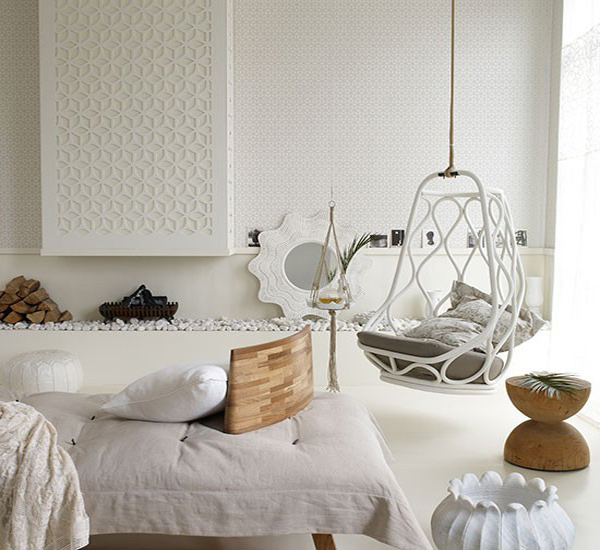 This modern living room has a breezy look, with ethnic patterns and objects in shades of white for a completely fresh feel.
White Reading Nook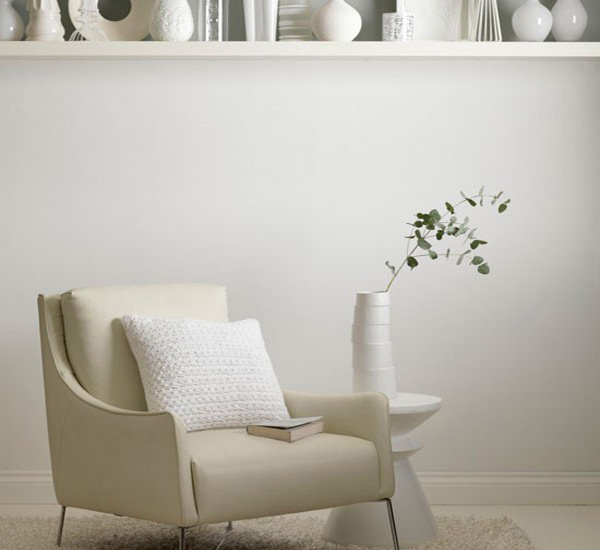 The unusual shape of the vase adds interest to this all-white scheme. The solid white wall is broken up by the shelf and soft accent color.
Out of those 15 Pretty Living Room Chairs that we have shown you today, we are guessing you have picked out favorites because we did! Thanks to the ever stylish designers that we have, we learned about accent chairs and how to go about mixing them altogether. We are sure that the chairs we presented above were beautifully designed and crafted to endure. Hoped you like them as well as the living rooms with black motifs which sure captured a few hearts. More to come on Home Design Lover!