Swing with 15 Hanging Outdoor Chair
The outdoors is one way of extracting all the stress that one may feel. This is because of the relaxing scene from a well-designed garden or from a cool pool. But it would even be a lot better if you are able to sit on a pretty comfy chair while taking a good look of the environment around you.
We have already showed you various chair designs but this time, we will give you a collection of outdoor hanging chair. These are not just beautiful but you can also swing with and and relax on it. Now, let us take a look at the different designs of these chairs which are not merely visually pleasing but are also sturdy.
Outdoor Wicker Swing Chair
Made from genuine wicker and rattan, this chair can add comfort to your outdoor living.
1970s Hanging Chair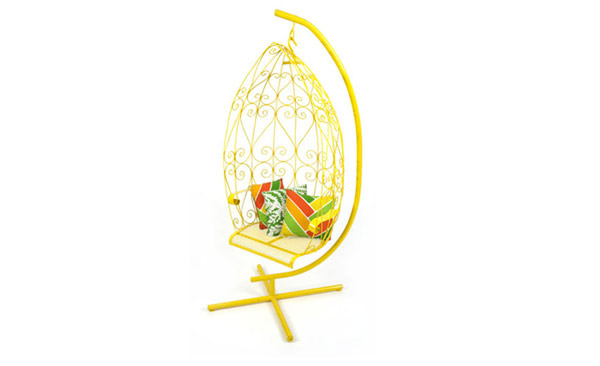 This chair made from iron looks beautiful because of its yellow color and the matching pillows.
Tropicalia Moroso
This colorful swinging nest make use of weaving techniques that made it strudy and beautiful at the same time.
Knotted Melati Hanging Chair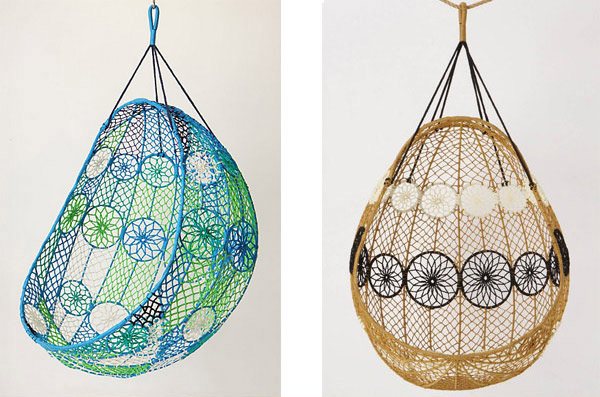 The combination of colors for this hanging chair is just gorgeous. It even seemingly invites you to sit on it.
Peacock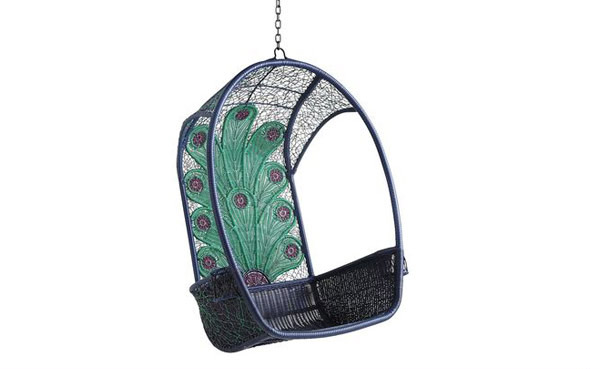 Peacocks are beautiful. It even looked a lot better when applied to this chair.
Ikea PS Svinga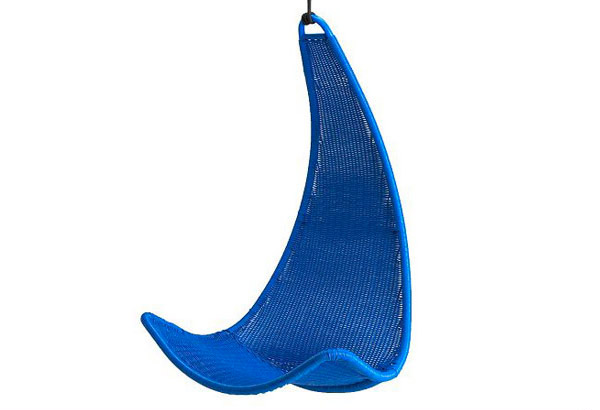 Blue is cool but with this chair, you will feel how cool it is to sit there without feeling blue.
Christy Hanging Chair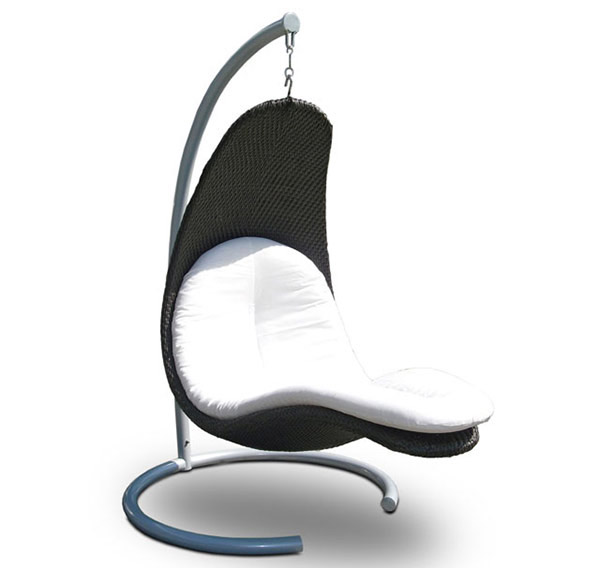 Swing and relax with this rattan hanging chair which you can also lounge on.
Nautica Expormim
Another rattan chair that could create a subtle play of shadows as the sunlight strikes on it.
Nestrest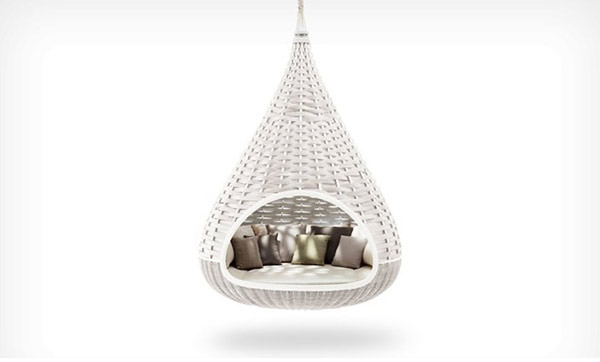 Like a nest with perfect weaves, this cream colored hanging chair is a sure beauty wherever you decide to hang it.
Daisy Swingasan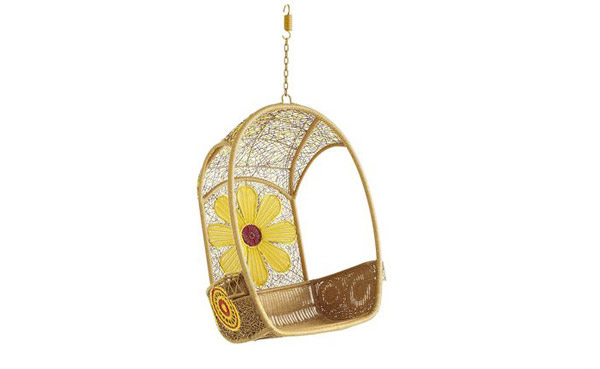 Decorated with a yellow daisy, this durable and downright practical chair can give you a hippy and fun day.
St Tropez Hanging Chair -Espresso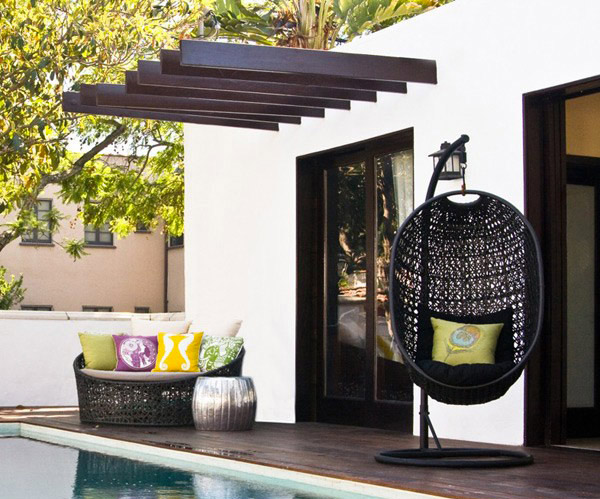 The weave of this seating is a sure eye-catcher. It also made this hanging chair sturdy and just perfect for anyone who would sit on it.
White Swingasan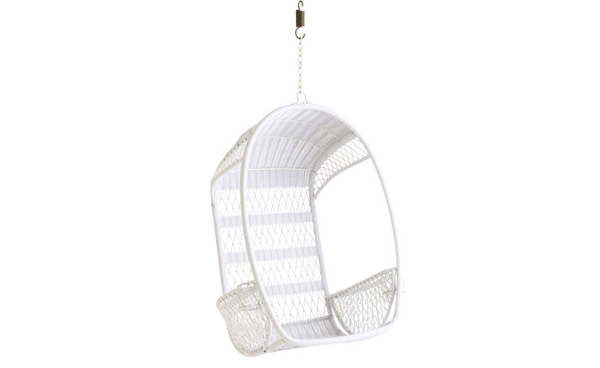 If you want a simple touch, this white colored hanging chair can be right for you.
70s-style Kata Hanging Chair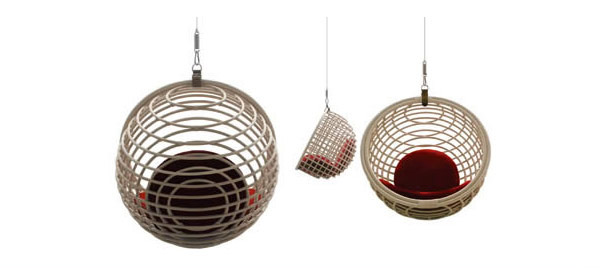 Go retro if you want to! Use this 10s style kata hanging chair.
Hanging Rattan Chair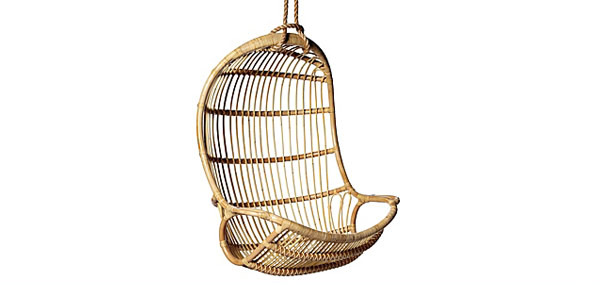 Rattan is timeless and simple. This chair is also an epitome of simplicity and timelessness.
St Tropez Hanging Chair -Vintage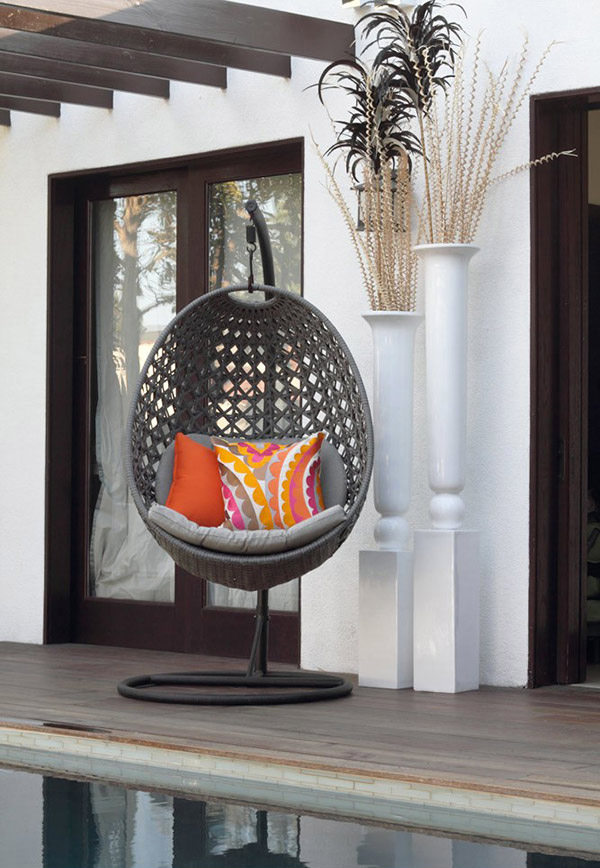 Sophisticated hanging chair that would look good in the outdoor area as it adds a softer touch to it.
Hanging chairs are really beautiful. These are just few of the so many designs you will see if we speak of hanging chairs. You will even be more amazed if you will see the modern ones that come in creative and artistic styles. Aside from hanging chairs, you can also use garden lounge chairs or rattan daybeds for the outdoor area. That would make your everyday outdoor experience fun and comfortable.