15 Toy Storage Bench for Kids
Wouldn't it be nice if you could get a storage box for your kid's toys that can also be turned into a bench? Of course, that would be perfect! It is even more awesome to know that these toy storage benches actually come in creative designs that will fit into your kid's bedroom or a playroom. You can even choose designs that your kids love or the ones that will fit into their room's theme. So, today, we have gathered some creative toy storage bench designs for your inspiration.
What you are about to see are storage benches that have various designs. For sure, your kids will be pleased that they can get one that has their favorite characters printed on it from Lalaloopsy Dolls to Smurfs. That would be so much fun! Now, take a look at the storage benches below which can perfectly hold your kid's little luxuries!
The Maude Toy Box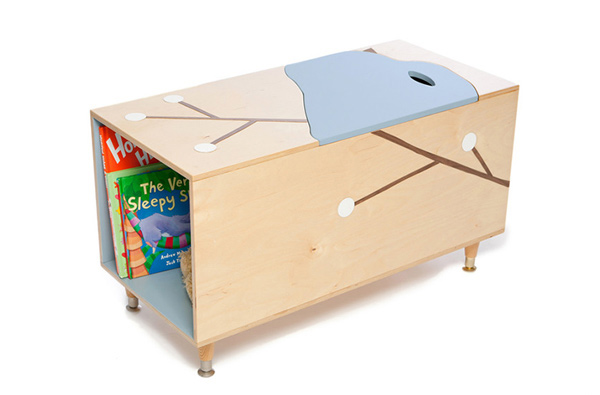 A double-duty modern bin that keeps books and toys organized. This an all-around winner for the playroom.
P'kolino Chalkboard Storage Bench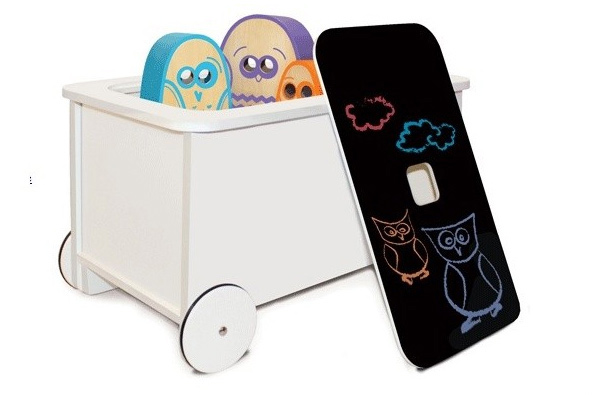 A little storage bench that also serves as a desk and a chalk table. It is also easy to roll and clean.
Circo Small Storage Bench, Pink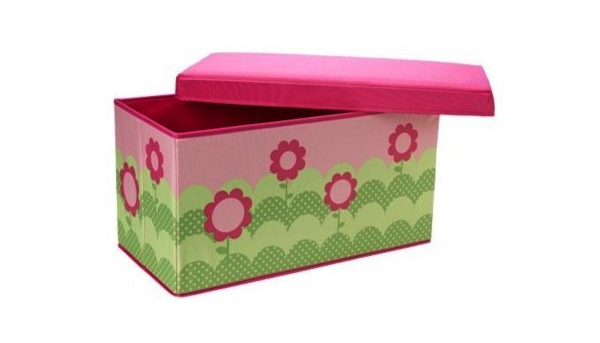 Pink flowers grow on this bench storage. Don't worry, this is sturdy enough for sitting!
Kalon Studios Changing Trunk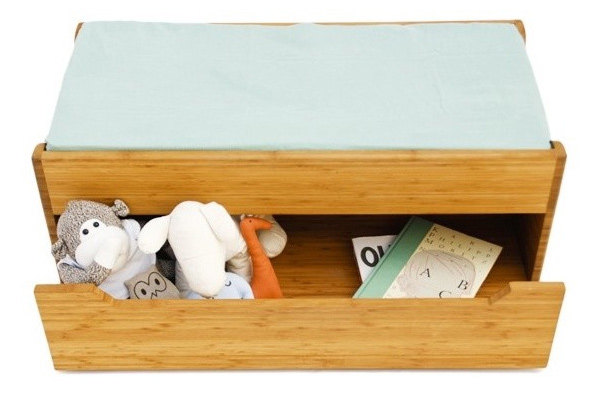 This toy box doubles as a changing table and could be a handy addition to any nursery.
Yam & Toast Free Range Toy Box, White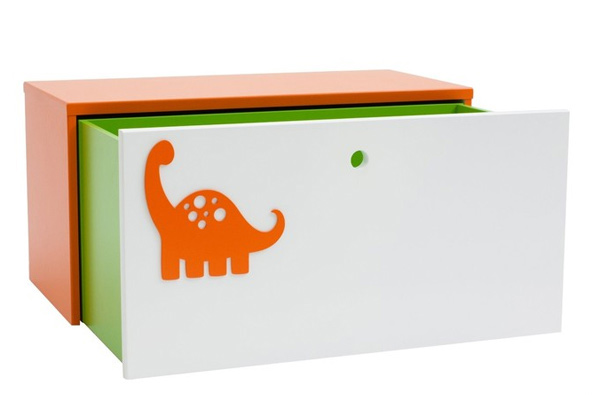 Bright colored storage box with a cute dinosaur on it! This looks simple but is perfectly stunning!
The Owyn Toy Box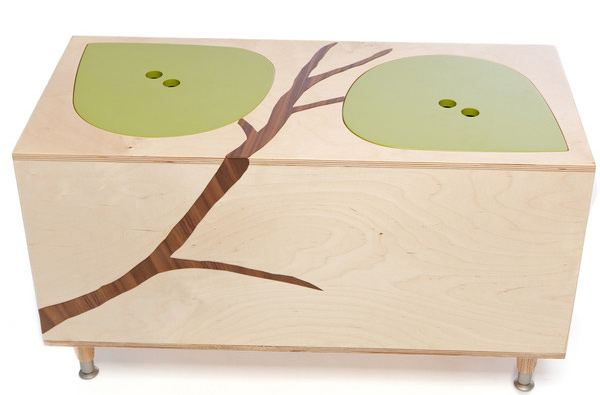 The two bright green leaves on top lift off for easy access to the storage area. This catchall birch box is made of environmentally friendly materials which are safe for the kids.
X-Large Lego Storage Brick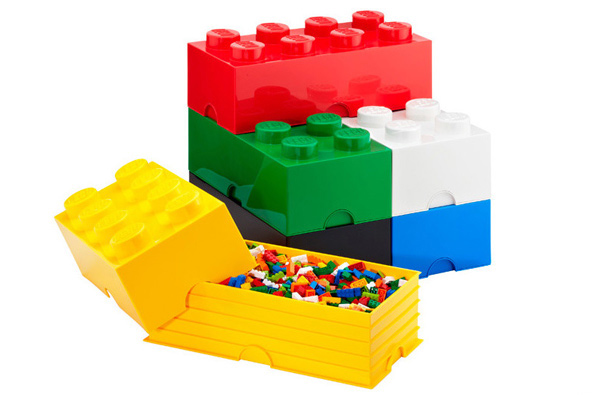 Paging all Lego lovers, here is the perfect toy storage for you!
Sony Smurfs Love Deluxe Toy Box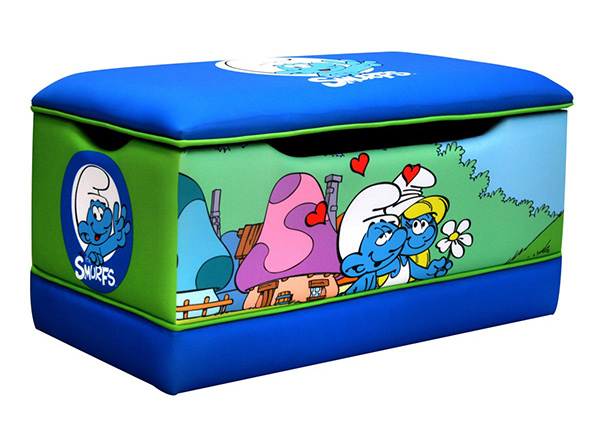 If you fancy Smurfs, then you will surely fancy this toy storage box too!
Lalaloopsy Toy Box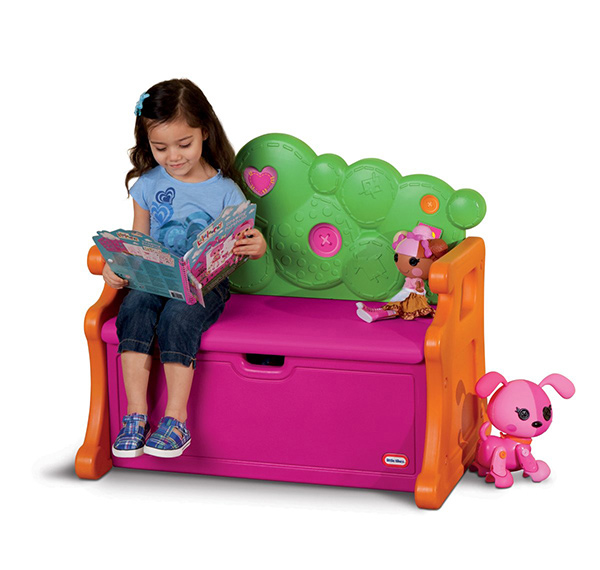 Oh, Lalaloopsy is definitely love! The tree design with patches is indeed unique and yes, Scoops Waffle Cone sits there in humble loveliness!
Care Bears Rainbows Deluxe Toy Box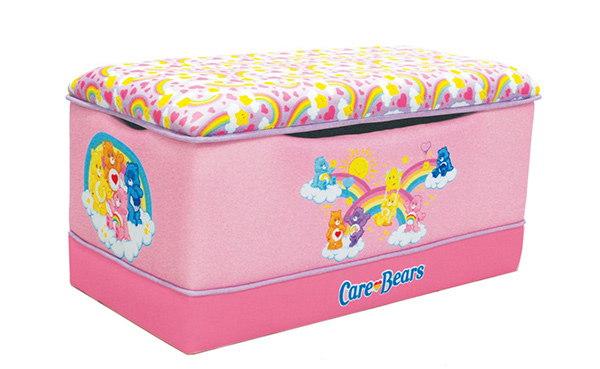 Who doesn't like Care Bears? The upholstered cover is designed for comfy seating which is good for your kiddos.
Sunny Safari Storage Bench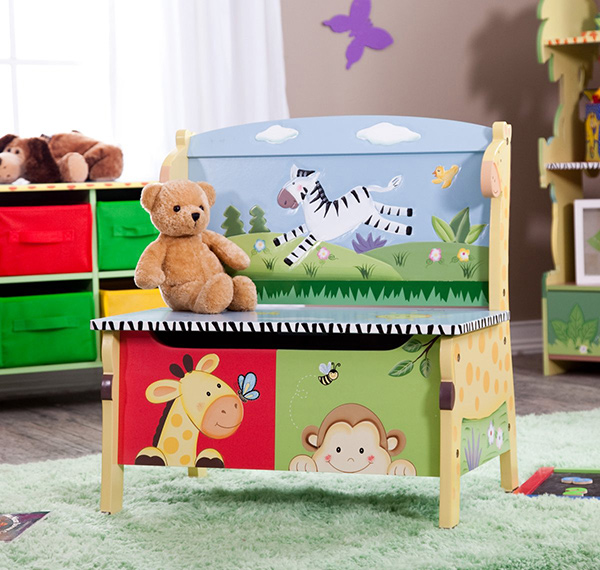 Your little boy would love this bench toy box with cute safari animal designs on it.
Oxford NFL Bedroom Sheets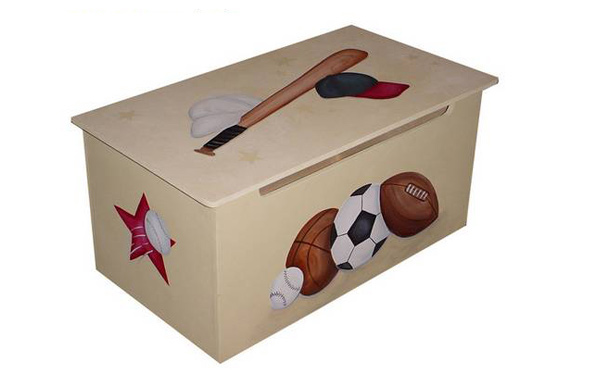 If you have a boy who is a baseball lover, then this is perfect for him!
Guidecraft Train Toy Box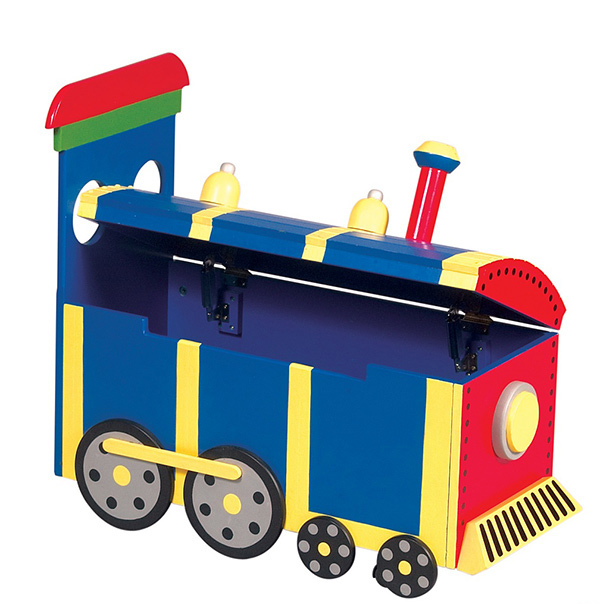 Choo choo! The train is coming to your boy's bedroom to give him tons of fun even while keeping his toys!
Moving All Around Toy Box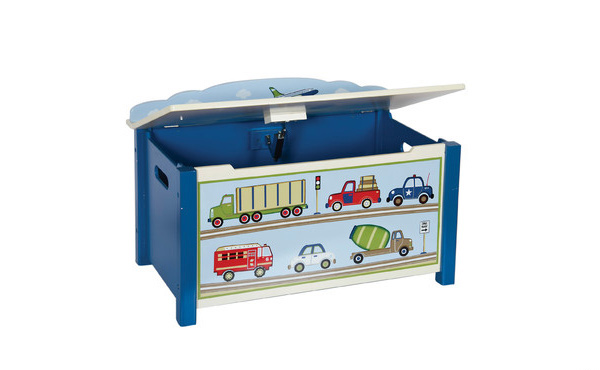 A toy box with different transportations printed on it. Isn't it cute?
Wild Side Bench Seat with Storage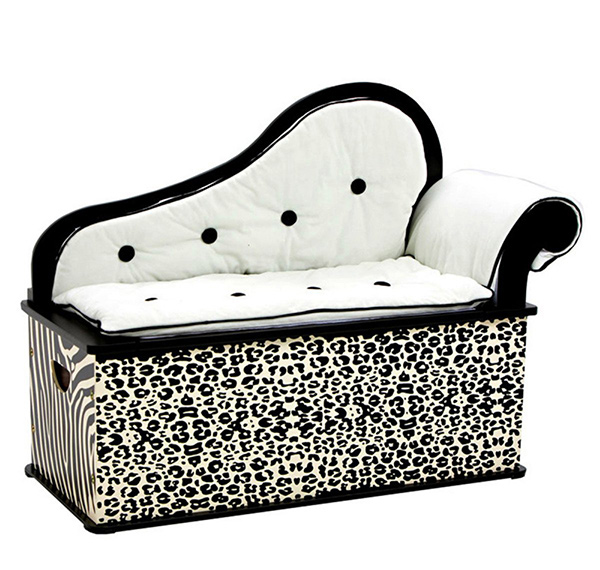 Well, if you want a bench that has loads of style, then this one could be a good pick. Just look at the animal prints on it and the soft materials used.
There you have it! You have seen how cute a toy storage bench can be. Have you chosen a personal favorite? Well, we have one! If you think none of these qualified to your checklist for toy storage, then go check our list of toy storage ideas which showcases different ways of storing toys. We still have more kiddie related stuffs to feature so be sure to come check back!