21 Exquisite Art Deco Occasional Tables
A great way to create a stunning finishing touch to your home is to add an Art Deco style occasional table. The bold, geometric-inspired designs are sure to add interest and character to any space. Its rich beautiful colors and eclectic element will bring a unique and stylish punch to a blah interior. These tables are creative, mostly made of highly polished wood, mirrors, chrome and glass making it classy and glamorous on its own.
In today's article we are going to show you amazing Art Deco designed tables. From a chic coffee table, to a snazzy end table, these occasional tables are all exquisite! It will leave you with great admiration for the designers. These are all artistically done to give your home the sweet and fabulous finishing touch it deserves. So come on and check out our list of 21 Art Deco Occasional Tablesthat depicts uniqueness and beauty.
1. Walnut Art Deco Occasional Table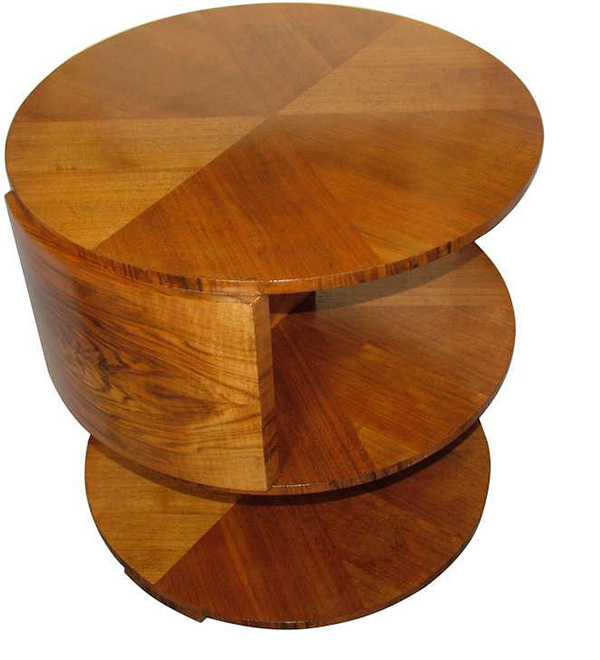 This is a 1930's Art Deco modernist coffee/occasional sectional table. Its sectional design gives a unique and amazing detail to the table as it is functional for extra storage.
2. Art Deco Occasional Table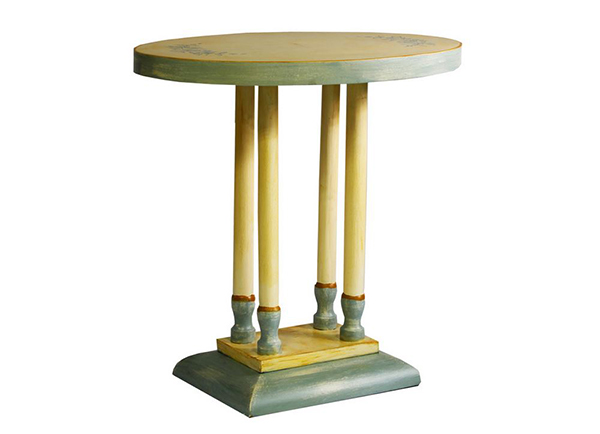 This is a restored, hand-painted, antique Art Deco occasional table in yellow and light blue finish. Its soft and feminine touches will add romantic vibe in your home.
3. Teak Burl and Brass Art-deco Sunshine Base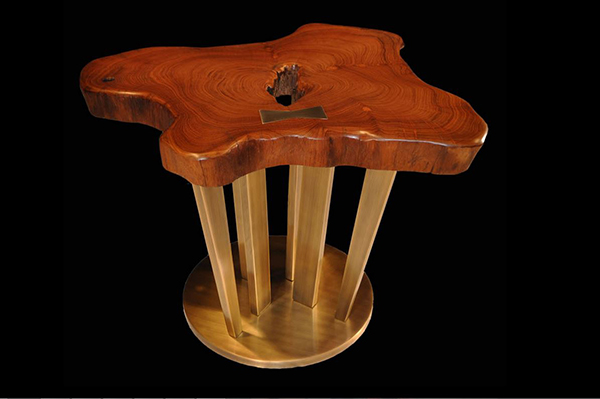 Its unconventional design will make this stunning table a statement piece in any home.
4. Unusual Art Deco Occasional Table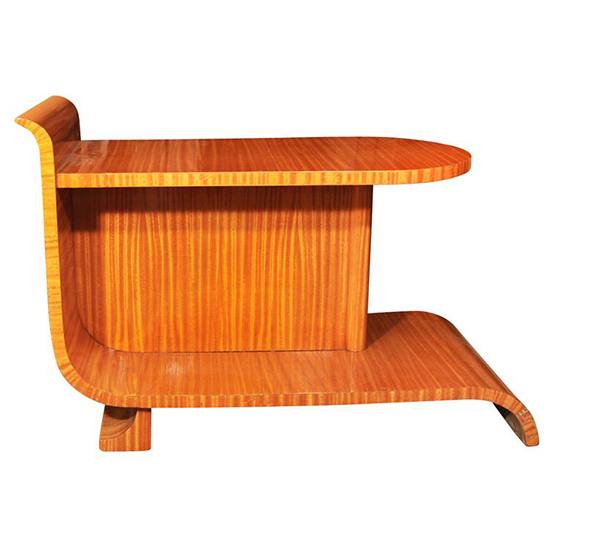 If you are looking for something striking and one of a kind end table, this two-tier occasional table in Satinwood will do the job for you.
5. Esher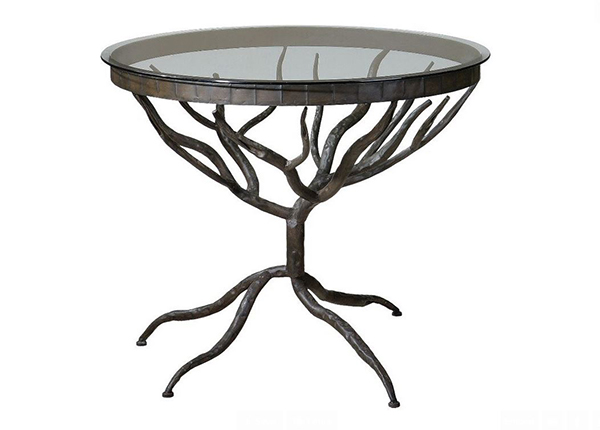 Bring a warm rustic sophistication with this accent table; a tempered glass atop a bronze metal hand forged into delicately twigs beneath.
6.Jonathan Charles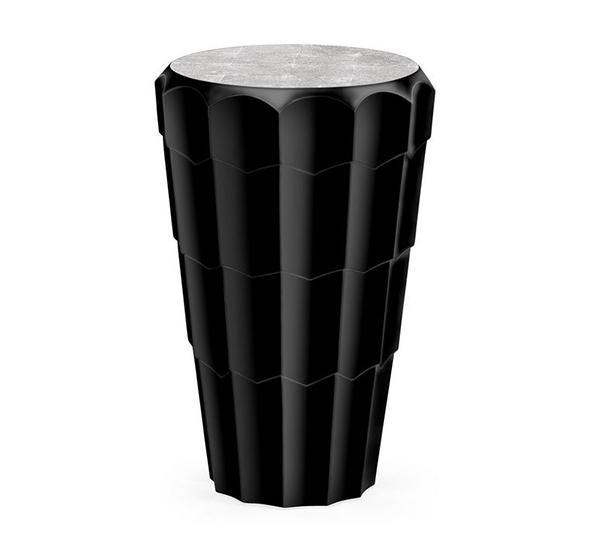 Add elegance and drama to your space with this glass top Jonathan Charles side table in black.
7. Lazy Susan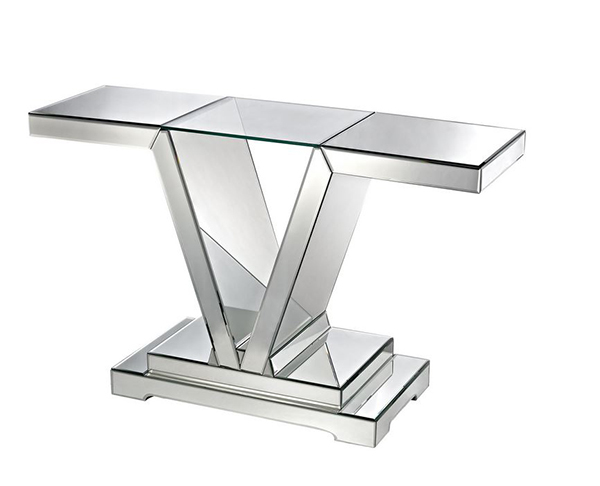 Go sleek and chic with this mirrored console to jazz up your space!
8. Gatsby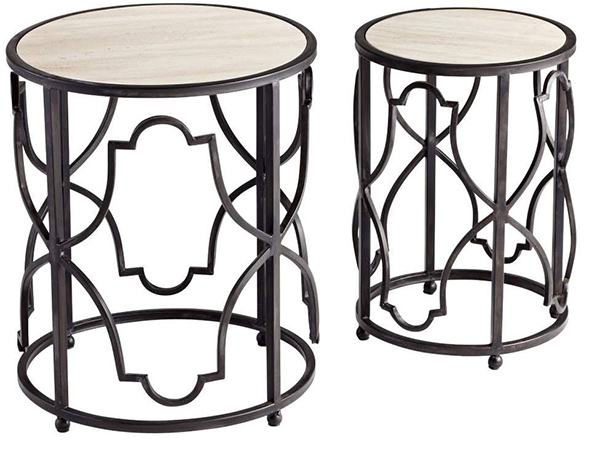 This stylish accent table set features openwork iron bases and wooden tabletops in ebony finish.
9. Alhambra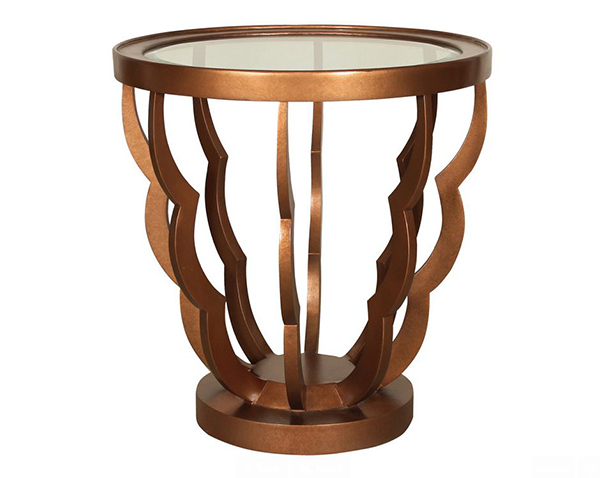 Its beautiful curves add texture and personality to this accent table that is sure to fit in any home design.
10. Spun Table – Short Brass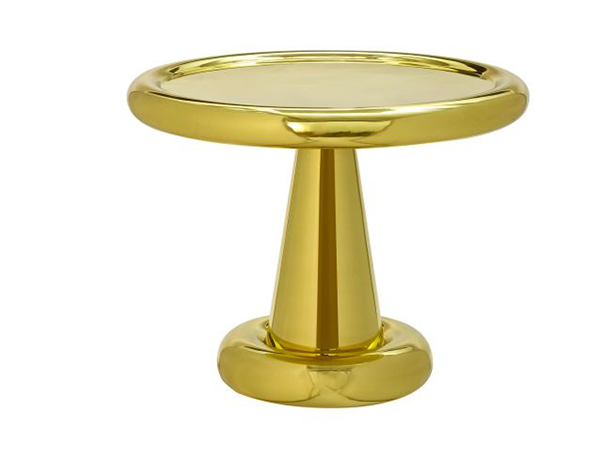 Give your home an instant disco glamour with this eye-catching spun table in solid brass.
11. Ramses Lamp Table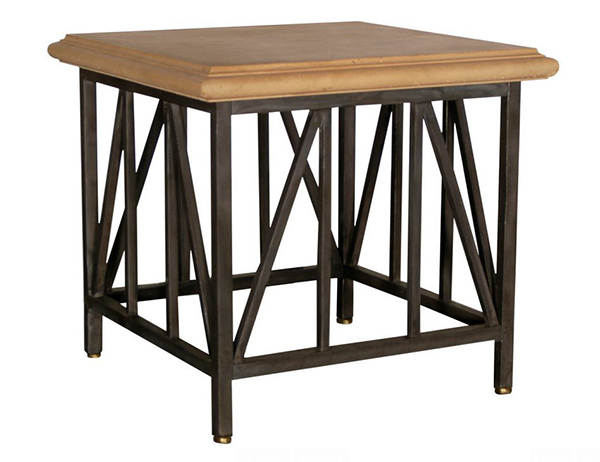 Its impressive openwork metal base gives off an eclectic vibe to any space.
12. Bungalow 5 Jens Antique Mirror Coffee Table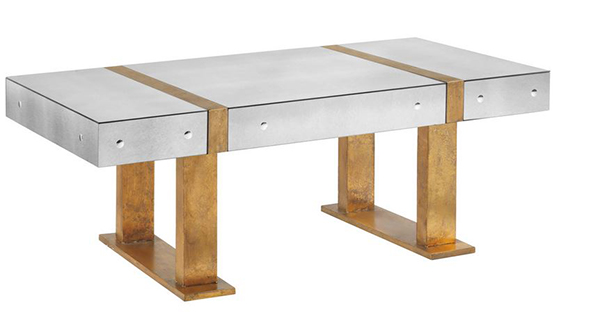 Bring a unique industrial appeal to your home with this sleek gold leaf-iron pedestals and a beveled antique glass top, coffee table.
13. Jonathan Charles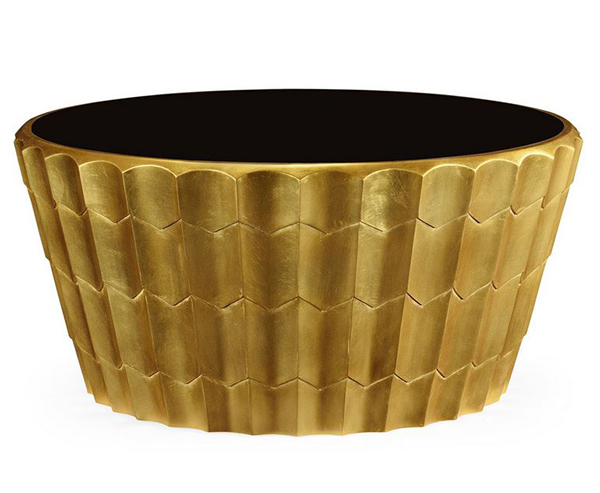 Be bold and glam with this Art Deco antique gilded gold-leaf coffee table!
14. Natasha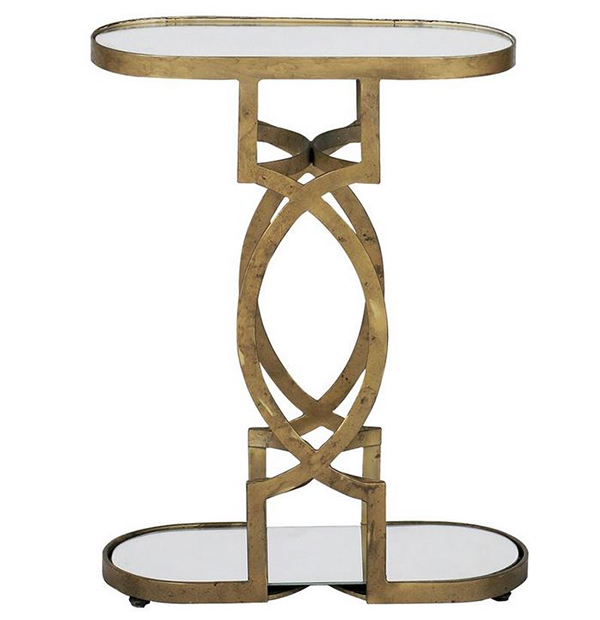 I love the sculptural detailing of the brass sides of this end table with a unique mirrored top. It brings glamour and elegance to any home decor style.
15. Monte Carlo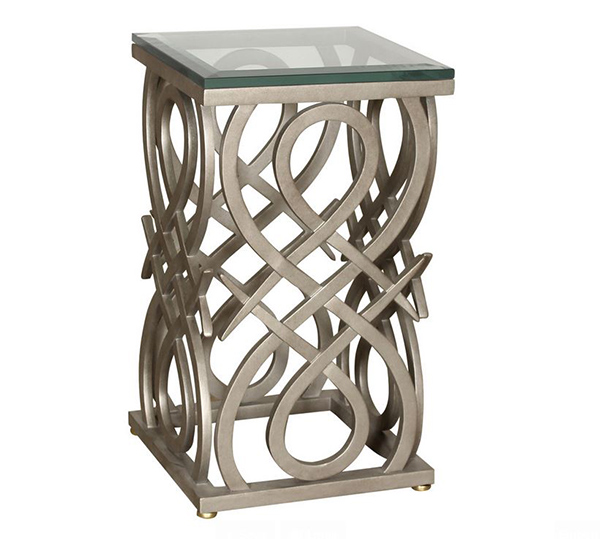 The intricate details of the metal base paired with glass top is sure to bring style and interest to any space.
16. Metaphysics Sideboard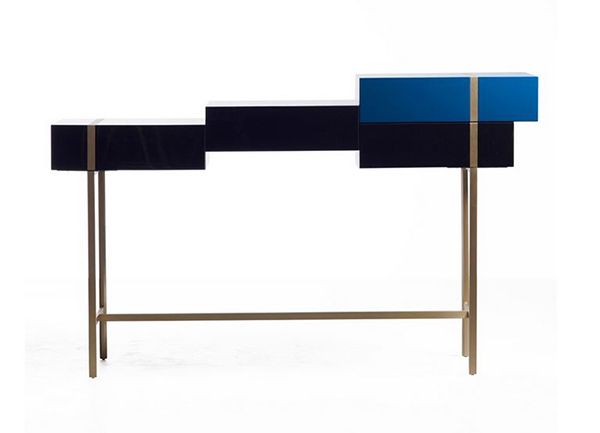 Accentuate your home with this abstract-inspired sideboard for a striking and versatile modern piece.
17. Shagreen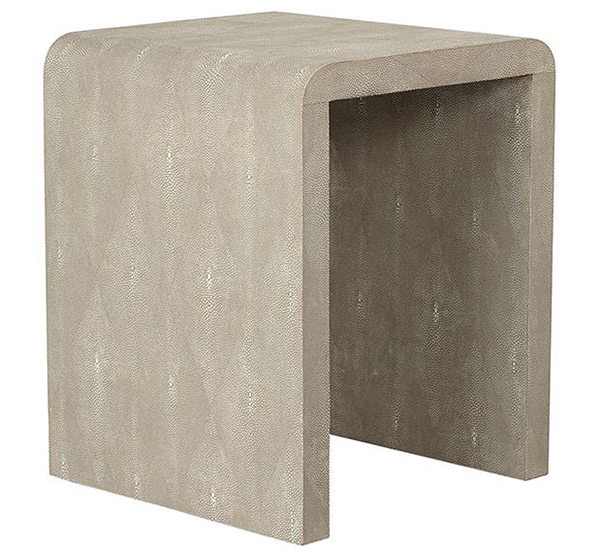 Its curve lines and neutral palette make this simple and modern art-deco inspired side table or stool best for contemporary and modern homes.
18. Mirror Mosaic Console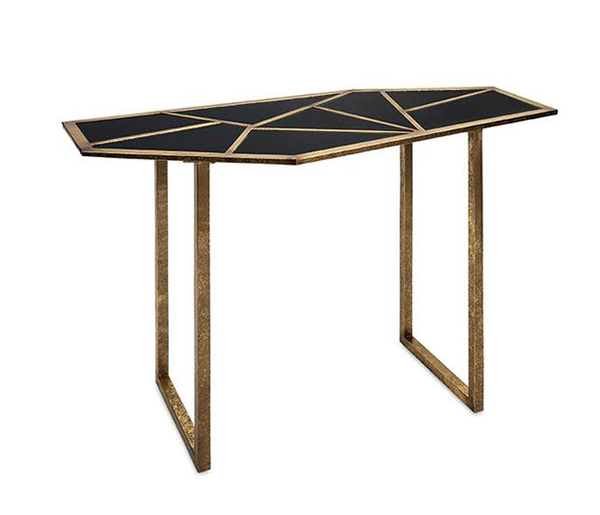 Its exquisite mosaic of dark mirrored panels and antique gold bars matches the open-leg frame giving a dramatic and glamorous flair.
19. Reclaimed Wood Modern Rustic Geometric Nightstand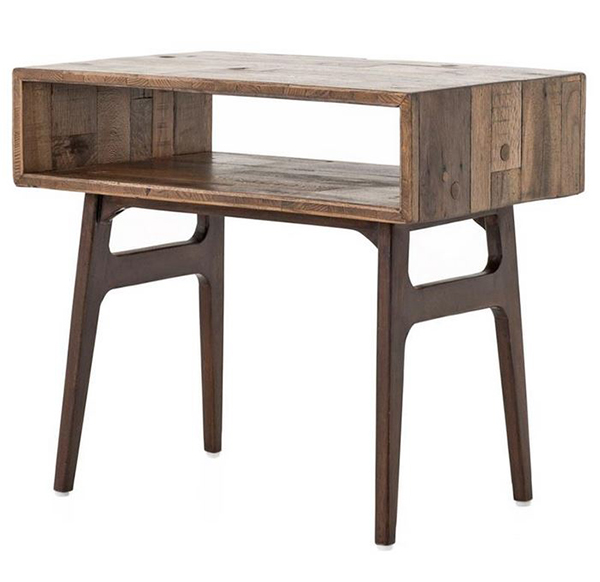 This nightstand combines the beauty of retro, art deco and modern styles in one. It features an open geometric top salvaged wood with two distressed symmetrical legs supporting this gorgeous piece.
20. Manor Art Deco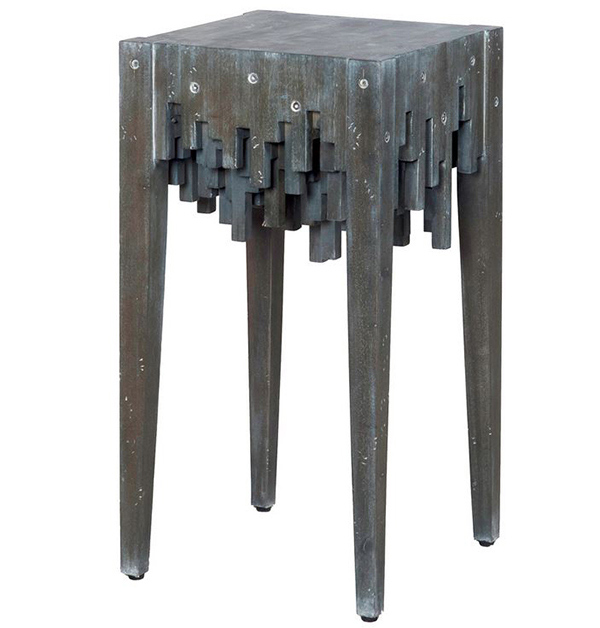 Its three-dimensional, hand-crafted piece of tiered artwork gives it unique look while its heritage gray finish offers a modern-industrial appeal. This amazing piece can instantly create a stunning, artistic look in any space.
21. Mirrored Side Table in Walnut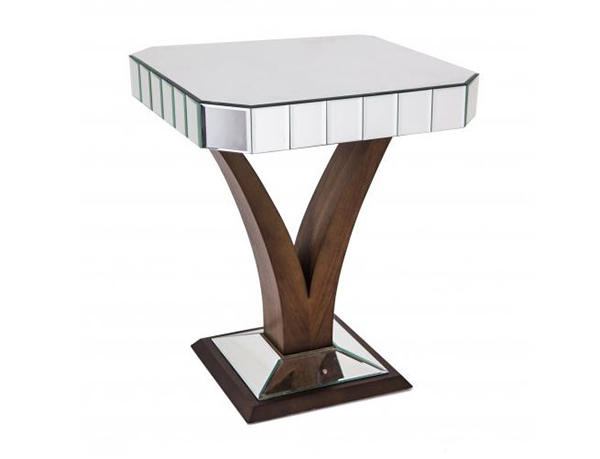 Complement your modern or contemporary space with this strikingly elegant side table that features a square top with a rim of beveled mirrored panels and a rich walnut veneer base in a lovely geometric form.
Those designs are impeccably beautiful! The exceptional designs are all functional and are all wow-worthy. These tables can all fit right in whether you are up for a rustic look or modern style. It will bring an eclectic touch and uniqueness as it will make your home stylish and a lot cozier. What was your favorite Art Deco Occasional Table on the list? It will make our day if you share your thoughts on the comments below. Have a happy weekend!