20 Super Interesting 70's Retro Chairs
Having retro furniture inside your home creates a clear indication for your taste – and also your being sentimental. I remember growing up to old furniture and decorations from my parents' old homes which they brought with them when they had their own place; primarily for the memories those furniture or decors had in them and secondary is the thought that it came from their parents.
What we have for you today is a list of interesting 70's furniture that may have some fun stories in them because some are a bit battered already because of use – but of course we have some recreations from the original 70's chairs. The list varies from arm chairs to side chairs which we are guessing that you'd really love.
1. Bel Air Retro Furniture Diner Lounge Chair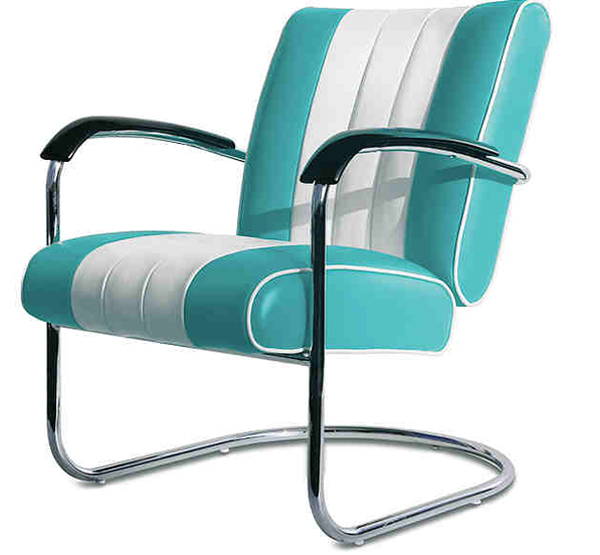 This lounge chair sure looks like you can see it inside a rocket ship or something. The color is stunning too.
2. Casalino Chair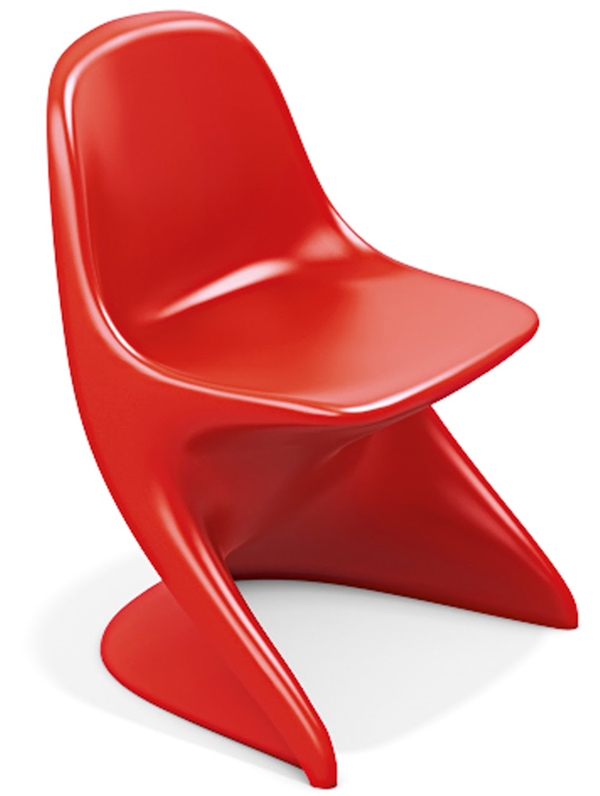 This chair was pretty much intended to be a bedroom chair, but looking at it now, you can definitely see it as an accent chair fit anywhere in the house.
3. Chrome & Leather Mid Century Modern Lounge Chair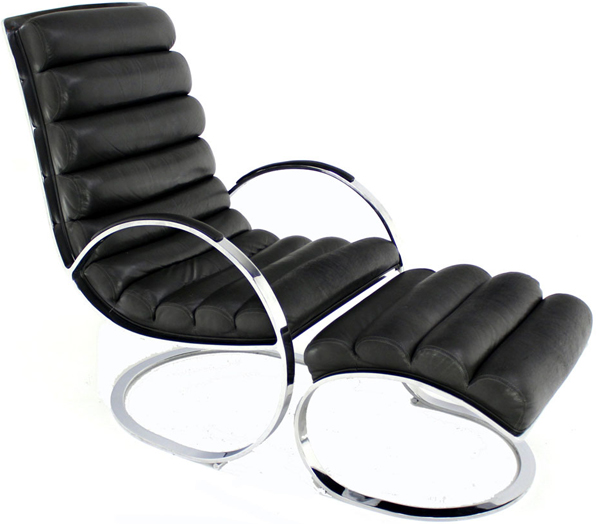 This chair looks masculine because of the color and material used – and maybe like the aura seems to be just that. This chair looks comfortable though.
4. Crinion Side Chair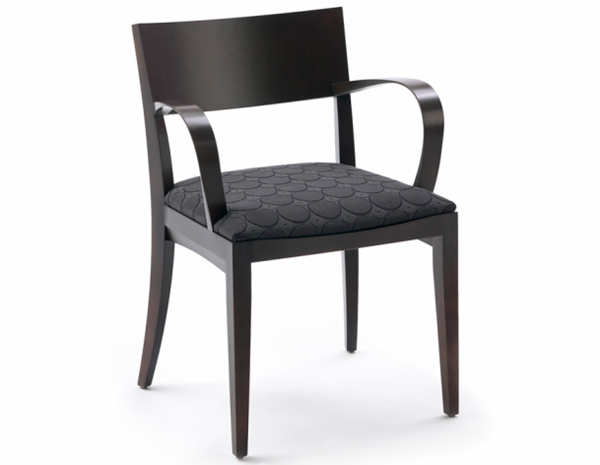 This chair has soft lines and pleasing proportions, offers a graceful alternative to more angular, geometric options. Crinion describes the chair as, "a very clean, simple, friendly chair – light and movable with a sense of economy."
5. Kalifornia Lounge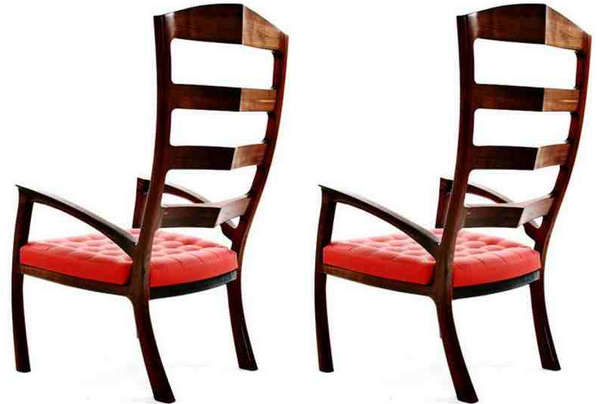 Bring a blend of retro charm and contemporary chic to your space with this uncommonly cool chair. Richly hand finished, cozily cushioned and inspired by the contours of classic cars, it's a relaxing and riveting piece of furniture – and art.
6. Harry Bertoia Wired Chair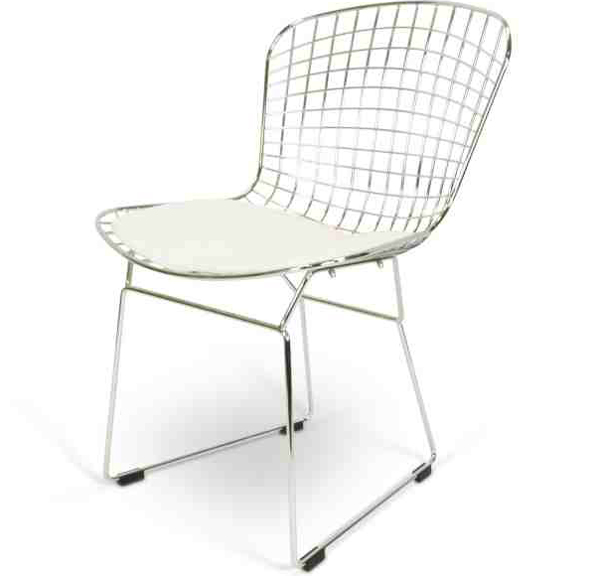 Steel wire mesh barstool with chrome feel. Simple yet stylish. Completes with leatherette seat pad for comfort. Steel legs and plastic none-slip glider.
7. Funky Vintage High Back Danish Style Arm Chair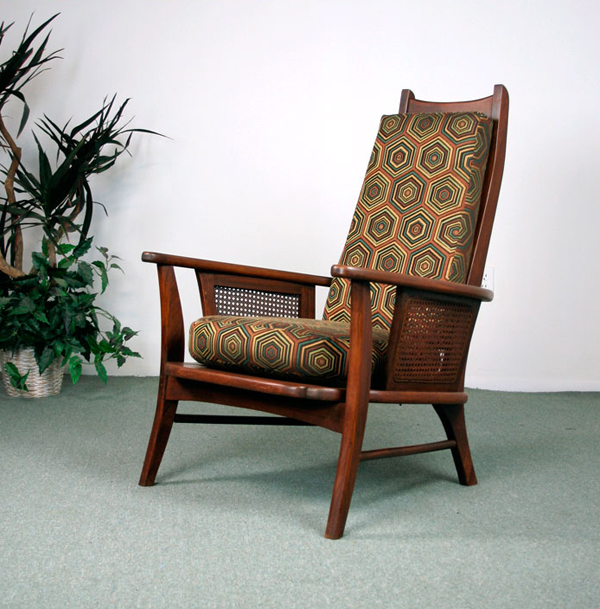 This sure would look great for any living room with a father who either loves to read or watch television. Check this one out for your Dad!
8. Krusin Guest Seat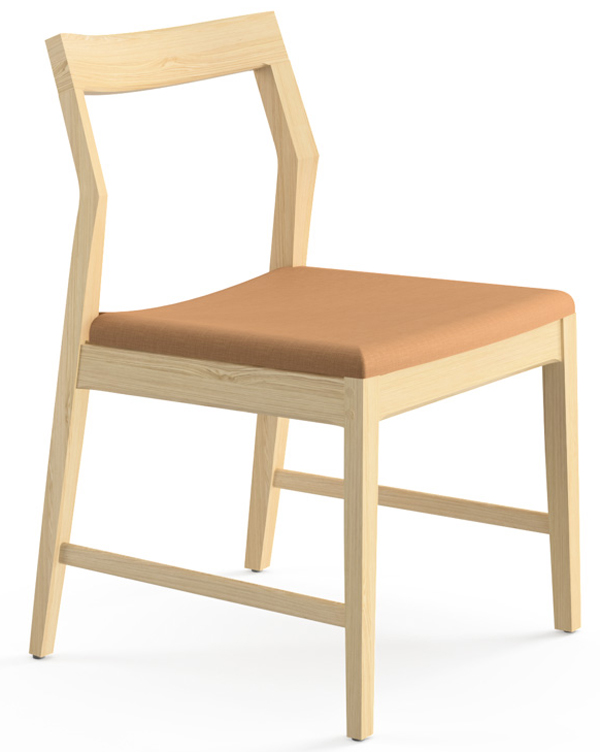 Through an inherent and graceful visual silence, the Krusin Wood Guest Seating Collection maintains a simple linear form that is able to harmonize with a multitude of sophisticated design styles.
9. Metal Chair Retro in Lime and White Metal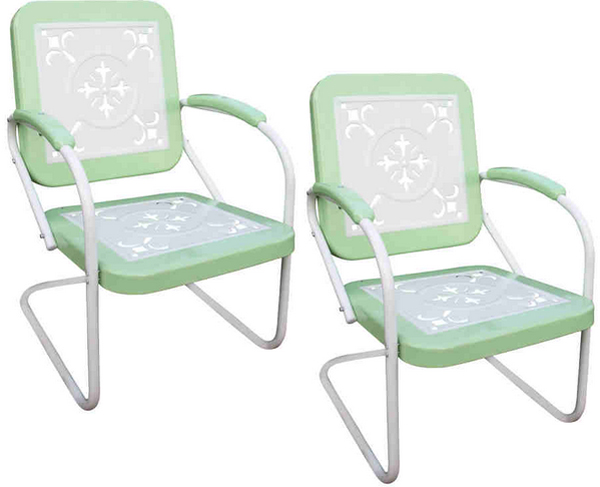 The seats and backrests are trimmed in a vibrant shade of vintage lime to give this set a little fun. The decorative cutout design makes this chair a very stylish and sophisticated look.
10. Mid-century Vintage Wooden Armchair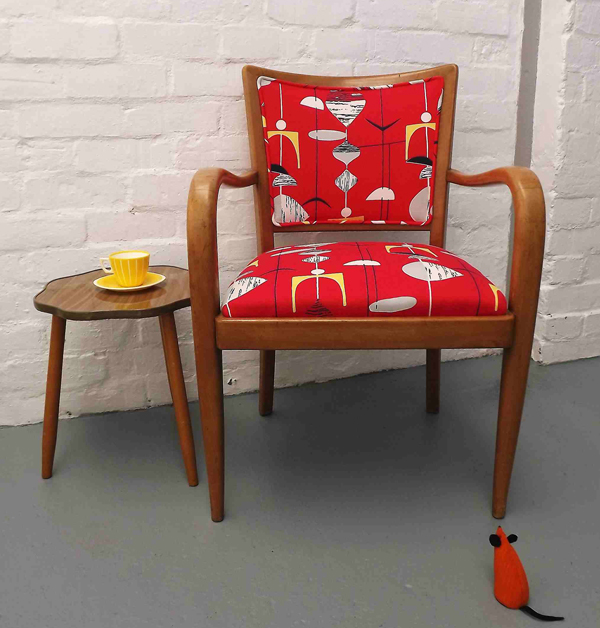 This retro mid-century chair sure is a head-turner! The color and design of the fabric used on it is pretty stunning. Note the mouse on the lower right of the photo.
11. Mustard Yellow Herman Miller Chair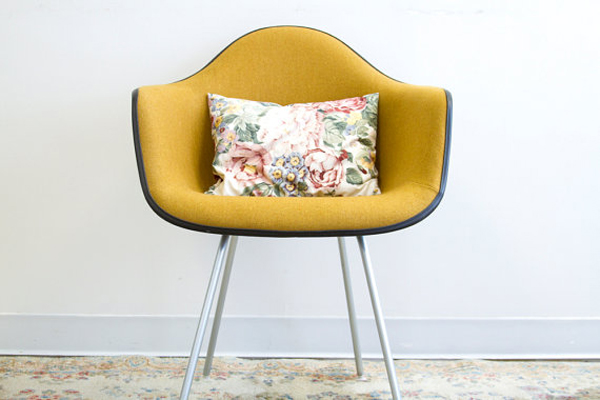 Here is one comfortable looking arm chair that is ideal for both the living room and in an office. I'm pretty sure if you didn't really like this color, you can order something else.
12. Retro Modern Olive Green and Brown Accent Chair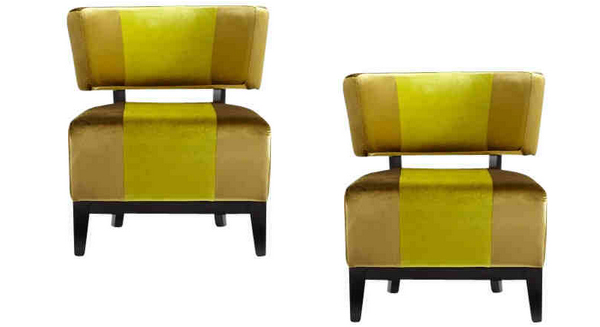 Here is one interesting color combination for the living room – the colors look vintage enough for me, how about you?
13. Retro 70s Chair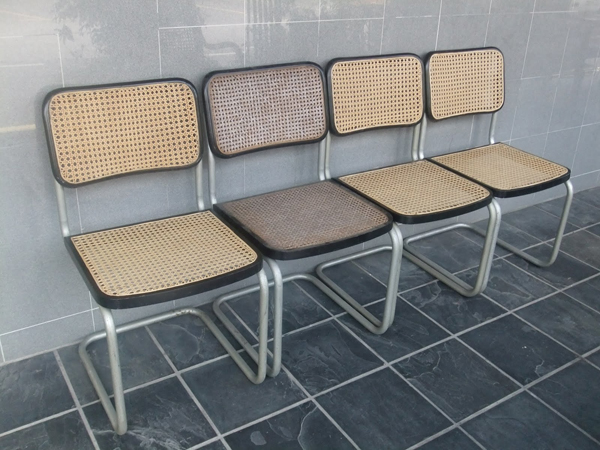 Second charm is offering a lot of vintage chairs that they refurbished and re-upholstered – check out the designs that they have on their website.
14. Tuba Occasional Chair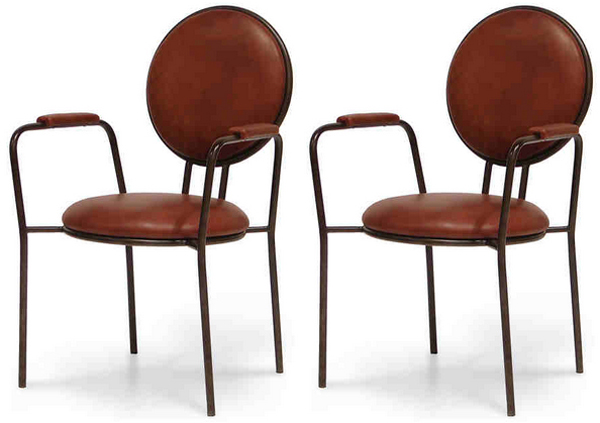 This chair has a ubular steel frame with a chocolate tone finish which actually looks really pretty and retro.
15. Armchair in Etro Fabric Circles
Here is another arm chair from Second Charm – there are more interesting and lovely designs they have in there.
16. Risom Side Chair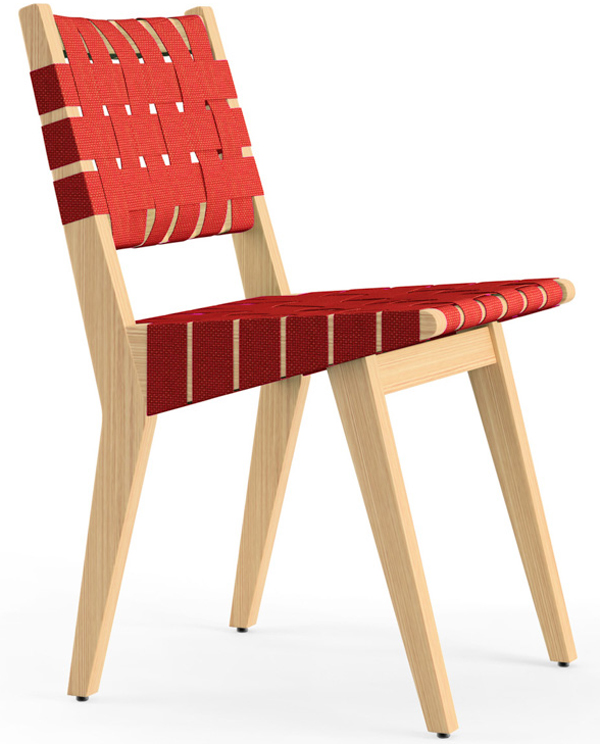 Dine in mid-century style and comfort. Wrapped in a comfortable woven upholstery, this slightly angled hardwood chair has a sensible Scandinavian design.
17. Retro Azul Plush High Back Lounge Chair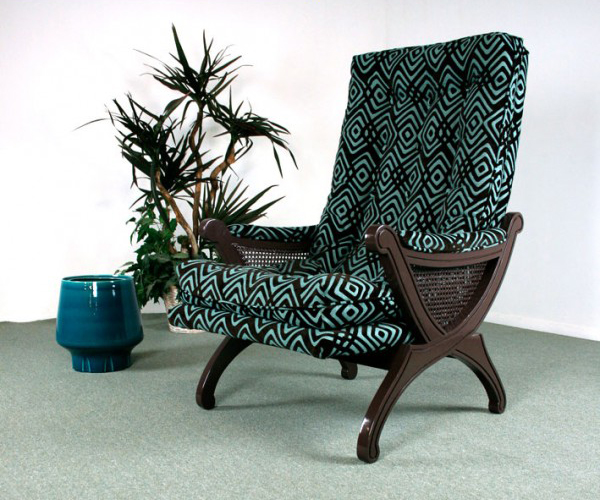 Chair like this is really interesting because of the fabric used – it looks really vintage and we are sure you'd think otherwise, but this one sure is interesting.
18. Shelton Mindel Chair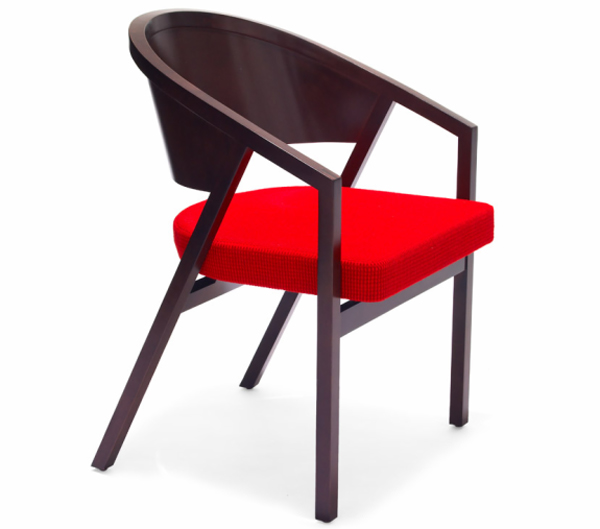 The chair is exceptionally comfortable with a full, curved back available with or without an upholstered inner shell.
19. Bel Air Retro Furniture Diner Chair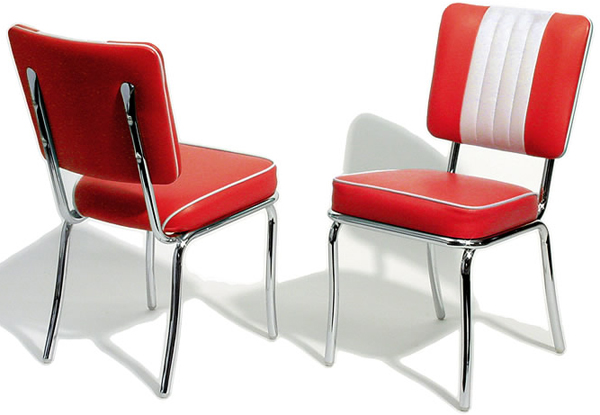 This is the second Bel Air chair that we have on this list, what do you think about it? Pretty retro right?
20. Washington Skeleton Aluminum Side Chair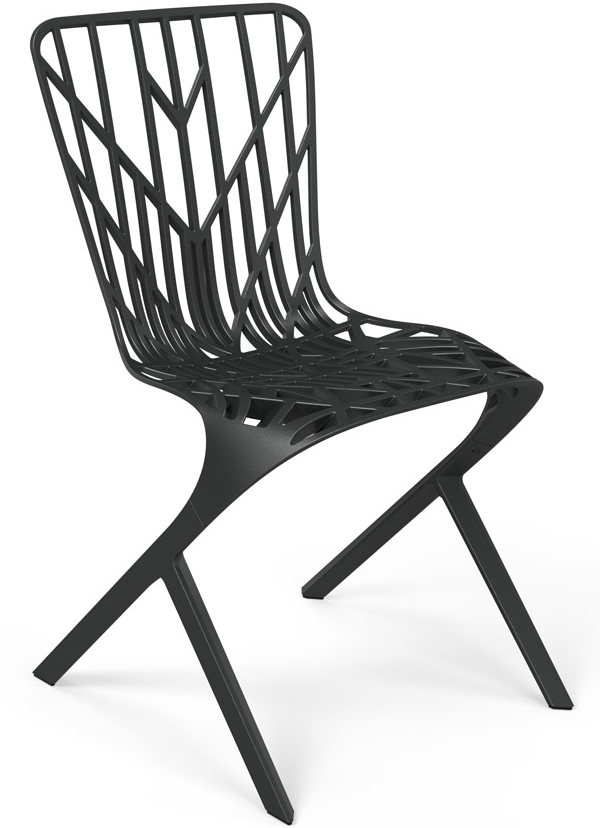 Establishing harmony between propping and balancing, the Washington Skeleton Aluminum Painted Chair is both functional and sculptural. Constructed of aluminum and featuring a geometric lattice back, the chair makes a stylish statement to complement your modern space.
With those chairs in mind, check out the living room arrangements we have created before with some retro chairs in it. The chairs in this list are fun because we get to see them in a living room setting. Check out the list again and tell us what you think with both of these lists!