15 Flexible Modern Modular Sofa Systems
It would certainly be nice to have a lounging area in your home where you can relax after a day's work or after a tiring household chore. It would also be nice to have a place to sit on while watching your favorite movie or reading a new book. The living area is one place where we could get a dose of relaxation. It would be good to have a modular sofa system in your home for it can no doubt give you the comfort you want.
Modular sofas are comprised of different seating from a lounge, corner sofa, pouf and others. These can be arranged in whatever manner you want in order to suit your home's living space. It also come in different designs and made from various materials. You can check on our collection of 15 flexible modern modular sofa systems.
Ladybug Dream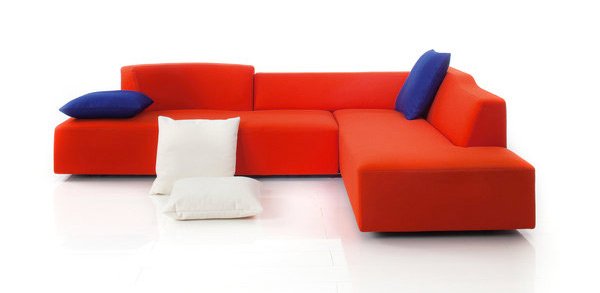 Combined curved shapes and cubic elements results into a versatile piece of modular sofa that is comfy and lovely.
Pianoalto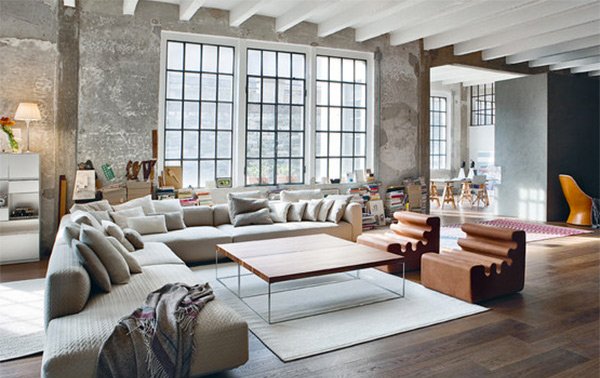 Upholstered seats with graphite painted steel feet and steel frame are used for this simple set.
Cumulus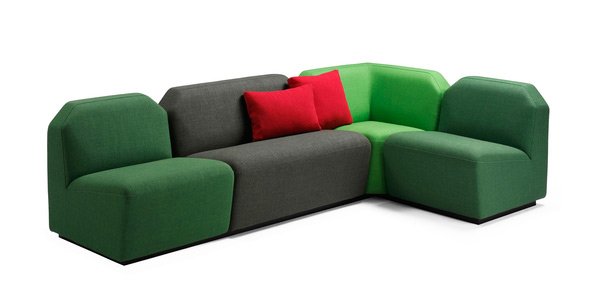 One can bring in the comfort and generous feeling of a home with this comfy modular sofa system that can give one a great lounging environment.
Arianne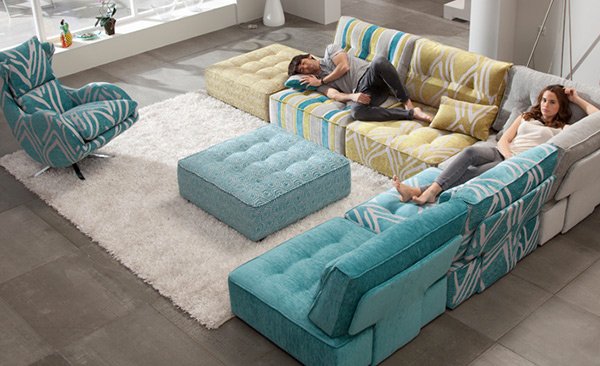 Go back to the 60's with this design combining various colors and patterns. But the unique design totally made this modular sofa awesome!
Room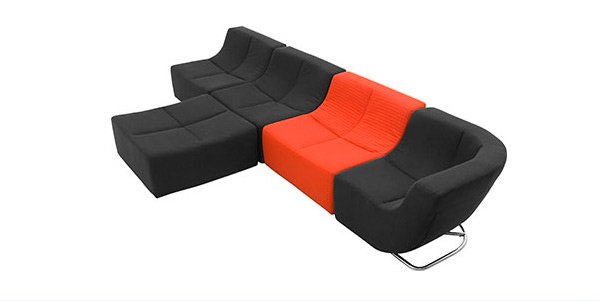 This set is comprised of three basic modules – the single element, corner element and footstool. It can also be done in whatever combinations you want.
Gan Spaces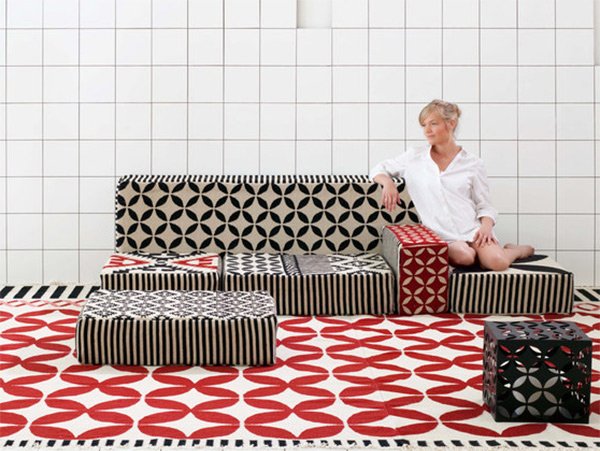 For this set, you can get not just the sofa but including the rug and cushions which allows you to combine prints and colors the way you like it.
348 Notturno a New York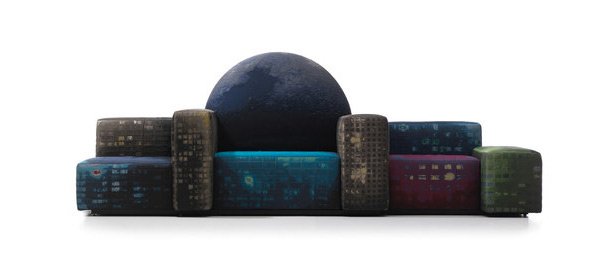 Would you like to have a sofa like this with New York's skyline enveloped by a starry sky. This is indeed a unique and creative design for a modular sofa!
Free Spirit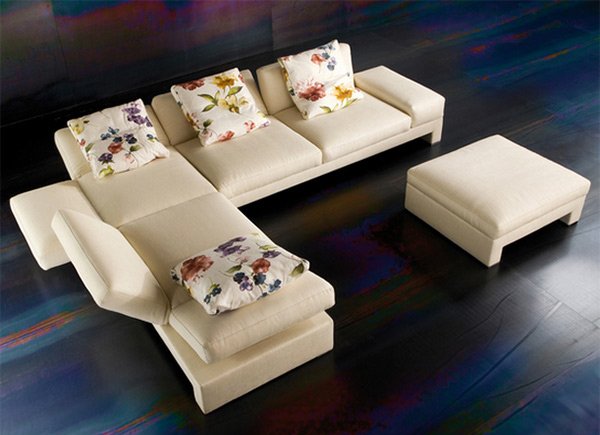 Have a seemingly free spirit with a modular sofa like this one since you can have the freedom to move and recline with its metal framing and comfy padded seats.
Dunder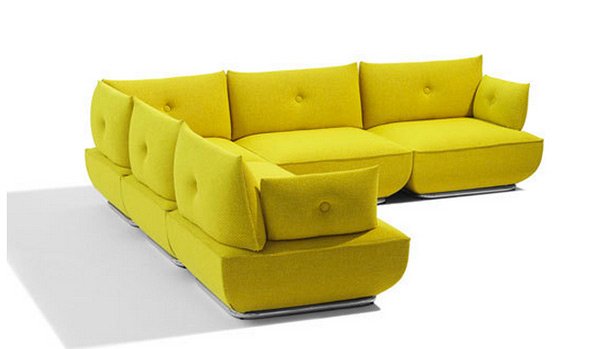 This one is an easy chair and extendable modular sofa with fabric or leather cover and steel frame. It also comes in different bold colors which can be a great addition to your living area.
Mah Jong Modular Sofa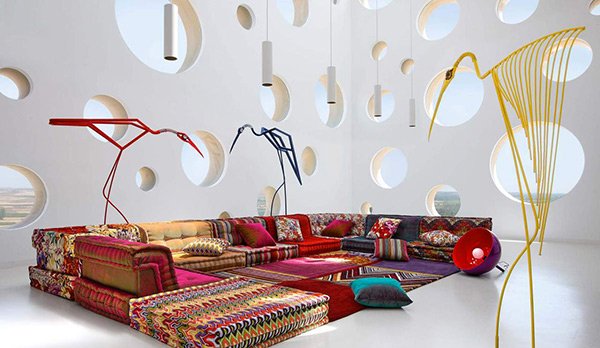 Mismatched design for this sofa creates a Bohemian interior. It also becomes a bold focal point for your space
Reflex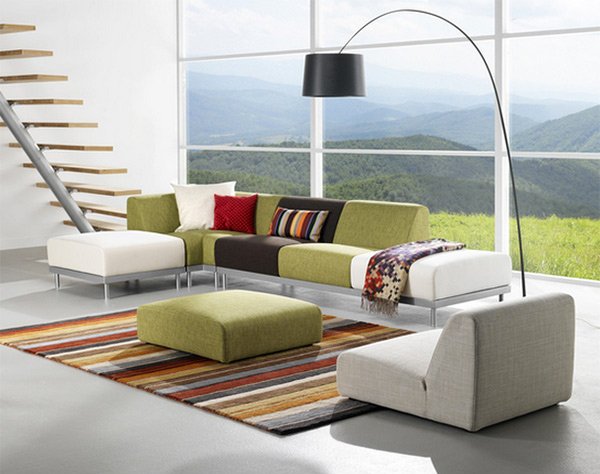 Play with your interior with this sofa which can be arranged in different ways you want to while giving you the kind of comfort you need for relaxation.
Valentina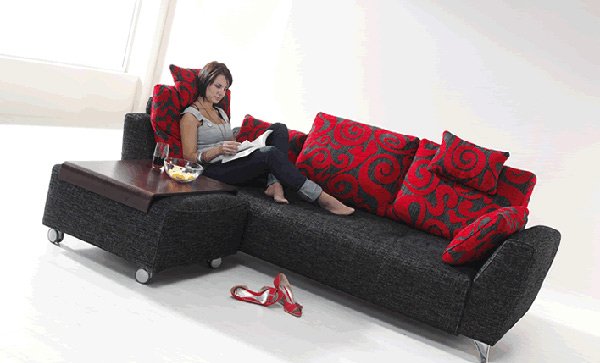 Multi-position back cushions and a composition of both straight and curved modules make this set totally flexible. Aside from that, its design will also be surely loved by anyone.
Horatio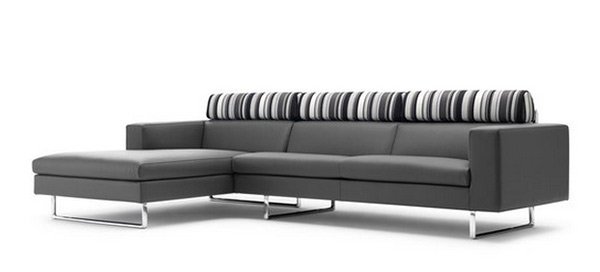 Get a contemporary look with this modular sofa with visible aluminum components and lines that make it look beautiful.
Fossa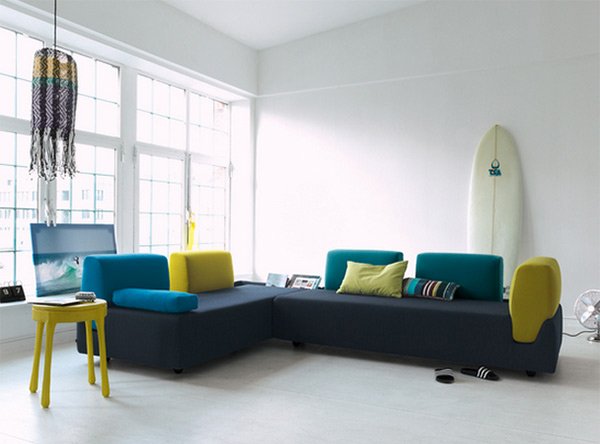 If you want a lounger, sofa and corner combination, and this set is the perfect choice. It has a simple design but it looks stunning and impressive.
Domino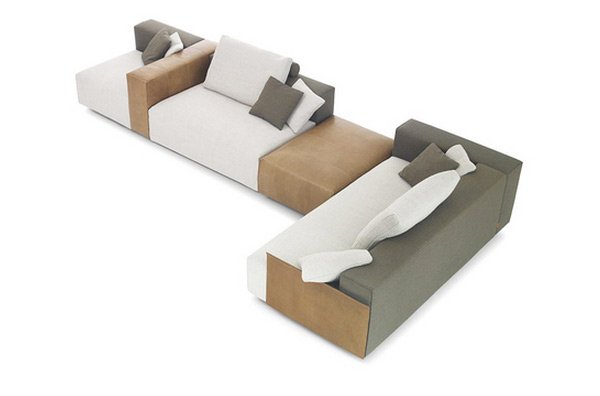 Arrange it in whatever manner you want that would fit your taste and lifestyle. Play with it like a domino!
We are sure you liked this list of modular sofa systems. They all look stunning with different colors and designs. For sure, you could already think of what kind of modular sofa you would buy for your own home. You can also pair it with rectangular glass coffee tables or any type of center table that you like.