20 Armoire Designs in Different Bedrooms
Keep your clothes and other belongings in style with different armoire designs.
Storage is very important for a bedroom because we don't want out stuff to be all scattered in different places and we want to easily locate them when we need them. Hence, we put our clothes, shoes and other belongings in a dresser, wardrobe or armoire. These three furniture has the same functions but come in different styles and designs which may fit the look of your bedroom.
We have collated different bedrooms that comes in various designs and what the spaces have in common are the armoire in them. Aside from being a storage space, it can also add style and appeal to the bedroom spaces. You will notice that a design varies depending on a the style of the area whether it is modern, traditional and others. So, let us take a look at the bedroom spaces with armoire below.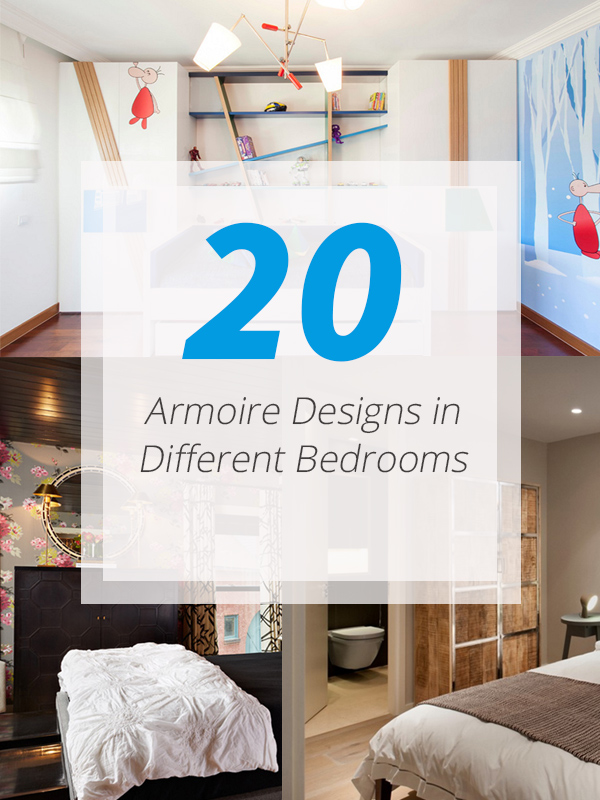 1. Lompier Interior Group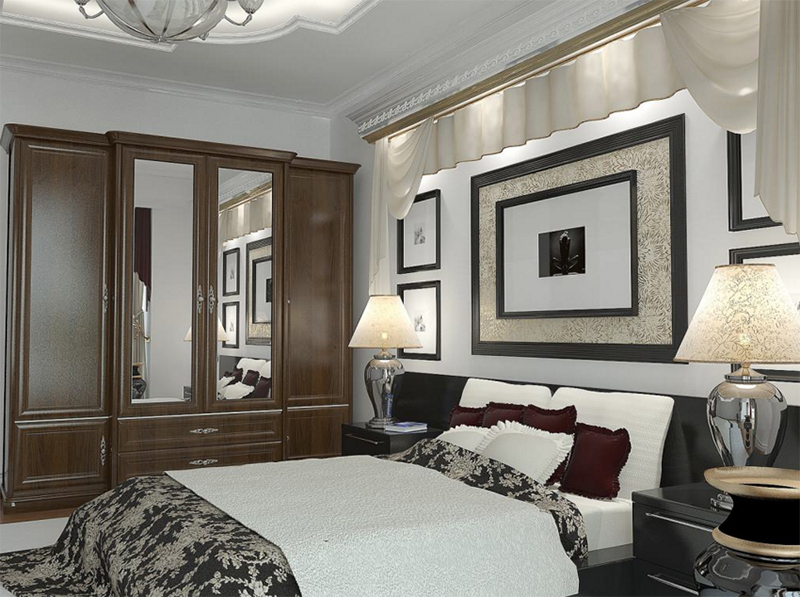 A big armoire with mirrored doors in the middle and some molding details. It sure adds more beauty to this bedroom which seems to compliment the moldings on the ceiling.
2. Mews House refurbishment in London Fitzrovia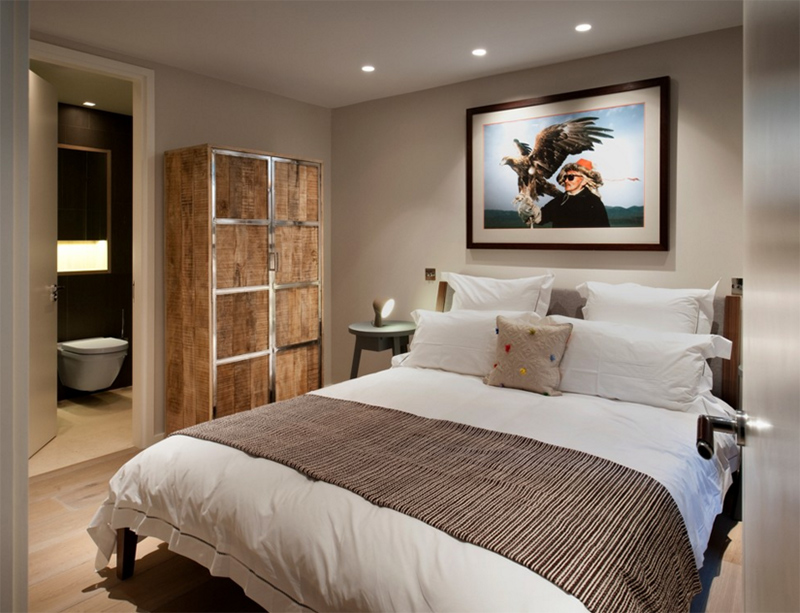 A contemporary bedroom has a simple design and what we can easily notice here is that wall art as well as the armoire that has a subtle rustic appeal.
3. Lottery Home 2011 – the Mackenzie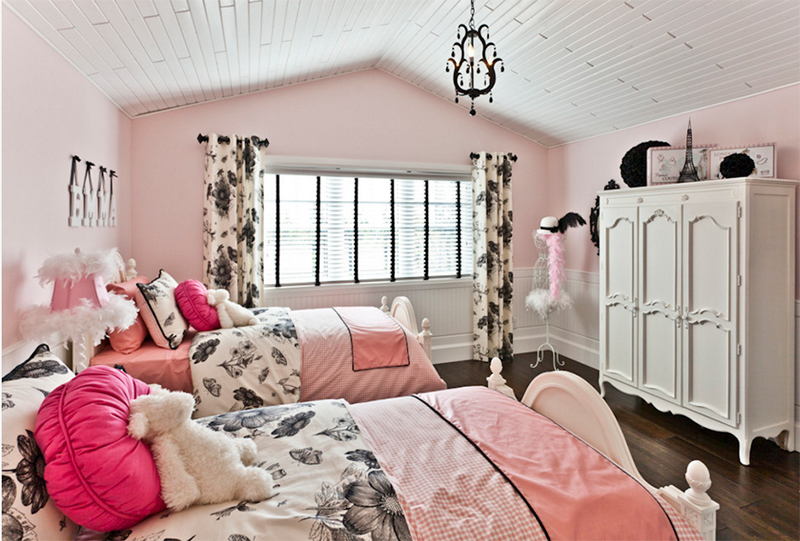 Your little girls will no doubt fall in love with this space because of its colors and its design. Even the black flowers on the fabric look nice. It has a white armoire with some intricate details in it.
4. 208RR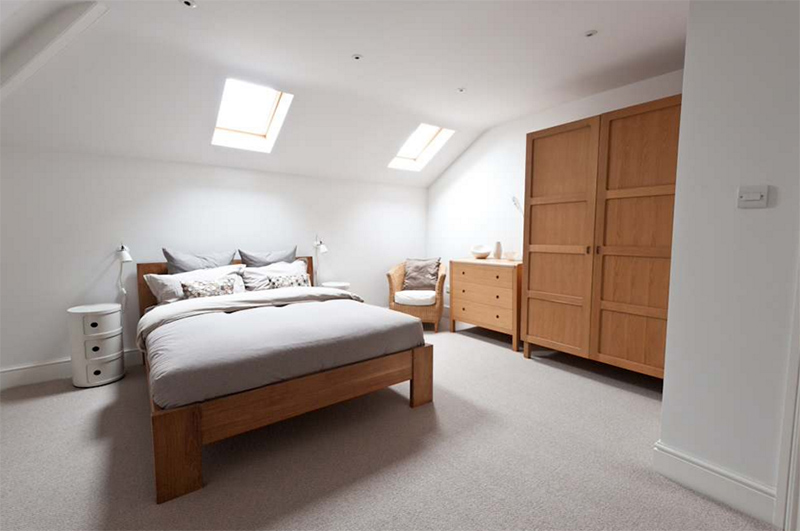 If you want a minimal bedroom, you would surely like this one since it only use wooden furniture and white colors. You can see that there are skylights to bring in natural light into the area.
5. Dream Room Contest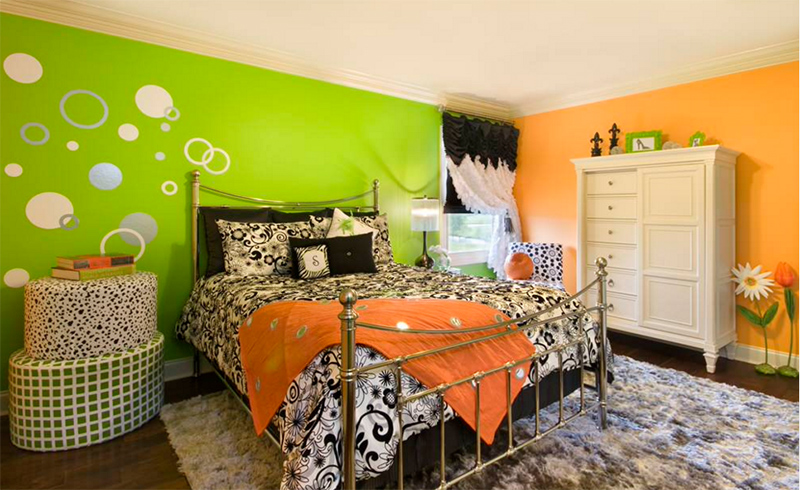 Some people want to play with colors and patterns for their space just like what you can see in this bedroom. There is a clash of floral patterns, dots, squares and others. And it looks really nice the way I see it. To break the patterns and colors, a white armoire was brought in.
6. Detail 2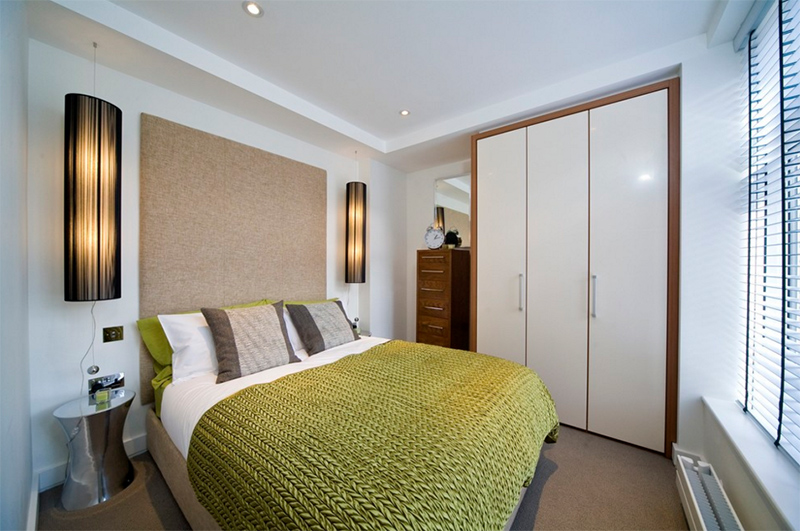 I like the serene feel of this bedroom because of its colors. Seen here is a tall armoire with white and wooden combination.
7. St. Paul Carriage House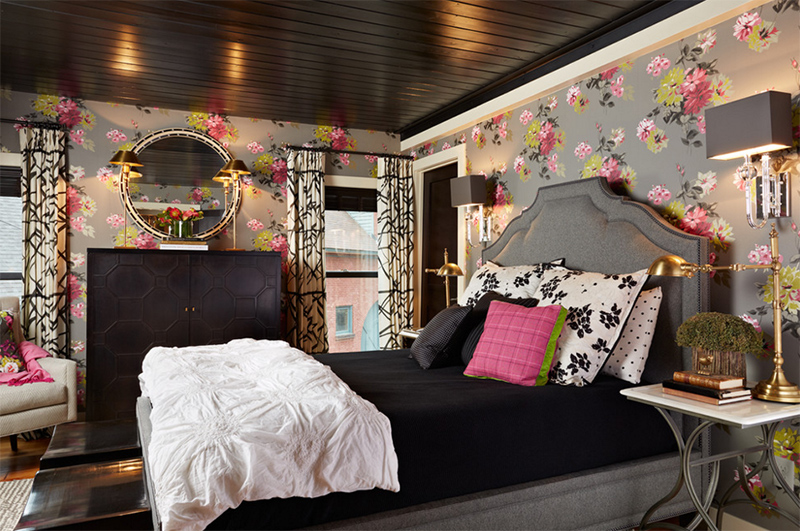 If you love flowers, then you will like this bedroom with floral patterns all around the walls. You can also see here that it has a beautiful armoire with some hexagons on it. Above it area gold lamps and a round mirror.
8. Far Pond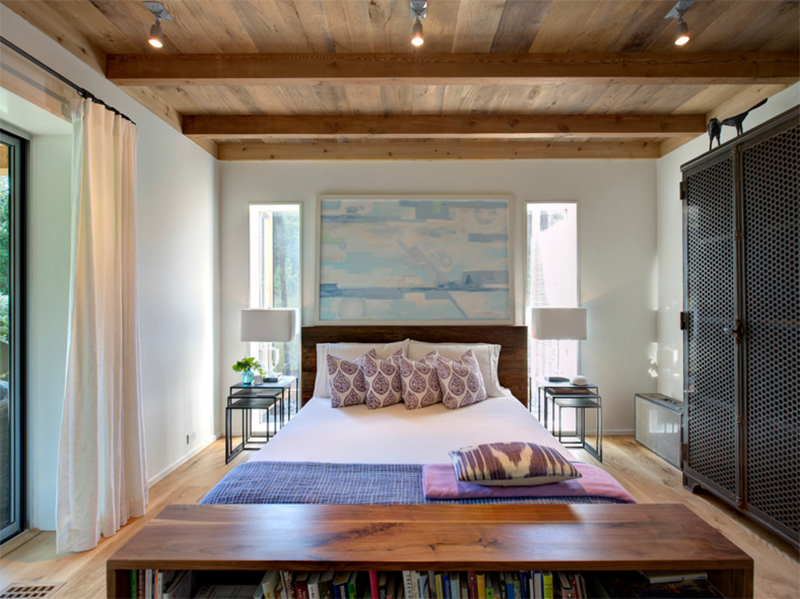 This bedroom has a beautiful wall decor above the bed which brings much style to the area and some coolness too. Because of that wall decor, I can get a beachy feel in here. Notice also that it has a unique design for the armoire.
9. Upper East Side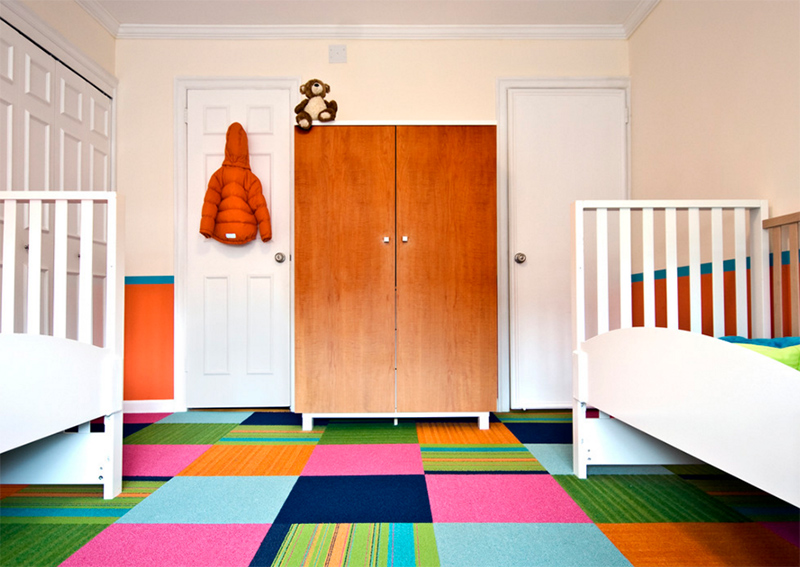 A contemporary bedroom that features colorful carpet that brings more appeal to the area. You can see that white bed and beddings were used here. It also has a white armoire with wooden doors.
10. Brookside Retreat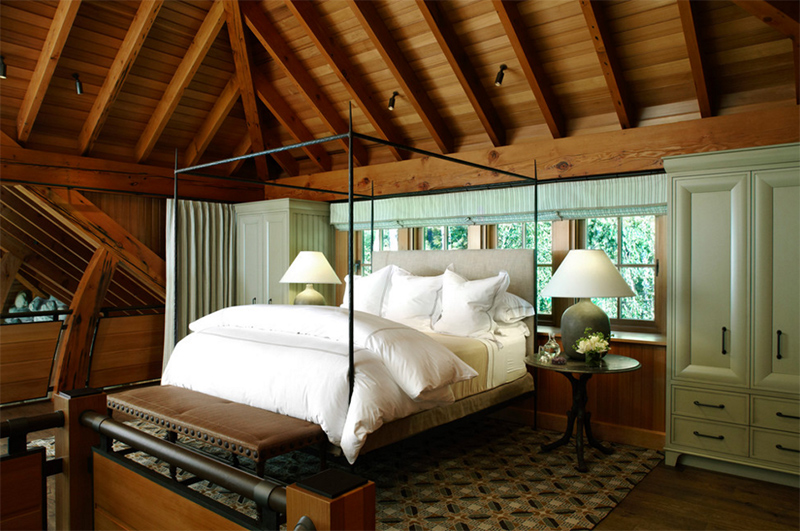 A wooden bedroom has a metal canopy bed paired with a white armoire with moldings.
11. PebbleKids_Zoozimps Concept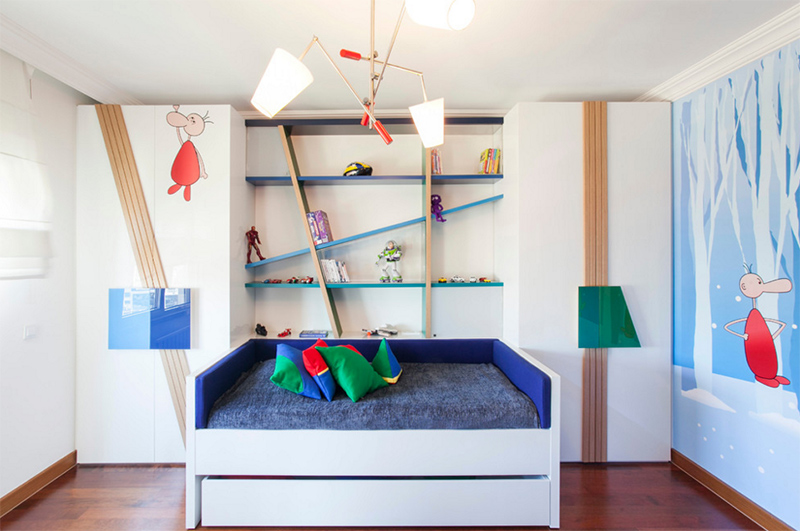 I like the design of the cabinets because it is so modern and it looks really great in this modern bedroom. I also like the shelving too which looks really creative.
12. Healdsburg Transformation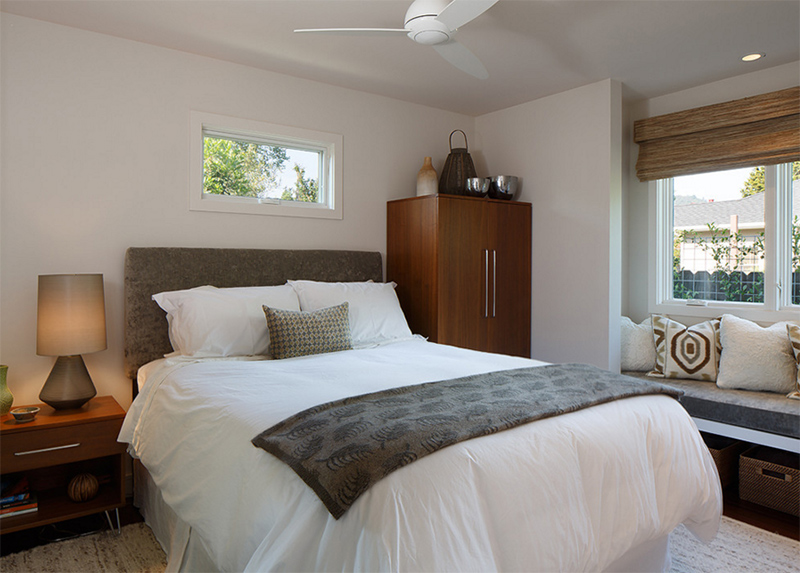 A neat contemporary bedroom with a wooden armoire. Above it are some displays to fill the void between the armoire and the ceiling.
13. Bedroom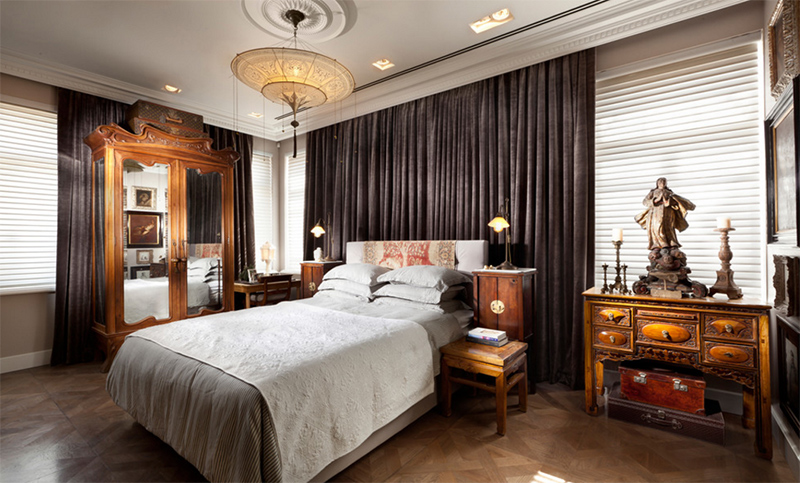 An Asian-themed bedroom with intricate designs and in the armoire and other furniture.
14. Selah Residence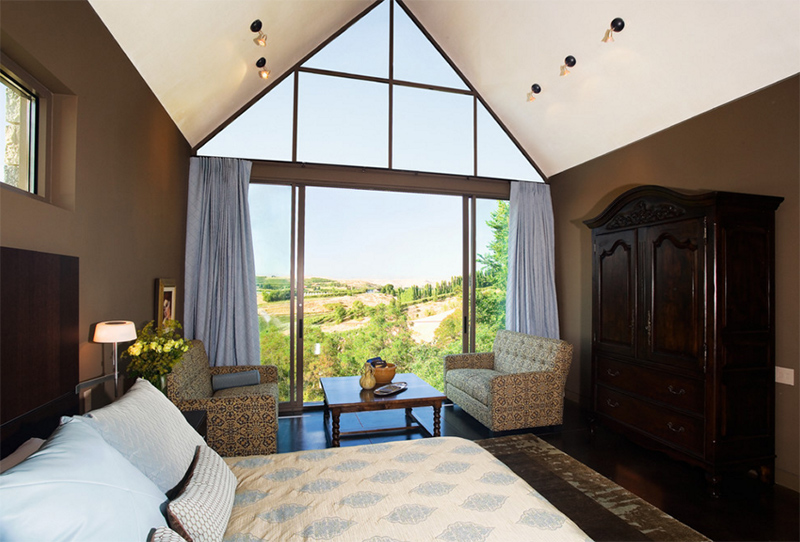 A traditional bedroom with an armoire that has some intricate details on it.
15. Buena Vista House Bed Room
A classic bedroom with an armoire that has a vintage design and a mirrored door.
16. Montauk, NY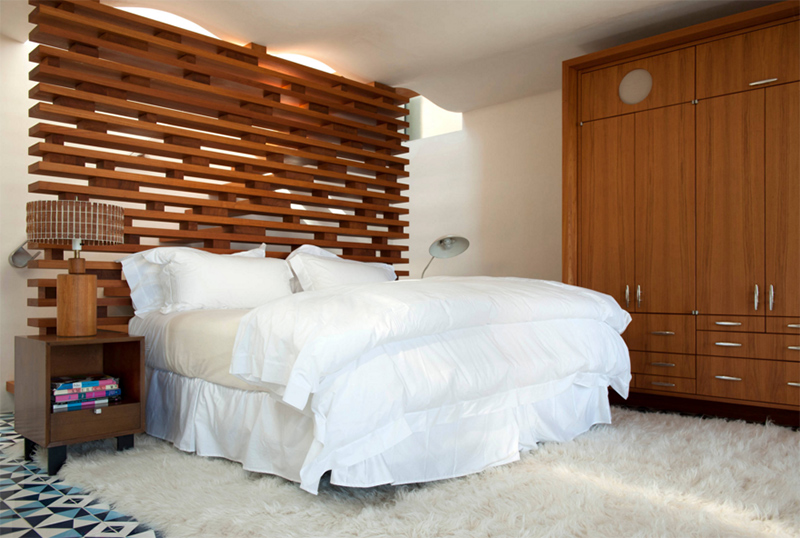 What I like here is the wooden headboard design that which made from wood. The materials used for the headboard compliments that of the armoire, side table and the table lamp as well. To add some soft texture to the space, a furry area rug was brought in.
17. Goldsmith Gauer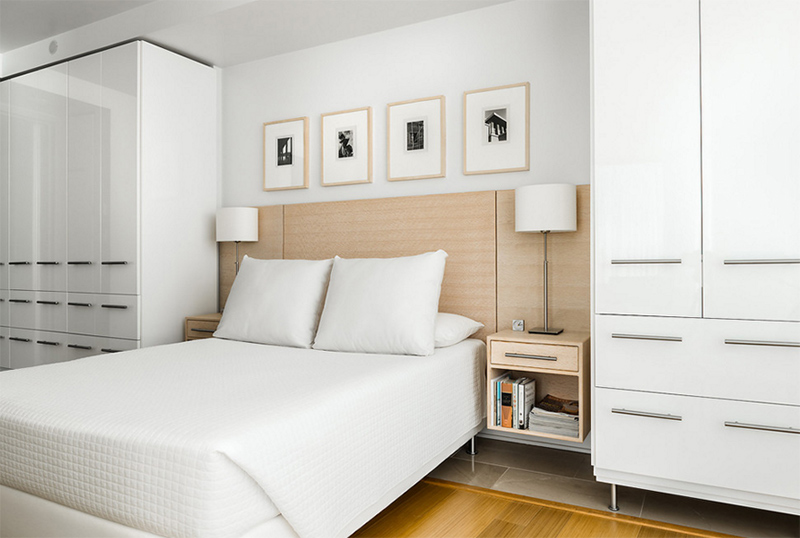 A contemporary bedroom with the combination of white and wood. If you have a lot of space, you can add two armoires that also has many drawers and cabinets for more storage areas.
18. Feldman Residence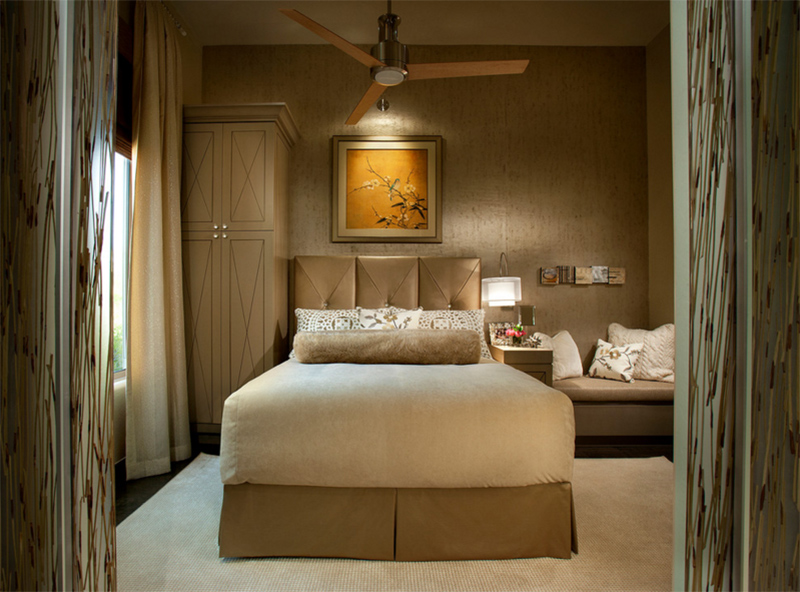 For a small bedroom, a small armoire was added which can hold clothes and other items in the house. You can see that there are other lovely elements in here too like the headboard and the throw pillows as well as the bench on the other side to balance the position of the armoire.
19. Macral Design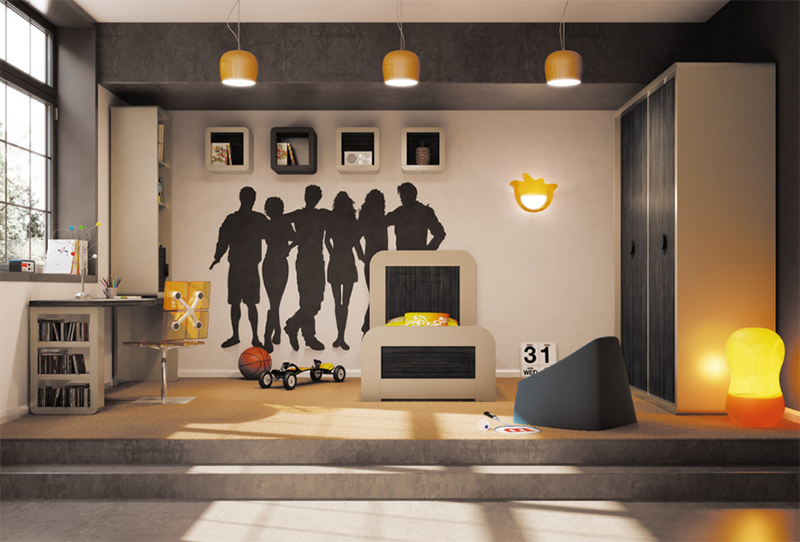 A modern bedroom for a teenager with palettes of yellow and black. You can also see that it used dark gray doors for the armoire which matches that of the bed. I also like the wall shelves as well as that wall decal.
20. Glam Dance Studio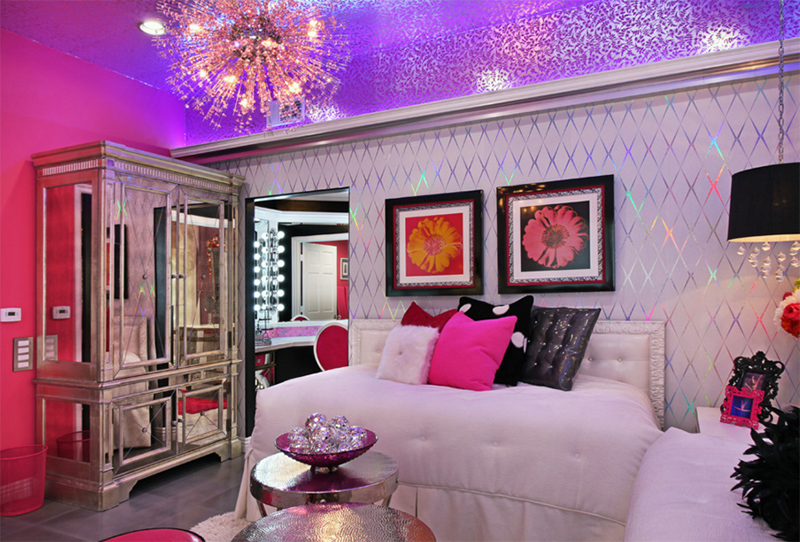 You can get some retro or Austin Powers feel in this bedroom because of the lighting and the colors but what brings more exciting feel into the area are the silver details on the wall and other silver furniture. Aside from that, the mirrored armoire looks really stunning and indeed a show stopper!
So, what can you say? The design of an armoire is different in each space and obviously, they add some beauty to every area. You can also see that the placement of the armoire varies on the space and layout of the bedroom. After seeing the list above, did you find an armoire design that you like best and you think will look lovely for your bedroom? Let us know through the comment section below.