20 Modern Designs of Gleaming Aluminum Chairs
It has been understandable how important a chair is. Chairs function as an imperative piece for indoor and outdoor furniture setting. In furnishing our homes it has always been a practice to put up chairs for a living room to generously entertain our guests/visitors in a comfortable way. Furthermore, dining rooms will never be absolute if not furnished with dining chairs. So in other words, because of its utmost importance – chairs may be set up in any spot or area of the house.
A chair is habitually propped up by four legs and comprises a back; however, it can have only three legs. Additionally, they can be made with different shapes, styles, purpose and materials. But in modern days, metals like aluminum are more often used to assemble. In fact, aluminum chair is one of the supreme furniture inventions in the twentieth century. And its designs were slowly undergoing several transitions offering a fresher look.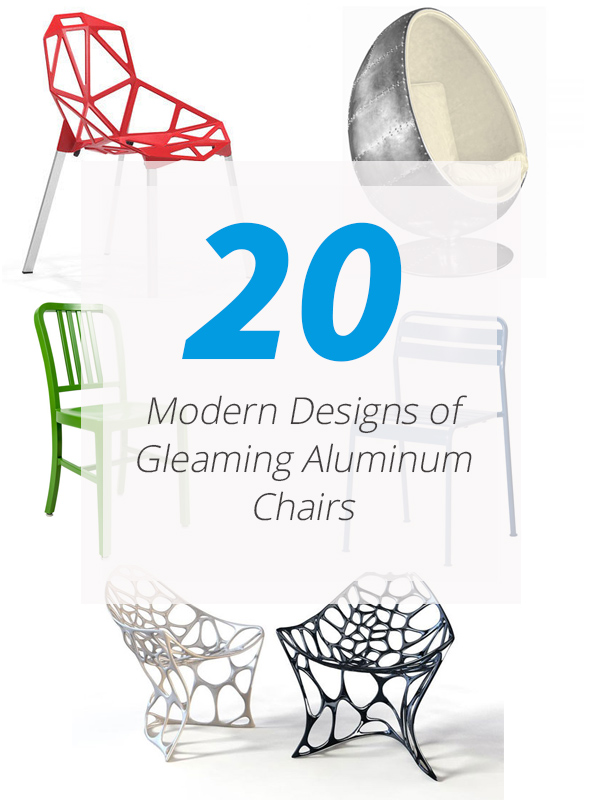 1. Helios Modern Aluminum Dining Chair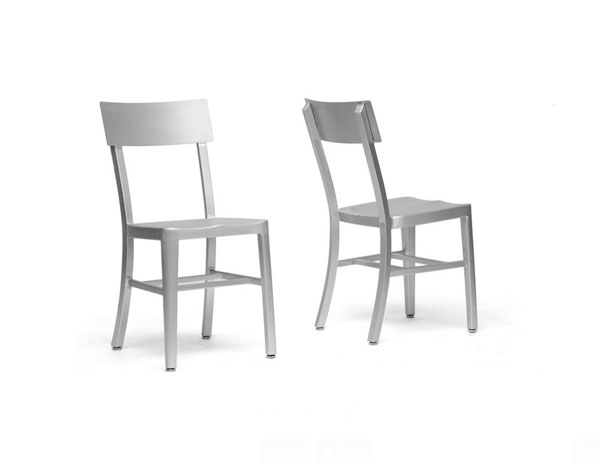 Boost the beauty of your contemporary styled dining table with this sturdy and modern styled dining chair.
2. Gio Ponti Style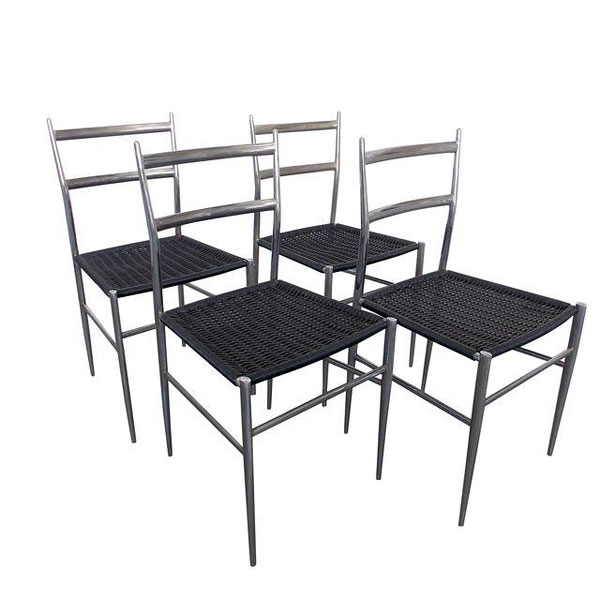 This chair would fit in any style of tables that you have in your homes.
3. Brushed Aluminum Township Chair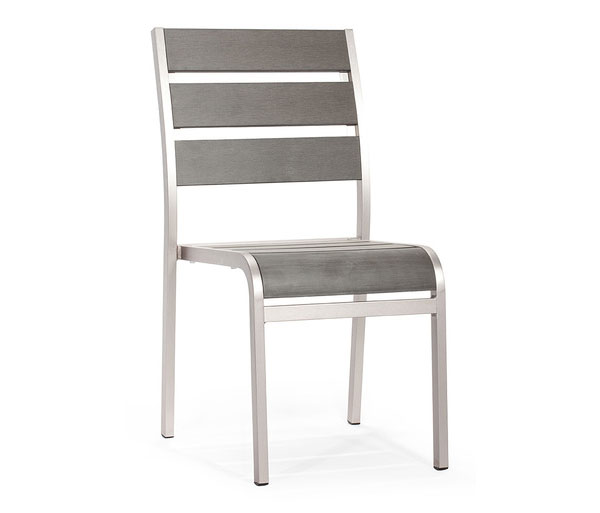 This can be perfect for indoor and outdoor furniture exposing a modern appeal.
4. Polished Aluminum Lounge Chairs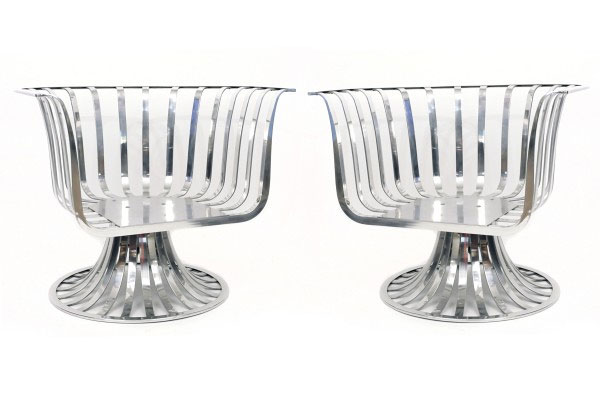 This lounge chairs are made from polished aluminum giving a very glossy product.
5. Gamme Tube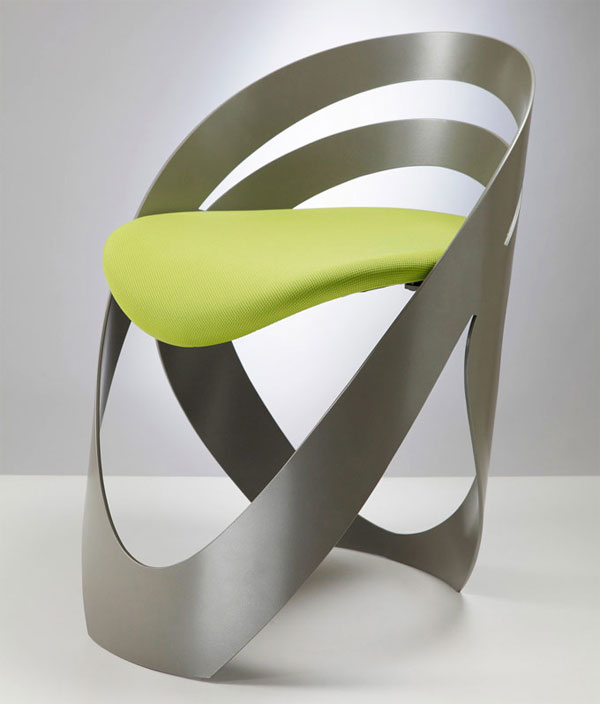 This series of modern chair us sure to attract the attention of your visitors/guests.
6. Token Brushed Aluminum Chair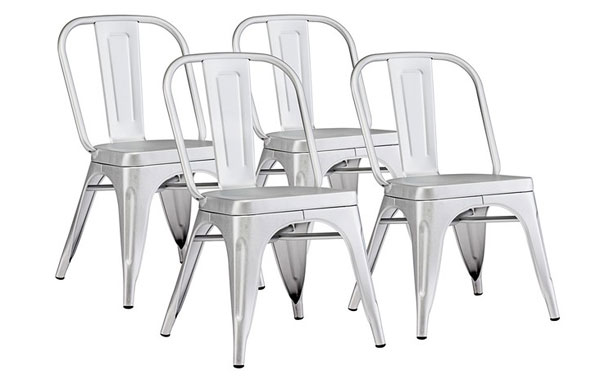 This chair is made from light weight aluminum with a brushed finished.
7. Roxo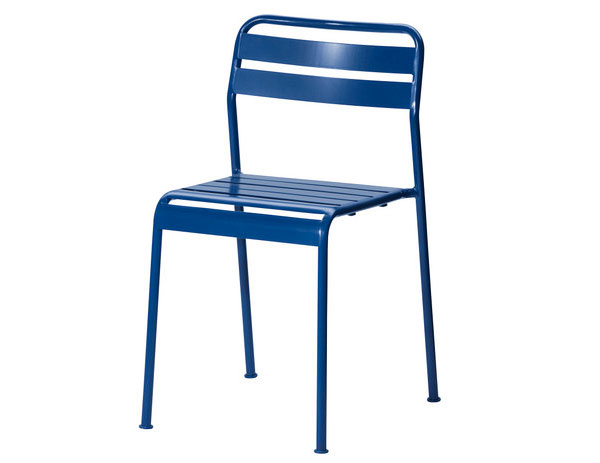 The better way to have a cheerful patio of dining area is bringing different color of furniture.
8. Gracie Retro Spring Arm Chair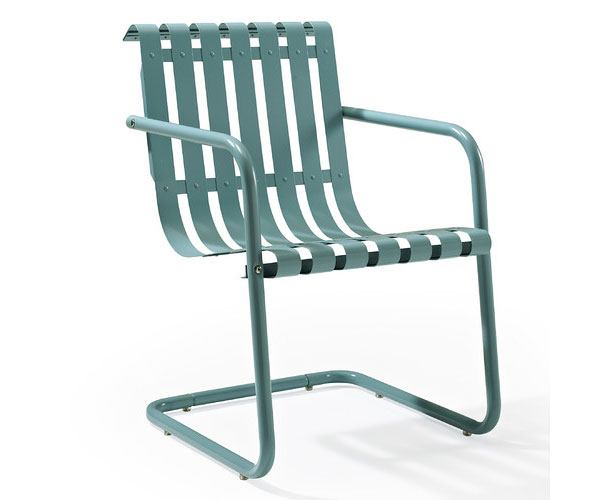 The chair has a cantilevered design to support a person contentedly in place.
9. Kong Chaor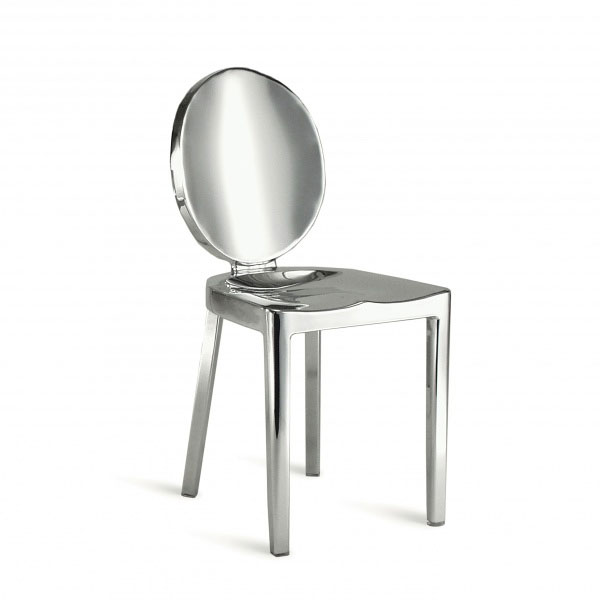 This chair looks very elegant, poised and features a perfect balance of contrasting forms.
10. Modern Aluminum Restaurant Guest Chair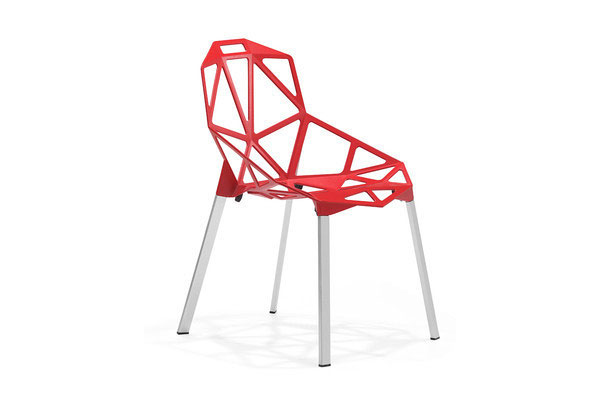 The elegance of an aluminum element can be enhanced through the power of modern design.
11. Devon Modern Black Aluminum Chair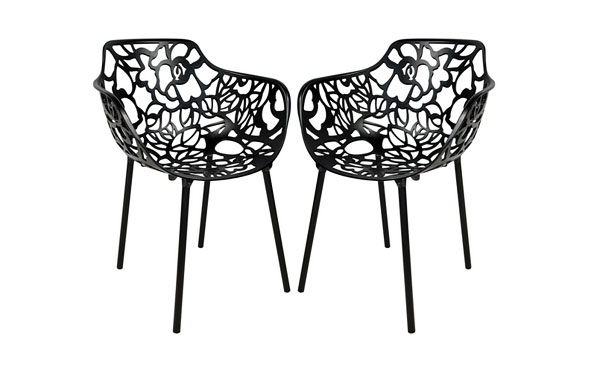 This chair gives you a new taste of design that can either be used for your indoor and outdoor setting.
12. Modern Aluminum Chair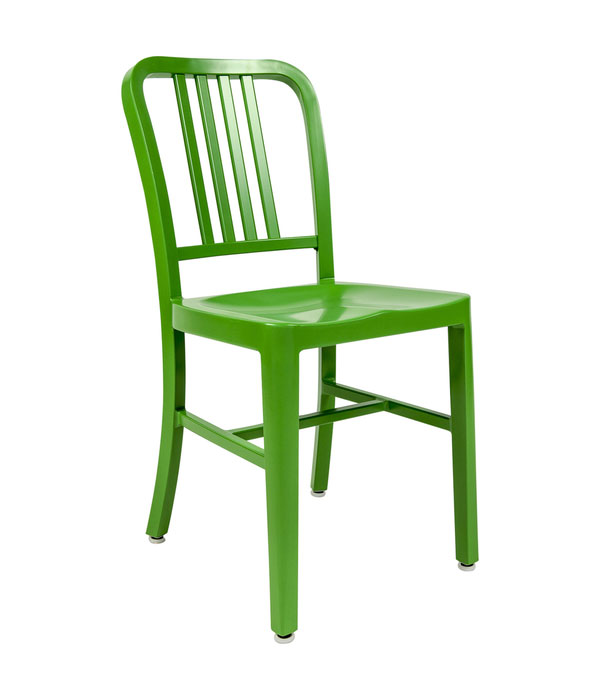 This chair fits perfectly in any modern home styling which shows off sturdiness and comfort.
13. Shelly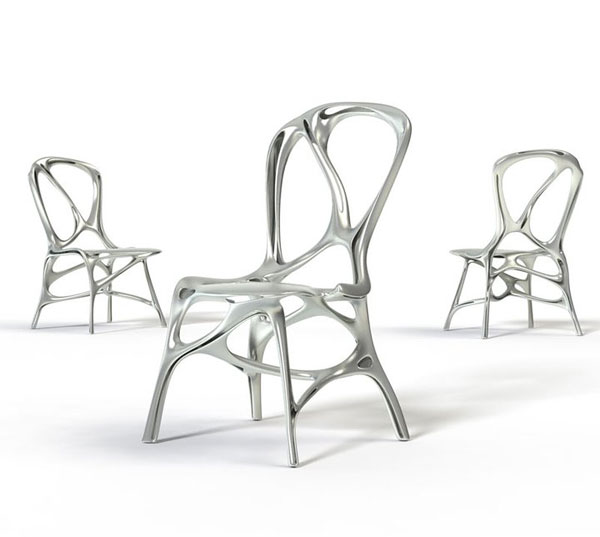 Looking into this design would simply give you awe! A brilliant concept it is!
14. LUC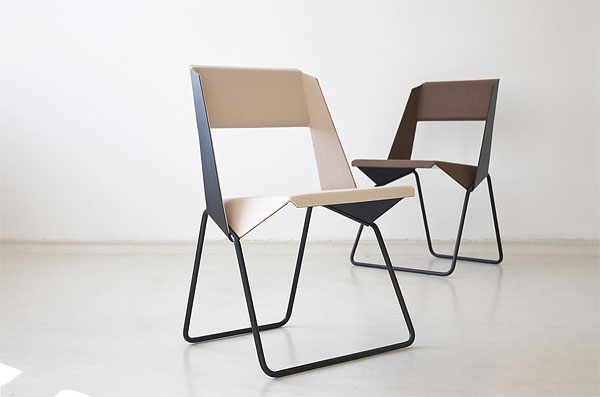 This chair is very pleasing and stylish which is made from a very thin aluminum material.
15. Valdosa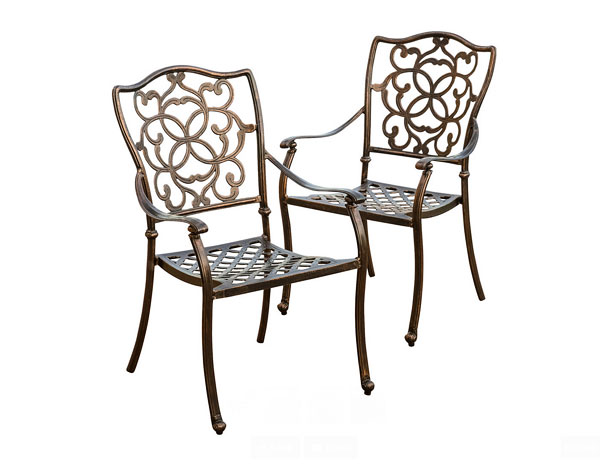 This chair is made from cast aluminum that will surely bring luxury and expediency for your patio.
16. Spitfire Egg Pod Chair Aluminum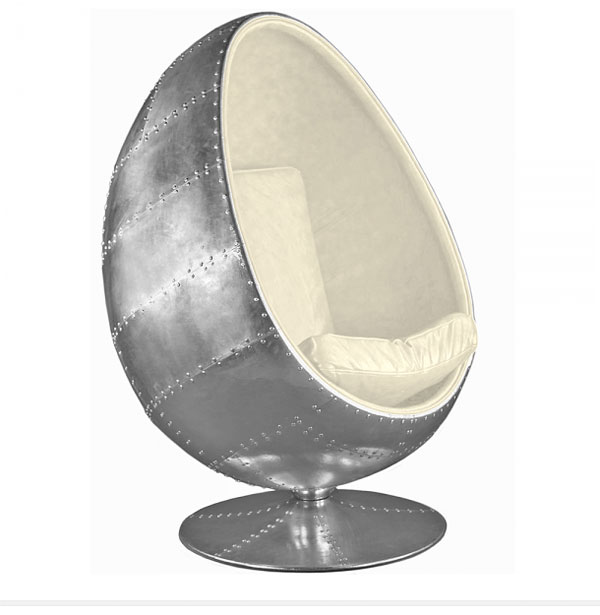 This egg chair looks very sturdy that surely in can withhold great sizes of guests.
17. Express Aluminum Dining furniture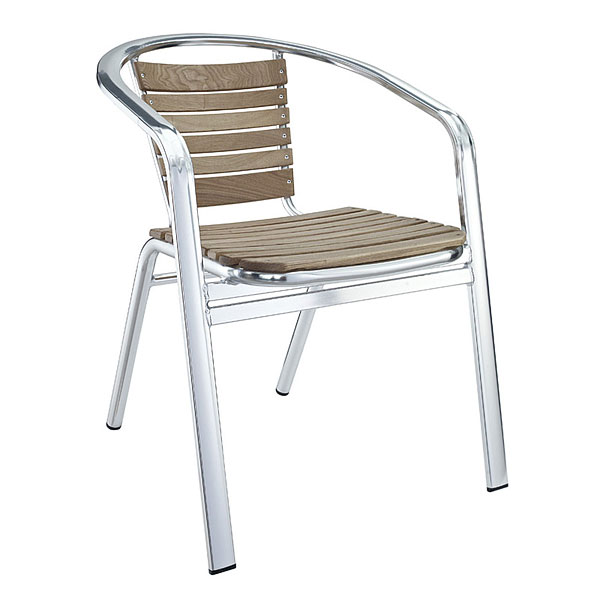 Either your patio or dining rooms will benefit from this comfortable aluminum chair.
18. Kaysa Black Aluminum Modern Bar Stool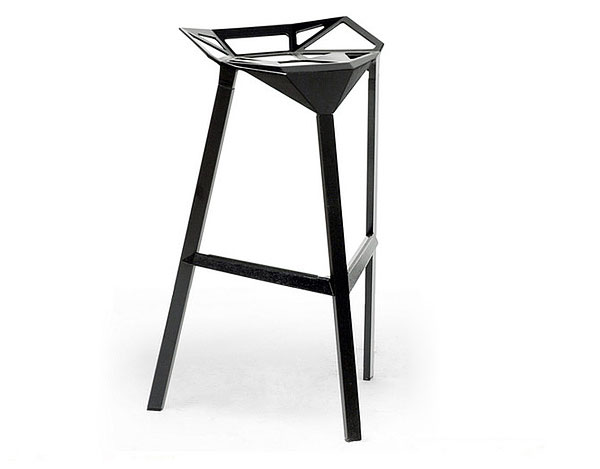 If your home possesses a contemporary setup then this bar stool would be a perfect furniture piece.
19. Modern Mariner Folding Chairs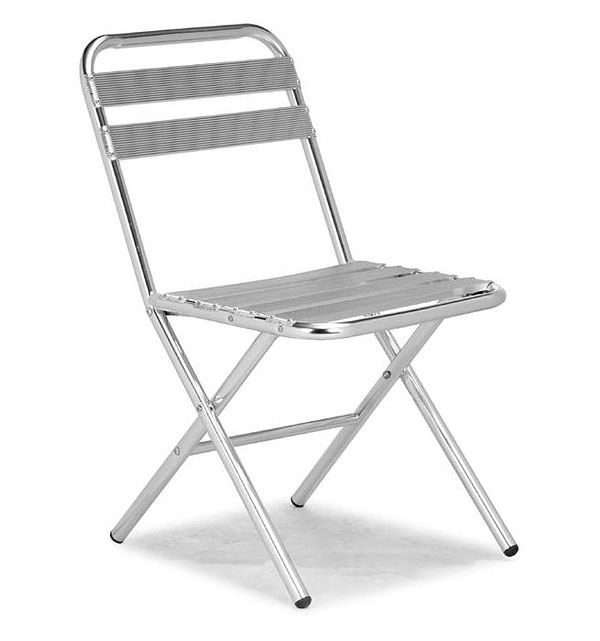 Folding chairs are very ideal furniture item for outdoor setting or for conserving spaces.
20. T-Bench: Morphs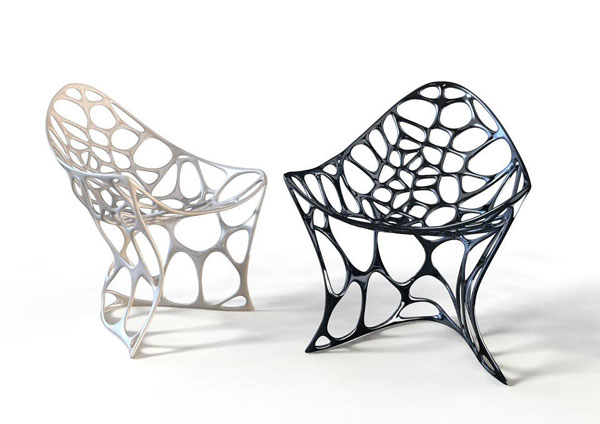 For sure your guests would be jealous having an appealing accent chair.
No matter what design or style or material of a chair you have in mind never fail to notice the core importance of it – we need these chairs to make our living inviting, welcoming and most of all comfortable.