Adorn Your Homes with 20 Styles of Canopy Chair
There are many variety of furniture that can be displayed inside your houses. Furniture can really be a fantastic piece that can add glamour to your interior and can also serve a functional purpose. But this furniture are not just applied or added lightly into an interior. First thing you must consider is that your design and your lifestyle, it must fit perfectly and accordingly. One of the most commonly used furniture in our homes is chair. Chairs also come in different designs and style. And a common kind of chair that is more often associated into our design, aside from lounge chairs, is the canopy chair or what they call a porter's chair.
But why is this called porter's chair? A porter's chair is a kind of chair that was used in medieval England and later in France. It was usually placed by the front door of a home for the use by the gatekeeper servant who was solely in-charge of screening guests and visitors. And its design, hollowed-out egg shape and a very high enclosed back, was believed to be designed for the purpose to envelop and give the servant a warm shelter during cold breeze. Now we know! So if you wanted to experience the warmth that this chair offers why not afford to have one.
1. Louis XVI Style Canopy Chair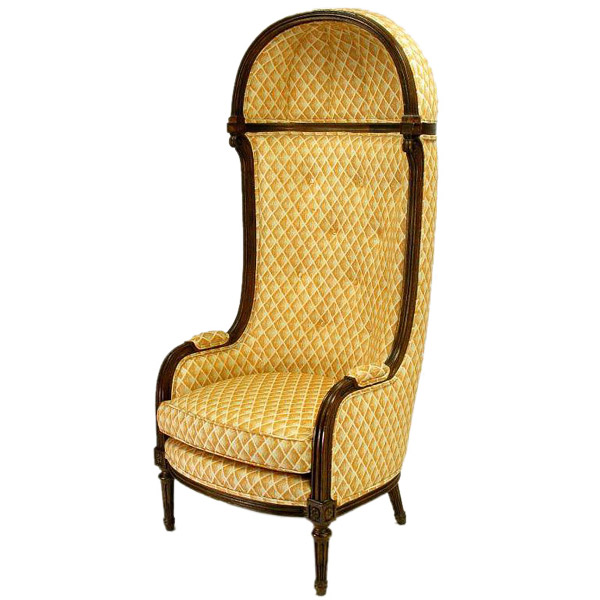 2. The Great Hall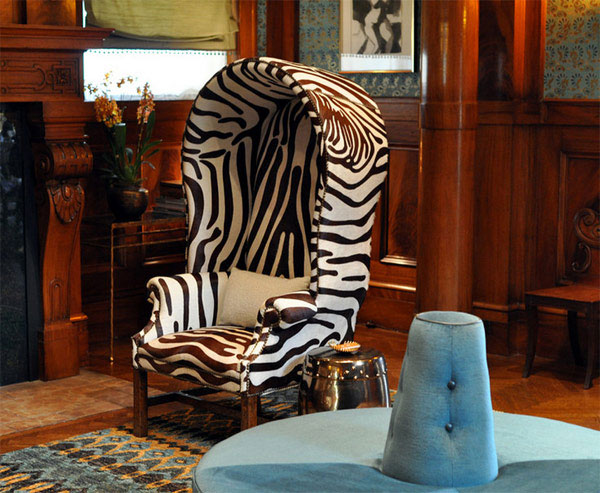 This zebra-stripe canopy chair offers are ideal to be placed in a fireplace to add a vivid atmosphere.
3. Donna DuFresne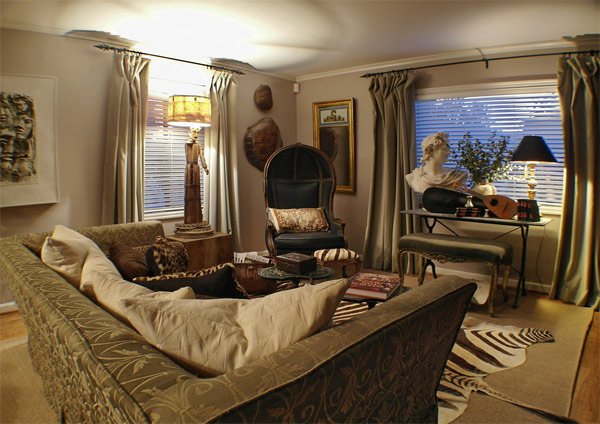 The gage of this chairs fit perfectly on corners of your master bedrooms that will lend a sense of richness and luxury.
4. Porter's Hooded Chair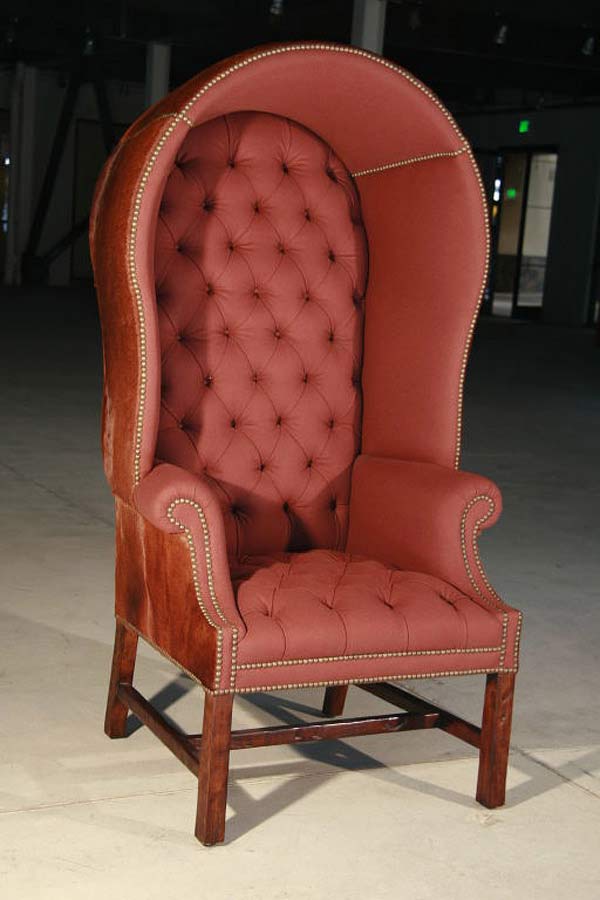 This canopy chair is gorgeously upholstered with wool fabric to create a soft feel when you sit.
5. French's Canopy Chair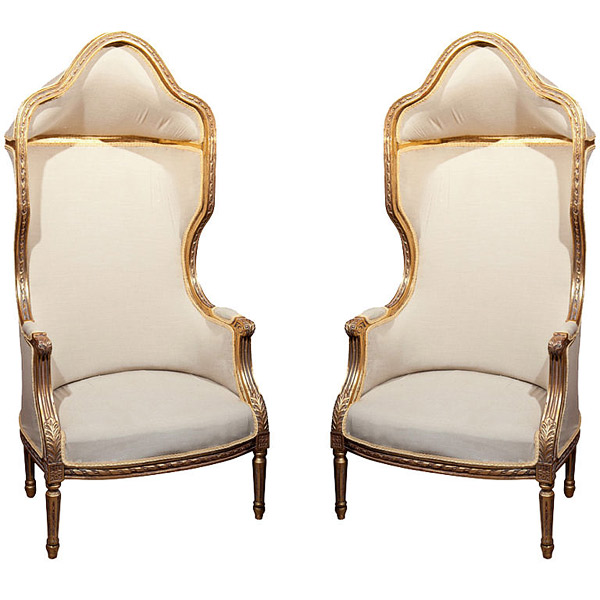 These pair of canopy chairs has a beautiful gilded frame, hooded top and upholstered linen gives an antique look.
6. Noir Ribcage Chair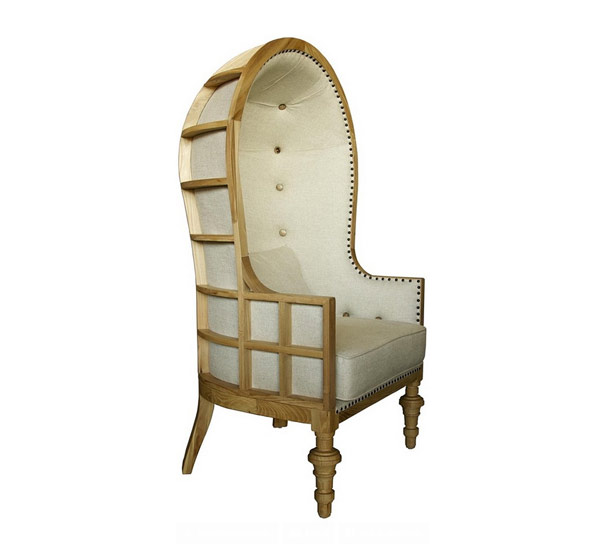 This porter chair is designed with an exoskeleton ribcage and accented with button that gives a chic style and cozy comfort.
7. Watson House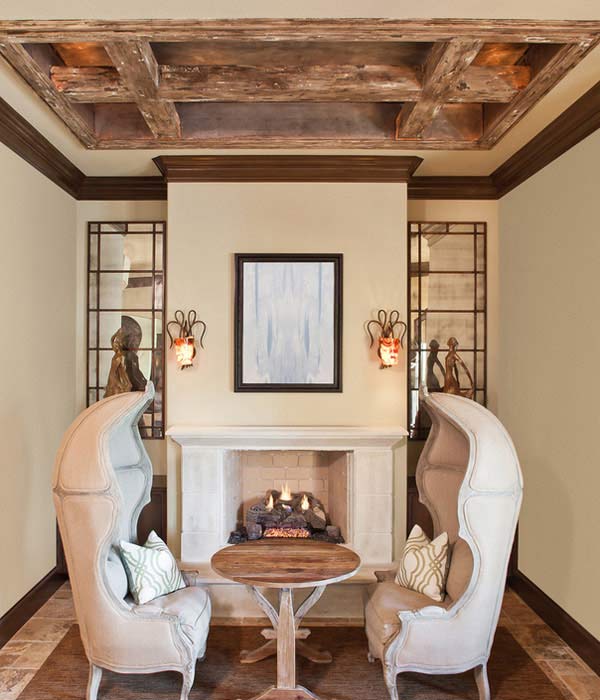 This very good looking chair is ideal in your homes specifically in your fireplace.
8. March of Dimes Showhouse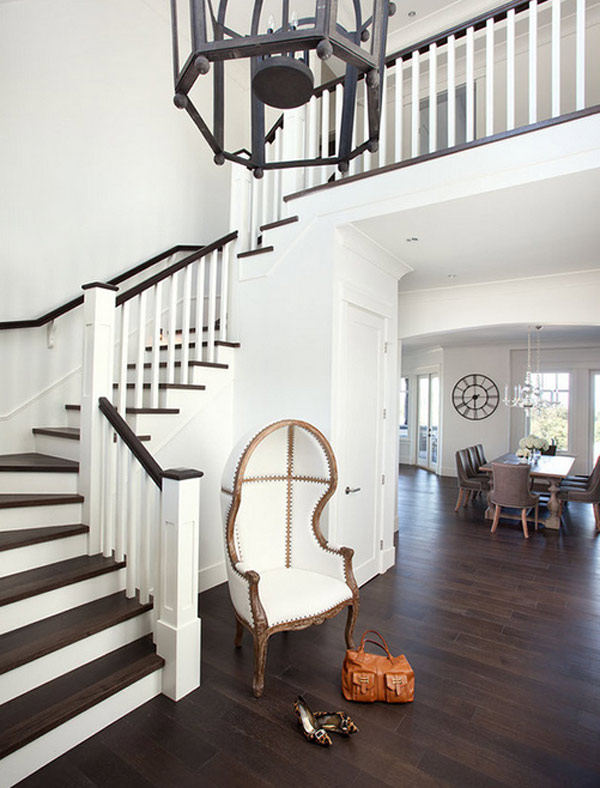 If you got this style of chair in your house surely it will be a focal piece.
9. Noir Portero Chair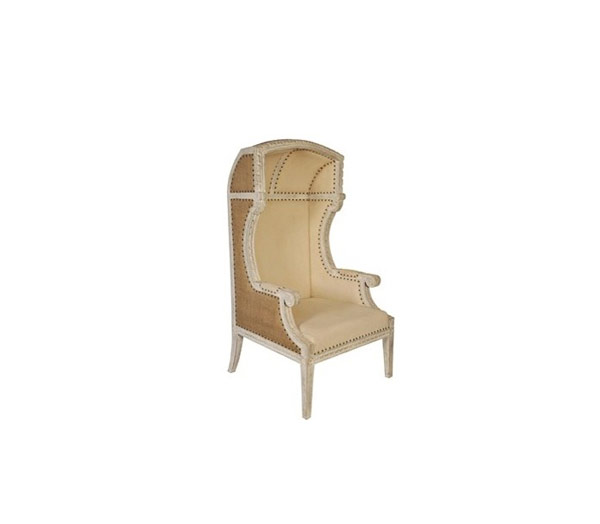 This chair has an eye-catcher feature of square hood with fabric on the sides that takes a stylish setup.
10. Acrylic Pool Side Canopy Chair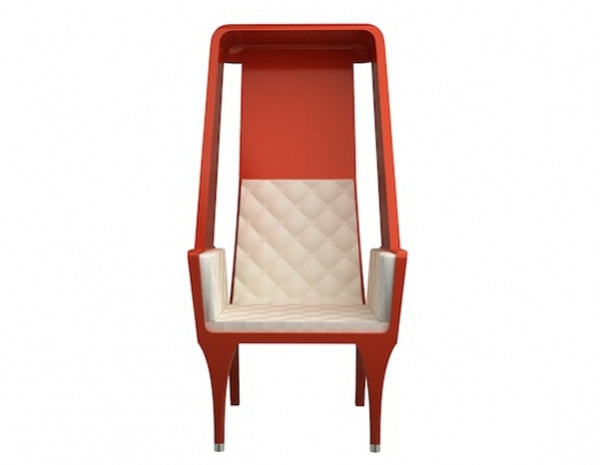 This canopy chair got an innovative design which is very stylish.
11. Old Hickory Balloon Chair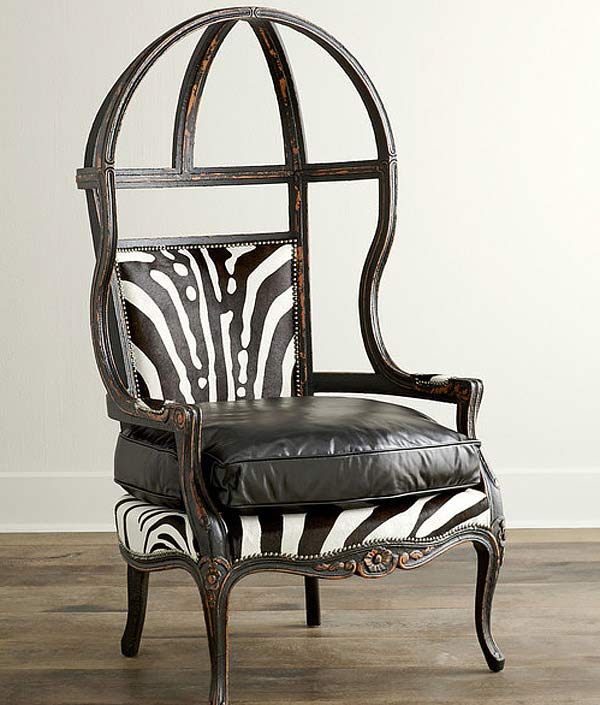 This canopy chair has a pull-up down-filled seat cushion that makes it more comfortable to sit.
12. Canopy Chair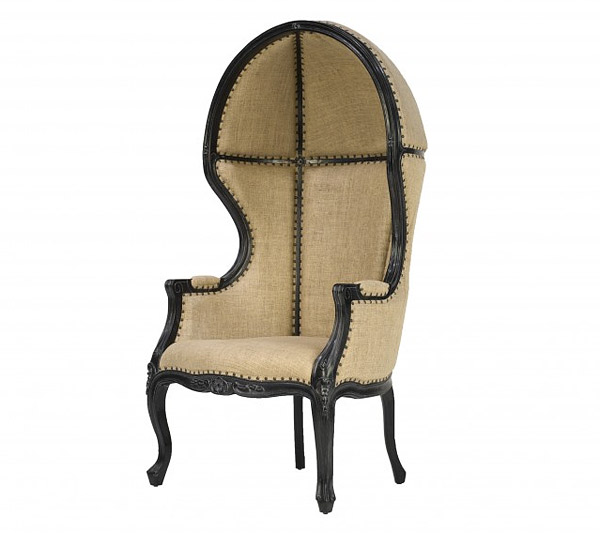 This chair has upholstered burlap and framed with a hand-rubbed black mahogany.
13. Printed Canopy Chair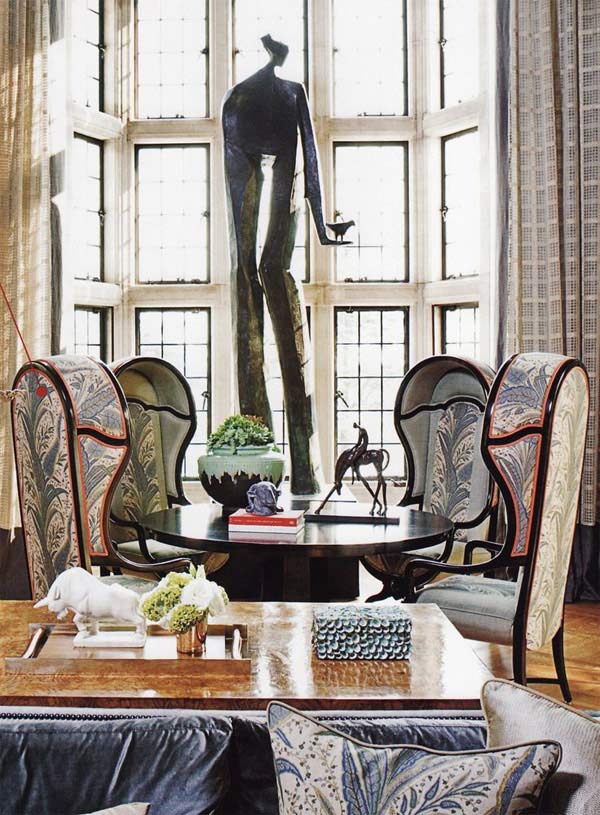 If you have a chair like this in your house, undoubtedly it would take guests to test it out just for a second because of its cute style.
14. Chair Dome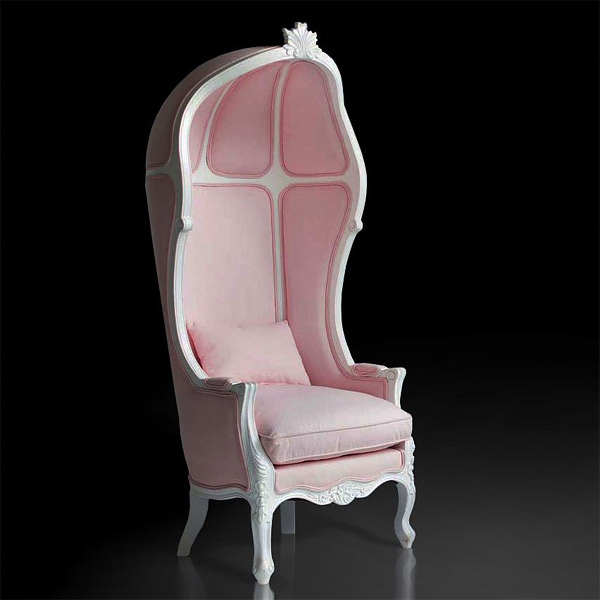 This cute pink canopy chair is made with a mahogany dome and upholstered with a velvet cloth that looks very elegant.
15. Sleek White Dome Chair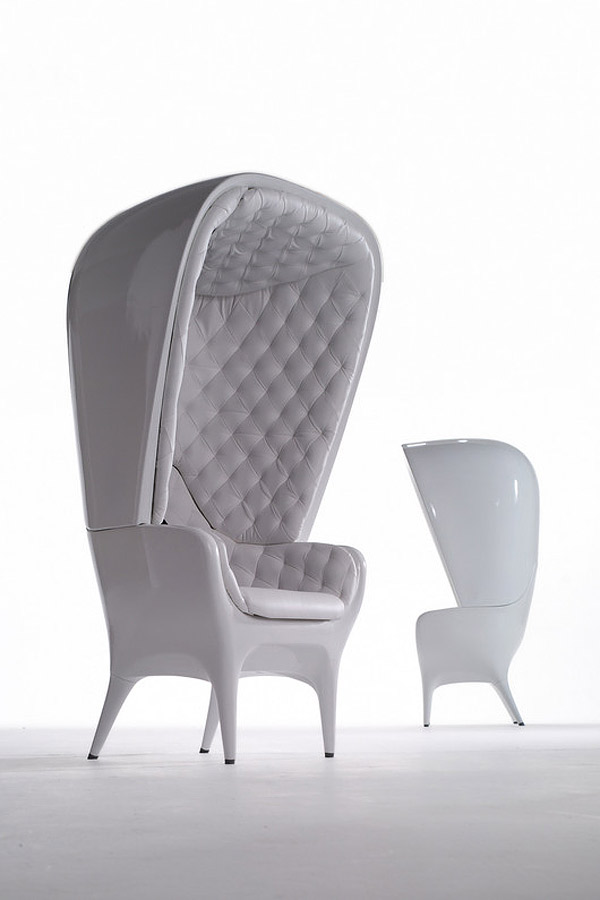 The style of this canopy chair is very modern. A plastic sleek serves to be the material for the hood.
16. Antique Canopy Chair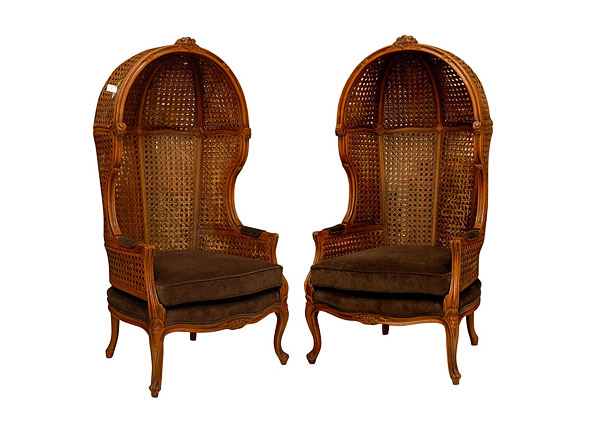 A fabulous vintage canopy chair that is perfect for a long afternoon reading with a friend.
17. Modern French Canopy Chair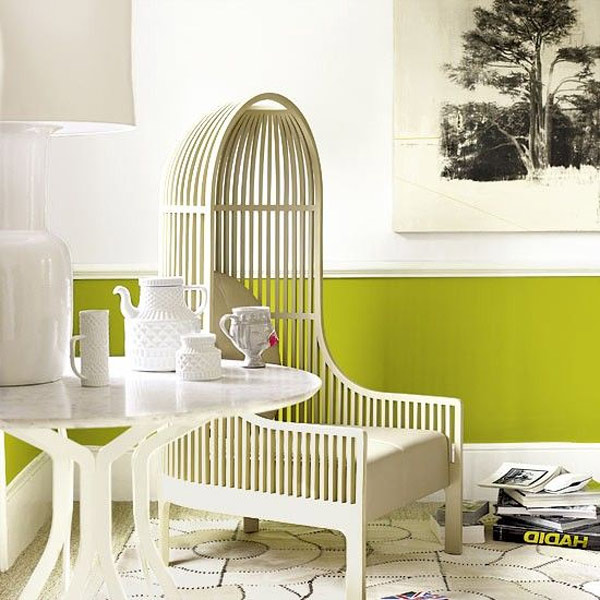 Simple yet elegantly made canopy chair which can bring a feeling of uber-cool hotel lounge.
18. Gothic Rocco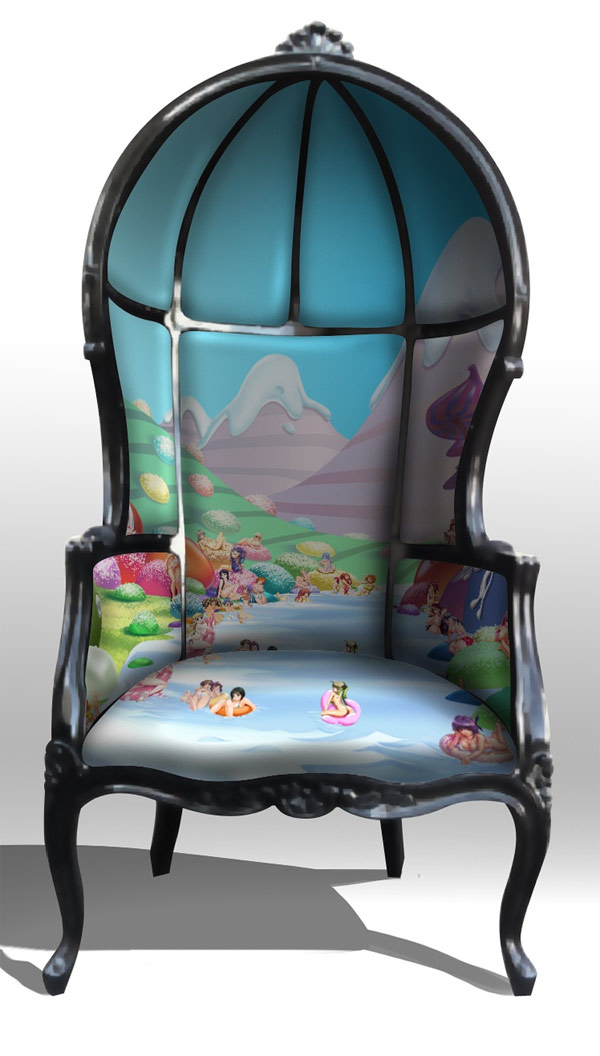 Your children would love to have this canopy chairs inside their bedrooms.
19. Wooden Porter Chair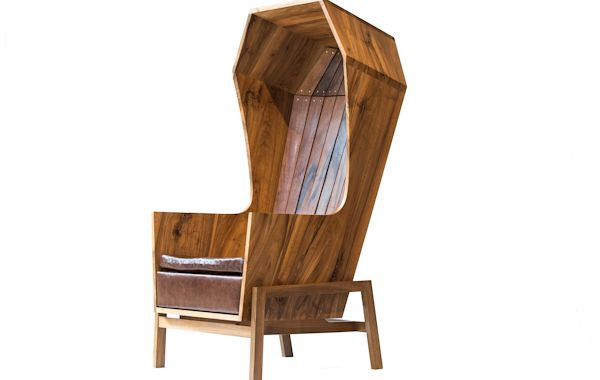 If you're having a wooden house design this an ideal piece to be added into your space.
20. Houndstooth Porter Chair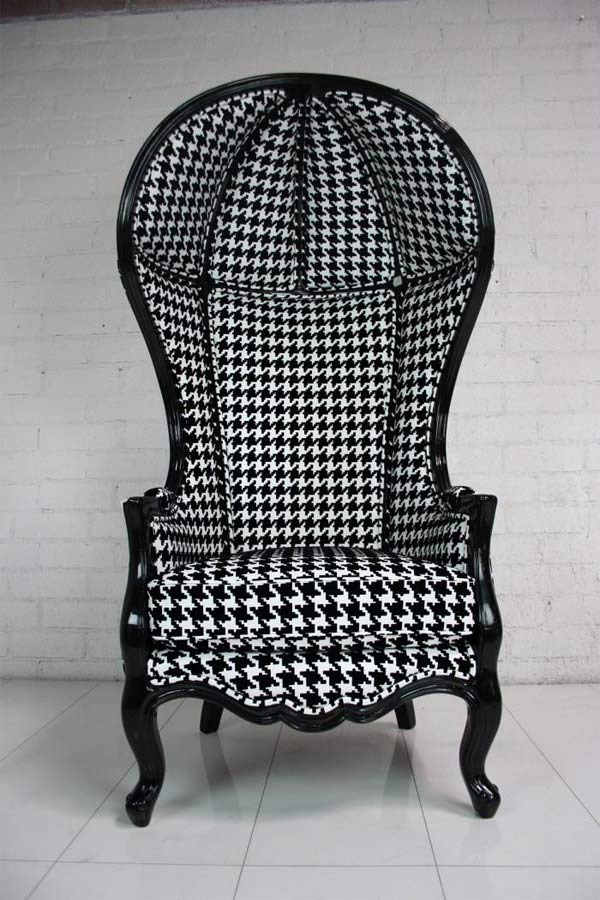 Add a little classic flair to your modern style with this porter chair, which is dressed with black and white hounds tooth fabric.
If you loved this kind of chairs then what are you waiting for? Go to your nearest shops and have one or two or a dozens of it. But if you want to experience royalty in your own house try to have a throne chair instead, just don't forget to match it appropriately with the lifestyle you already have.