Light and Airy Kettal Maia Rope Furniture Collection
Even if we use something outdoors, we see to it that they are of good quality and are beautiful. Of course, we don't just settle for anything less because we want to make sure that we are comfortable and happy with what we place in the different areas of our home. And yes, that includes the furniture of course. Talking about outdoor furniture, we will show you a lovely collection of outdoor furniture today. This is called the Kettal Maia Rope Furniture Collection.
This furniture collection is made with a hand-braided nautical rope and teak legs. The materials used to create them help to achieve a lighter and even more elegant furniture design. Different models of the furniture have varying components of aluminum or teak legs. It has a signature pattern that is created with knotted yarn which is done by hand-braiding. This Kettal Maia Rope Furniture Collection can be used both for indoors and outdoor. Its design is light and airy and would make you feel very relaxed.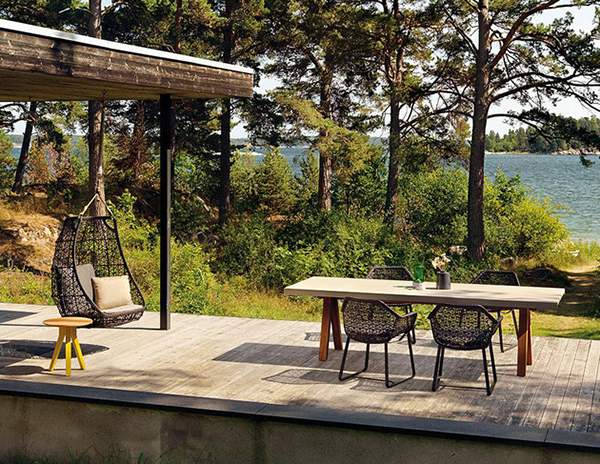 The collection includes dining chairs and hanging chair. It does look lovely, right?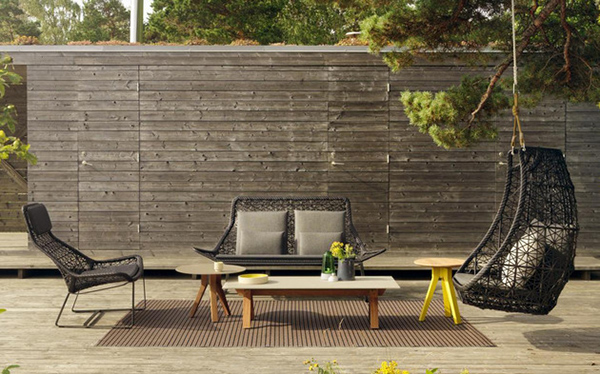 Aside from the ones above, there is also a classic arm chair with comfy cushions.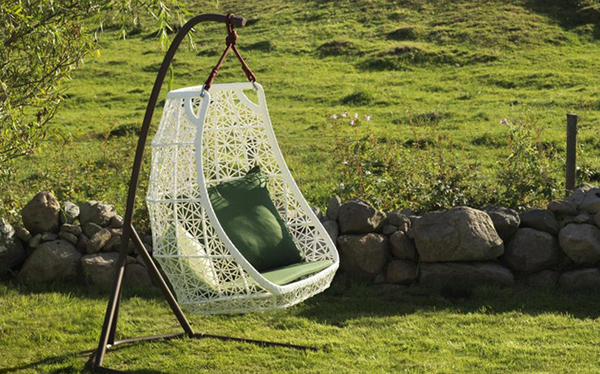 The Egg Swing chair is like a throwback to mid-century wicker swing chairs which you'd love to curl up in.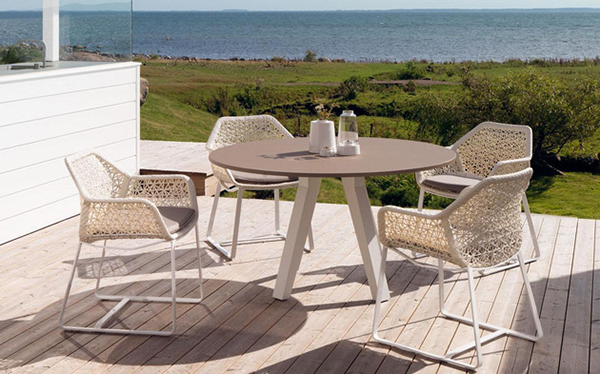 The dining chairs look pretty in white too. I actually love the white version better.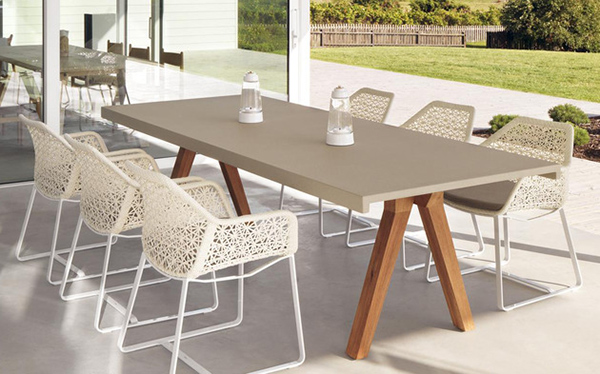 These chairs has some touch of sophistication in the way they look.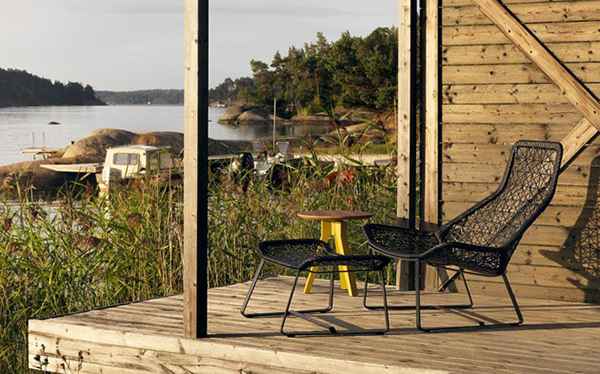 A lounge chair paired with a foot stool could bring beauty to your home wherever you plan to put it.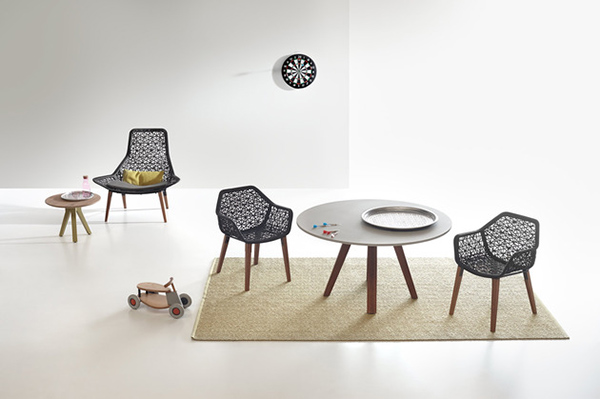 Look how pretty this furniture looks like when used indoor. It sure is a stunner!
I have seen other furniture designs from Patricia Urquiola and they are all lovely. This collection is another addition to your lists of stunning outdoor furniture. Well, this can actually be used for indoors too. But what sets this apart is the unique design with knotted yarn. It looks like a pretty fab nest to me! Do you like this collection? Tell us your thoughts in the comment section below.