20 Exceptional and Cool Designs of Bean Bag for Everybody
Sometimes it would be more fun and enjoyable if we get to incorporate furniture that possesses an unusual look or design. Let's admit it that when we get to integrate unusual designs of furniture into our interior it offers a different accent or a piece that would attract the attention of our guests. There are a lot of furniture that are really needed or you must have inside your homes, it is up to you to choose the best design that will outstand among others.
We know how important a chair is. It is one of the wide ranges of furniture that comes in different style and design, an example of which is a bean bag. We have displayed here before different colors and styles of bean bags which can fit to the different taste of kids and adults. However, the good news is, it is not only limited to those style. How amusing will it be if this furniture would present an unusual and unique design that will surely bring fun to your homes? I'm sure that not only kids will enjoy its design but adults as well.
1. Watermelon Comfy Bean Bag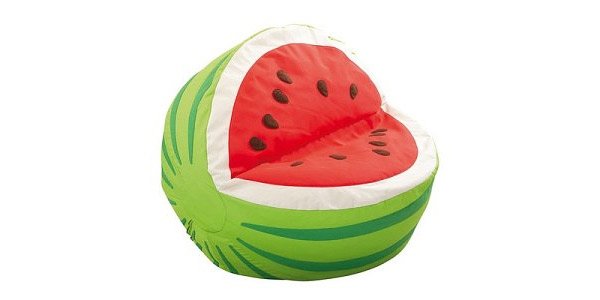 This fruit-shaped chair offers a comfortable way to relax.
2. Elephant Bean Bag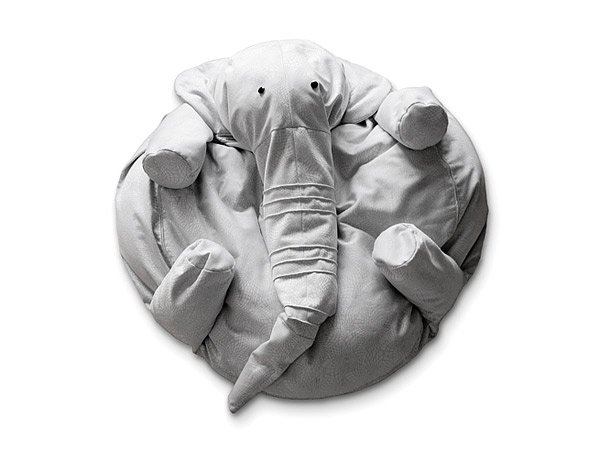 This animal will not harm you. In fact, it will offer you a comfy area to read.
3. Hand-shaped Bean Bag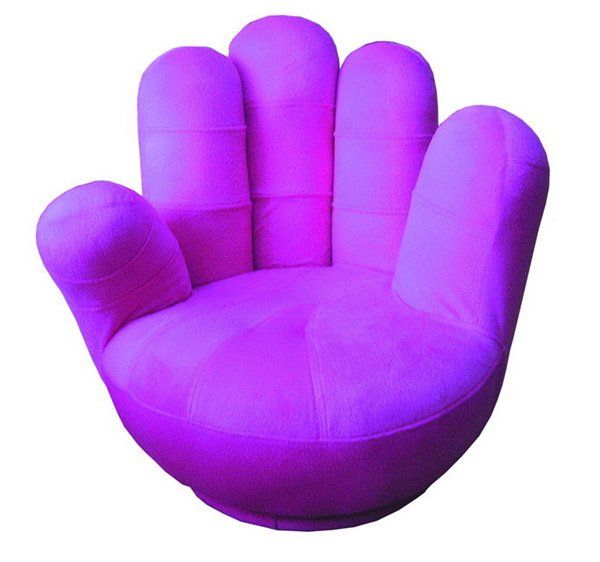 This style is very fashionable and unique which will stand out among other furniture.
4. Hamburger Bean Bag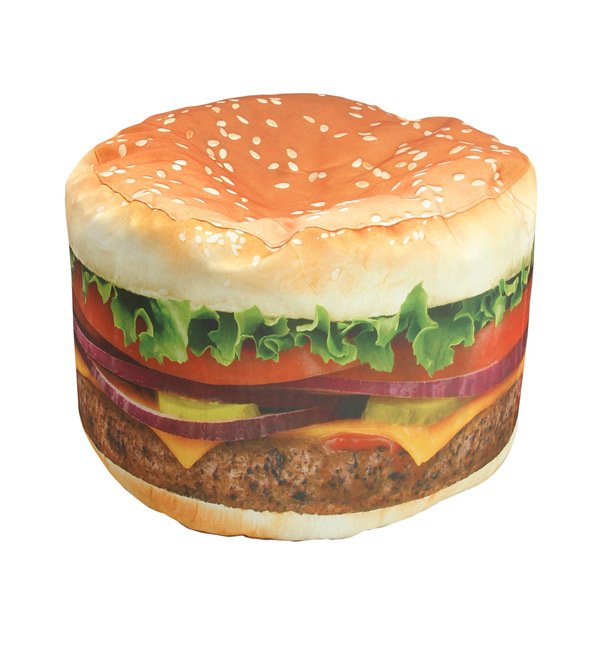 This is really hip and cool! You might not want to sit on it coz it looks yummy.
5. Sleeping Grizzly Bear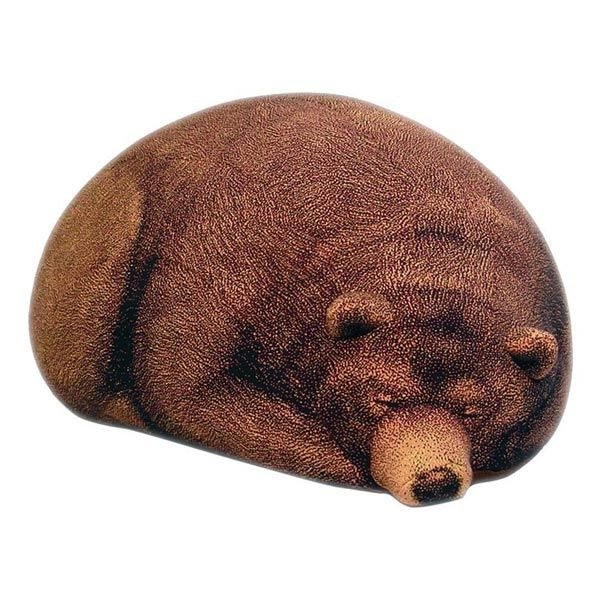 Don't worry it'll not bite you coz it is sleeping! And I'm very sure it is comfortable sitting on it.
6. Hot Red Lip Fun Shape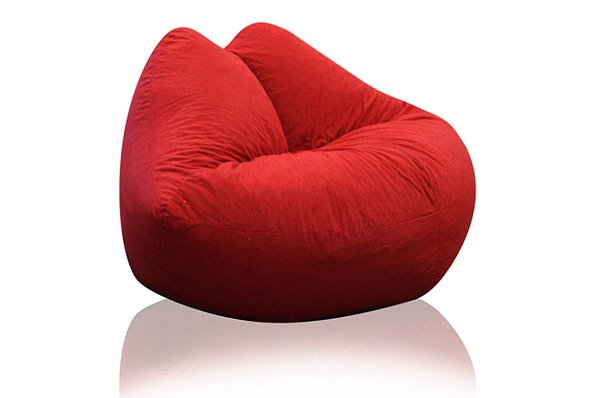 Add a fun shape on your kids bedroom which will surely make them enjoy.
7. Hungry Shark Bean Bag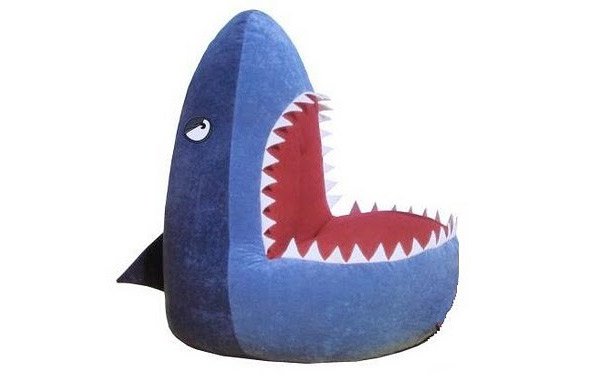 It's a shark!! But it'll not hurt you. Perfect for those who have sense of humor!
8. Beanbag Pit Stop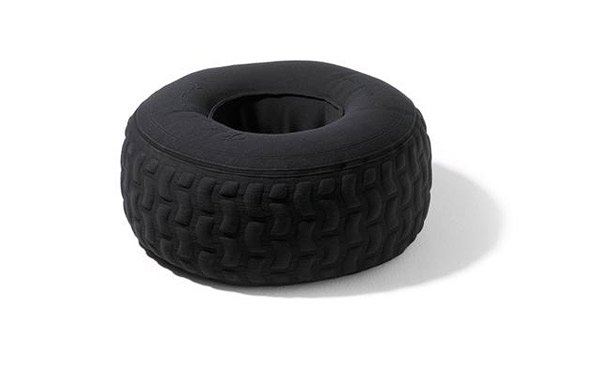 Its shape is intended really for your little boys or for your husband.
9. Spider Man Figural Bean Bag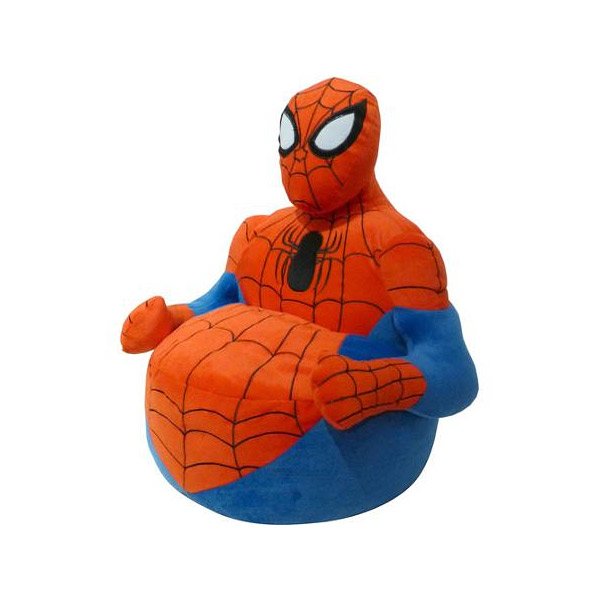 Add this figural character of spider man into your little boy's bedroom; who doesn't want Spider Man after all.
10. Donut Bean Bag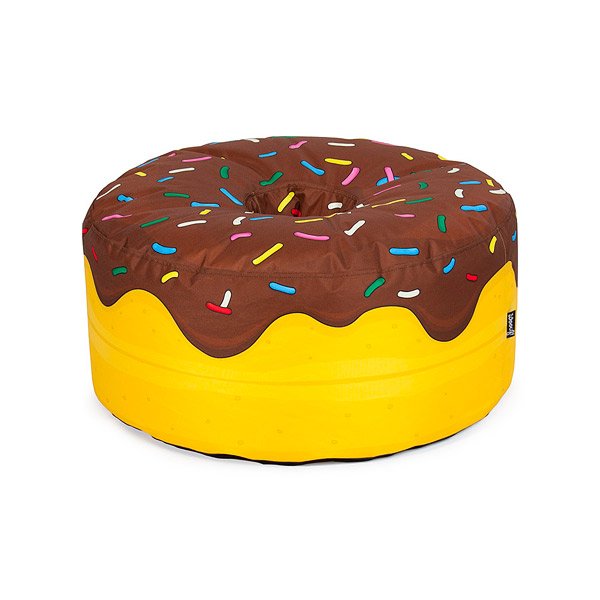 Don't be deceived, it's not a real donut! I know you want to eat it but instead just lounge on it.
11. Lion Bean Bag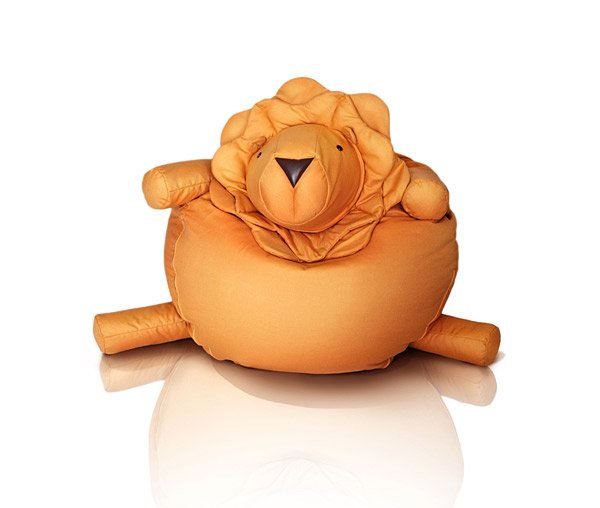 This one is perfect for your kids who love animals 'coz they will be able to cuddle this.
12. Shoe-shaped Bean Bag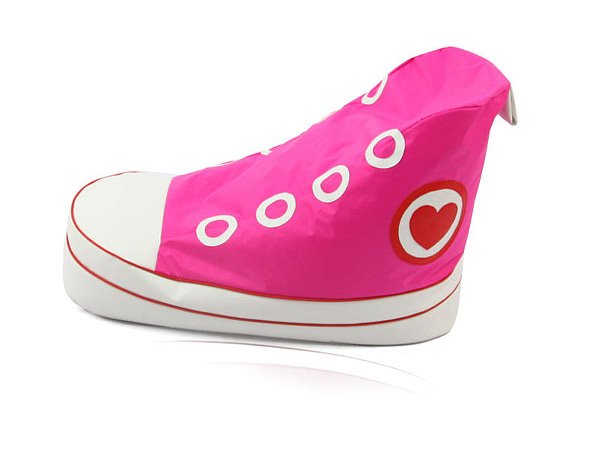 Add a quirky style and bright color to any of your rooms. I'm sure your little girls will love this style.
13. Cap Bean Bag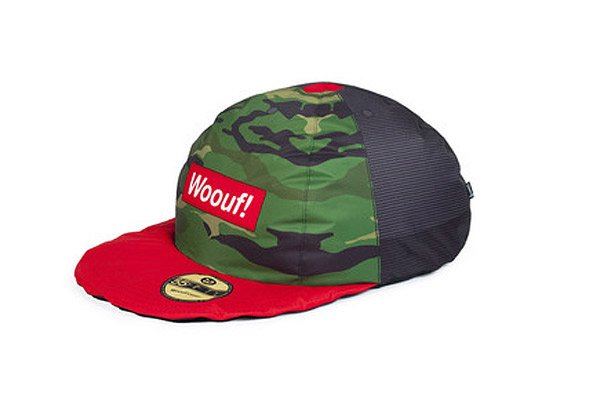 You'll feel secured and cozy with a bigger size of cap!
14. Marie Bean Bag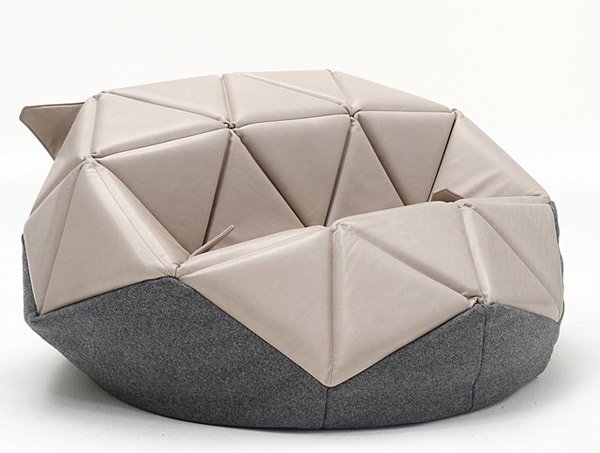 The bean bag offers a great and stylish design which can be very comfortable during seating.
15. Rubik's Bean Bag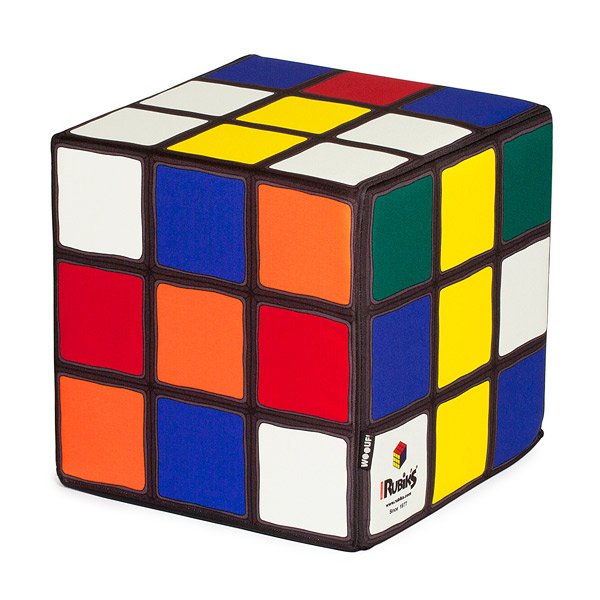 Who would not want to have a bigger Rubik's cube!
16. Basketball Style Bean Bag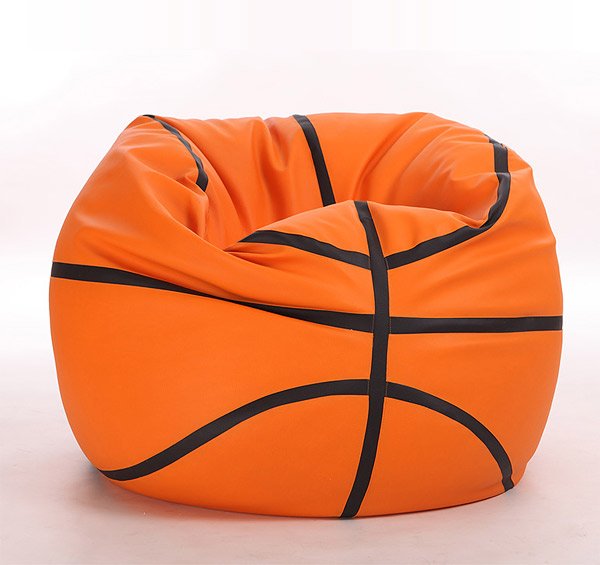 If you're so into sports then this will be a perfect additional piece for your collection.
17. Dollar Bill Adult-size Bean Bag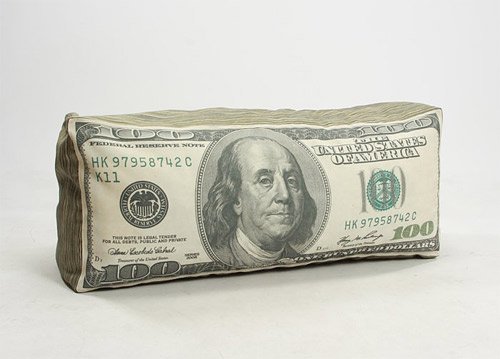 Wow! How you really wish that this is a real dollar bill.
18. Rock Shape Bean Bag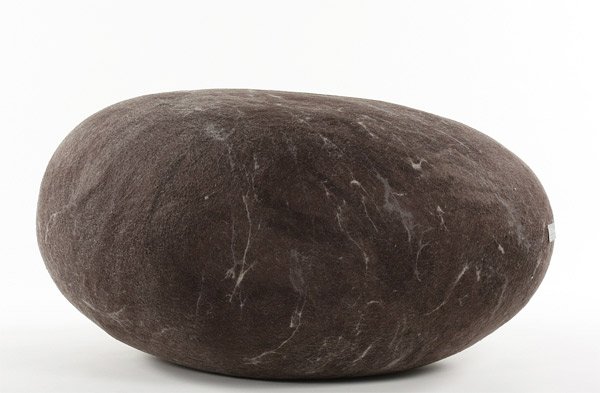 Don't be fooled this isn't really a pebble/stone. They are snug to sit on.
19. Green Turtle Bean Bag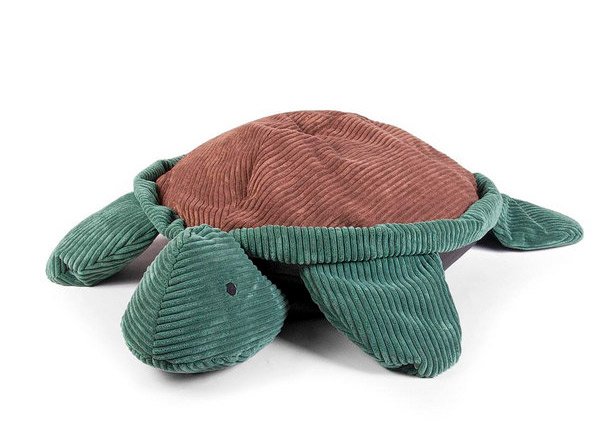 Always add a fun and playful furniture that your kids will surely love.
20. Massive Panda Bean Bag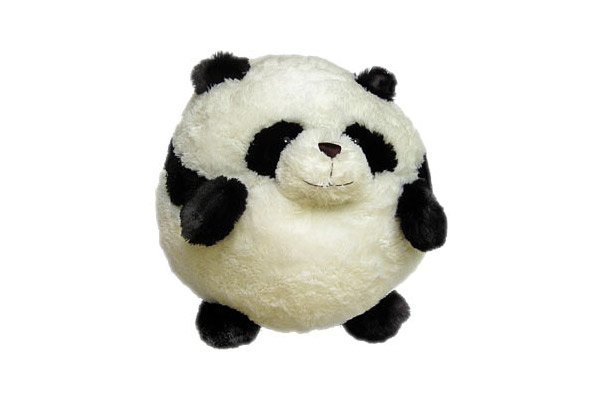 This looks very cute! Feels like you don't want to sit on it, it is more like you want to cuddle it.
Admit it. Those were really cute collections of bean bag chairs. Just imagine how cool and entertaining it would be if you have one of those items. But if you wanted the usual design of bean bag then it's not a problem, just choose the one with vibrant and lively design to maintain a fashionable interior.