Distinctive and Strong Furniture Designs from Team by Wellis
As always, we would look for what is best for our home. And that would include not just the architecture but as well as the interior and the furnishings. We make sure that everything is of high quality and would be very functional too. Aside from that, we also see to it that they can add to the appeal of our home. This is what we can see in the line of furniture from Team by Wellis.
Their furniture is considered distinctive and strong as it has stand the test of time being a high-quality Swiss craftsmanship for more than 40 years. That is quite a long time for sure! Its interplay of materials and functions creates novel combinations of elements. Each piece from the Team by Wellis has a perfect balance between form and content. Let us check out what they have for us below.
Don't you just love the look of the armchairs as well as that storage cabinet? Pretty indeed!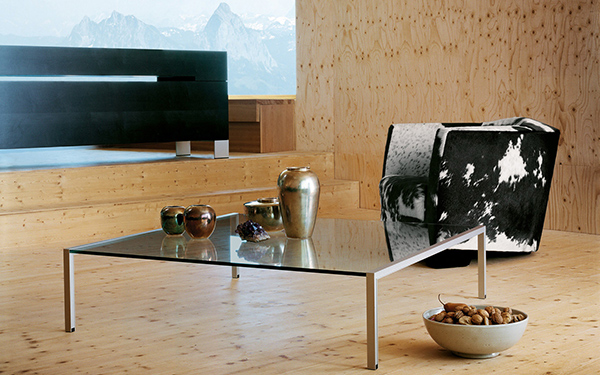 A cowhide armchair could be true stunner in your space. Pairing it with a glass coffee table would be awesome!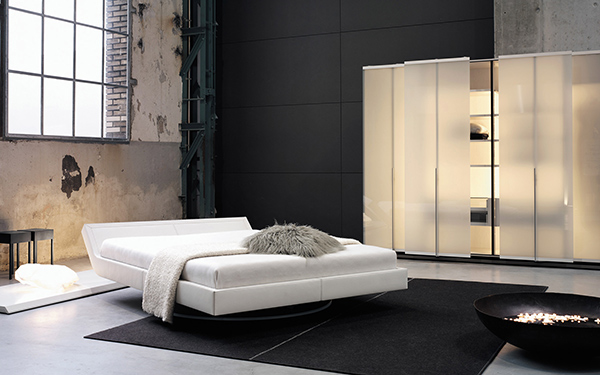 The minimalist look of the white bed that seem to float will make you feel like sleeping on it even during the day. That wardrobe is gorgeous too!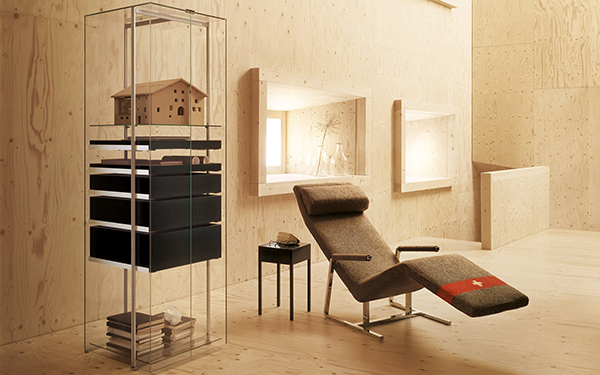 I really like the look of this cabinet. It sure is a distinct storage for your home.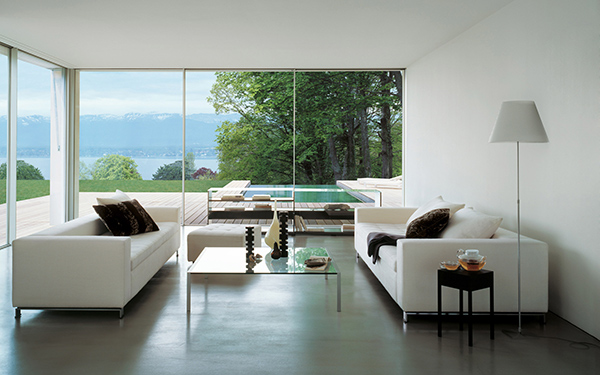 A relaxing and cozy living room with sleek white sofa, what more would you ask for?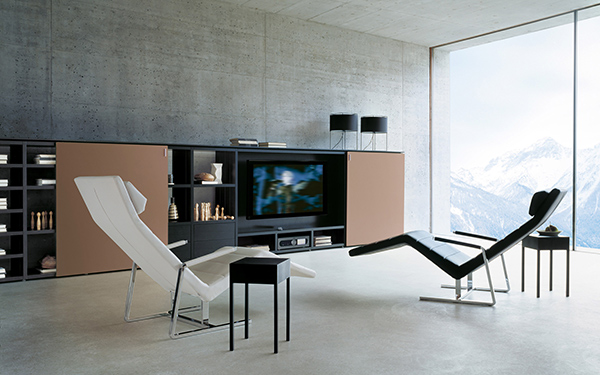 These lounge chairs are indeed very beautiful! The shelves are stunning pieces too as well as the side tables.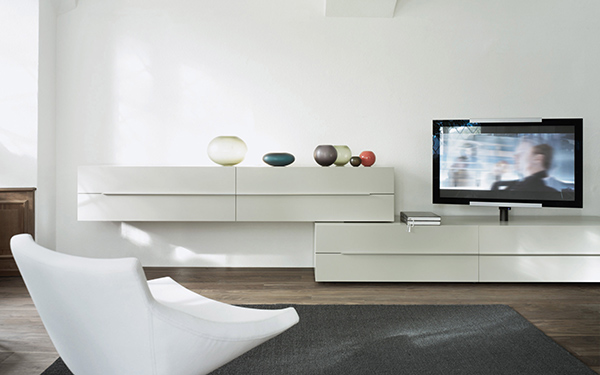 Adding this chair brings a subtle futuristic appeal to the space that complements well with the white modular system.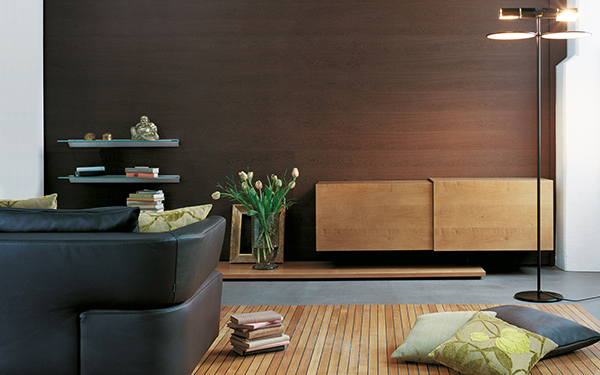 I love the wooden flooring here! But of course, the leather black couch nailed it too!
The Team by Wellis furniture designs range from tables to sideboards. They actually have everything you need for your home. And they don't just look into functions but also make sure that every piece in their collection is beautiful and worth placing in your homes. I know you agree with me that this is indeed a stunning line of furniture because of what you have seen above.