Interesting Chessmen Inspired Stool Designs by Giorgio Bonaguro
Are you a Chess player? This is a game that isn't just entertaining but cultivates one's wit and intelligence in order to get the right Chessmen to move so he can win the game. One has to think deep in order to capture the king of the other team. I was taught how to play this when I was a child and it is indeed fun. I admire those who are really good in it. Aside from being just a board game, Chess has also inspired many designs just like what we are going to feature today.
The Chessmen inspired stools are designed based on the heads of a Queen, Bishop and Pawn. They are sculpted out of solid blocks of scented cedar wood. This is made by Italian designer Giorgio Bonaguro. There isn't any trick in using the stool. You don't have to be a Chess master because you can just use it the way you want it. Let us take a look at three members of this family of stools comprised of Alfiere, Regina and Pedone.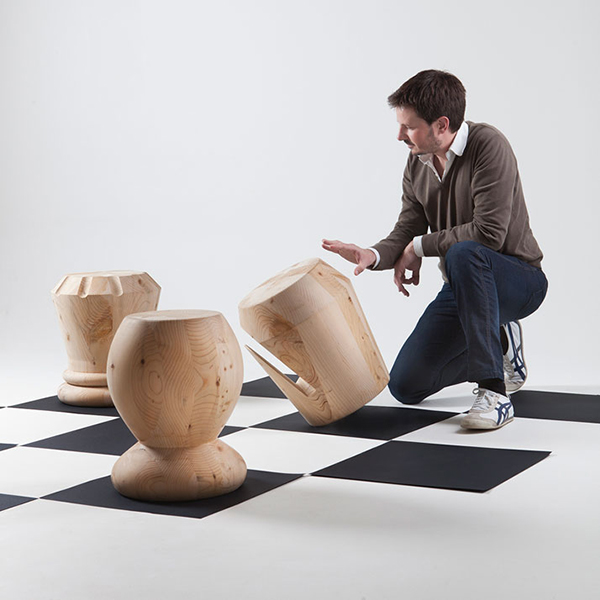 The design of the stools are based on the head of the Queen, Bishop and Pawn chessmen. You will feel like playing Chess when you have these stools.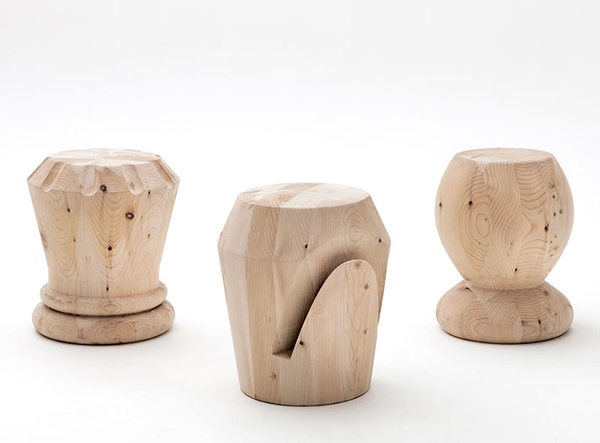 They are meticulously and skillfully sculpted into beautiful stools that we can use anywhere we want.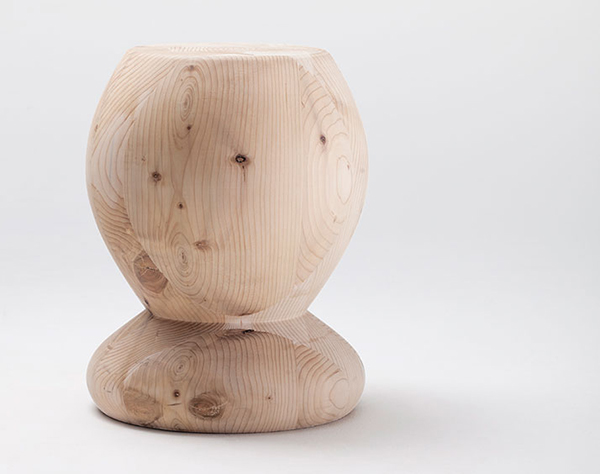 Because of its form, it emits a light that shows that form too. Almost like a graffiti!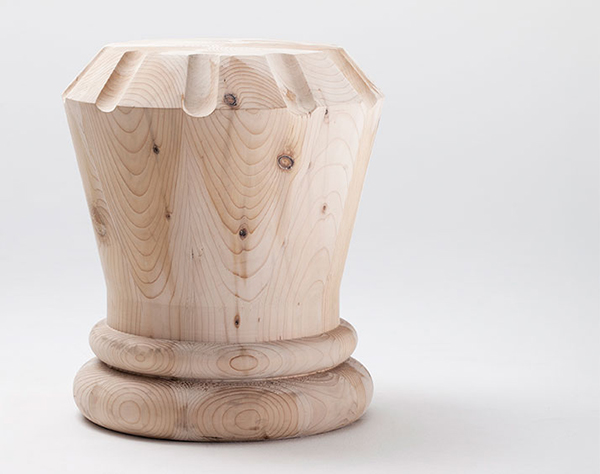 This is the Pedone that borrows its shape from the humble Pawn which is the weakest piece in the Chess game.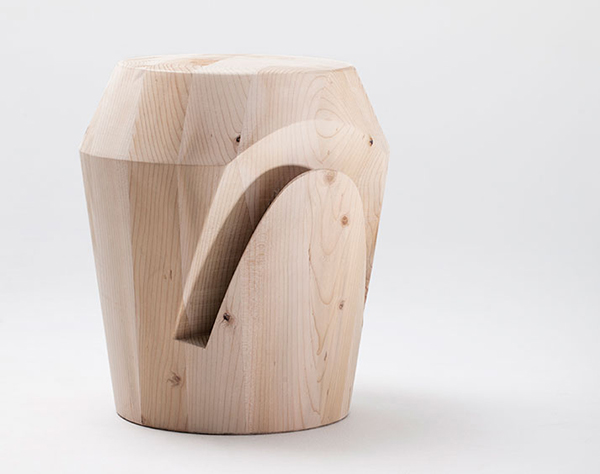 Regina has that aristocratic look taken from the Queen.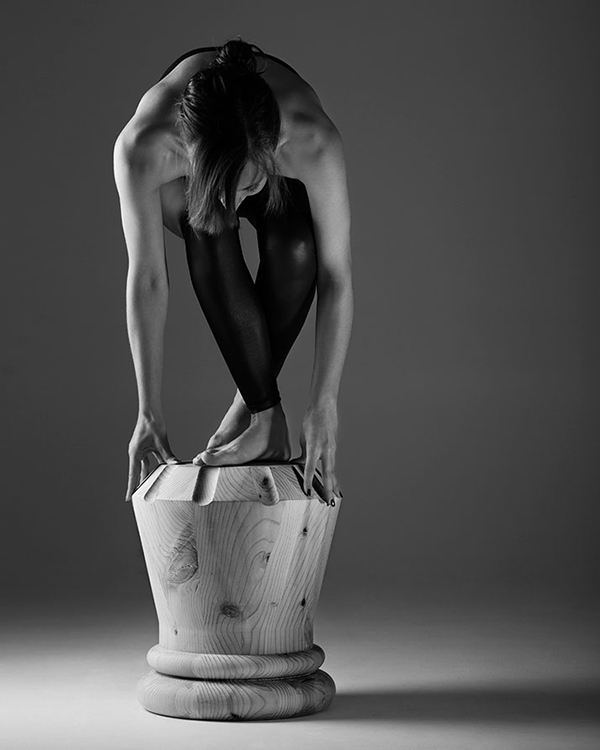 Alfiere got its geometric form with a large diagonal cut like the Bishop's head. The cut serves as a magazine rack.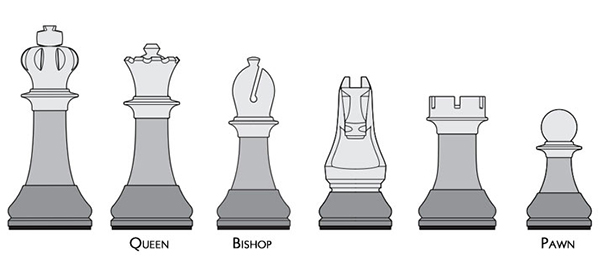 Don't worry, you don't need to use it this way. Lol.
These are definitely interesting pieces! I'd love to use this in any area of the house. Aside from its unique design, it is also functional and would be a great piece to bring in some creative aura to our space. Giorgio Bonaguro really had a good idea when he created these lovely stools. This would be perfect for Chess gaming rooms, right? Are you a Chess player? Then this is one stool you'd love own!