15 Wonderfully Designed Circular White Coffee Tables
We have posted a list about circular white dining tables; today, what we have in our hands is a list about 15 Wonderfully Designed Circular White Coffee Tables that come in different materials. This is for all of us to have more choices when it comes to coffee tables, because honestly, from time to time, when we check out local home depot, what we have are those wooden rectangular coffee tables with glass in them – they just usually vary in the wood and the sizes.
The list we have today may seem ordinary, but when you think about it, one thing about white coffee tables is that it matches any design style you already have in your living room. Even when you have this very contemporary feel for your living room, adding a vintage table as your coffee table makes all the difference. Go ahead and check the list we have below.
Didymos Coffee Table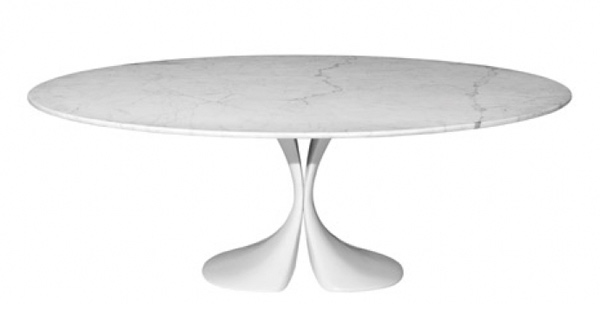 Whenever this table design is available, we see this as one of those tables we get our little sisters or daughters for their birthdays, except that this is marble and has a cute leg.
Moroso Victoria and Albert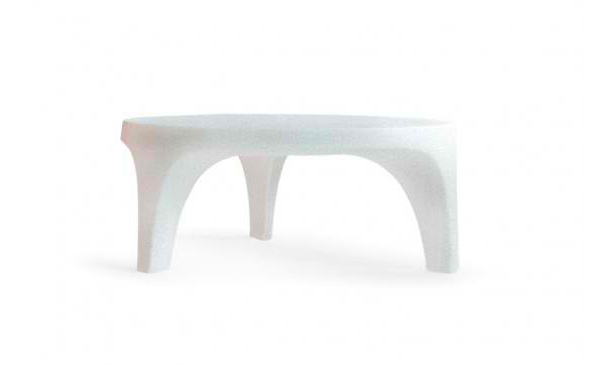 This design sure is simple but very pretty. A three-legged coffee table fit for any home.
PLC Coffee Table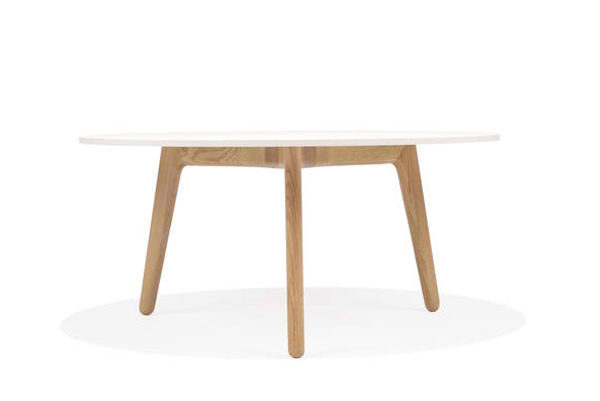 Modushas a way with giving us practical and unique designs when it comes to table. This is one sure is simple but eye-catching.
UFO Coffee Table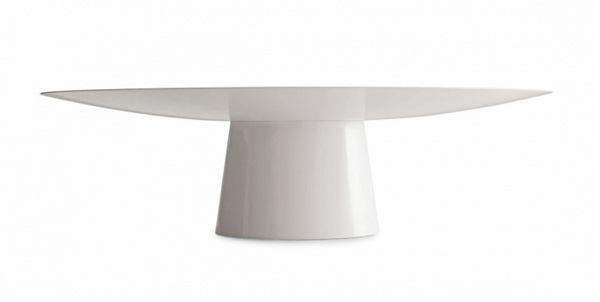 Looks like a UFO to you? Because it sure does look like one to us here.
Ring Coffee Table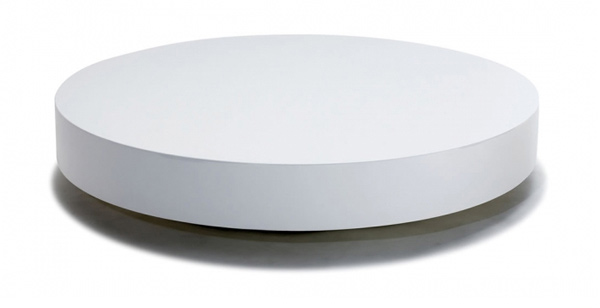 Don't know about you, but this table sure is interesting as our neighbor's cats! Simple and sleek, plus very classy too!
Moma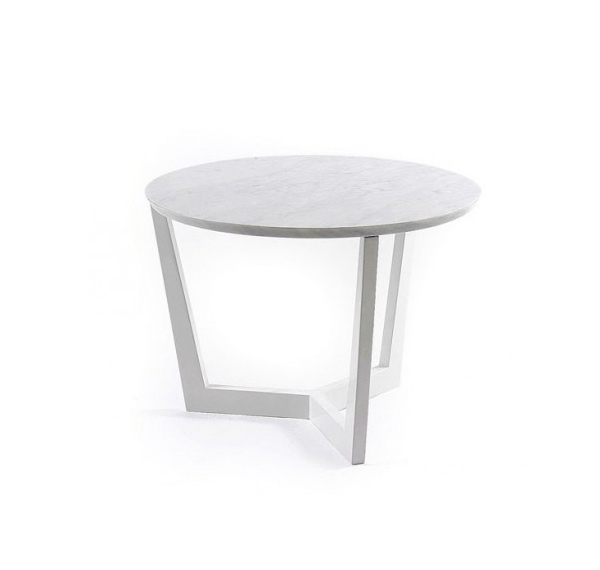 We are pretty new to Boca do Lobo, but their designs are superb and well-thought of. This one is astonishing.
Softline Tribeca Table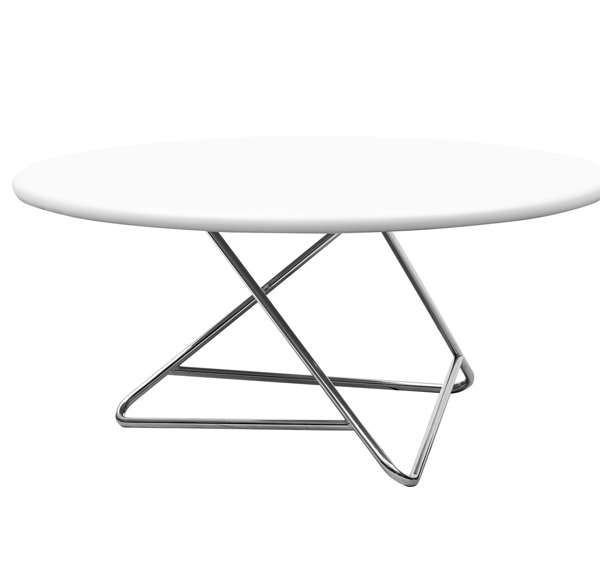 Looks like something from the garden area right? This can both be used as a coffee table by the garden or the veranda and of course in the living room! Functional and easy to clean and store.
Casamania Twine Coffee Table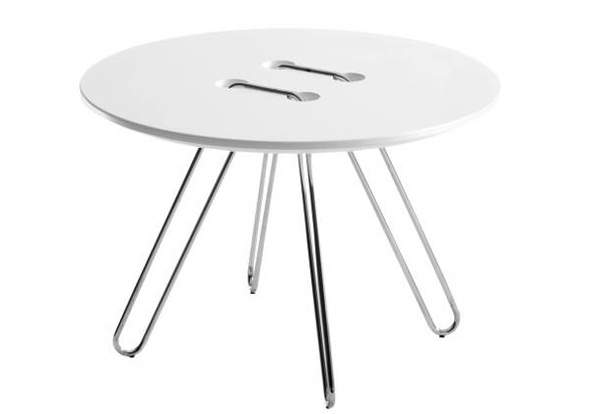 WIS Design thought of one simple item to draw inspiration from – a button! How do you like this design for your coffee table?
G&T Coffee Table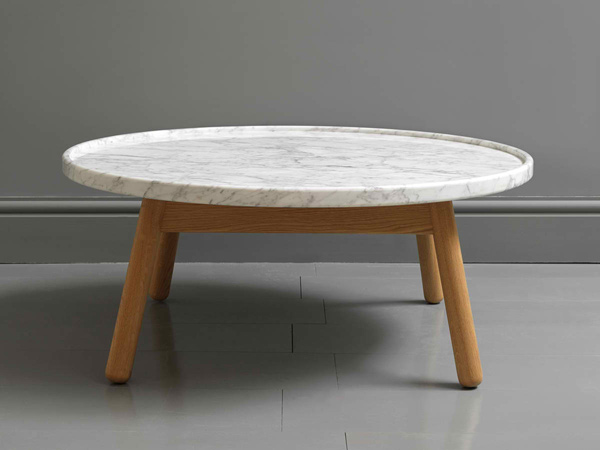 This is one simple and low coffee table – white marble on top and cute wooden legs.
Leila Coffee Table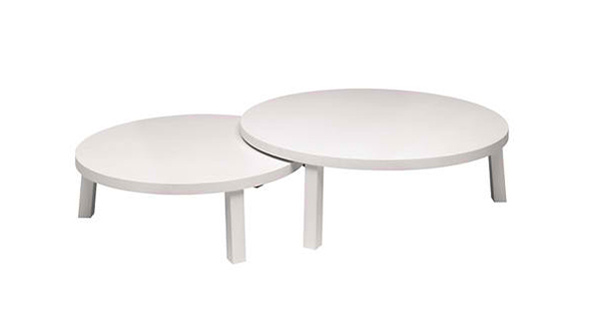 This photo is a bit weird because it seems like the other table was stacked above the other one – kind of awkward, but it works!
Magis Vigna Table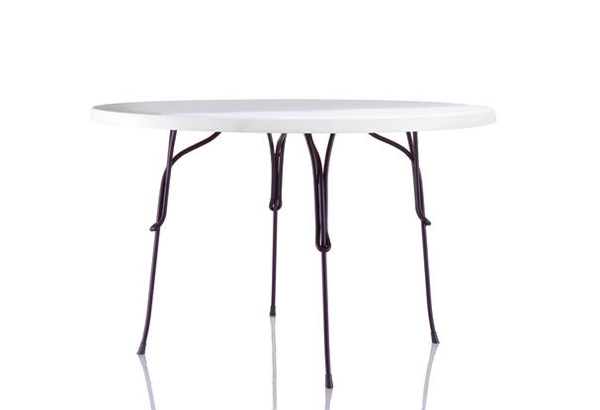 Infairness to Martino Gamper, the leg work for this coffee table is actually unique and quite lovely. It has a modern feel with a bit of industrial.
Modern Sybil Coffee Table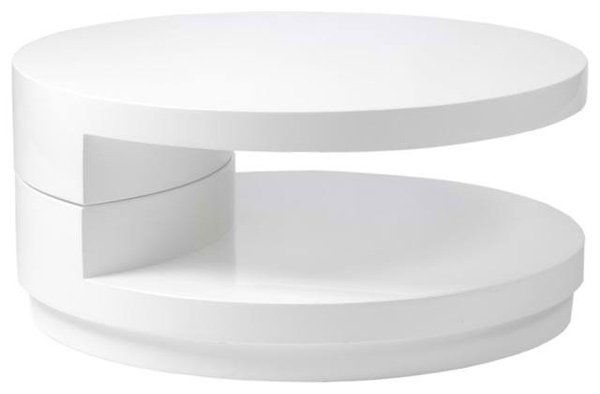 One good thing about the modern day designs for coffee tables is that designers try to incorporate storage with their every design, may it be a bed or a coffee table.
Reverence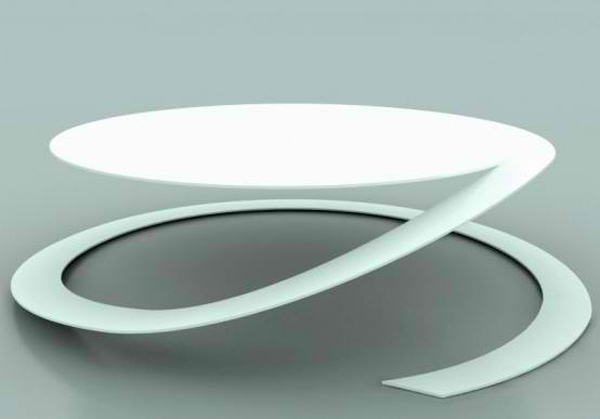 Check out Yoann Henry Yvon's works! This table can actually be stacked with the other tables which comes in other colors!
Rubik Round Coffee Table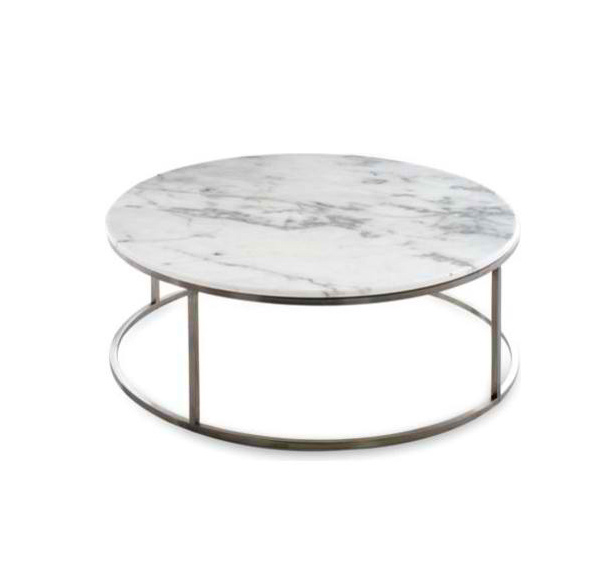 Interesting design for a coffee table; It seems so simple with a marble top, but has this cute circular legwork.
Garsnas Bond Coffee Table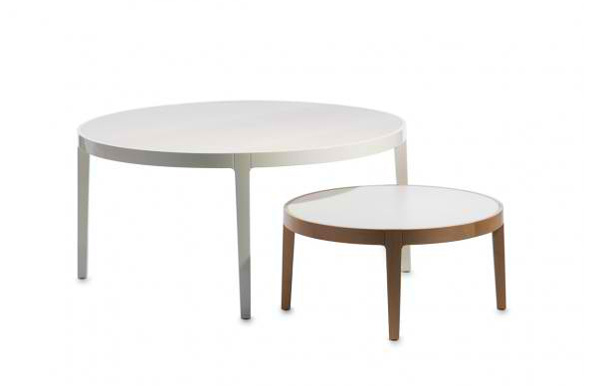 We just like this adorable tandem table. This design is cute, simple and quirky.
We hope that you liked this list like how you liked the 15 Lovely Circular White Dining Tables we recently posted because in more ways than one, these tables designs actually relate to each other and will be good sources of inspiration and choices when we go to the store to pick up one for our living rooms! Go ahead and send us all your lovin' by hitting us with those comments and shares! More to come, here at Home Design Lover!