15 Lovely Circular White Dining Tables
White has always been a pretty option for home decorations, furniture choices and designing. What we have today is a list of 15 Lovely Circular White Dining Tables that will pretty much leave you breathless because of how these tables actually look like. The designs maybe simple and ordinary to some, but believe it when we say that these table designs pretty much match any design style you have at home.
Look at it this way, these 15 Lovely Circular White Dining Tables are nothing but awesome! The designers are great at what they do that is why they made sure that these tables will leave consumers breathless. The 15 Lovely Circular White Dining Tables below will allow you to realize the great potential white tables have in terms of design. This potential is not only available in fashion but in home furniture and furnishings as well. Take a good look at the designs we have prepared for you!
Arper Eolo Dining Table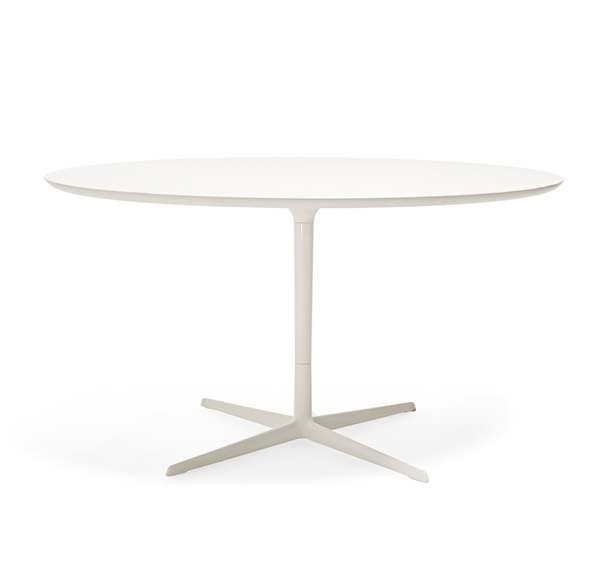 A beautiful white table which would add a lovely feel to your dining room! The finish of this table is clean and sleek – it's just a stunner.
Berkeley Dining Table White Lacquer White Glass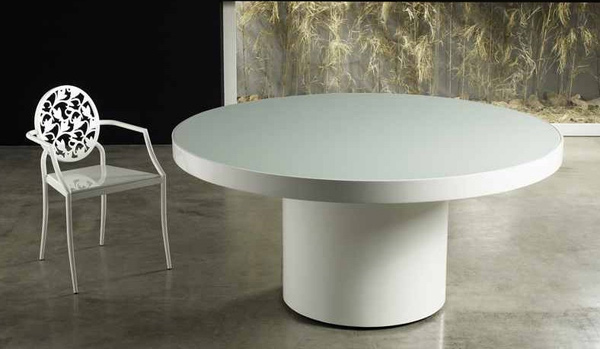 This beautiful dining table is simple and is best used for larger families since the size of the table is quite larger than regular round tables.
Brilliant Marble Dining Table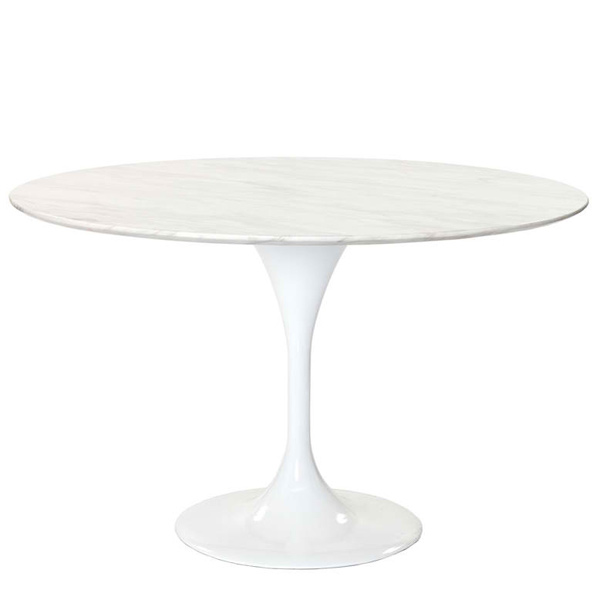 The design of this table reminds me of the small pink table kids have which you can purchase in any toy store – this time, more sophisticated and classy.
Curl Modern White Lacquer Round Dining Table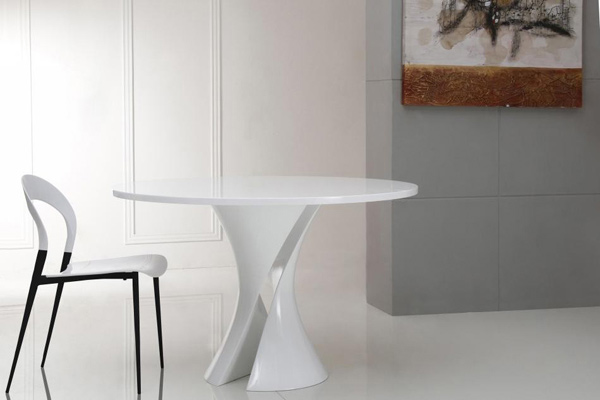 VIG Furniture created this beautiful dining table – suited for at least three family members; or simple something you can place at the corner of your kitchen.
Dizzie Dining Table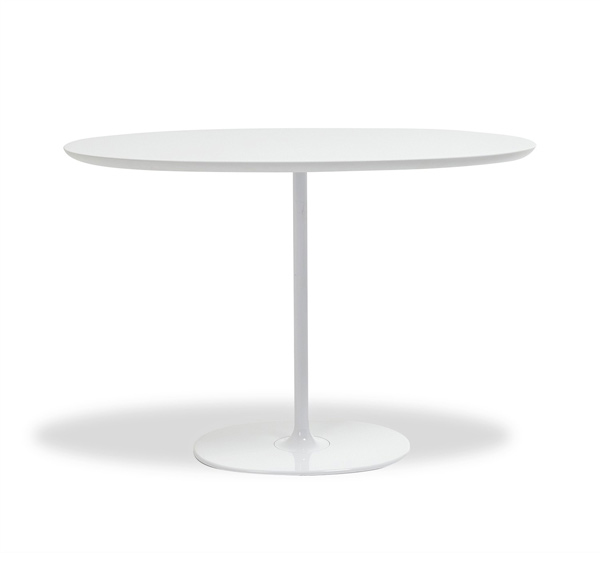 ABC Carpet & Home has this simple and slender dining table that would fit every kitchen – since white complements any color and that this one has a classic design.
Innovate Dining Table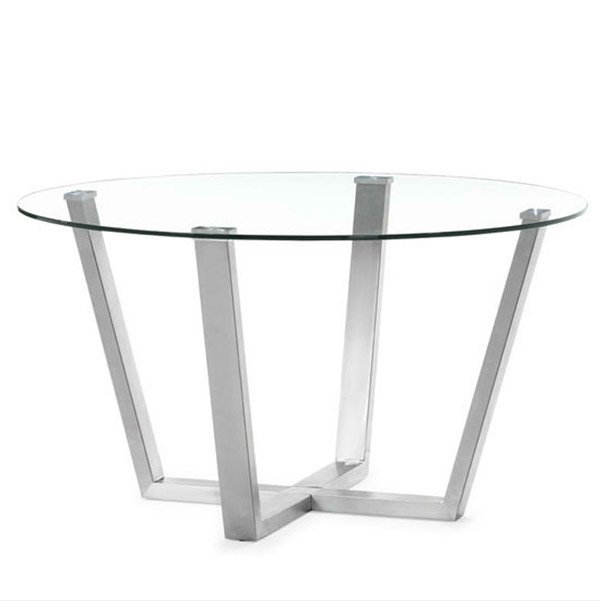 The combination of materials for this table is pretty awesome. The slender legs complement well with the glass top.
Kartell Glossy Round Table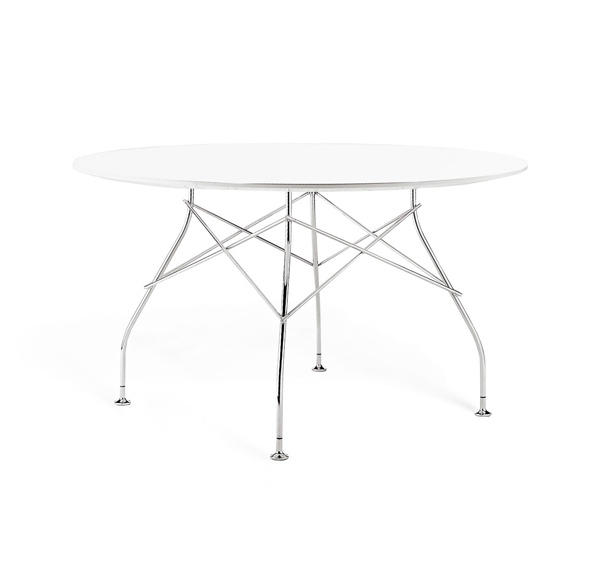 Antonio Citterio did a great job in the creation of this lovely dining table. The legs are pretty and wonderfully thought of.
Lola Round Dining Table in High Gloss White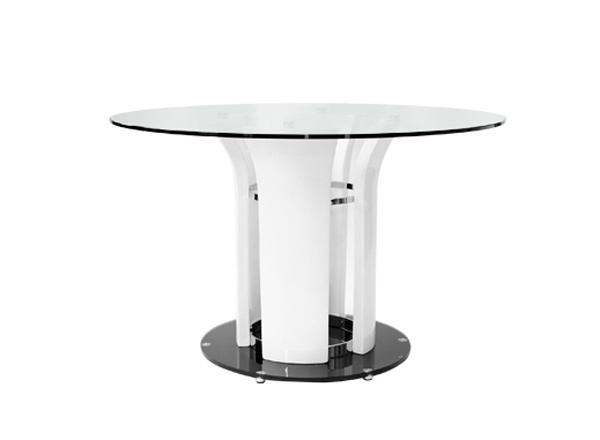 Lola has a magnificent and interesting leg design. The character of this table is so much modern than contemporary – but it sure is cool to have this at home.
Modern Round White Dining Table with Lazy Susan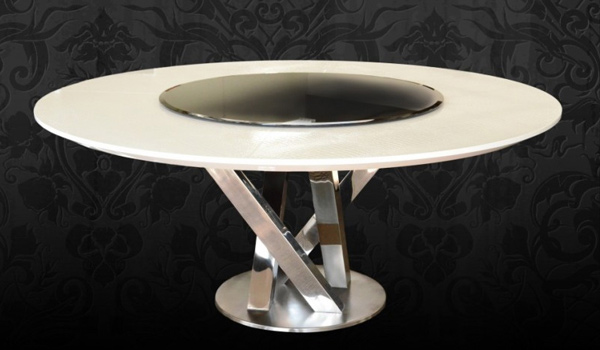 Lazy Susan's' may have been one of the most innovative additions to tables because it makes passing of food and drinks in the table more convenient and easier.
Nayri White Round Glass Dining Table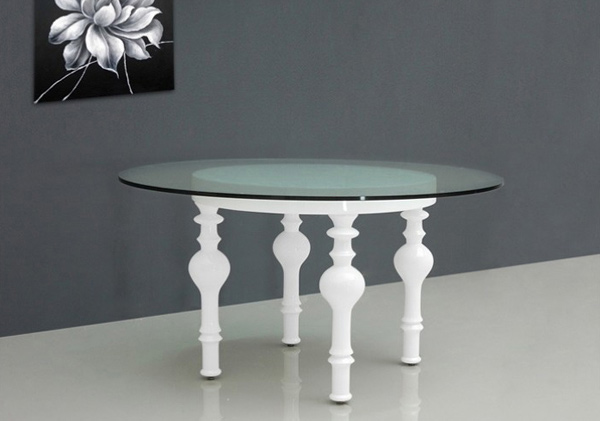 The legs of this table – Nayri, is so vintage, it's just so beautiful and classy.
Parallel Dining Table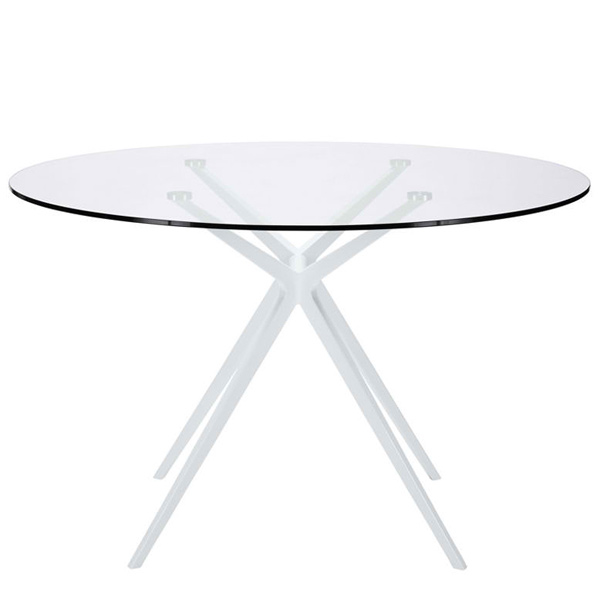 We like the interesting design of the legs for this dining table. It seems like you can actually hang something in the center of the legs, like hand towels of some sort.
Pulp White Round Dining Table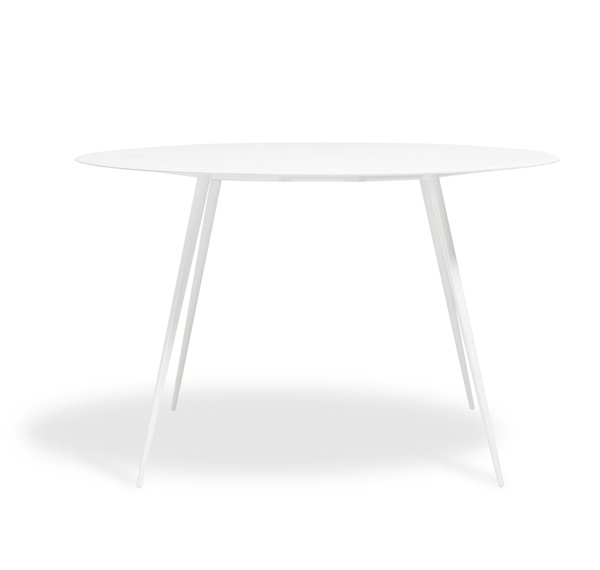 This white dining table may seem ordinary to us because of the design and style; but note how classy it is because of the slim legs and the classy white color it has.
Round Hampton Pedestal Dining Table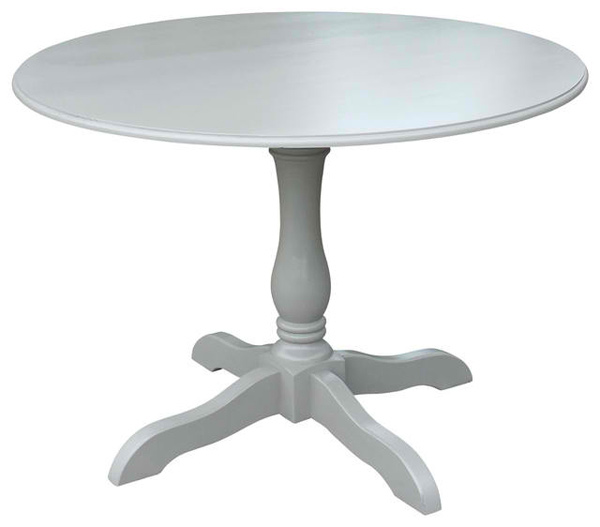 Pedestal tables are interesting because of the creative details made with them – this one reminds us of that one table we have by the lanai.
Round Table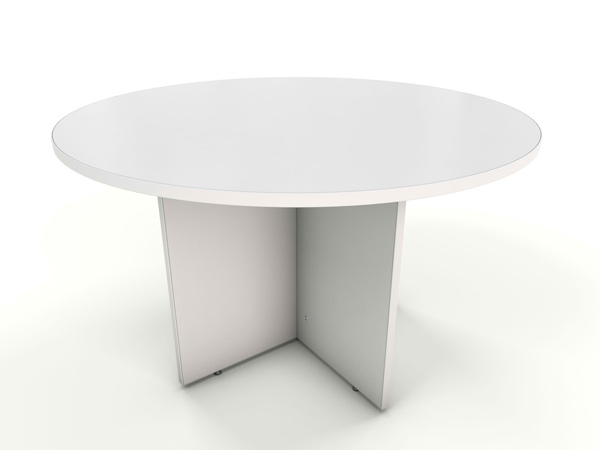 Fun leg design for this white round table! Wish we have this in the house!
Salisbury Round Dining Table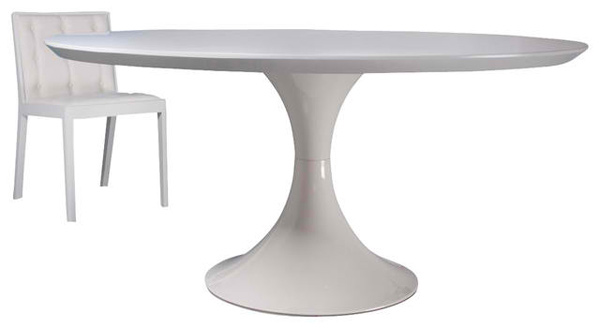 This is like of the designs we have above except that this one is larger. White tables are really beautiful additions to our dining rooms or kitchens because they give off the feeling of cleanliness.
You can always pick a favorite because we know we did. The designs we have above about the 15 Lovely Circular White Dining Tables is truly a work of art of the designers we have noted. Each table represent something that these designers know people will love. Whatever design you choose, believe it when we say that these designs are classic, and that they're here to stay, just like the round glass dining table. Go ahead and hit us with those comments! You know that we love it here in Home Design Lover!