15 Traditional Bedroom Chairs
There are bedrooms that are blessed to get a large space. This will allow the homeowners to add a seating area or even a home office inside it. Depending on the usage of the bedroom, one would need bedroom chairs. Actually, bedroom chairs are just the same as living room chairs only that they are placed inside the bedroom.
But what makes it different is the position and arrangement of the chairs inside the bedroom. Most of the time, comfy chairs are placed in the bedroom to make it look cozier and more relaxing. We have gathered some traditional bedroom chairs in traditional bedroom settings. Take a look at them below:
Avatar Homes Model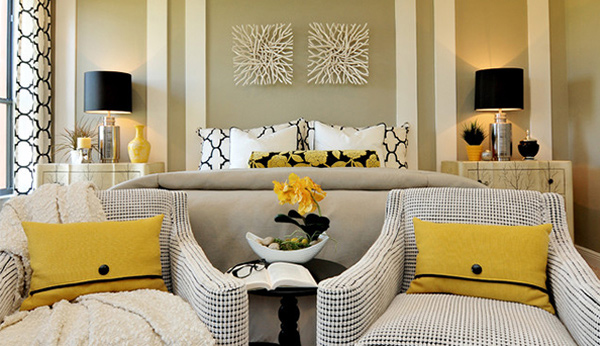 This master bedroom was done by Masterpiece Design Group. It looks lively with pops of yellow in it as combined with white and black. The chairs sure looks lovely in this room.
Mansion in May 2012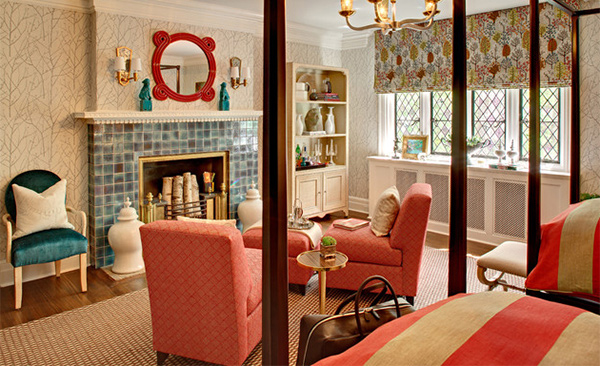 Hickory Chair in plum colors with subtle patterns on it looks perfect in this bedroom for it added life into it. It also matched well with the greens and browns in the space.
Master Bedroom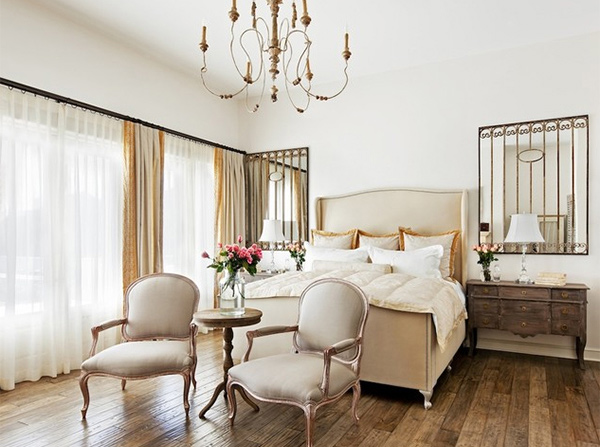 A clean, open and classic French bedroom with chairs that are really stunning. The colors in this bedroom also looks relaxing.
Nantucket Summer Home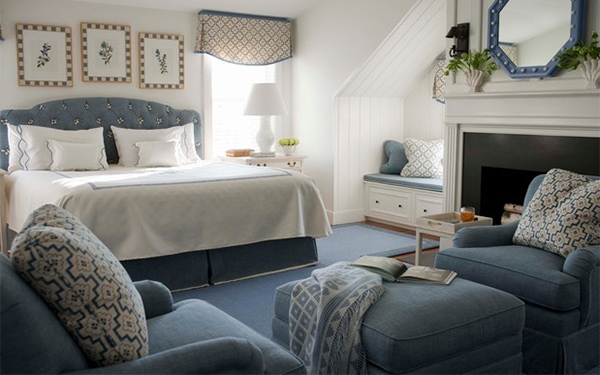 The patterns and the shades of blue in this room make it appear nautical in motif. The comfy chairs in blue adds a soft look to the space.
Shenandoah Valley Horse Country Home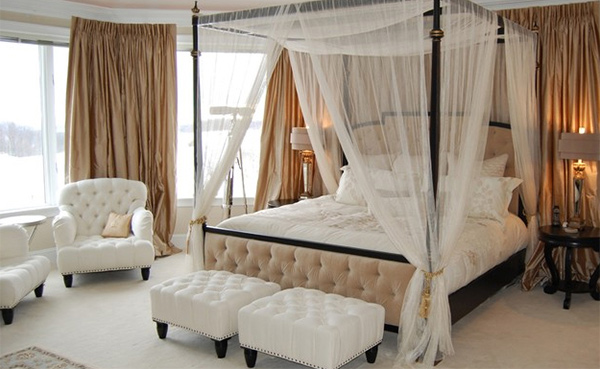 Romantic and dramatic ambiance is being created with this canopy bed especially when paired with cushioned chairs in white.
Cliffwood Santa Monica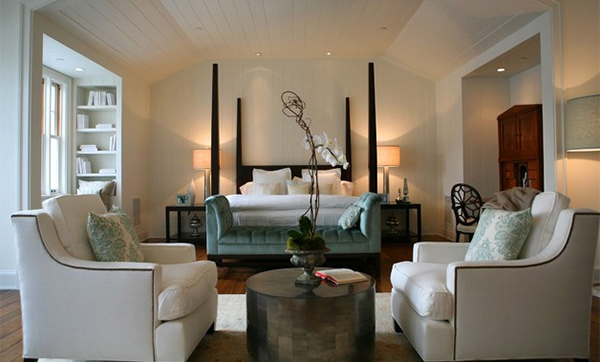 This is a lovely bedroom but take a look at the white chairs that provides seating inside it. The chairs with nail head details are a stunning pair.
Adobe Ranch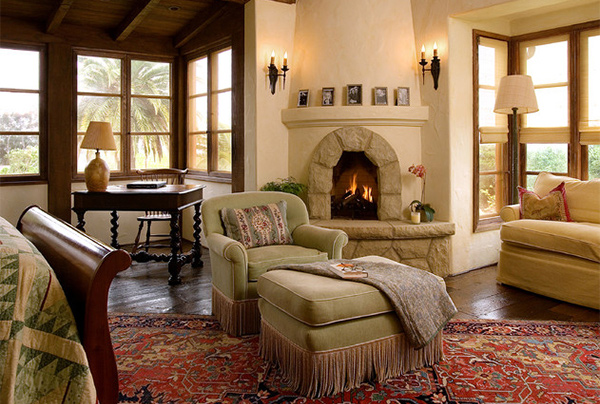 Traditional tufted chairs in green just looked right in this bedroom. For sure, the homeowner would have a great time lounging beside the warm fireplace.
Motorcycles Bedroom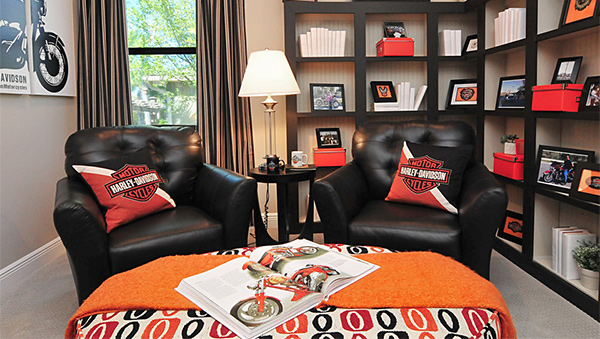 The black upholstered chair looks perfect in this motorcycle themed bedroom.
Ft. Lauderdale Residence
The chairs are beautiful pieces in this hotel-like bedroom. They match the cushioned bed that makes this room look totally grandeur.
Master Bedroom Traditional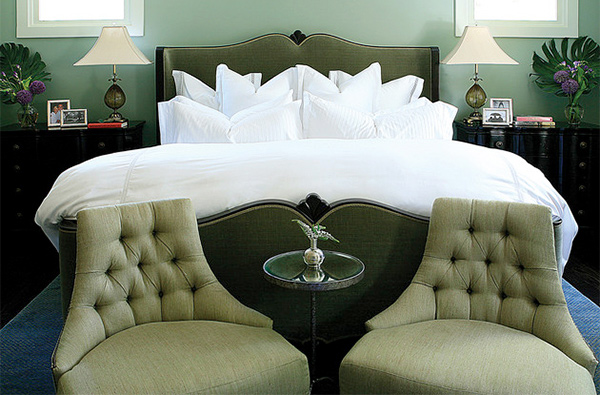 A traditional bedroom with textured green chairs with a unique design.
Kewamee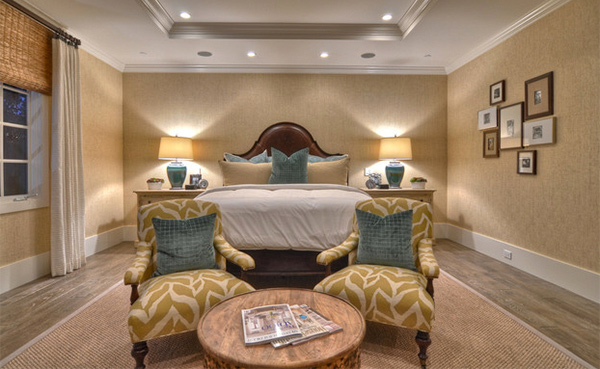 A well-designed bedroom was made complete with the printed chairs as seating. It adds beauty to the entire space.
Second Option Private Home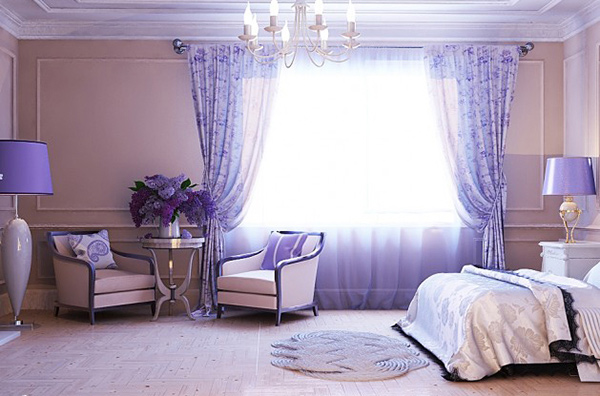 Purple chairs with wooden frame are perfect accents to this purple bedroom.
Katie Rosenfeld Interiors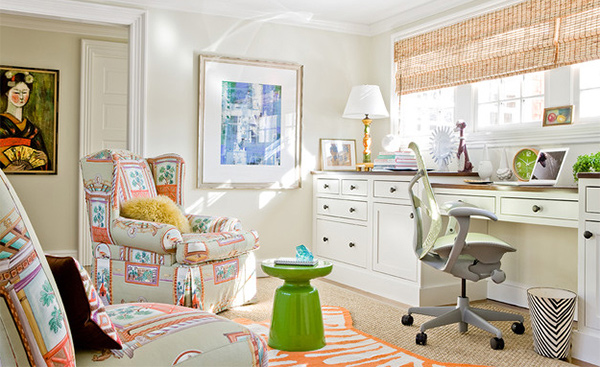 Printed chairs in lovely colors would add a fun touch to a bedroom even for one that has a private home office in the bedroom.
New England/Lisa Pennick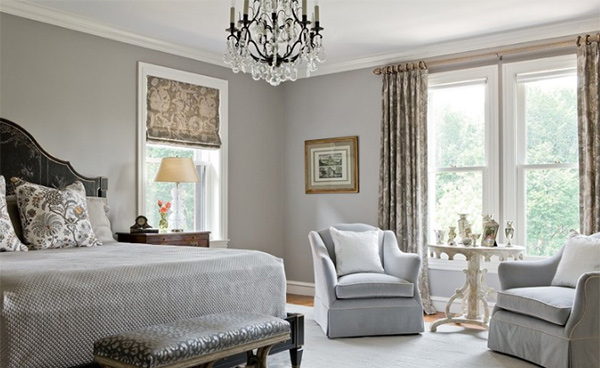 A classic bedroom with gray wingback chairs make it appear simple and luxurious at the same time especially with the intricate details of other elements in the bedroom like the side table.
Alabama Lake Home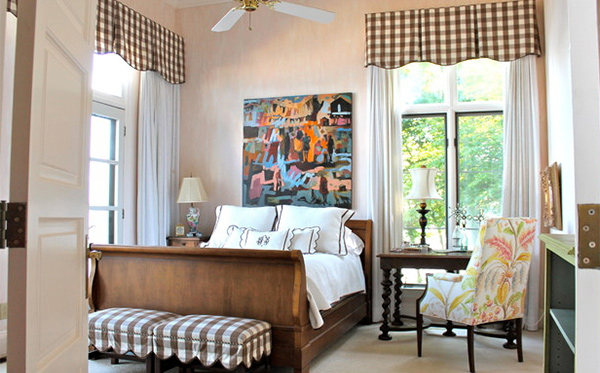 An eclectic traditional bedroom that has different combinations of patterns and colors in it. The classic chair in floral print sure is a head turner!
You can observe that each room has various approaches in placing chairs. Not just the colors and design varies but also the positioning of the chairs. But whatever type of chair you get, make sure that it has function inside your bedroom. Apart from the chairs, the beds are of course vital for a bedroom. Why don't you take a look at stylistic curved platform beds for the list is a stunner!