The Infrastructure Series of Unique Sculptural Benches
Benches are used in many areas of our home both inside and outside. It can be placed at the foot of the bed or in the living room, dining room and even in the garden or in the pool deck. There are different designs of benches which could fit not just on your style but also for your usage. You can always get a bench with storage or one that has an elegant design. There are also some that has a very distinct style which could turn it into a head turner for your space.
If you are into unique benches, for sure this Infrastructure series of Vivian Beer will impress you. The design of these benches is based on a study of ubiquitous architectural public works through the public/intimate format of benches. It seems to combine industrial material with soft sensual curves which shows a body's architecture.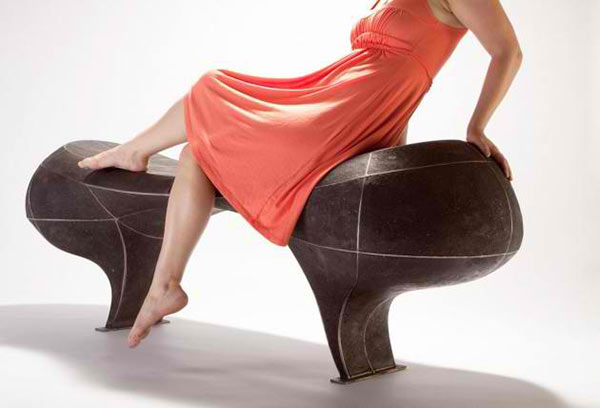 The design of the benches looks like they have frames or grids that wrap around them.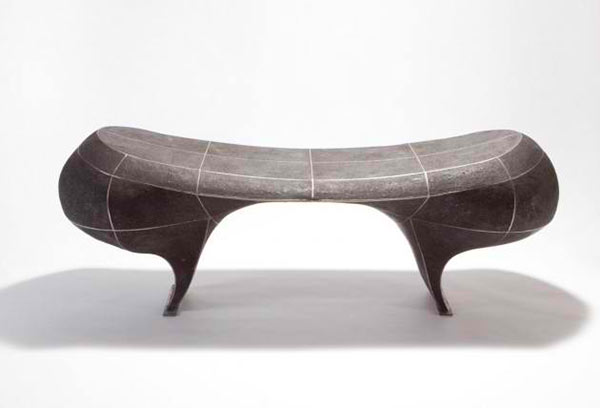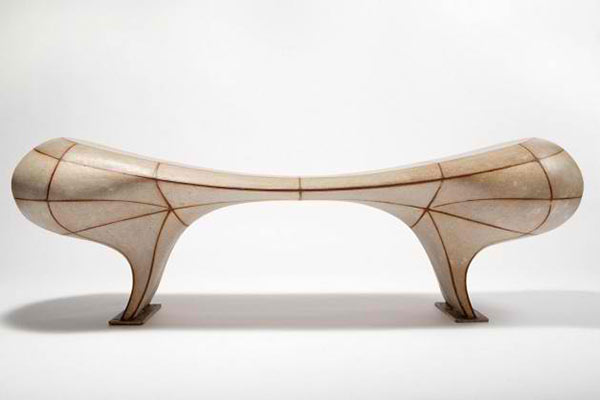 They look hard and soft at the same time which is a contrast that makes them appear more unique. We actually think this looks like two shoes with heels combined together.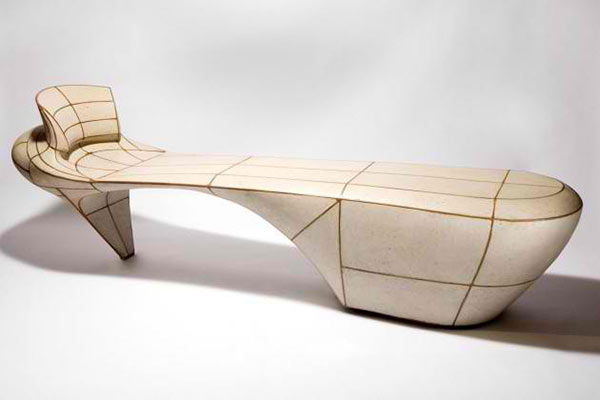 While this really looked like a shoes but of course it isn't. It is a bench too.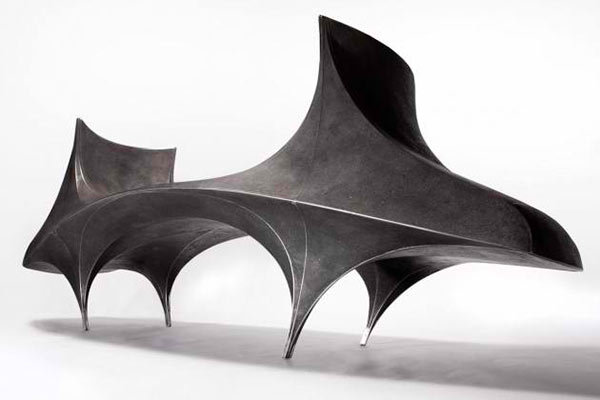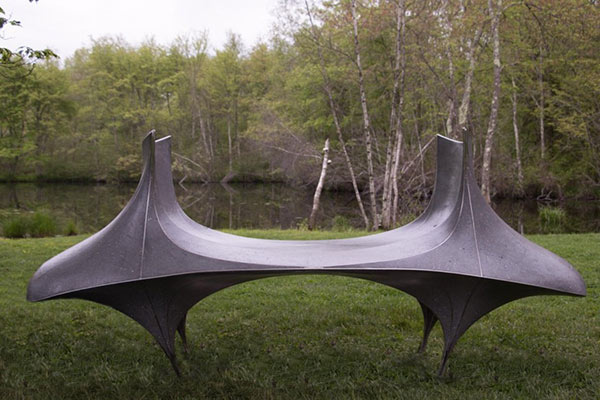 This one made us think of Maleficent because of its color and its design. Worry not, it can stand on its pointed legs.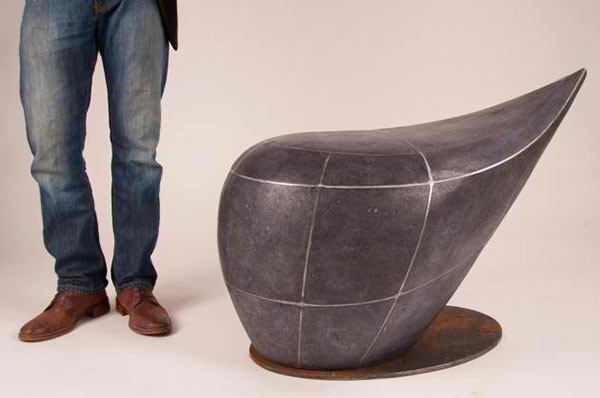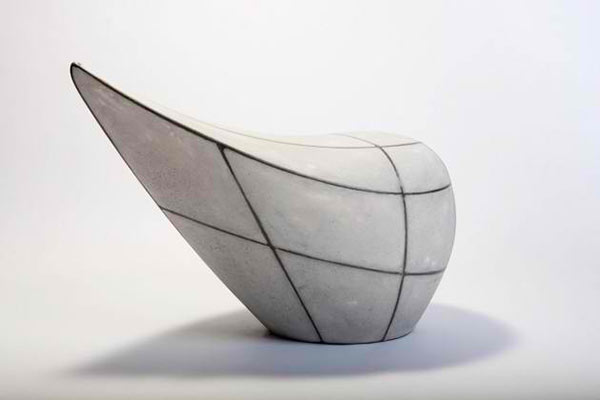 There are smaller ones too that come in two different colors but its look still have those grids or wires on it like a 3D model on the computer.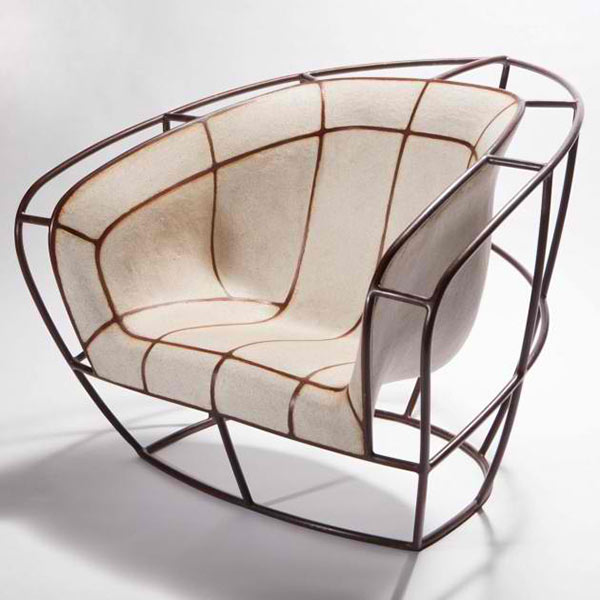 A chair that is also part of the series with a similar style as the others.
Very unique indeed! This is another creation from Vivian Beer that has gained the attention of many because of its design. We think these will look perfect in an industrial interior setting or even modern ones. And of course, these are good for outdoor usage too.