Colorful and Sleek Bi Silla Lounge Furniture Collection
We will really never get tired of showing you different designs of furniture because creative designers never cease to have amazing ideas that are very interesting. We have showed you furniture collections before and we have another one today. This one is called Bi Silla Collection that is designed for the lounge or any areas where people would gather and chat like the living room.
This series is designed by Silvia Ceñal Idarreta for Portuguese furniture manufacturer called Two.Six. The design of the chair makes one feel sheltered by exceptional fabrics in fresh colors and soft cushions. It has a lovely symmetry that also made it a perfect set for lounge areas in both residential and commercial use.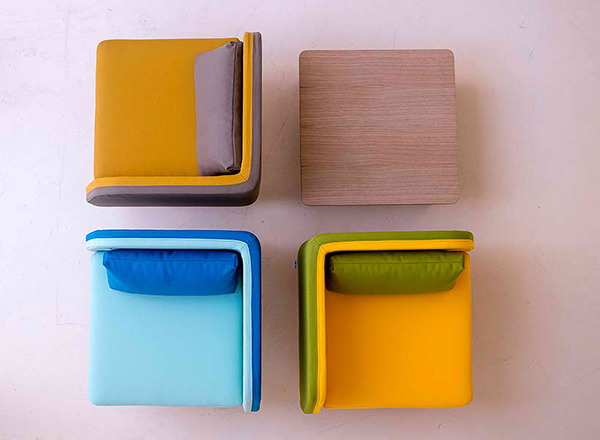 Due to the symmetry of the chairs, it can be easily adapted to different places. It can even form various figures too.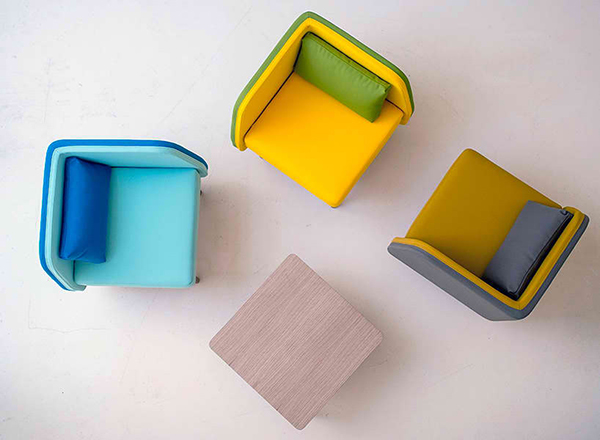 It has a mid-rise back and side that will make you feel like you are being hugged.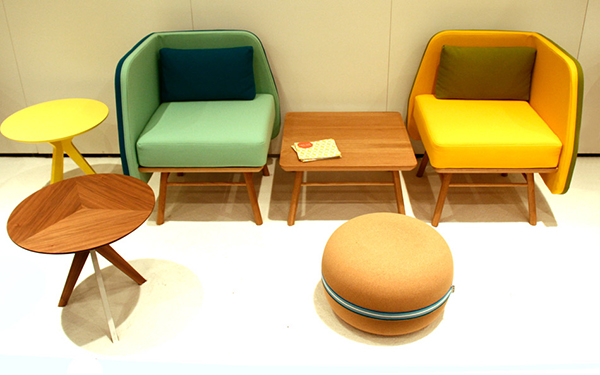 It is a perfect place to relax for an individual or a loveseat for two.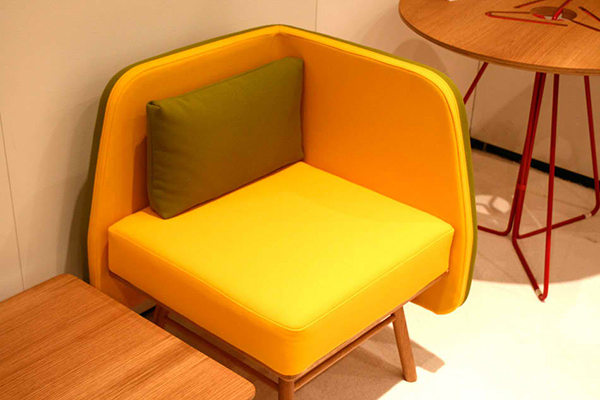 You will have more privacy with this design as you face back from others.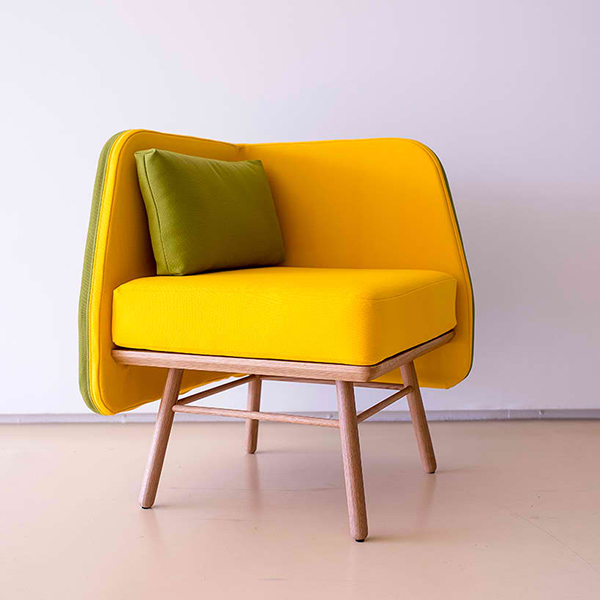 I really find this design lovely especially with the mid-rise back. It just look so comfy.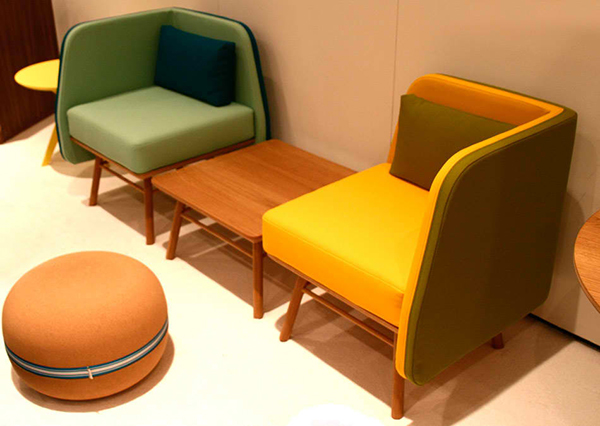 Aside from the chairs, there is also a coffee table that comes with it.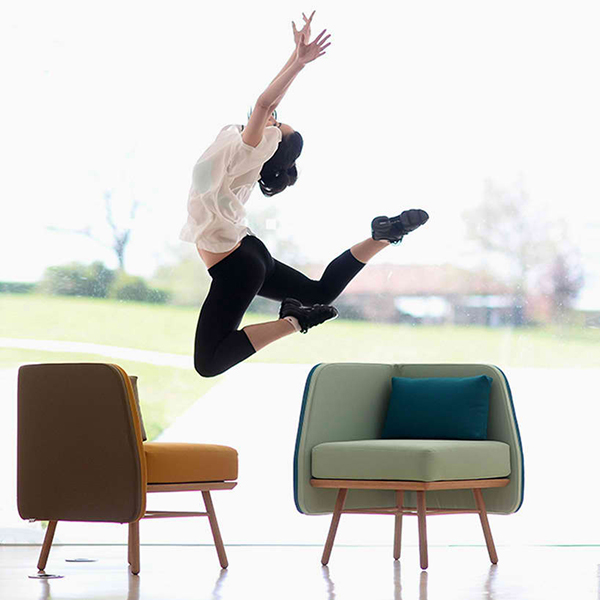 The chairs are made from natural oak frame and fabric from Trevira CS.
I'd say Silvia Ceñal Idarreta achieved her goal to not just design a simple chair. This one may have a minimalist appeal if not for the colors but it would be a good choice for the home because of its symmetry. It can also look good for the office too. I like the colors of the chair and how it comes with a symmetrical coffee table. Do you think that way also?