15 Stunning Accent Tables in Living Room Furniture
Accent tables not only balance the look of a living room, but they also function as a place to set beverages and hold reading lights and sometimes serve as a chair. In order to capture both form and function, you want to think about how you'll use the table as well as what style will complement the room's overall décor. So today, we will be showing you 15 Stunning Accent Tables in Living Room Furniture.
Accent tables can serve many functions: from holding lamps and books, to coffee cups and more. Think about what all you plan to be setting on the surface of your accent table to help determine the size and shape. In addition, think about whether you could use extra storage in your living or family room: you could consider an accent table with practical drawers or shelves.
Bayou St. John, New Orleans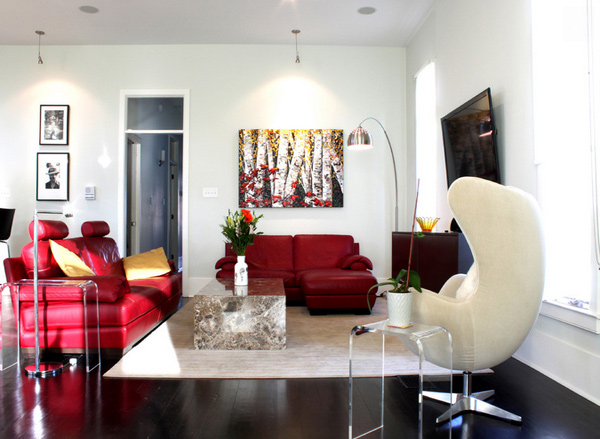 Material selection in the home was done with sustainability in mind, such as the living room floor, which is salvaged pine with a custom stain. The coffee table is a custom single-slab granite design by Gonzalez.
Bonus Room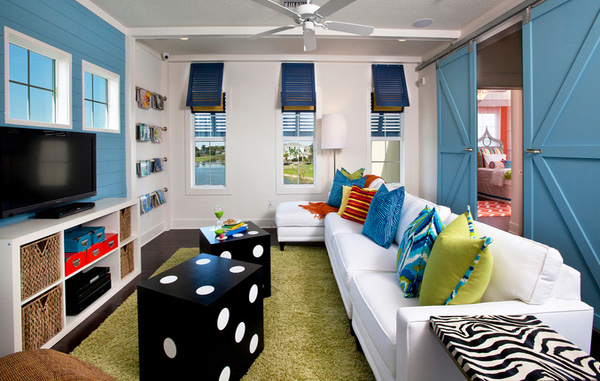 The dice accent tables were custom-made by the designer made out of plywood and paint.
Boston Contemporary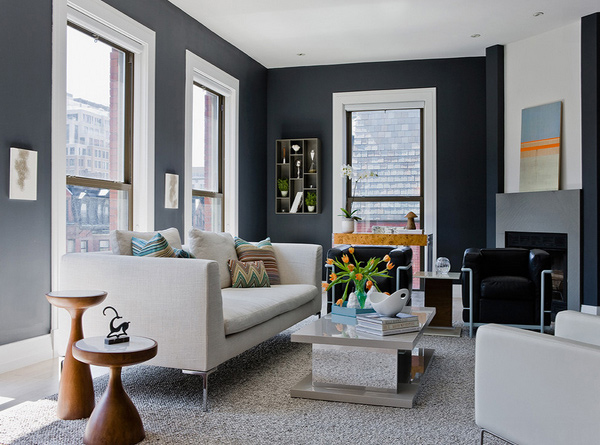 Jonathan Adler created the gorgeous side tables that we have in this living room. Pretty awesome for accent tables made of wood, right?
Calgary + Edmonton Living Room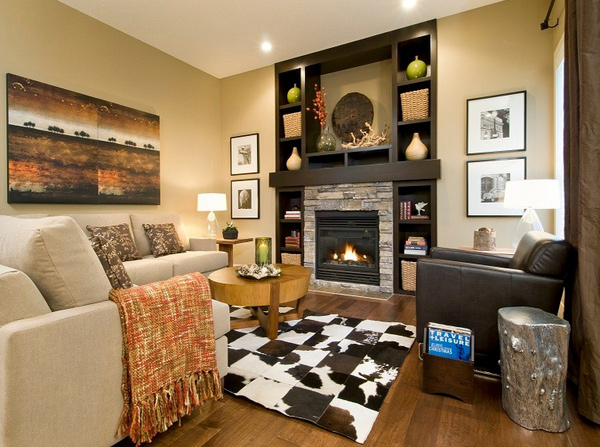 We are not sure if the silver accent side table is actually made of engineered maple like the flooring and the center table, but it sure is intriguing and reminds us of the tin man in the Wizard of Oz.
Edmonton Living Room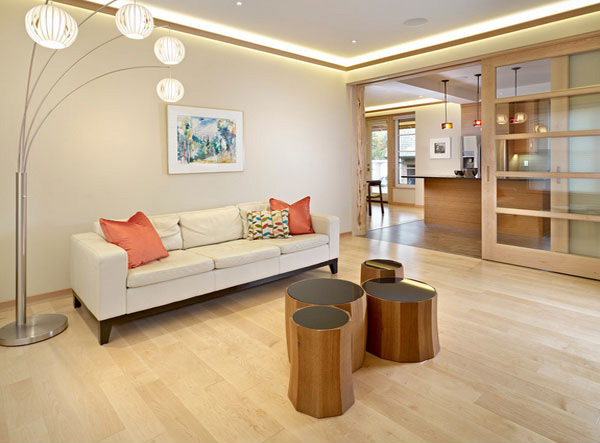 We know of a couple homes that have more than two accent tables in their living rooms – it usually is cute, but since this room has four, it is then cuter and more stunning!
Glasgow Modern Living Room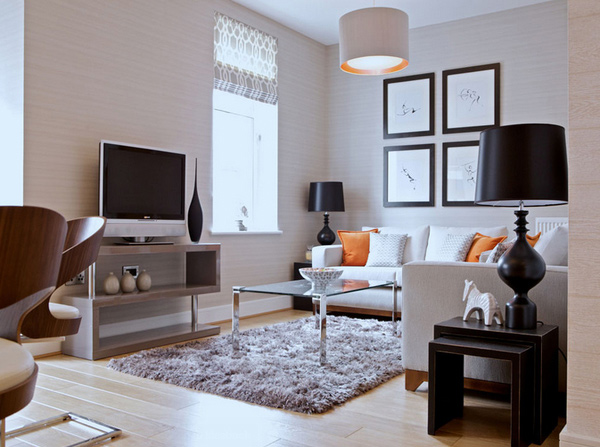 The nesting table sure looks pretty with the color it has, it contrasts the color of the sofa which always does the trick when it comes in combining colors.
Jasmine 2 – Corona del Mar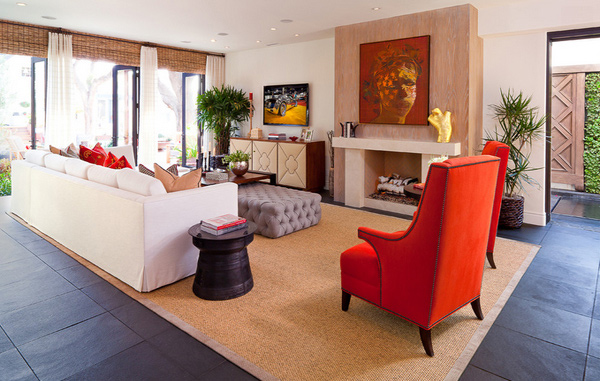 The living room cocktail table is comprised of two separate pieces: a table and a tufted ottoman, which can be pulled out for extra seating when entertaining guests.
Kips Bay
Calm colors were used in this homey living room. Bluish grey sofa, white cute side chairs and gold colored accent tables to complete the look.
Laight Street Loft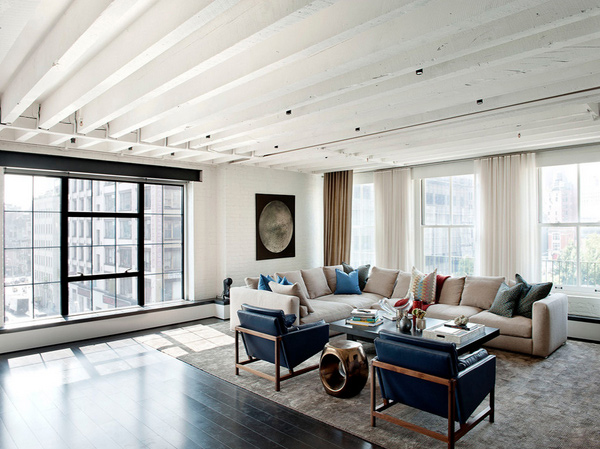 Notice the black chair/accent table in the middle of the blue chairs. Like some Asian vases, they serve several purposes, aside from their decorative vibe, they can serve as an accent table or an accent chair.
Lake Austin Retreat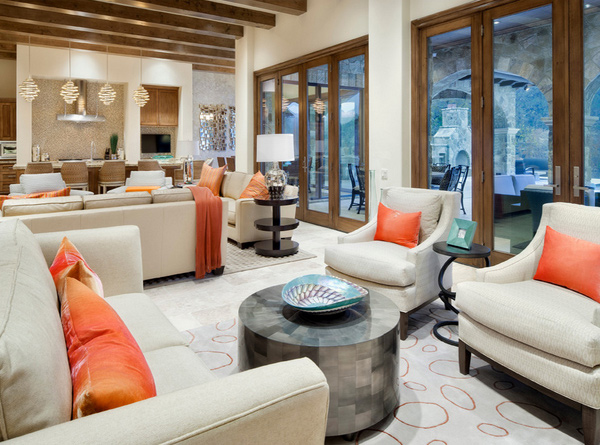 We are not certain off the material for the accent table but it sure is a beautiful example of how an accent table would look like. Clean lines, sleek design and shiny material.
Moroccan Modern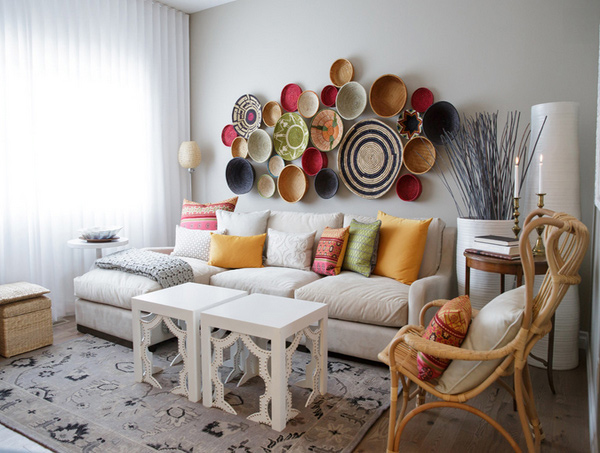 We are sure that you will notice the wall decors first – but when you actually look clearly at the living space, you will then notice the accent tables in white. Lovely white pair.
San Francisco Traditional Living Room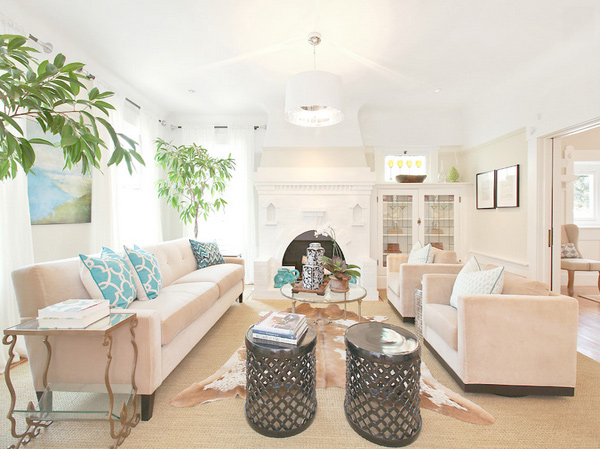 We like how accent tables can actually serve another purpose – like in one of the other photos we have before this, this black lattice garden stool can serve both an accent table and a chair.
Sunnyside Road Residence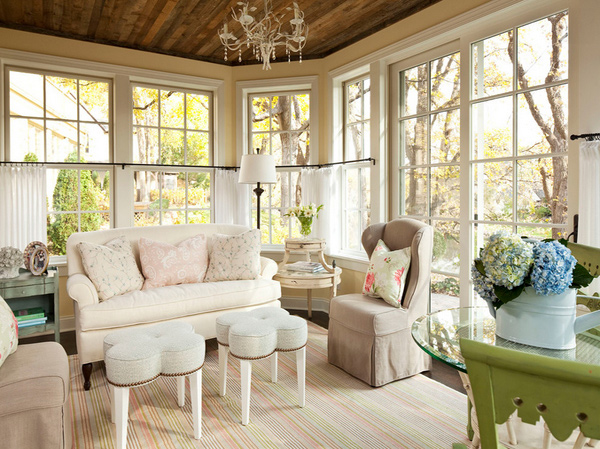 The decorative pillows, accent tables and distressed green chairs add color to the space, while the light half-window treatments keep the sun room feeling airy.
The Home of Karianne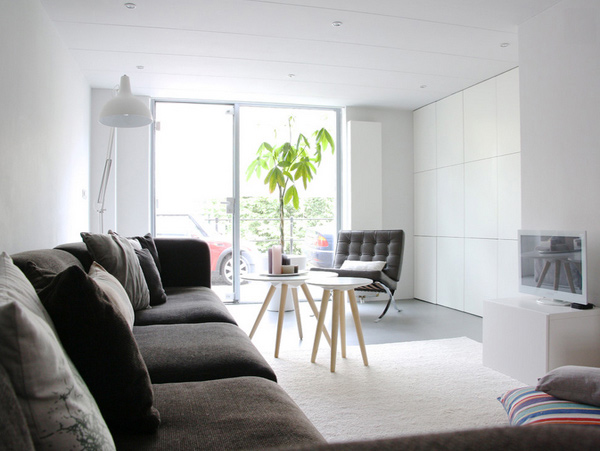 The family room has a large charcoal-hued sofa and a contemporary coffee table. "Our philosophy is to buy things that we really love, but it's not our goal to fill our home with any old thing just because it's in style," says Peters.
Walker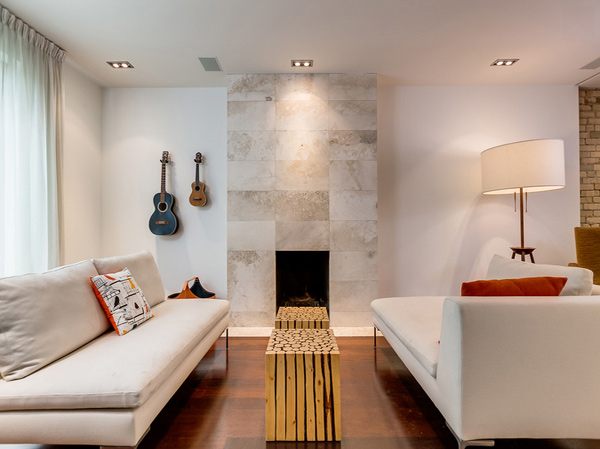 The coffee table we have in this living space is kind of weird for others but sure is pretty, unique and interesting. Something we would want to have in our home.
The selection for accent tables is wide and varying, so whatever style you're trying to meet, it's likely you'll find it. To complement furnishings with clean, well-defined lines, think a modern or contemporary table. Antique accent tables can add an eclectic, traditional vibe, while the ornate designs of Art Nouveau accent tables may make them the focal point of the room. Hope you liked our list of 15 Stunning Accent Tables in Living Room Furniture and the list of one of a kind living room center tables? Tell us what you think!