15 Lovely Printed Bean Bag Chairs
Are you familiar with bean bag chairs? We bet you are. Bean bag chairs sometimes look like sacks and sometimes they also look like ottomans. These are ideal as floor seating especially if you want to lounge and relax. Bean bags is defined in Wikipedia as a sealed bag containing dried beans, PVC pellets, expanded polystyrene, or expanded polypropylene with various applications.
Aside from the variation in its stuffing or contents, they also come in different designs, styles and colors. You could see bean bags in plain colors like gray, black, blue, red and others but having bean bags with printed coverings are lovely. It can add a different touch to your home's interior. So today, we will give you a list of printed bean bag chairs. Scroll down and check on what we have collected for you:
Pink Polka Dot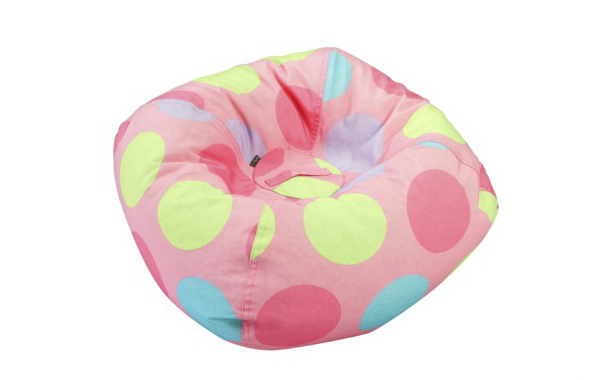 For a softer and lighter feminine touch, this pink polka dot bean bag is a perfect choice. It will bring out the chic side of you!
Happy Pixels Bean Bag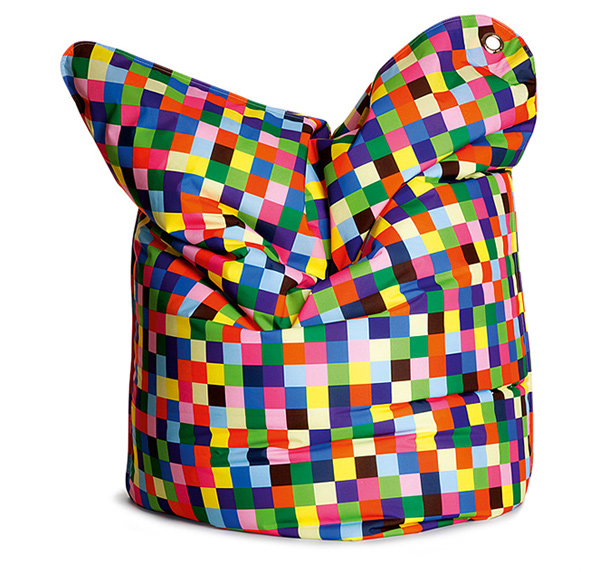 Go geeky with this pixel inspired bean bag. Don't you just love the colors in it?
Bella Floral Beanbag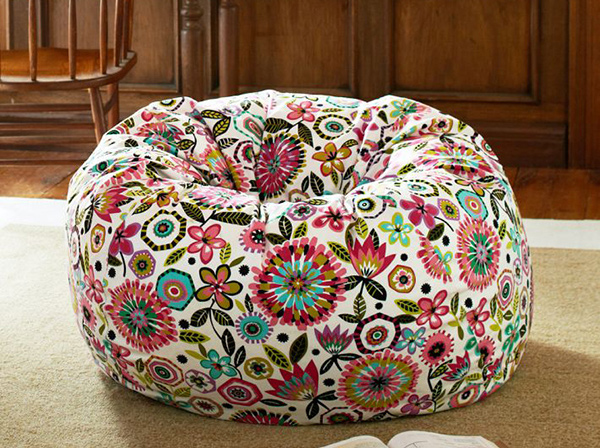 How about getting a bean bag with floral prints? It can also be a good choice especially if your room has a burst of different colors.
Lemon Swirl Extra Large Bean Bag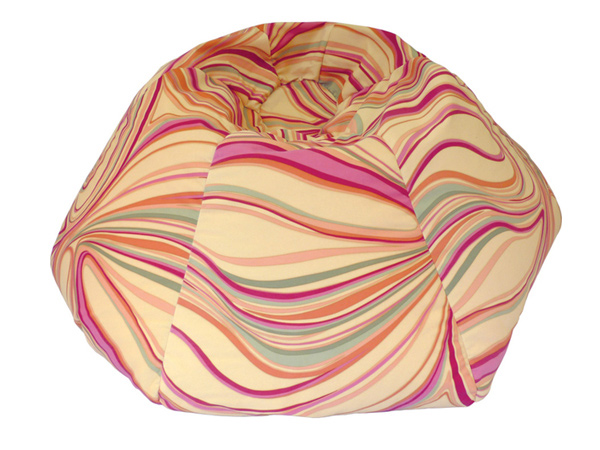 The combination of colors as well as the wavy lines in this bean bag is definitely divine!
Bubbly Jelly Bean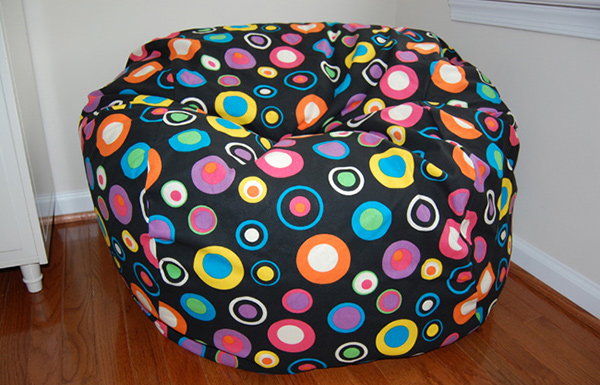 This 36-inch wide washable bean bag made of cotton has its retro touches with colorful retro circles.
Madras Patch Beanbag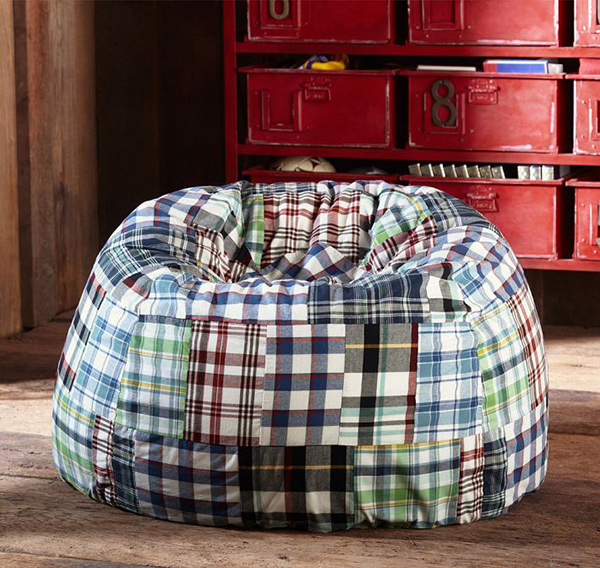 A bean bags with patches in plaid design. This creative looking bean bag smartly combined various colors and plaid styles making it perfect for a manly room.
Animal Print Bean Bag Chair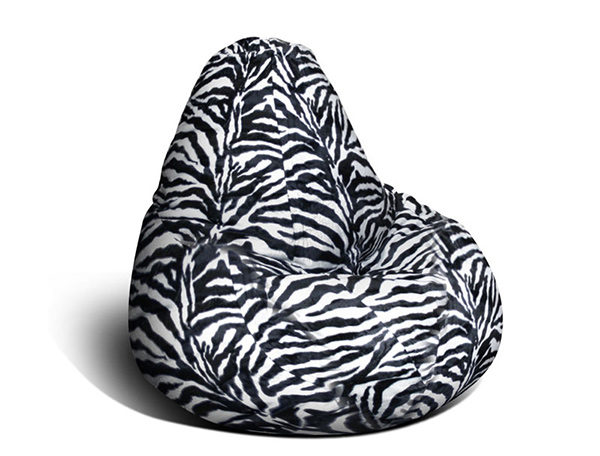 Animal prints were kinda trendy. You can go with the trend by getting this bean bag. It can add a fashionable look to your interior.
Candy Bean Bag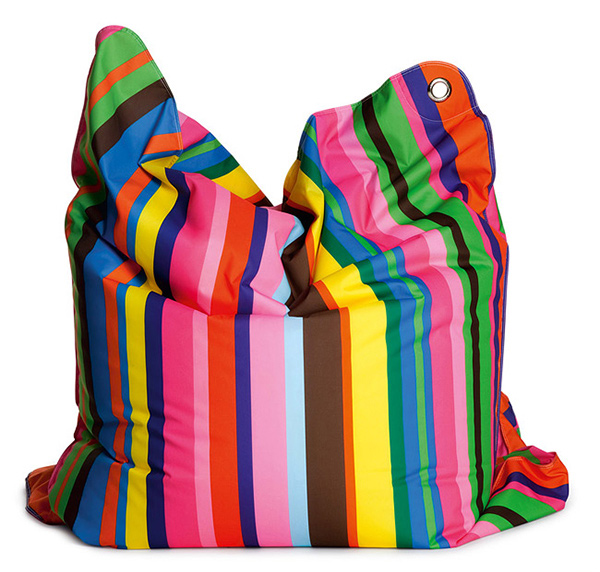 Love Candy Crush? Well, this one is candy themed! You can get this piece so you can have a great time lounging on it while playing your favorite sweet and colorful game of candies.
Navy and White French Quarter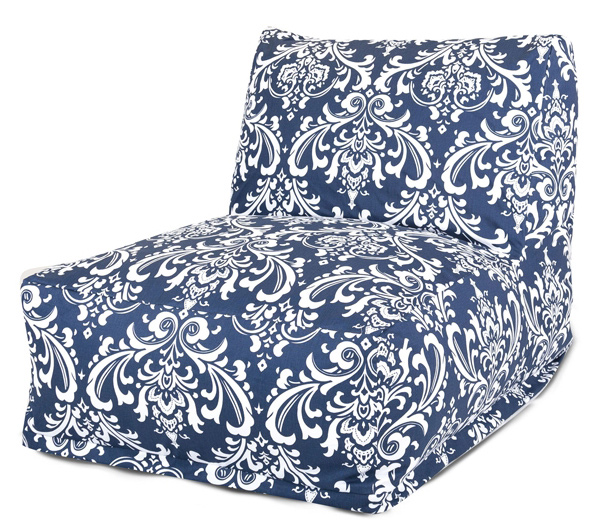 On a navy blue background, the white damask prints look even more gorgeous. This is a good addition to your classic and even modern home interior.
Tie-Dye Teardrop Bean Bag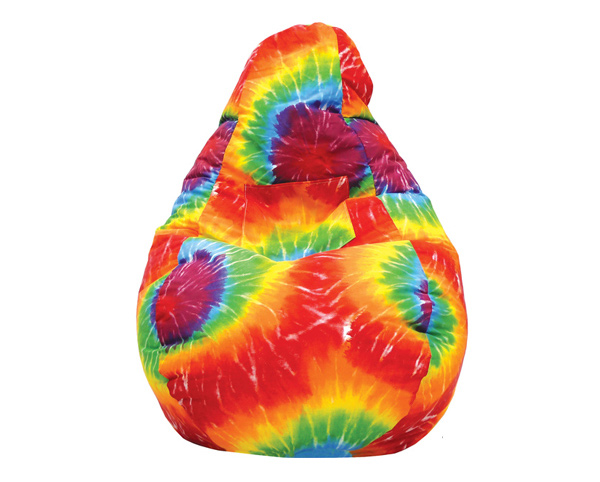 Get totally artistic with this tie-dye teardrop shaped bean bag. Look at the burst of lively colors in it!
Swirly Paisley Warm Beanbag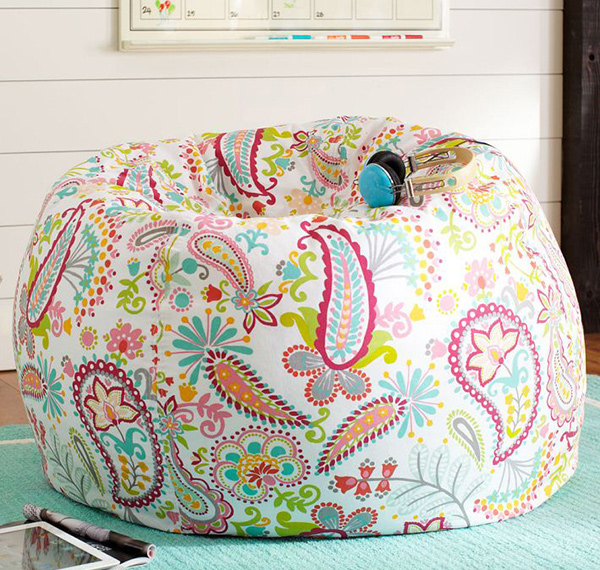 Any space will look pretty with a paisley printed bean bag like this one.
Bean Bag Black and White Zig Zag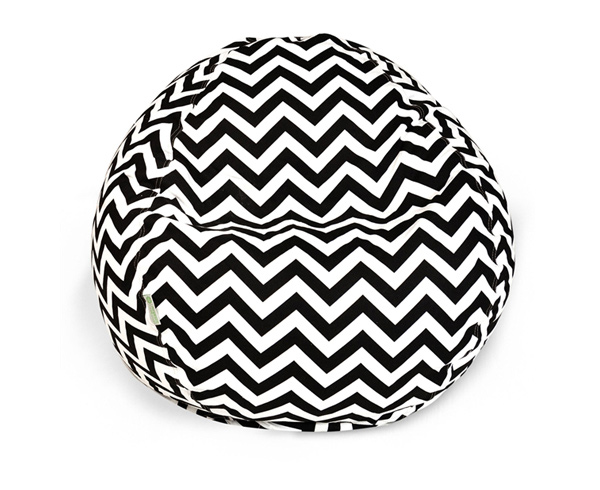 If you have a thing for chevrons, this bean bag will suit your taste!
Rainbow Bean Bag Chair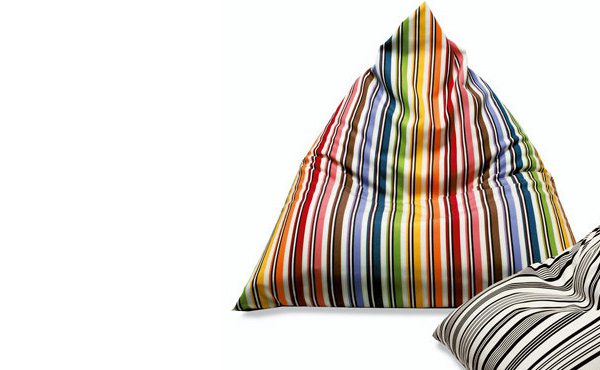 Rainbow stripes are love! It even looks great when paired with black and white stripes pillow.
Sitting Bull Toile de Jouy Fashion Bean Bag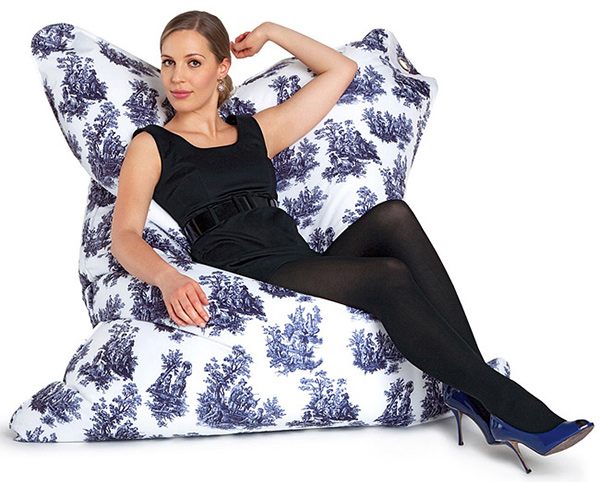 A fashionable bean bag with lovely floral blue prints on it. You can now lounge with fashion!
Courtly Check Bean Bag Chair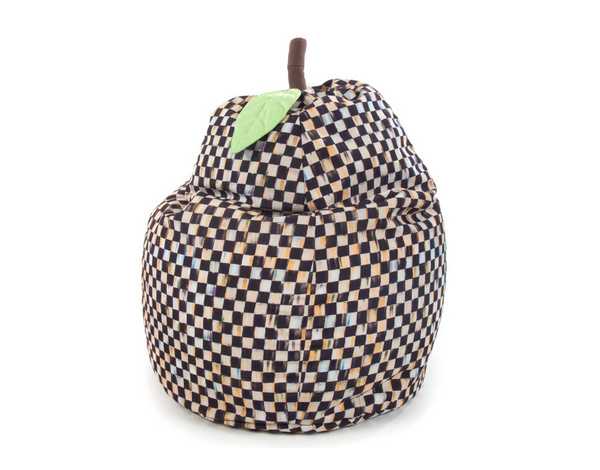 Checkers fill this bean bag design and it has a unique pear shape too. Notice the leaf on it to make it appear like a pear fruit.
These are cute aren't they? Well if you still want to see more bean bags, worry not because we will still be showcasing some bean bag lists on the next days to come. What is your favorite printed bean bag from the showcase above? For the meantime, you can check on cylindrical poufs which are kinda similar to bean bags too.