Playful Design of a Monkey Stool- Side Table
There are people who has that love for animals. Because of that, they would have a collection of anything that has animal designs on it. There are also animal advocates as well and it is nice to see them collect some animal related or animal-inspired stuff. I have seen many home decor items that are inspired by animals and it is impressive how designers come up with them to combine it with function.
I know you can guess that we are going to show you something which is inspired by an animal. We are going to show you a Monkey Stool that can also be used as a side table or even as a foot stool. It is made by Henrique Steyer who has a line of interesting furniture designs that included this monkey-inspired creation. Come take a look at the stool below.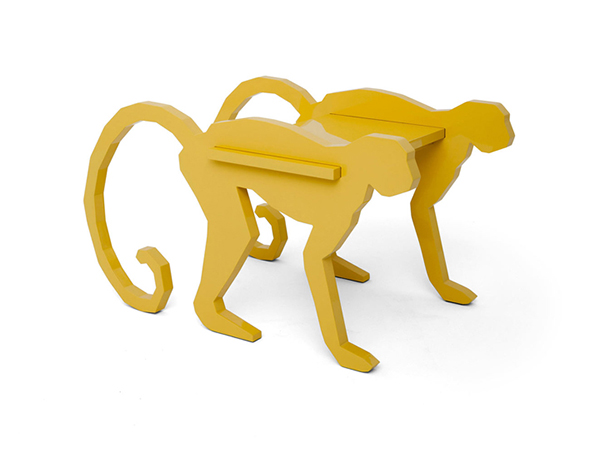 Two supporting sides of the stool presents the silhouette of a monkey.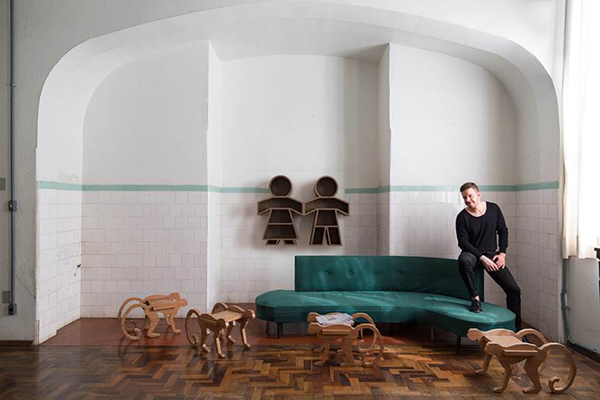 When seen from a distance, they really look like real monkeys on the floor!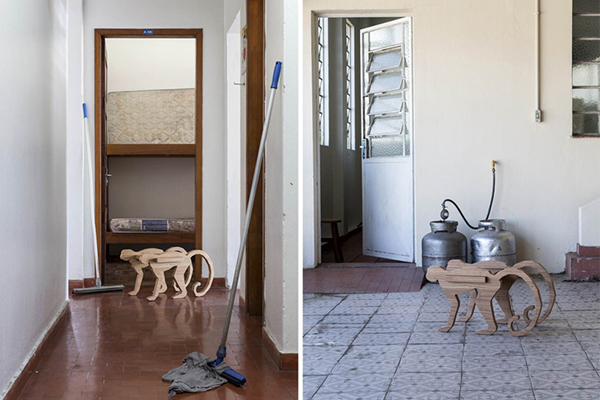 But these are very useful for the home because it has multi-function.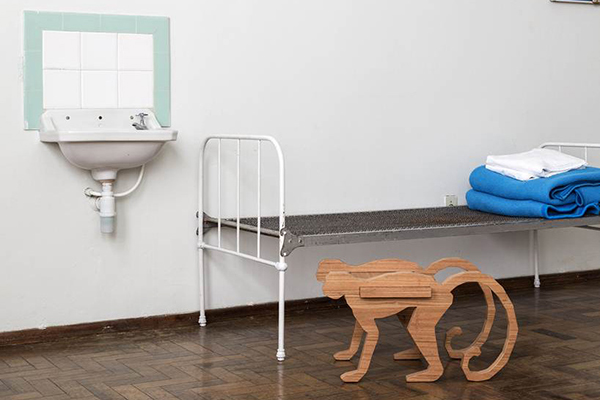 These monkey shaped surfaces are "stabilized by a rectangular platform that passes through voids in each of their bodies".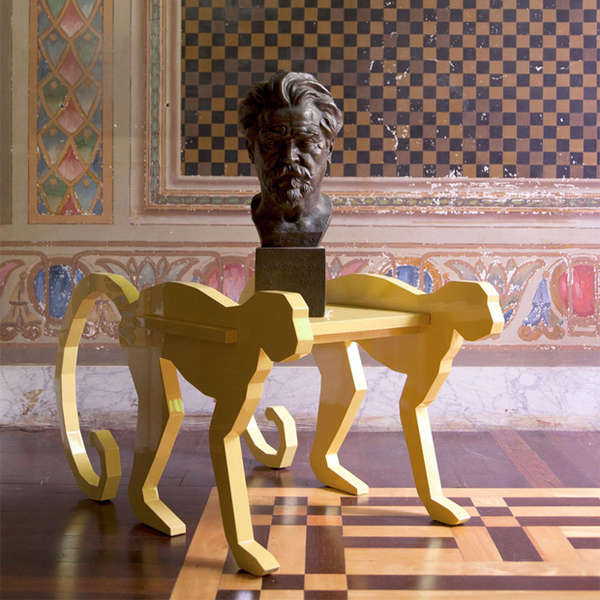 You can use it as a side table to carry some display items or a table lamp.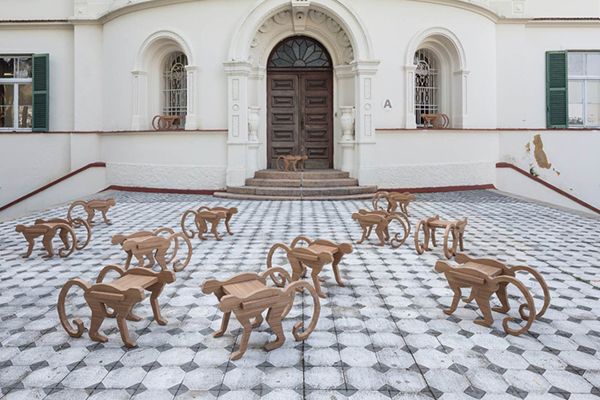 And they can stand as a mere decorative item too.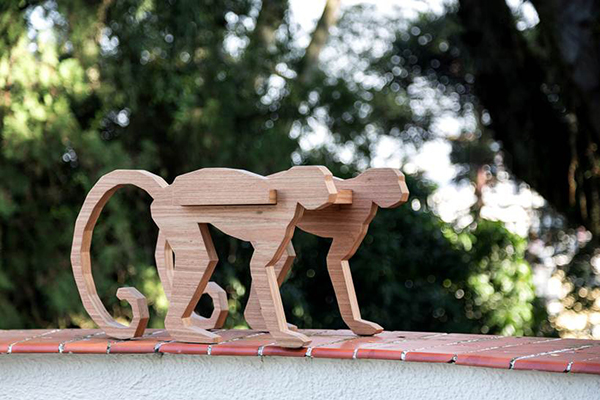 The stool is available in varied wood types and finishing options.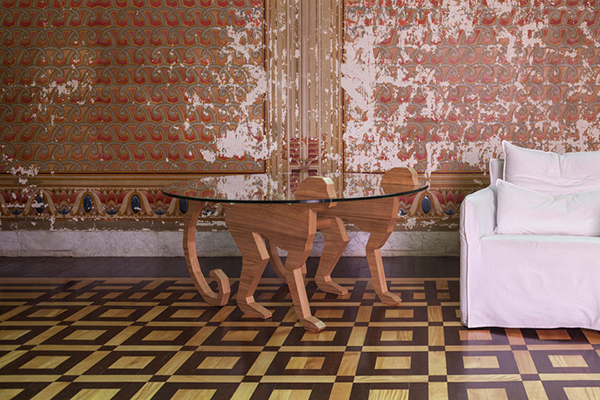 And yes, there is a coffee table version of this stool too!
Playful and interesting indeed! I am sure you will agree with me that adding this stool from Henrique Steyer – henriquesteyer.com, in your house can bring a different vibe. If you add more than one, your home will seemingly be occupied by some playful monkeys. But of course, these aren't moving but are static monkey decors with function. Now this is a good choice for an animal decor because of its sculptural appeal!