RESMO: A Foldable Resting Mat You Can Bring Anywhere
Yes, you can bring this resting mat wherever you may go. And another yes, you can also use it in your house especially if you want some private time while reading or doing other things you want. I can see that since this is foldable, you can use this best for the bedroom, even for friends who will come to sleep over. When not in use, just keep it. But actually, this resting mat is intended for a different reason and that is for those who get stuck at the airport when flights are delayed and cancelled.
The RESMO is a clever folding mat that easy to keep and assemble. It is lightweight and can be brought to places. It was designed for airport operators so that they can provide a good spot to rest for their tired travellers when there are delays. The mat can be used in different ways from sitting to lying down. And I think it can be used for the home or even for the office and not just for airports.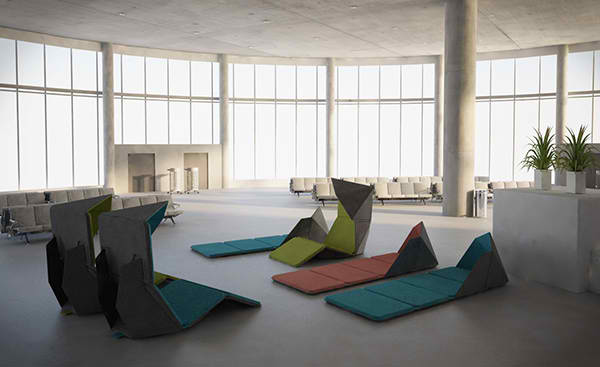 The RESMO can be a nice mat for sleeping and relaxing.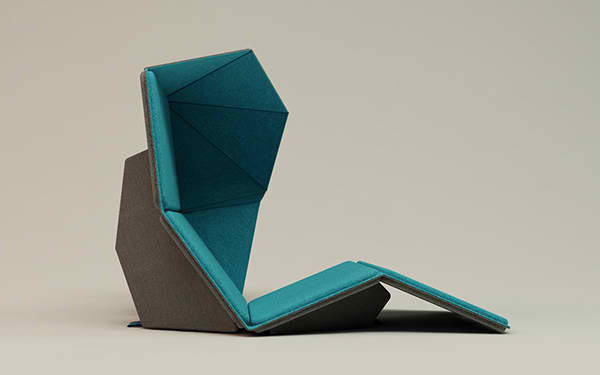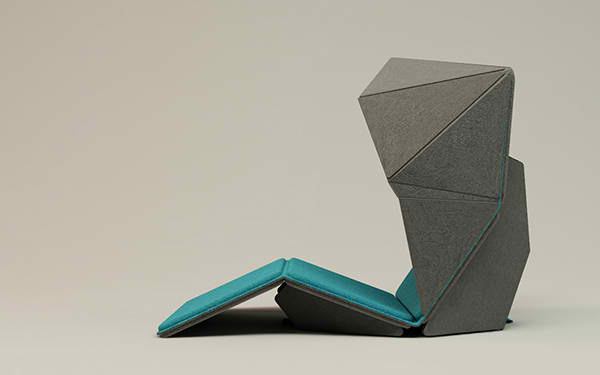 And it sure is better than a chair because you will feel more comfortable on this.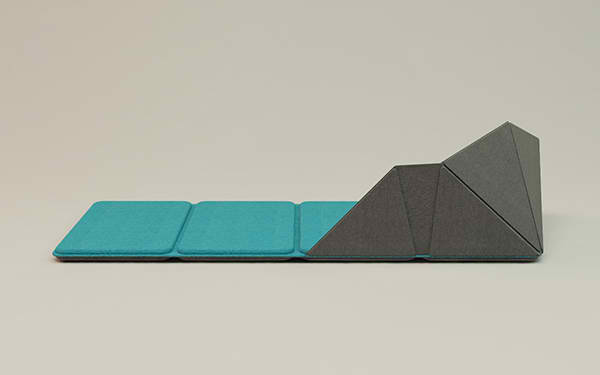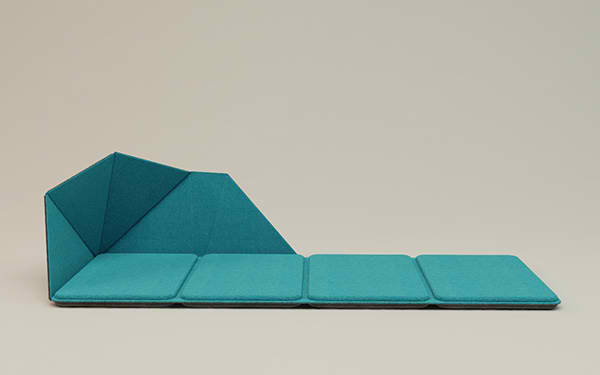 It can be transformed from a flat surface to a recliner.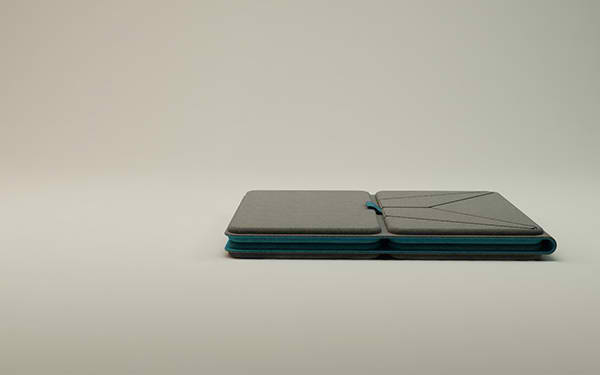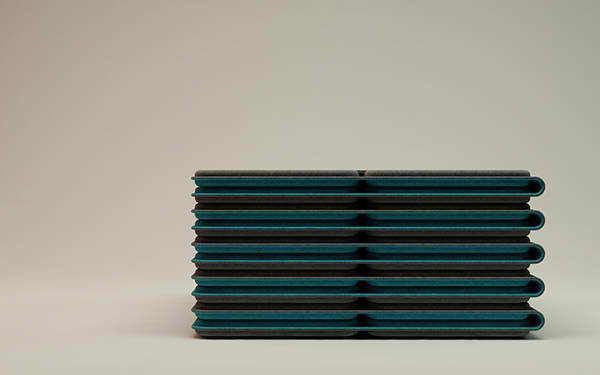 It is easy to store and assemble with a series of tabs and straps on it.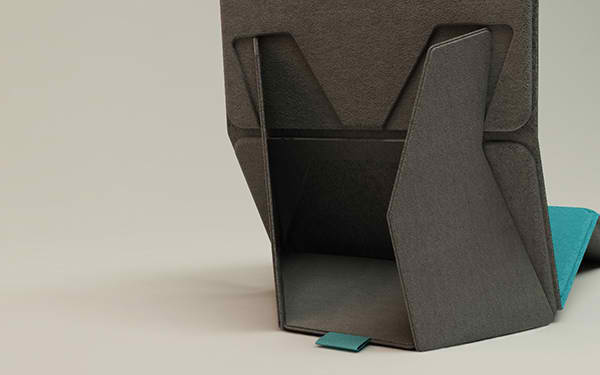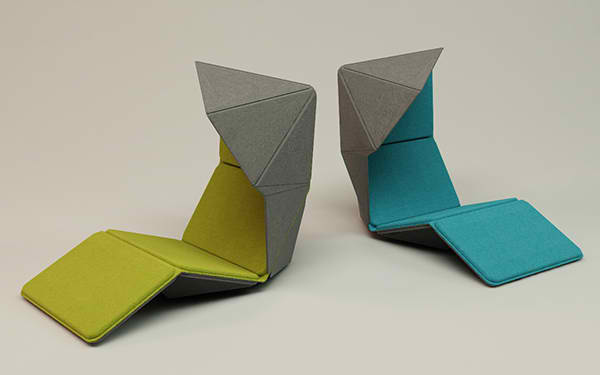 It also has a built-in head shield to provide more privacy to those using it.
You can change its form in just a matter of seconds and you can get some rest in an instant.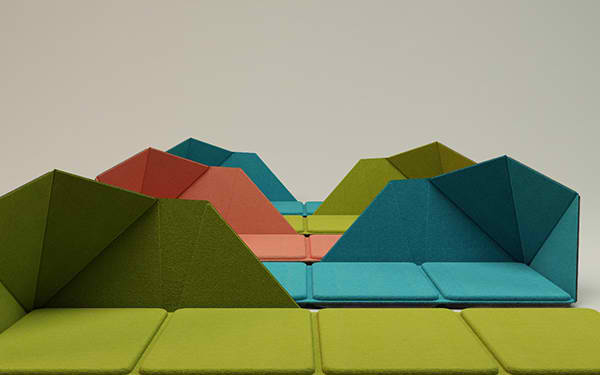 Another good thing about RESMO are the variety of colors it used for a more exciting appeal.
These foldable and portable mats can be hooked together to create benches or even larger beds. Cool, right? I really think this will work well even for the house or for resting areas of employees. The RESMO is designed by red-dot.sg – Chien-Hui Ko and received a Red Dot Award for Design Concept 2014. It is made of heavy-duty-felt with soundproofing capabilities to reduce noise from the surrounding. Now, that makes it even cooler!