20 Square Folding Outdoor Dining Tables to Inspire You
Folding tables are one of the best options for furniture – whether indoors but especially outdoors, because they are easy to store and easy to manage. Materials for the folding outdoor tables may be made from wood, plastic or stainless steel and take note that the designers and manufacturers of the said furniture made sure that each one are created to withstand wear and tear.
Today, we have a list to show you twenty square tables that are folding and created primarily for outdoors – gardens, patios, parks and picnic areas. The designs of the tables below may be simple and somehow ordinary, but believe it or not, they were created to add beauty, class and fun into your outdoor life! Have fun in checking out the photos below.
1. Big Wave Folding Square Table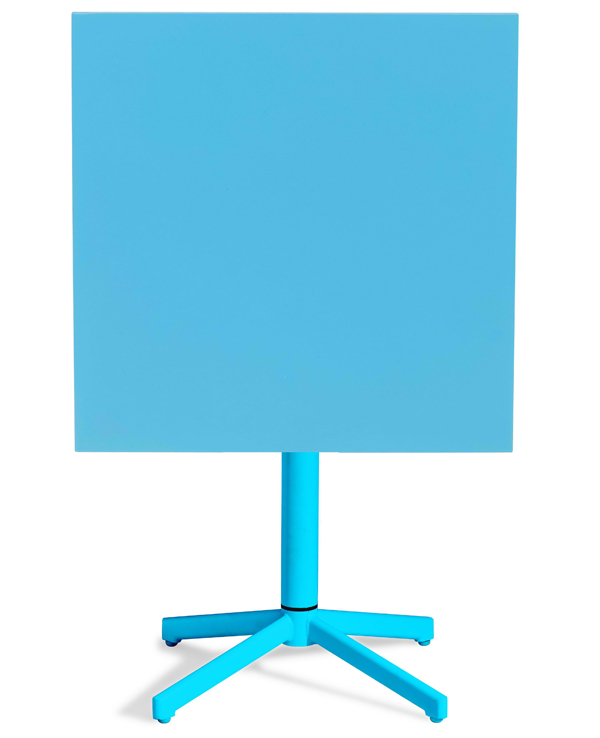 Here is one folding table I'd love to get for my house. This may not only be for the outdoors but indoors too – why not? The color is just fancy and pretty.
2. Brown Jordan Nomad II Folding Dining Table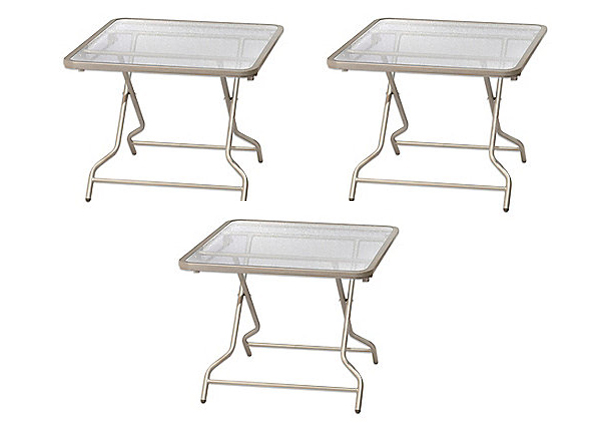 This is one classy folding table that is quite great for the outdoors because it's made of glass and metal that can outstand rain when placed outdoors.
3. Drop Teak Table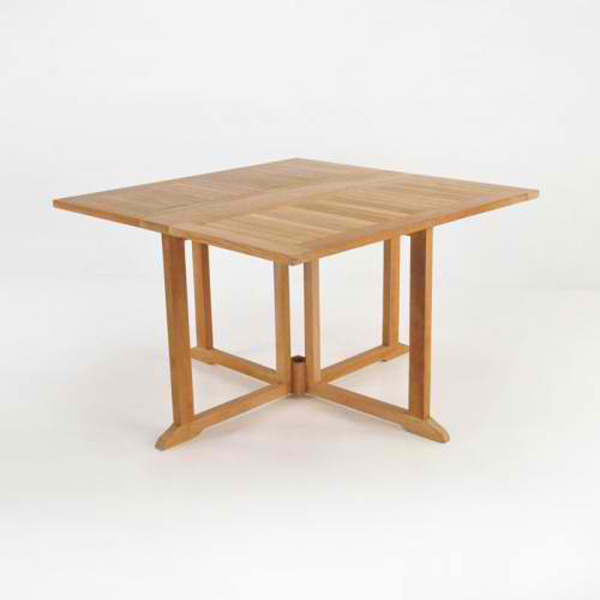 This table made from Teak is cool because of the unique way of folding it. Plus, this table is wide to cater more people outdoors.
4. Elizabeth Acacia Folding Outdoor Garden Square Table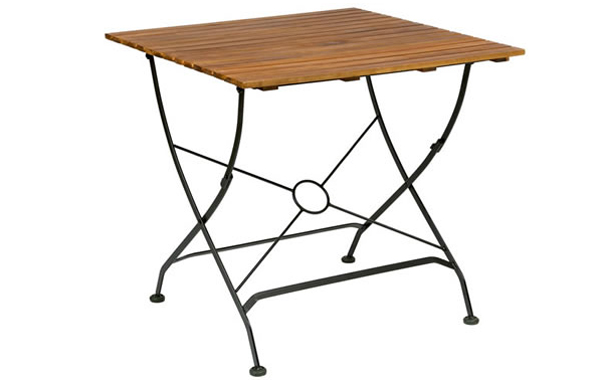 A usual combination for outdoor folding tables are wood and stainless steel – this combo really works.
5. Folding 31″ Table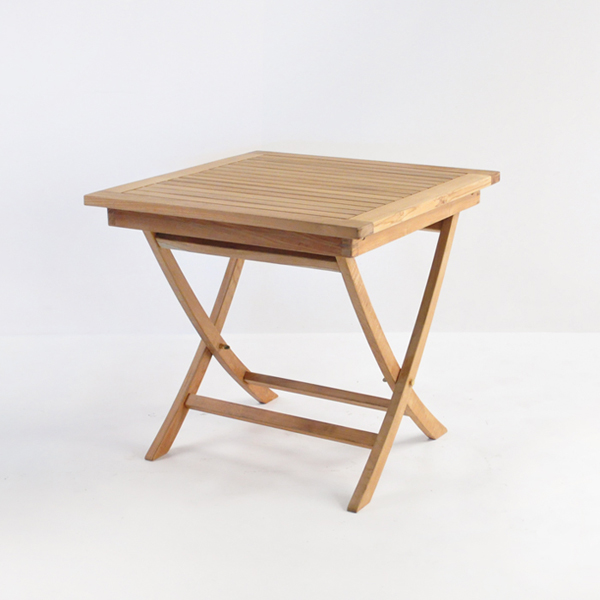 A simple folding table fit for picnics outdoor.
6. Idren Folding Table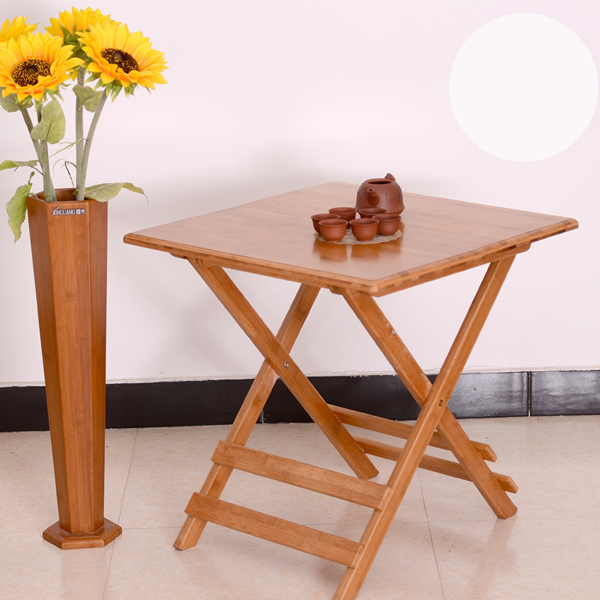 This table is created by a Chinese manufacturer for kids – this sure will be loved by your kids; whether indoors or outdoors.
7. Out of Blue Twig Square Folding Table
These tables are classy, unique and pretty. Anyone who will be given these tables will surely love them!
8. Ozark Trail Folding Table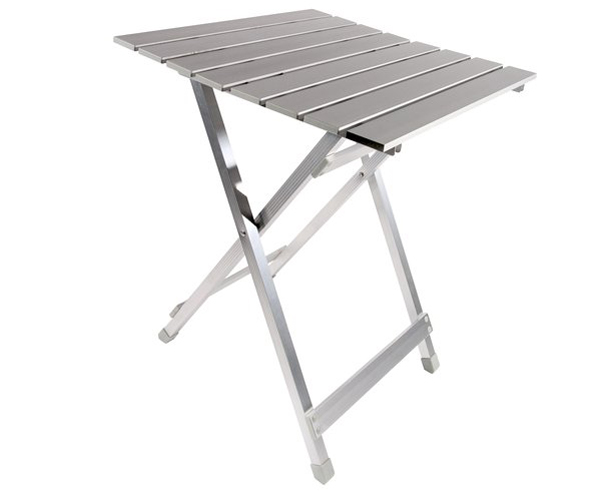 Stainless steel folding table fit for any home who loves staying outdoor!
9. Portable Dining Table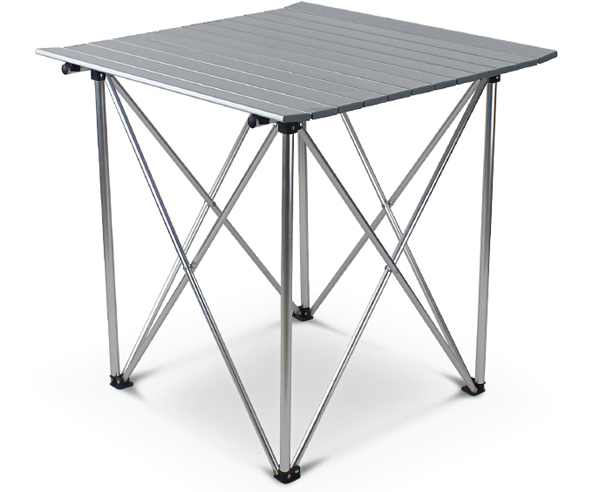 Cool folding table that you easily store on a cupboard. This design is easy to clean and maintain too!
10. Pronto Small Bistro Table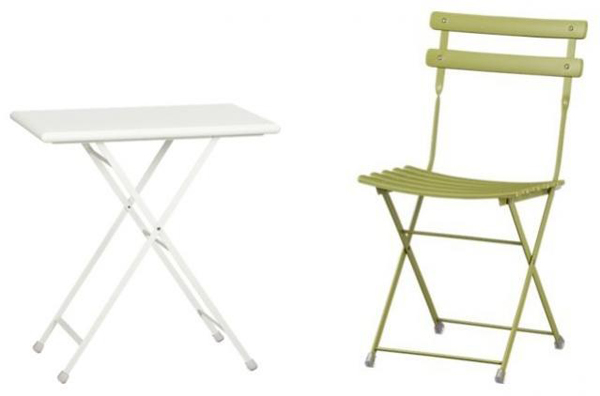 Pairing a white table with a chair with a different color is a fun way to brighten up your garden or patio.
11. Red Folding Outdoor Table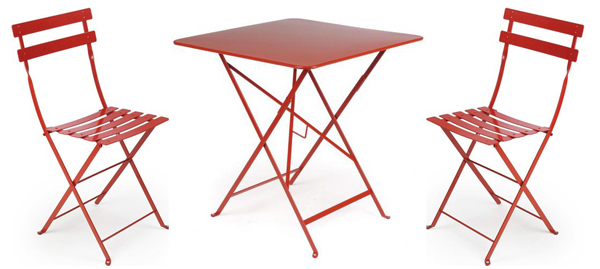 One set of stunning red furniture that will surely entice anyone to purchase them once they see them in the store!
12. Sailor Outdoor Square Folding Dining Table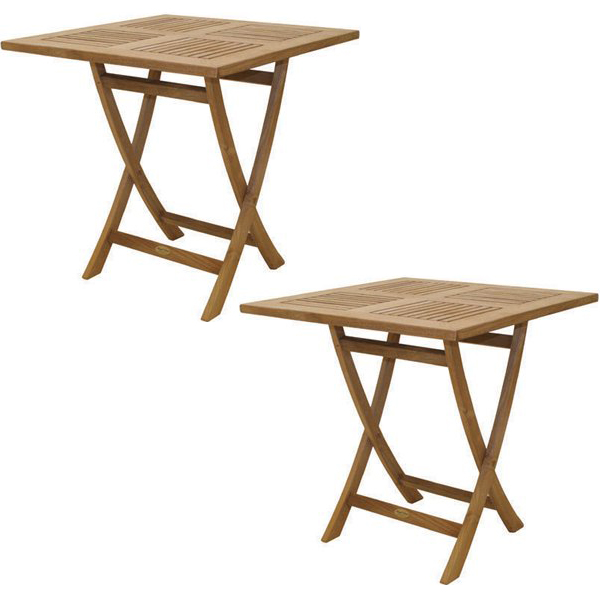 Wooden tables that can sit sailors – guess that the name of this table is actually intended well for this design.
13. Square Folding Outdoor Dining Table in Oil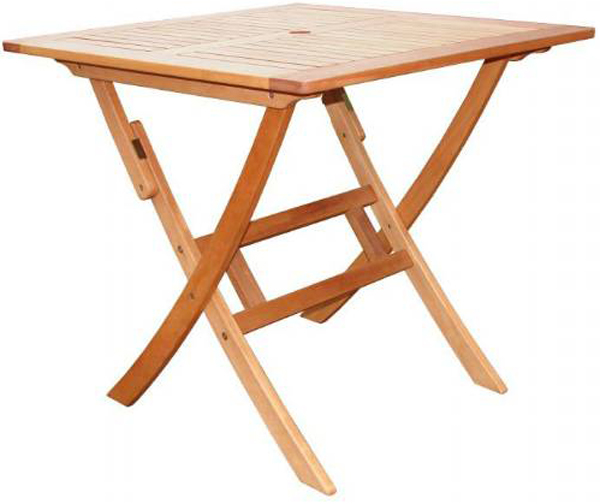 I like tables like this that has bars in their legs that allows you to rest your feet in them.
14. Tarno Bistro Set

Outdoor furniture sets are great because you do not have to worry about buying them separately and worrying about combinations of the said furniture.
15. Toscana Folding Table
Here is a cute wooden outdoor table which is easy to store and easy to use – even on a daily basis!
16. Folding Dining Table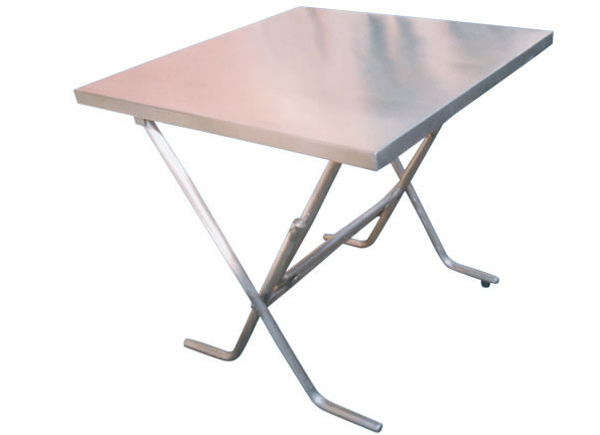 Fancy color for the stainless work done on this folding outdoor table.
17. Lifetime 20″ Square Folding Table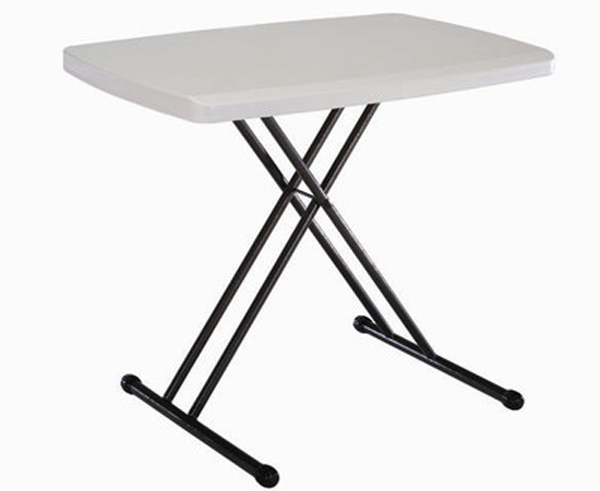 Having a plastic top for a table has its perks – like being easy to clean but also, it has a disadvantage, depending on the plastic material, but it's usually easy to scratch too.
18. Vintage Inspired Folding Table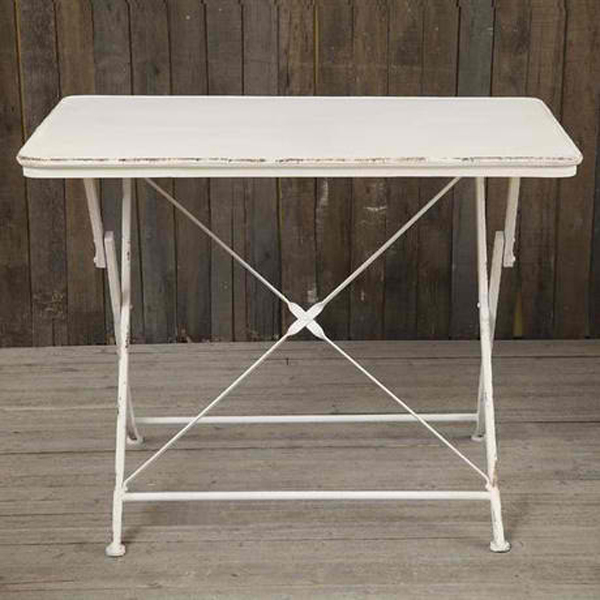 Battered white folding table – fit for those people who fancy vintage items even for their outdoors. Pairing this with cute chairs will be the best choice.
19. Wooden Folding Table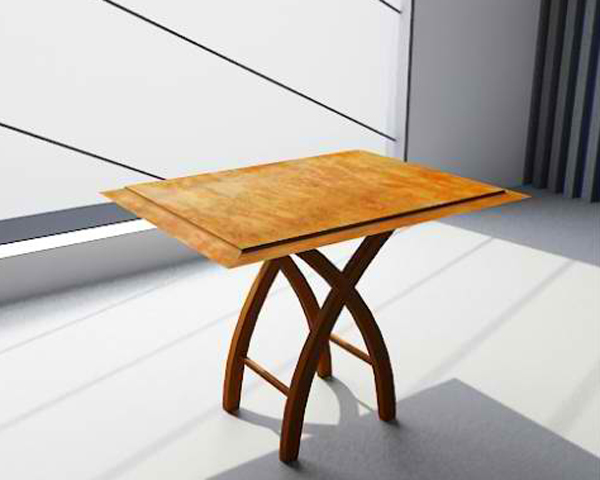 This is a 3d conceptualization of a wooden folding table. How do you like it?
20. 3-Piece Bamboo Bistro Set

Why not use bamboo for your garden or patio right? In Asian countries like the Philippines, bamboo furniture is widely used.
The folding outdoor tables sure were beautiful in their own right. Whether the tables are made from wood, plastic or stainless steel – they were created for one purpose, to be useful. Hope you like this round-up!