15 Elegant and Sensual Chaise Longue Designs
You have already seen various designs of furniture ranging from modern ones to vintage designs. There are also sofas, chairs, coffee tables and many others. A wide of variety of furniture are in store for home owners and furniture collectors. But for today, we will showcase chaise longue designs in different styles and genres. You will be amazed to see how these pieces can give a huge difference to your home's interior.
Chaise longue is an upholstered chair which is long in order to support the legs. It gives comfort to anyone who uses it since he can stretch his legs and lie on it . Chaise longue is sometimes incorrectly referred to as chaise lounge but if you look for that in the web, you will get the same results for the images. Anyway, here are 15 Chaise Longue you can check on:
Le Corbusier Style Longue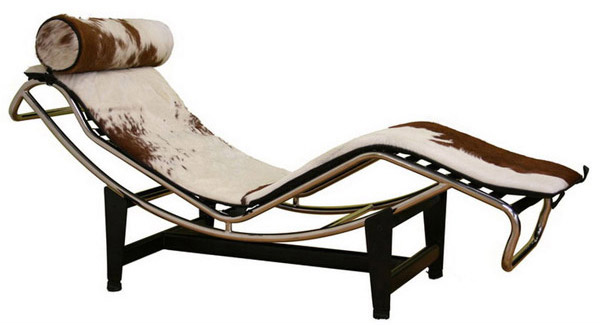 A chaise longue where one can choose a different design for the upholstery equipped with a durable black steel frame.
Genesis longue Chaise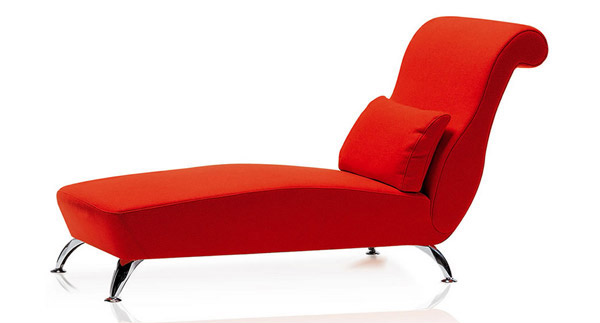 Sophisticated red longue chair fitted for your home's queen.
Gilda Longue Chair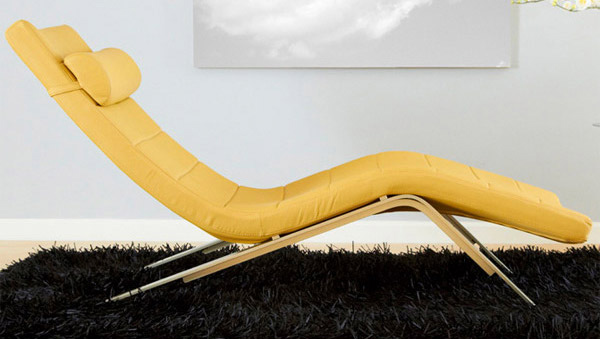 Perfect curves are seen in this longue chair with muted yellow color.
Green Chaise Longue Armchair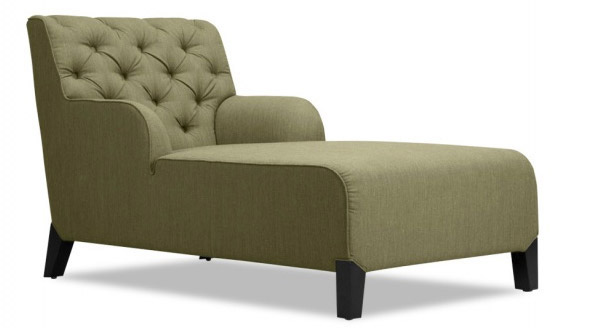 Green in color with a traditional look yet would fit in any type of room.
Sweet
The color may look sweet but the edges and straight line conveys a strong impact.
Viceversa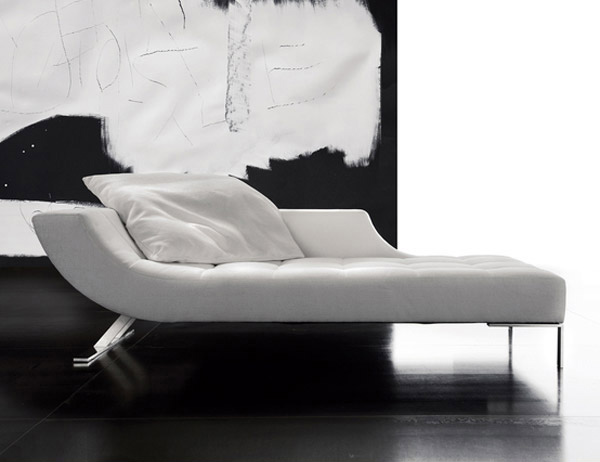 This model recalls deco sofas in modern keys using metal frame and covered with polyester fiber.
Bohemian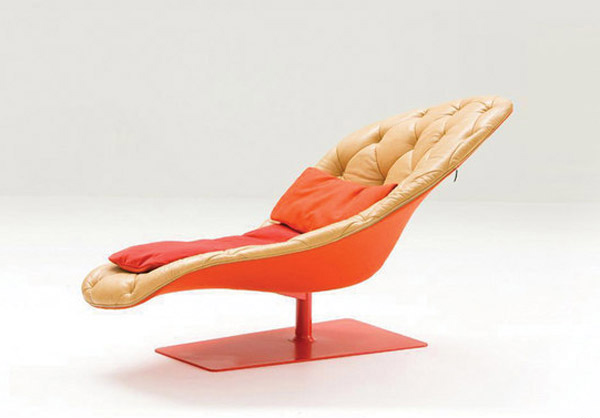 Classically-shaped which gives a look that the furniture is "wearing" the fabric shawl. A design from Patricia Urquiola making this piece feminine in appearance.
Boomerang longue Chaise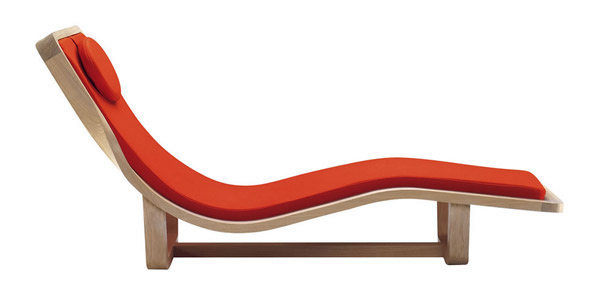 The shape of this chaise longue is smooth with its curves. It made use of wood for its base giving it a softer look.
Nido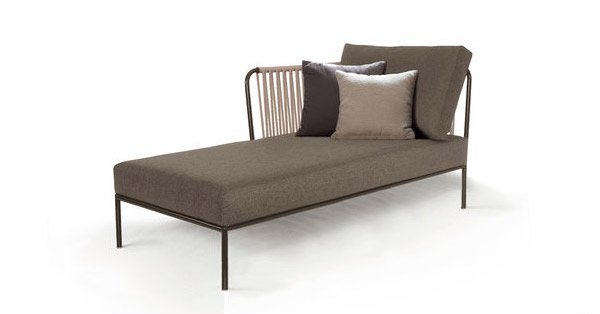 This collection is made with steel tube finished with double layer zinc paint and polyester power. The design may look simple but it is actually well thought of.
Floyd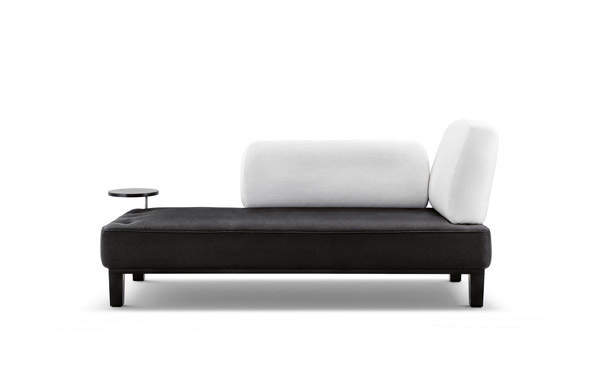 A beautiful modern chaise longue with a distinct charm brought by its lines, colors and shapes.
Chaise Longue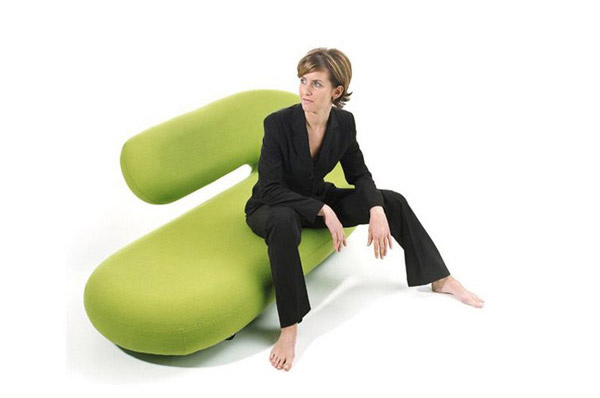 A modern design of chaise longue that uses a free form shape. This also comes in different colors.
Josephine longue Chair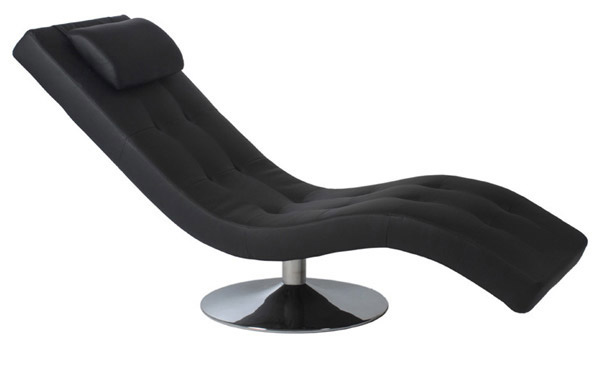 Fitting for a masculine room with its strong black colors yet still given a soft touch with the curves.
La Chaise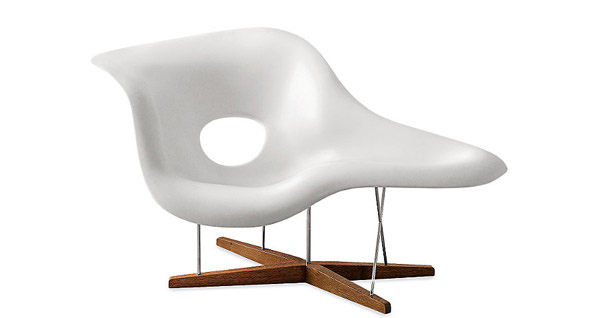 A startling design of a chaise longue with a voluptuous organic form in white color.
Sense Longuer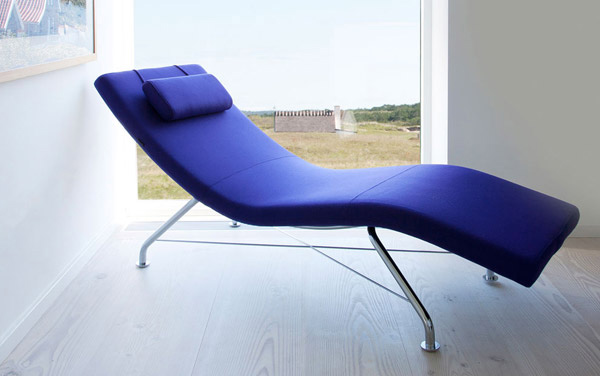 An elegant and sensual longue chair with stylish lines and high-gloss steel legs.
Concave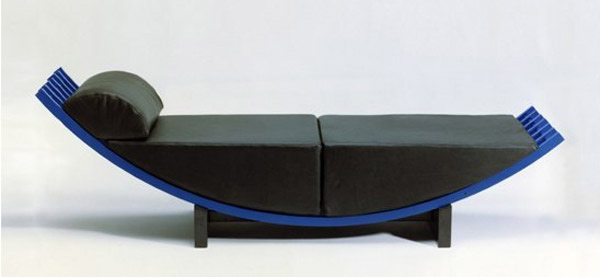 Using black steel base and foam, this concave chaise longue is indeed unique.
This collection of chaise longue is another inspiration for aspiring furniture designers and would also be a good reference for homeowners who would like to get a glimpse of various chaise longue designs. You can also see modern longue chairs which are as comfortable as these chaise longues. Look forward for more interesting collections here in Home Design Lover!