15 Comfy Modern Lounge Chairs
Upon arriving to your home, you would surely feel like taking a rest from the tiring day at work. You can either sit in your living room on a comfortable sofa or you can lay down in your bedroom. Some people prefer to place lounge chairs since they might doze off to sleep if they are on their beds. Lounge chairs can be a perfect solution if one wants to merely take a rest.
Lounge chairs are also known as easy chair for it can make one feel comfortable making every sitting position a happy place. It can either come with an armchair for support on each side of the arms or it can also come with a wing on each side of a high back chair. They come in different sizes, styles, colors and even materials. For this post, we will give you modern lounge chairs that sure looks comfy. Here they are:
Momma Lounge Chair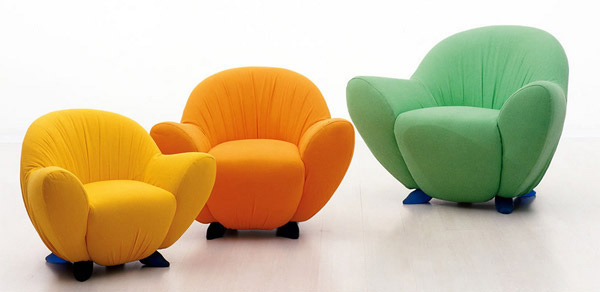 These colorful chairs are sure comfy and would make you feel relaxed when your on it.
Grant Featherson Style Contour Lounge Chair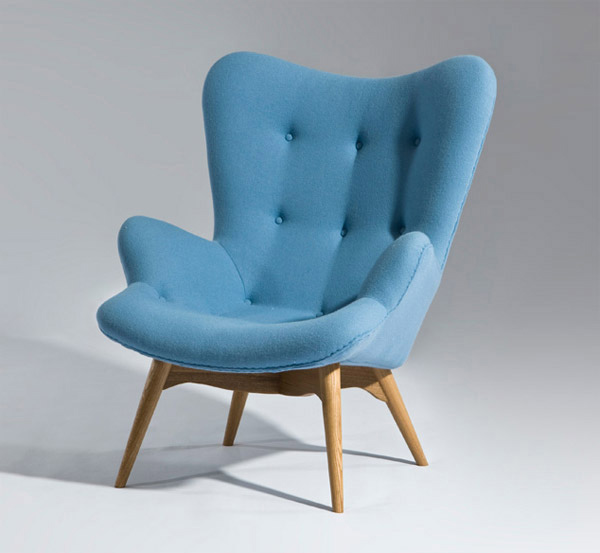 With comfortable padded seat contoured to hug you and to make you feel like being cuddled while sitting.
Flower Lounge Chair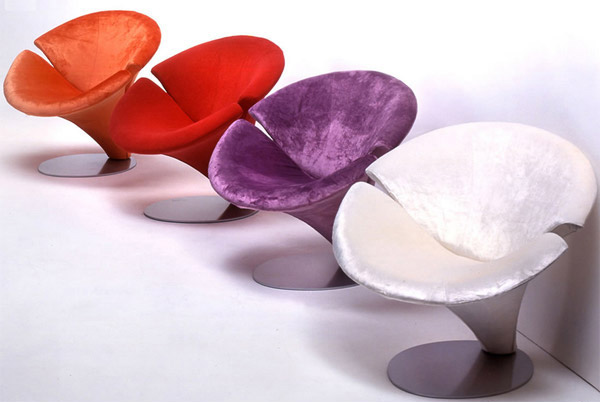 Like flower petals, these lounge chairs will surely make you feel like Thumbelina.
Angel Modern Lounge Chair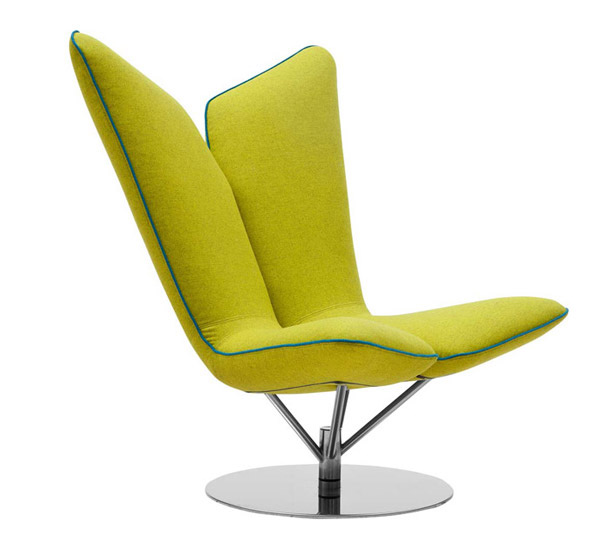 Like angel's wings, the backseat is surely soft and comfy. Perfect to taking a rest while watching television.
Aiko Modern Lounge Chair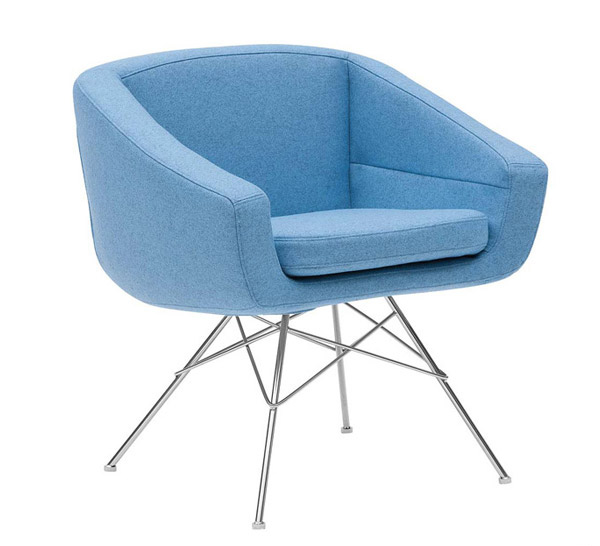 A sleek modern lounge chair in the shade of light blue to add a soft touch to your room.
Mon Coeur Lounge Chair Sofa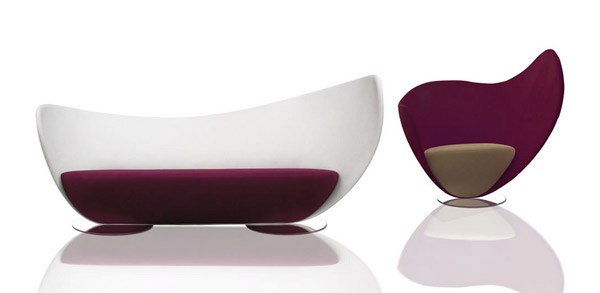 Set of lovely lounge chair and sofa that can even be customized depending on your color preference.
Lounger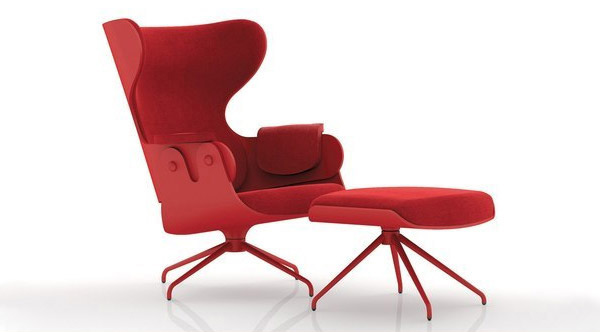 This red lounge chair can surely allow one to relax while extending his legs towards the matching chair.
Milo Designer Lounge Chair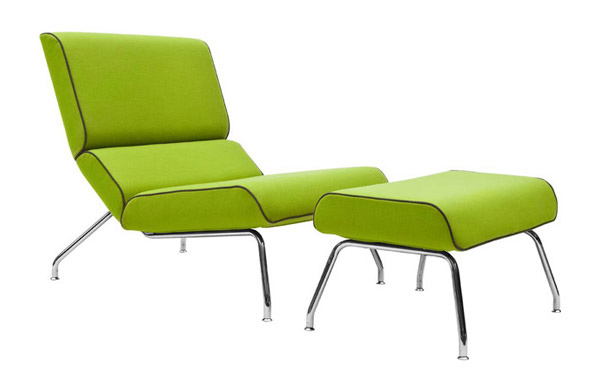 Recharge yourself for more energy to work as you lounge on this apple green chair.
Plateau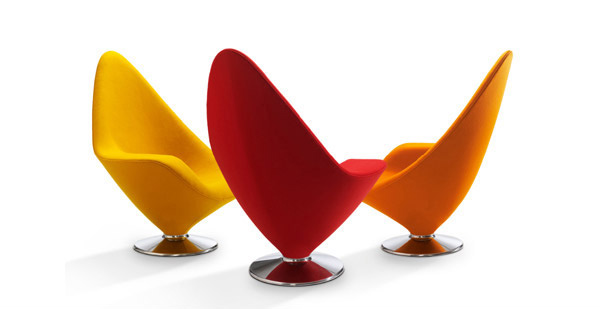 Designed with comfort in mind, this one has a high back that comes in different lovely colors.
Owene Armless Club Chair & Ottoman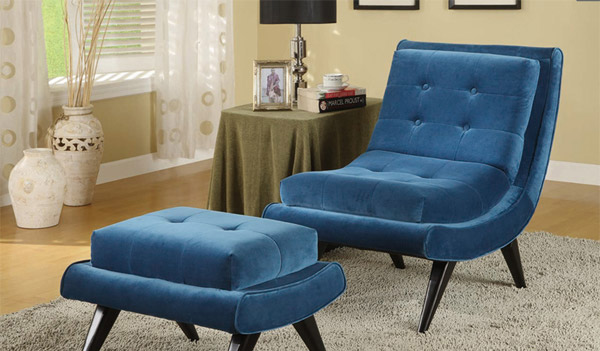 The paired chair and ottoman has a seemingly modern traditional design that would fit in whatever type of room.
Petal Lounge Chair Red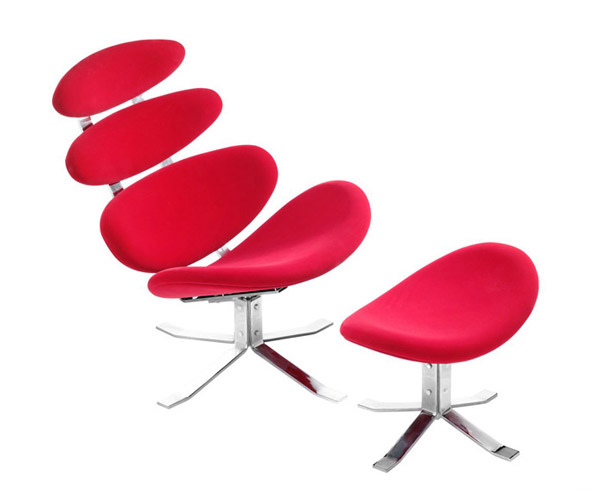 This red petal lounge chair is certainly a beauty. This will suit a feminine room and can even be a headturner!
Kalio Lounge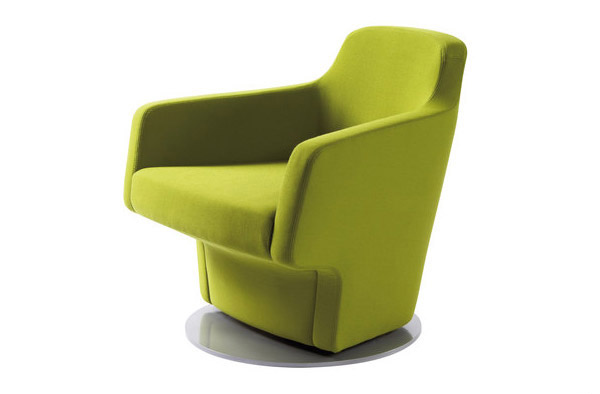 A well-proportioned form for a lounge. It can be turned without a hitch on its chrome-nickel steel base.
Jet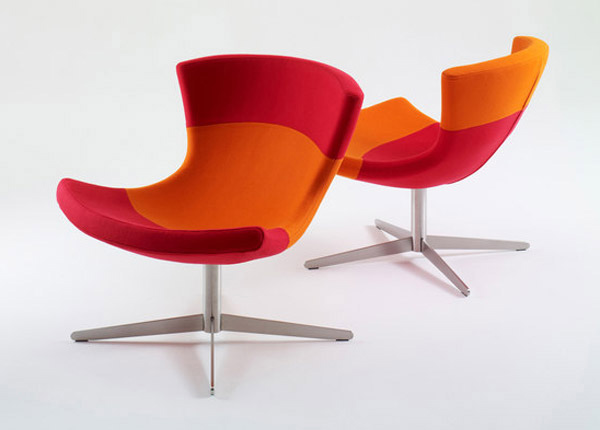 High quality molded foam is used for this lounge chair. It also made use of stainless steel for the bottom part.
Fly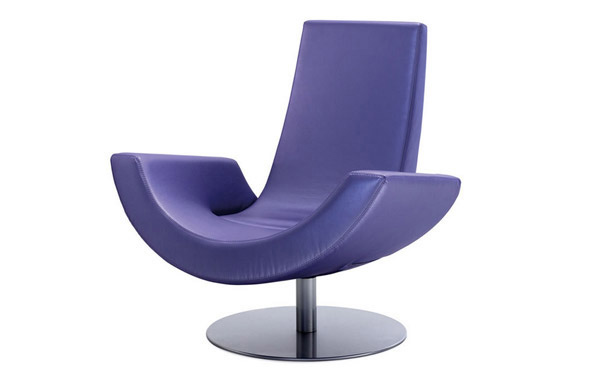 Wonder why this one is named fly? Maybe because of the upward curve for the seating area.
Silencio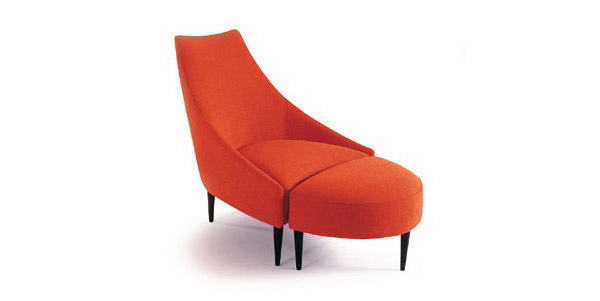 A one of a kind piece that comes with a pouf which contributes to its versatility in usage.
Lounge chairs are not just beatiful but it can also make one feel so comfortable while sitting on it. The collection above surely made you feel relaxed since the look of each item are soft, comfy and just very fitting for a good rest. But if you prefer to use sofas or other modern seats, you can try checking some Modern Chair Designs and 15 Modern Sofa Designs.