15 Incredibly Awesome Modern Chair Designs
Chairs are essential things not only in the living rooms, but also in dining rooms, the kitchen, the garden, study areas, coffee shops, restaurants, and a whole lot more! There are a lot of examples where chairs can be used. It is always considered during designing the interiors of our homes because we use it all the time, we see it all the time too! In the turn of the millennium, designers, both professionals and even students are into exploring new designs and styles that can be made into pretty and unique pieces which sometimes are multi-functional too.
Today, we will be showcasing chair designs made to showcase not only the talents of the designers but also the latest trends in furniture designs. The materials used ranges from wood, steel, synthetic pads, and even plastic! We will be showing you examples of these chairs that come in different colors, shapes, sizes and materials. Here are the 15 Incredibly Awesome Chair Design Ideas from Home Design Lover!
Ampersand Chair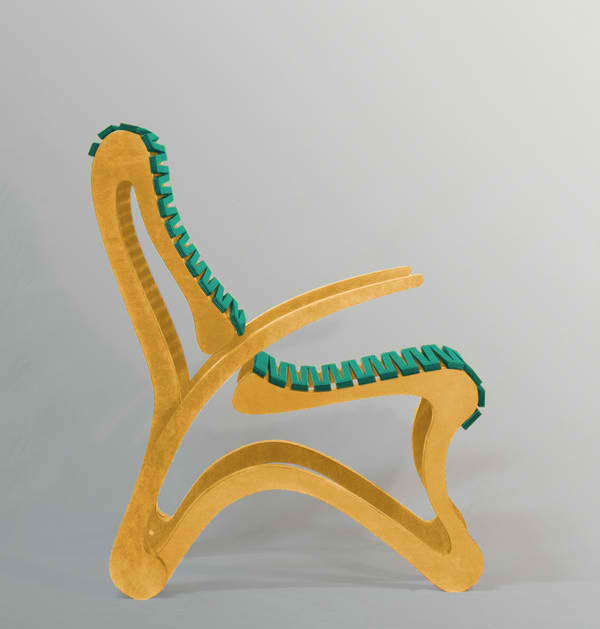 Ampersand was named both for its form and its multi-functional character. This design is amazing coz it can actually be both a chair and a sofa!
Armchair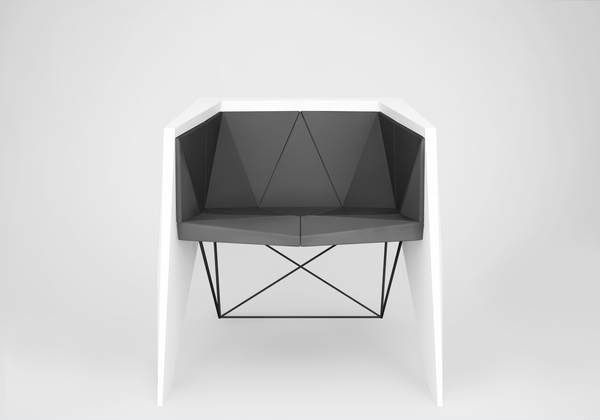 This design was intended for a conference room. Cool thing about this chair is that it is made with a lot of different materials like plastic, metal, plywood, synthetic padding and leather.
Chillout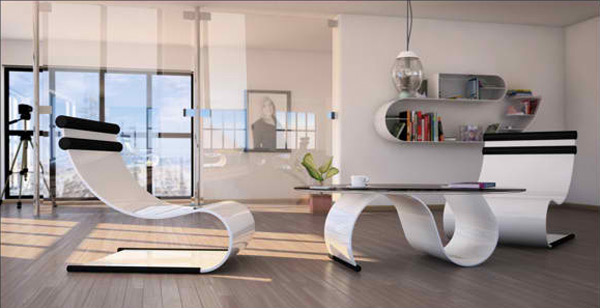 This is one of the pretty renders of I Catch Designs. Pretty chairs with the all-shiny material that are the same for the center table and the cabinets on the background.
Easy Chair Fly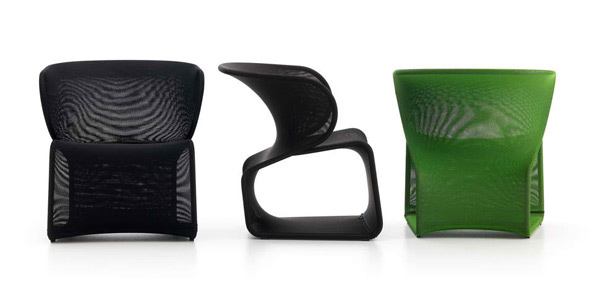 A perfect example for organic design. The makers of this Fly (Easy Chair) are comparing the shape of this chair to the helmet worn by a Japanese samurai.
Farmhouse Chair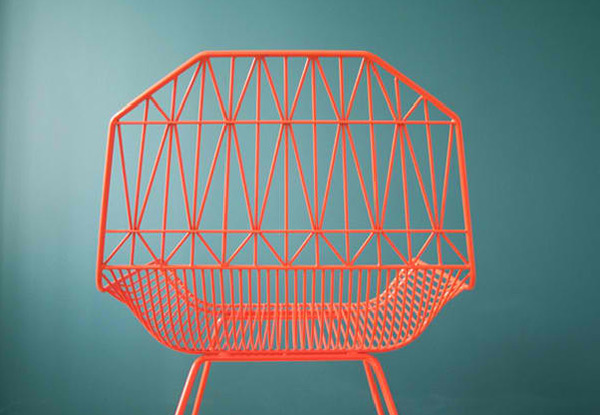 The main goal of the designers of this Farmhouse Chair is to make sure that this would be sturdy and comfortable. The look may be geometrical, rustic and Amish – a unique combination which makes us think that beautiful things really come in simple packages.
Furniture for Frghetto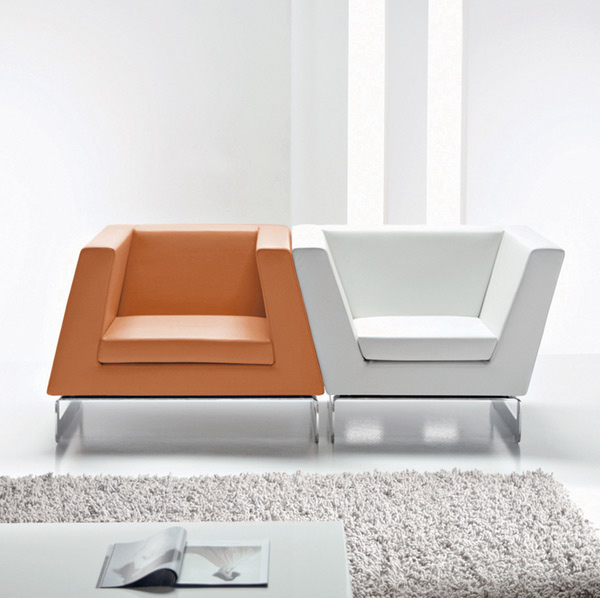 Cute set of chairs, don't you think? Using contrasting colors make this pair good to look at too!
Furniture for SpHaus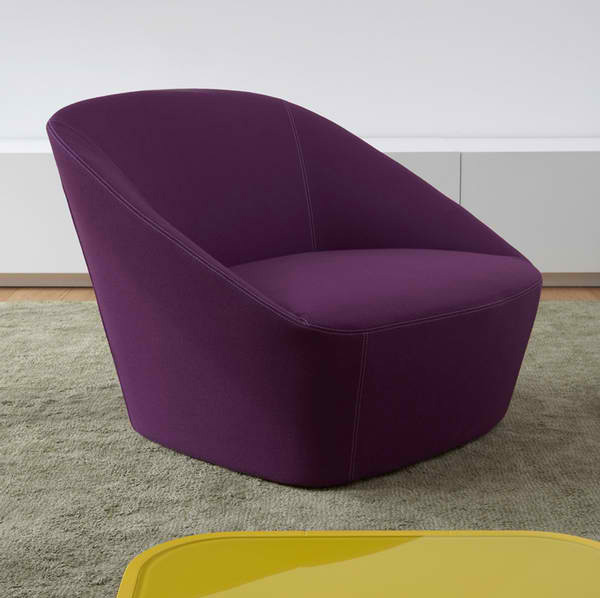 Pretty comfortable chair in purple! It sure is bulky, but the colors available for this one has a wide variety!
Heart Cone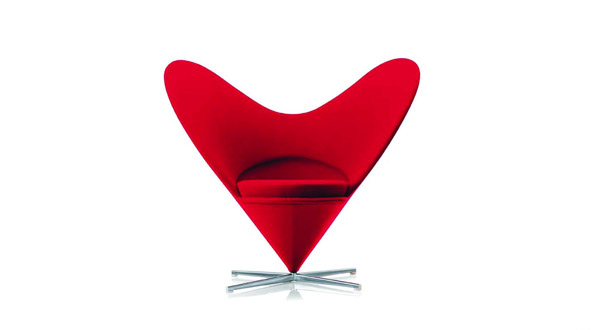 Who wouldn't be enticed to sit on this chair? The very feminine design is one unique move for the designer. Any girl would love to have this accent chair in their homes!
Heex Series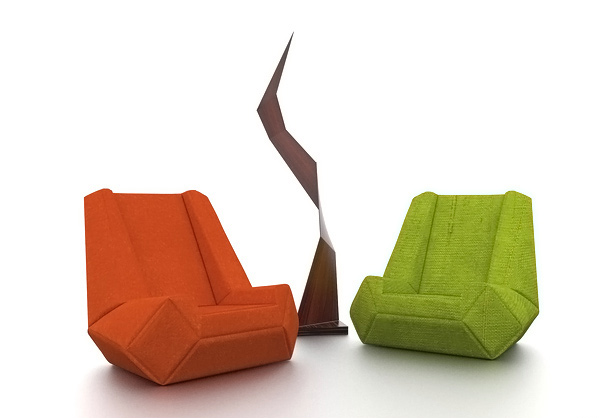 When we saw this chair, what entered our minds was origami. Checking on the page of the designer, it was said that he was inspired by natural things.
Kobi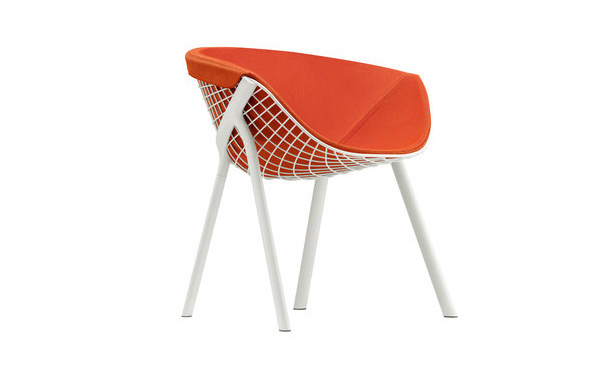 This is the signature design of Alias from Patrick Norguet, unlike other shaped chairs, this chair is circular in shape but remains as comfortable as the other designs.
Khan Chairs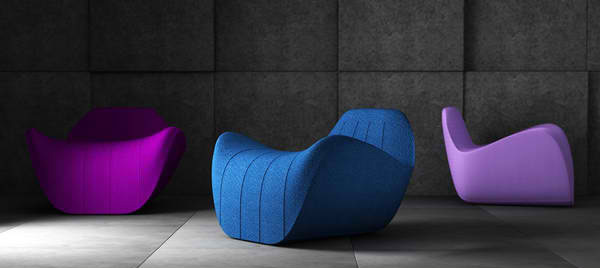 Aren't these lounge chairs cuties? The colors are complementary to each other and sure are comfortable just by staring at them.
Pelikan Chair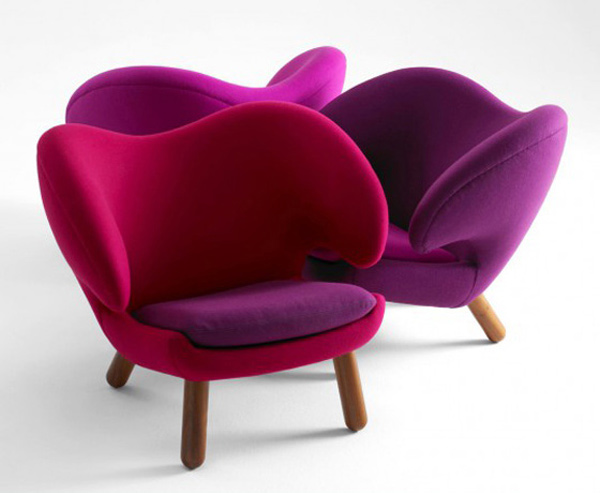 This design revolves in the standards of style and elegance. This chair is pretty in different colors, both classy and sophisticated.
Mastino Chair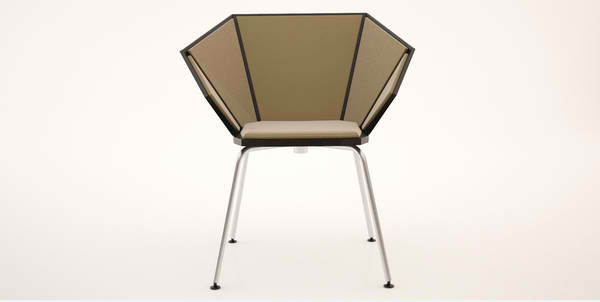 A chair designed with simplicity and pure clean lines! The color chosen for the chair is of neutral color so as to maintain elegance and beauty.
Solitaire Front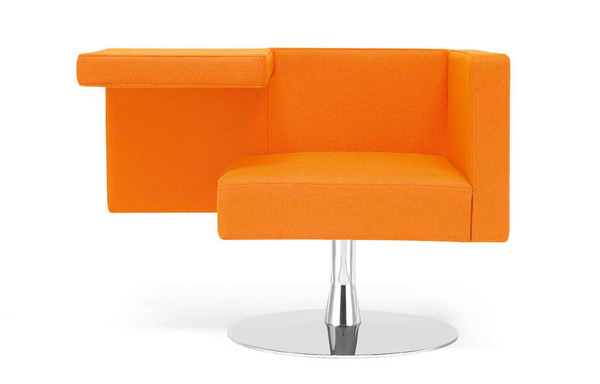 This is one of the favorite chairs of my friends because of the orangey feel. It's both a chair and a side table.
Arflex Chair Ball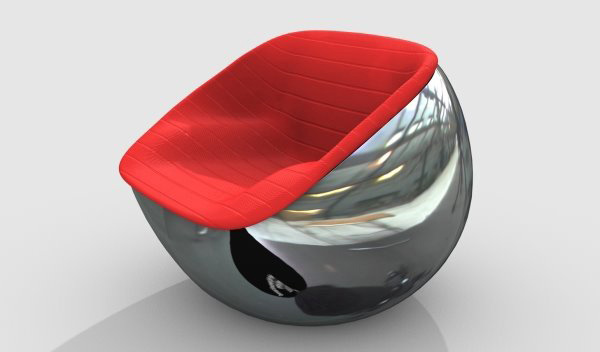 Who would have thought that a chair will be made to look like a ball. It seems like a children's chair and all, but it sure will be nice to have this one at home!
And there you have it, the 15 Incredibly Awesome Chair Design Ideas that was collated by Home Design Lover! It was indeed cool to check out the latest trends in modern furniture and art! As they say, designers of all kinds has been more creative, competitive and way more inspired to create more original designs to suit the needs of people like us who wanna make sure that our homes will look as unique as possible! Thank you for checking this list out! Also check out 15 Examples of Modern Sofa Designs For Your Modern Homes.