15 Cute Bean Bag Chairs for Kids
We have showcased different furniture for kids which includes chairs, desks and even easels. These furniture is not just for kid's usage but it will also help them learn and have fun at the same time. Today, we will showcase another batch of furniture for kids. Like what we said in our posts about printed bean bags, we will be showing you more bean bag designs.
So today, we will give you a list of bean bag chairs for kids. These come in fun prints and colors. Some even have different shapes and styles which can surely make your kid's space a lot more appealing. These bean bags are also comfortable to sit on which is one good thing about them. Now scroll down and check out a variety of bean bags for kids that we have collated for you.
Monster Kid's Critter Foam Filled Bean Bag Chair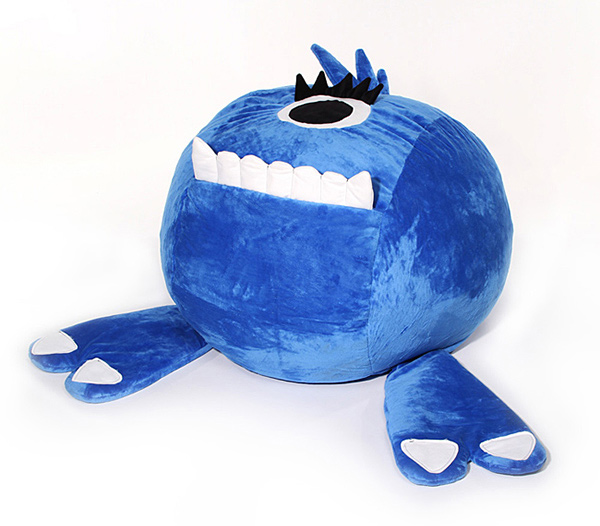 Not all monsters are scary because some of them look cutie like this blue bean bag monster.
Cupcake Bean Bag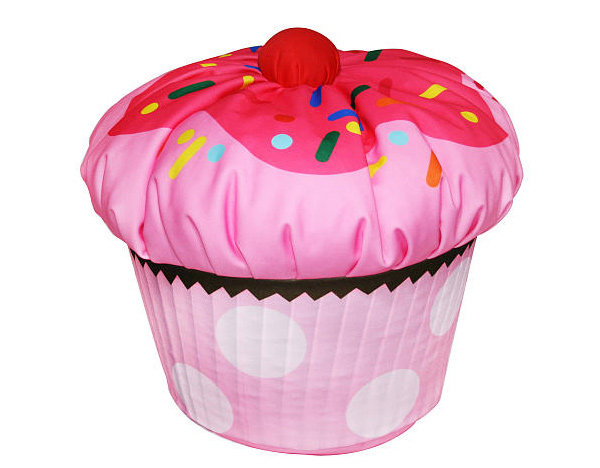 Yummy looking bean bag chair! Isn't this totally lovely? Your little girl would surely love to own one.
Benny Banana Bean Bag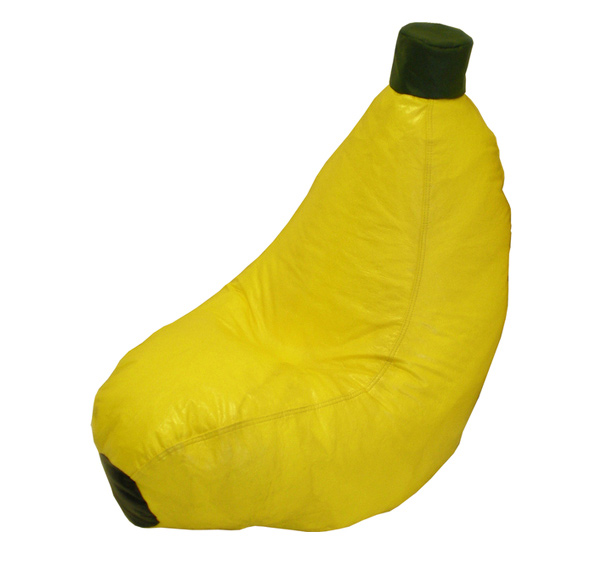 Love bananas? Most kids love bananas which explains why the cute Minions are a hit these days. This banana bean bag could also suit their taste.
Pirates Fashion Bean Bag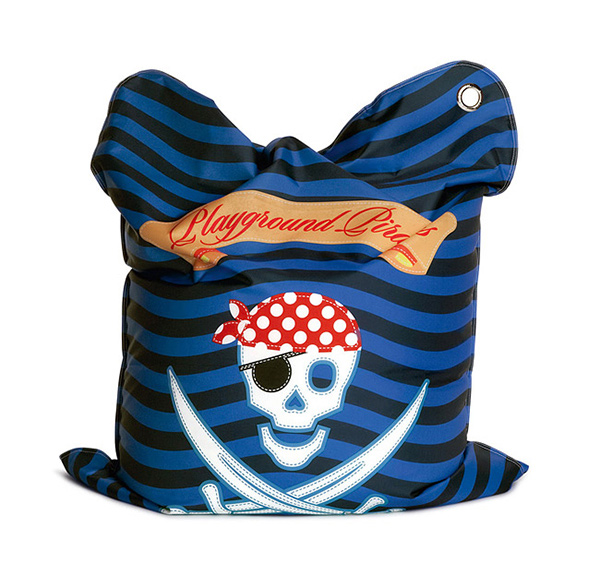 A pirate inspired bean bag for your little pirate! The details on the print are great as well as the combination of black and blue.
Baseball Bean Chair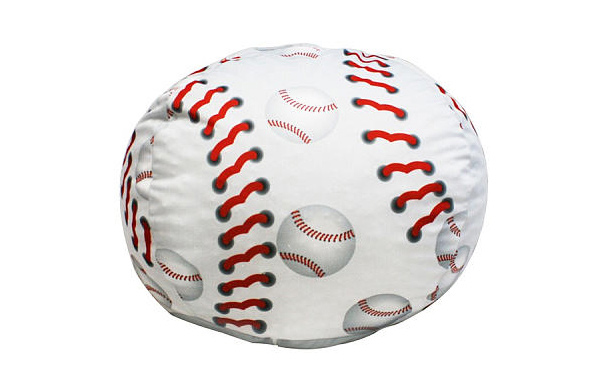 Baseball might be the kind of sports your little boy loves. Then get him this bean bag!
ABC Fashion Bean Bag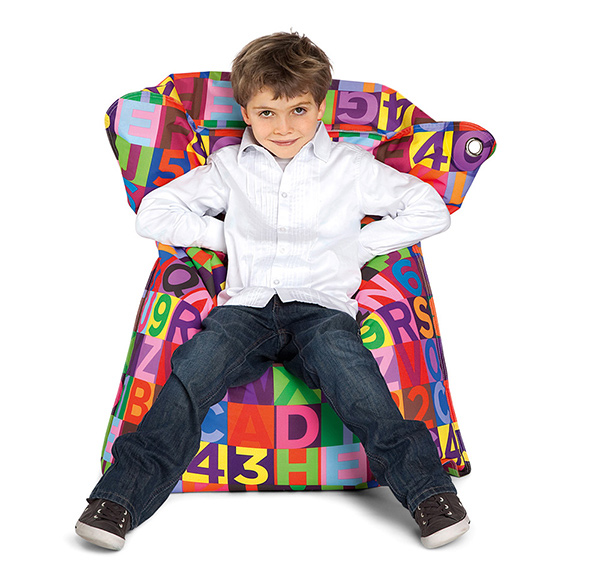 Combine comfort and learning with this alphabet bean bag. It also has beautiful colors in it.
Big Joe Bean Bag Chair – Flower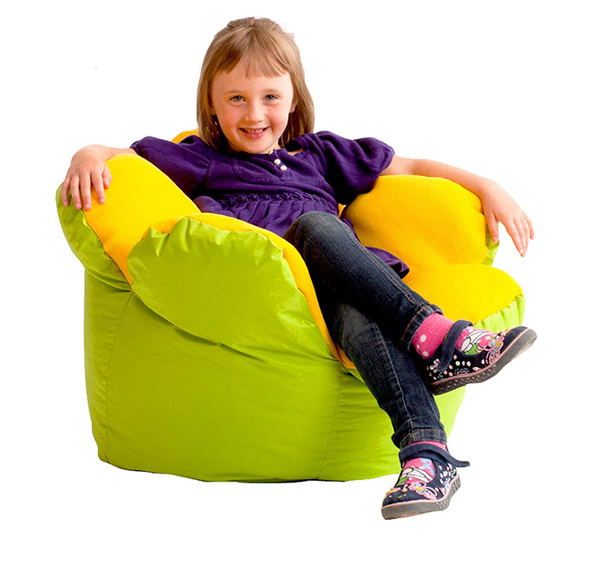 A large bean bag shaped like a flower- this isn't just a seating but also an added decoration.
Football Bean Chair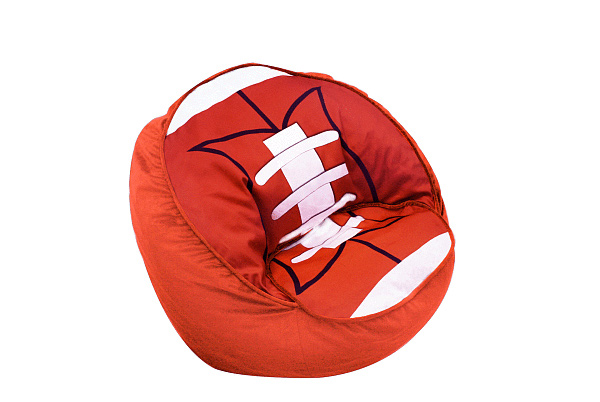 You have seen a baseball inspired bean bag, now we have another sporty bean bag chair that is perfect for football lovers.
Squidger The Brown Dog Beanbag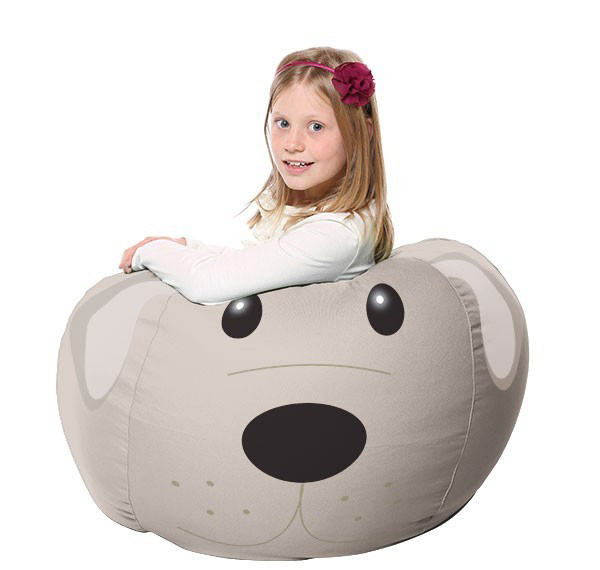 A soft brown dog could be a good addition to your kid's room.
Apple Bean Bag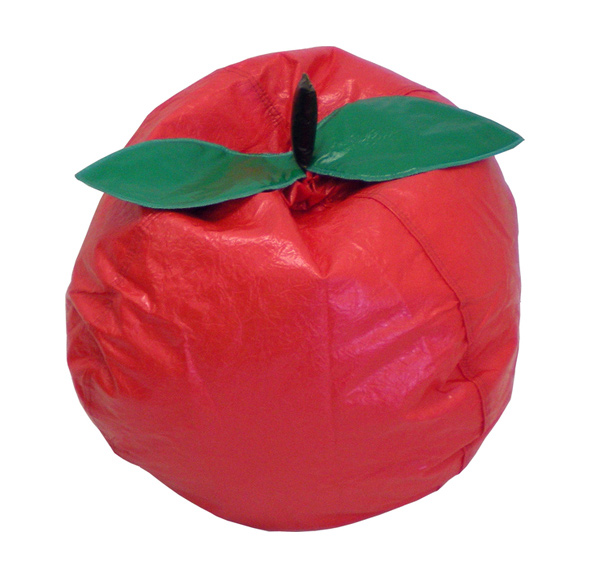 After seeing a banana shaped bean bag, take a look at this apple shaped bean bag chair. You might want to get this one for your kid's space.
Dreamy Owl Bean Bag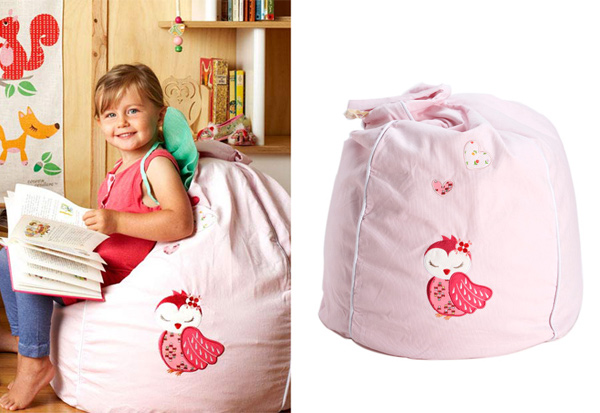 The owl printed on this pink bean bag looks cute but your little girl will sure look cuter when she seats on it like a queen.
Kids Classic Sensory Bean Bag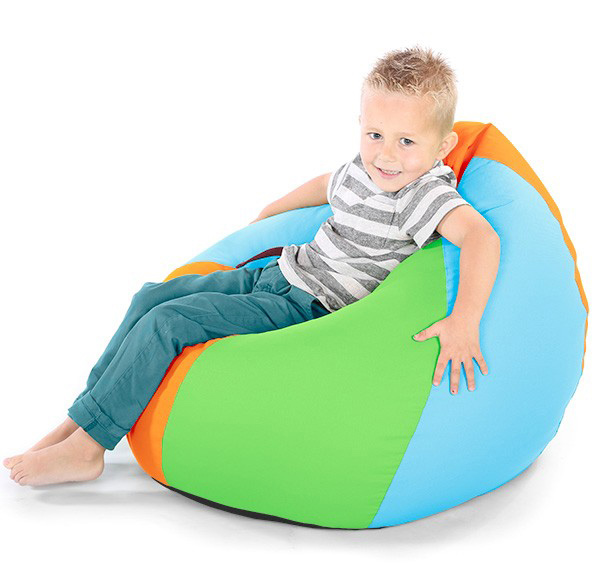 Add a splash of color to your kid's room with a colorful bean bag chair like this one. Other color combinations are also available.
Geoffrey The Giraffe Beanbag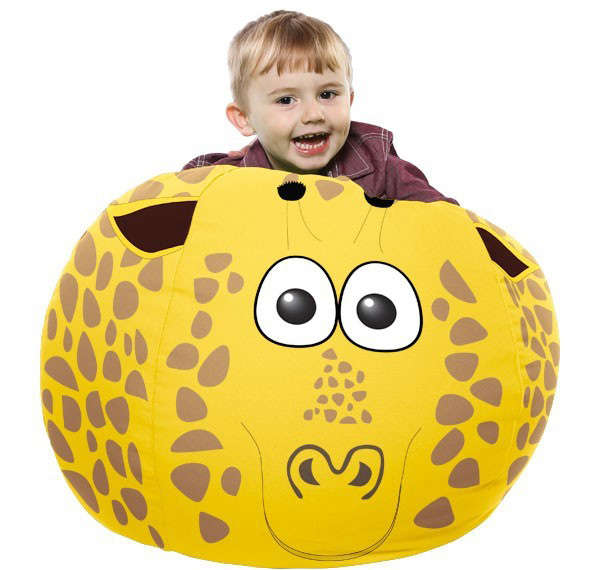 Oh! Isn't this giraffe so adorable? Kids and adults alike will surely love this one!
Heartbeat Fashion Bean Bag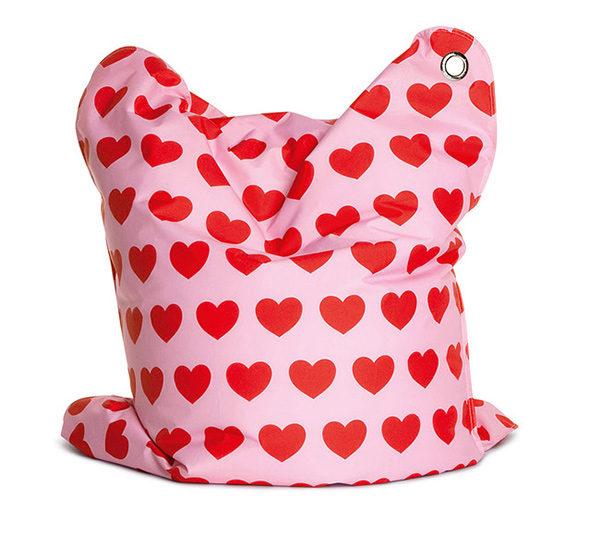 If your little girl has a thing for hearts, then this one could be a good pick for her.
Chip Monster Beanbag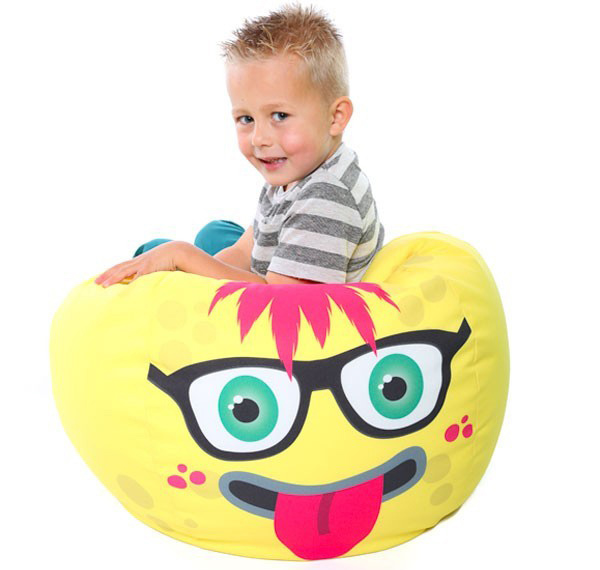 A yellow monster printed on this bean bag makes it appear cartoonish and lively.
After seeing the list, we are certain that you would be on a hunt for bean bags. Your kids would no doubt love to have one as cute as the ones above! But adults could also get their own bean bags too. Why don't you check on printed bean bag chairs so you can get ideas on what designs you can get for your room. More to come in Home Design Lover!